HOME | US Navy - ships | US Navy - air units | USMC - air units | International Navies | Weapon Systems | Special Reports
Royal Swedish Navy - Svenska Marinen
K35 HSwMS Karlstad
08/22
Type, class: Korvette; Visby class
Builder: Kockums, Malmö, Sweden

STATUS:
Laid down: ?
Launched: August 24, 2006
Commissioned: December 17, 2013
IN SERVICE



Homeport: Karlskrona Naval Base, Blekinge, Sweden
Namesake:

City of Karlstad, Värmland County


Technical Data: see INFO >

Visby

class Corvette
images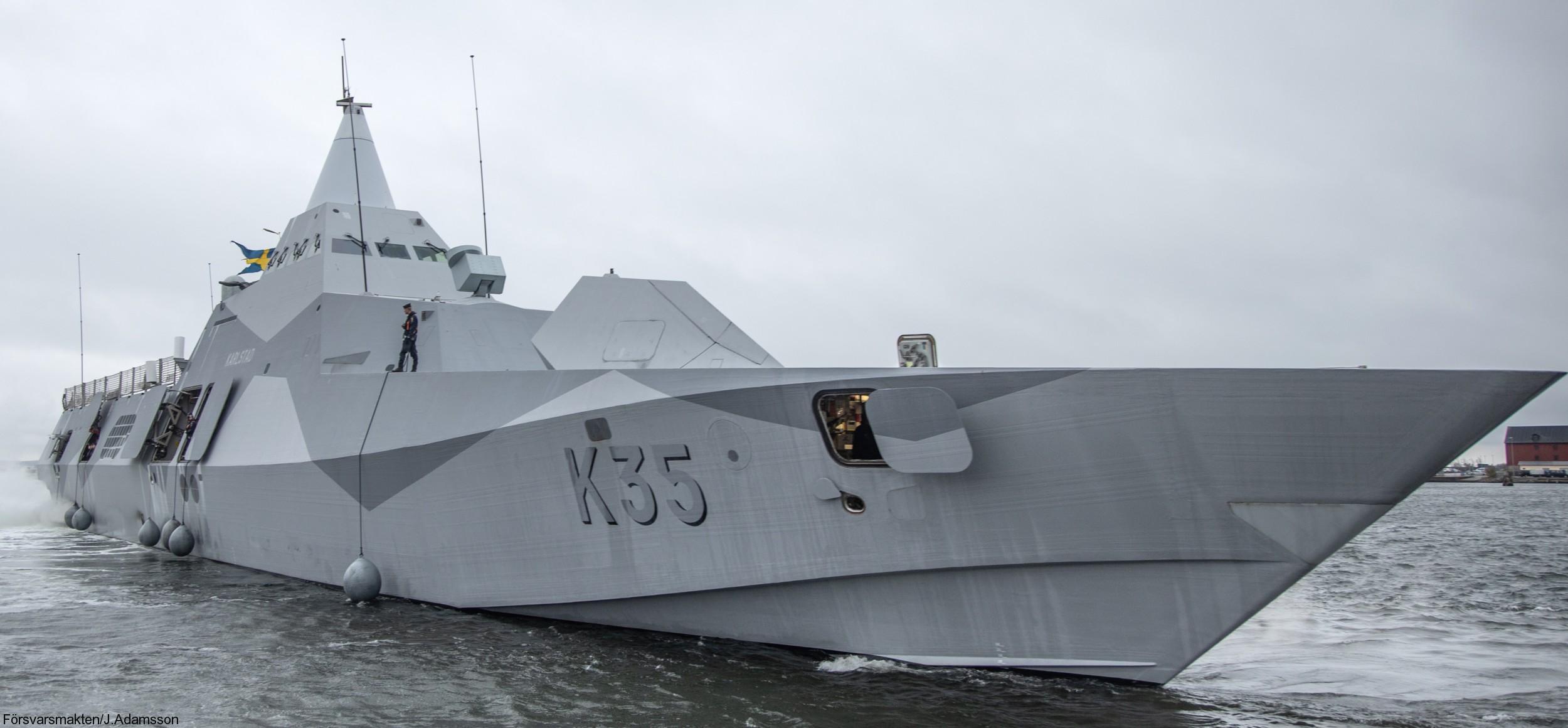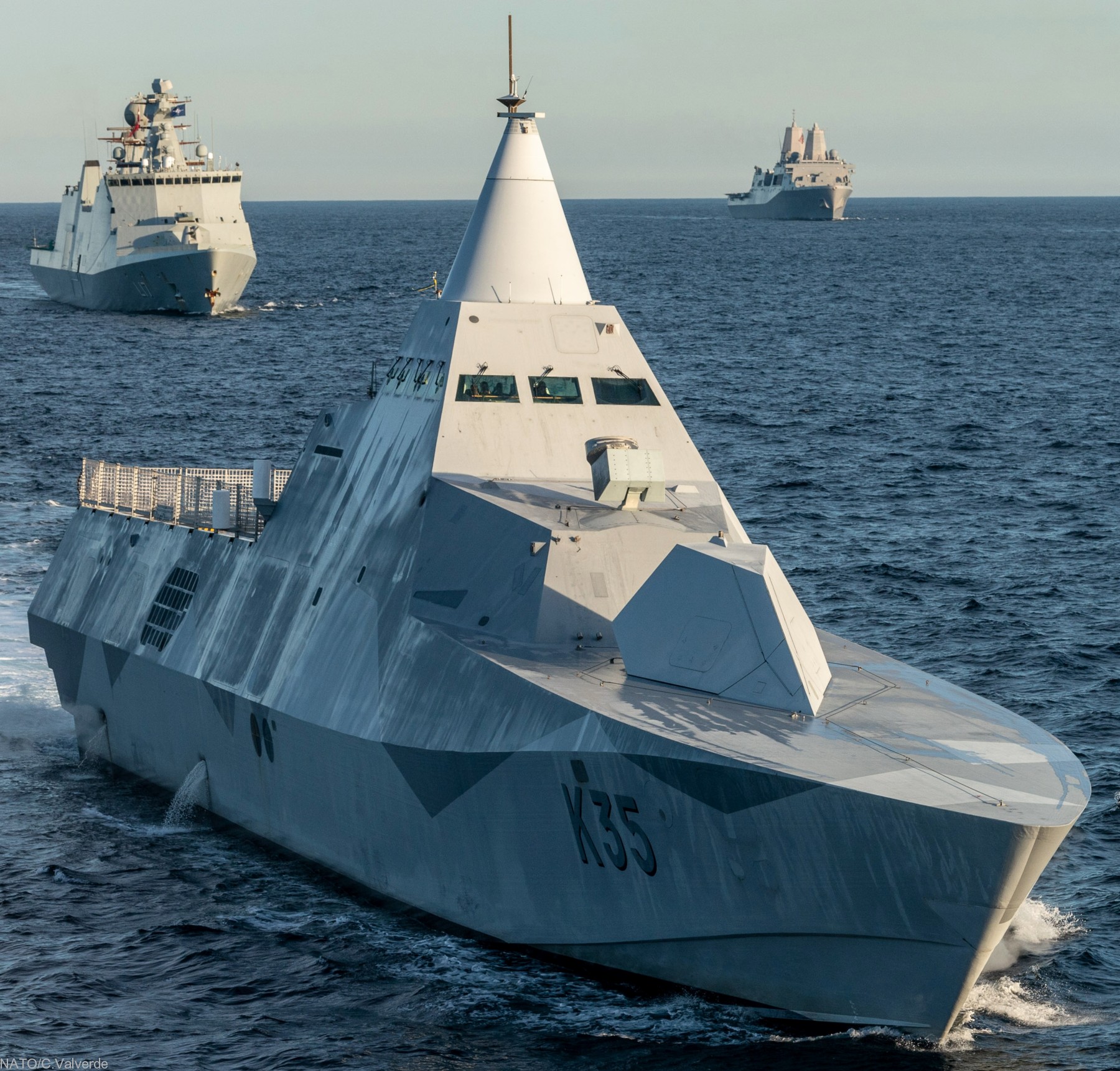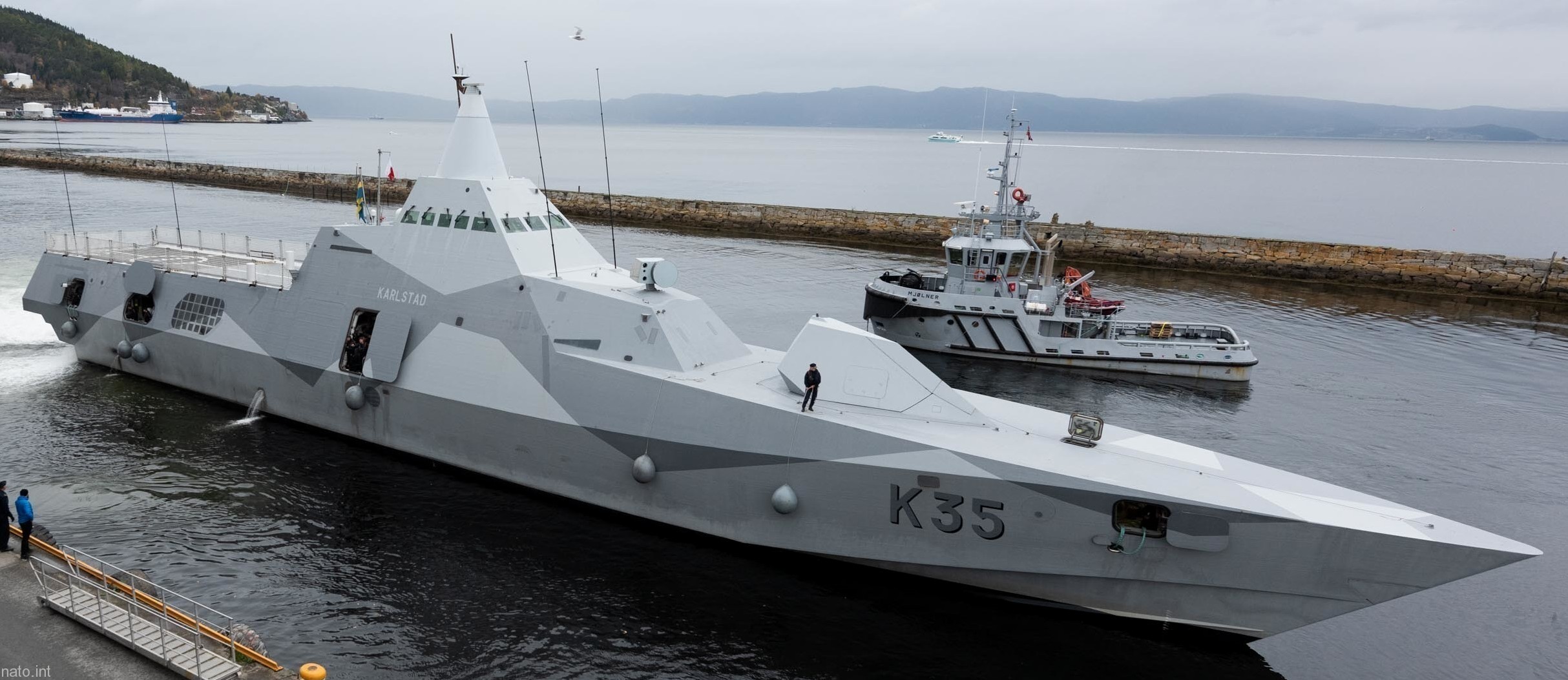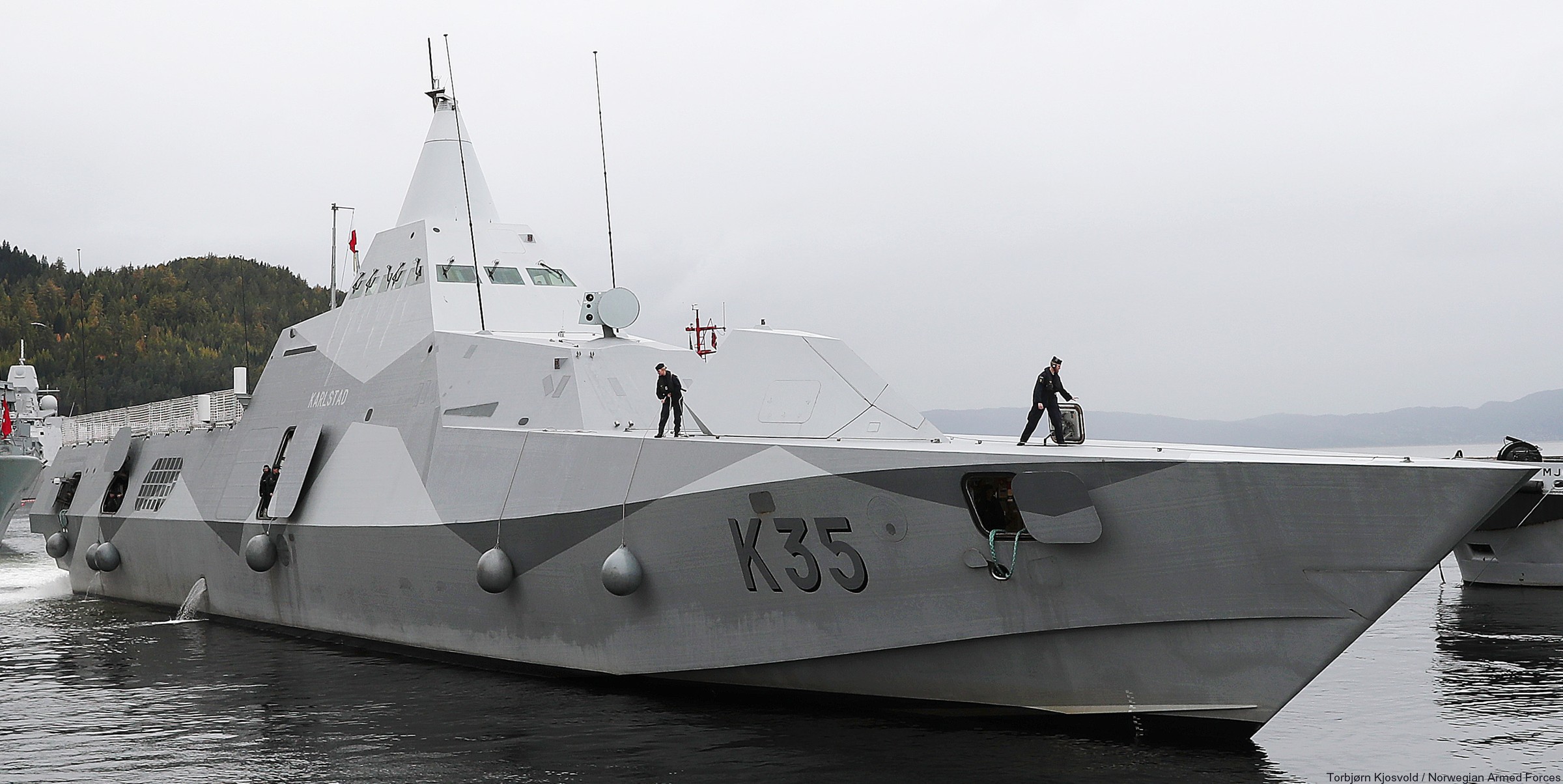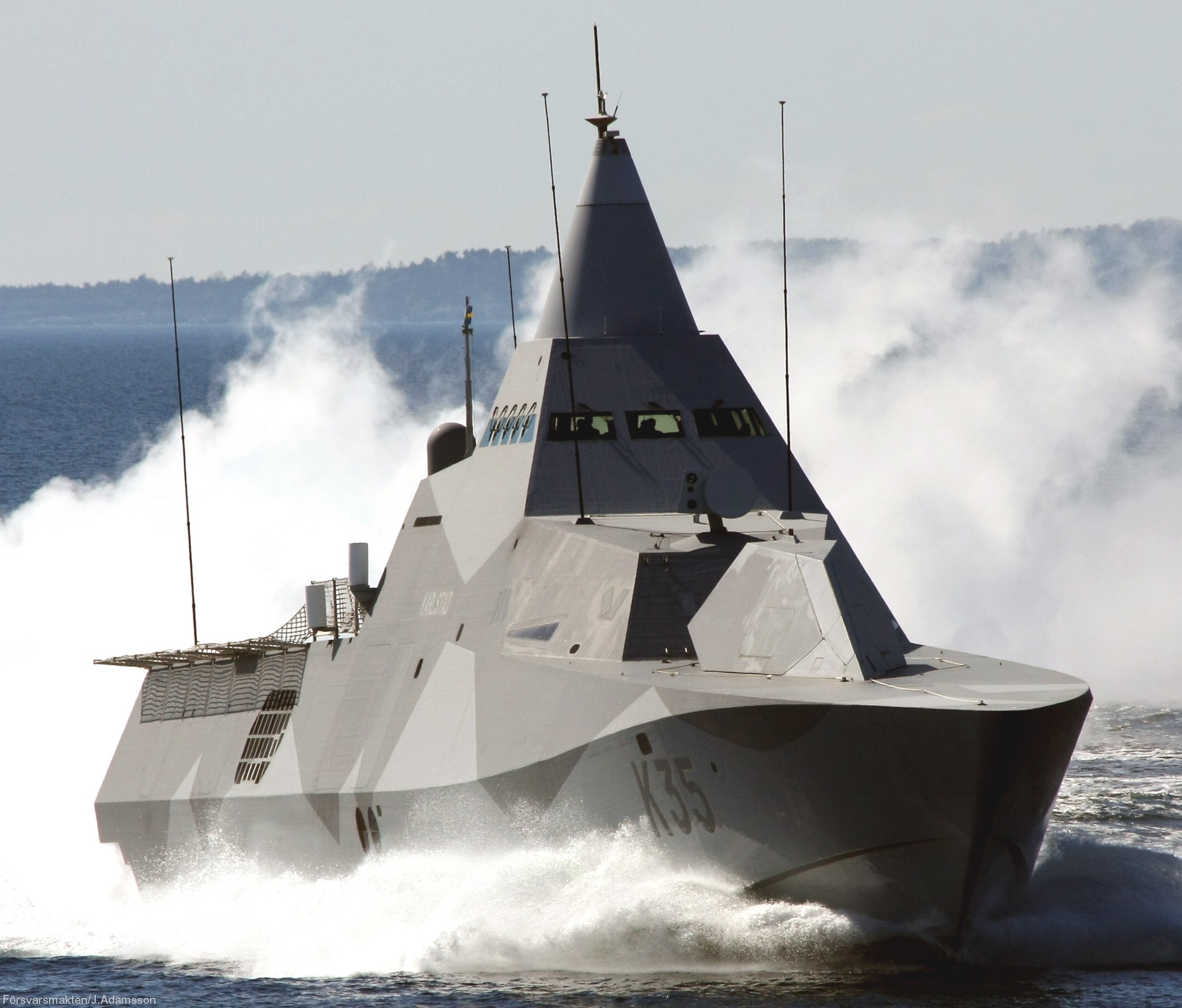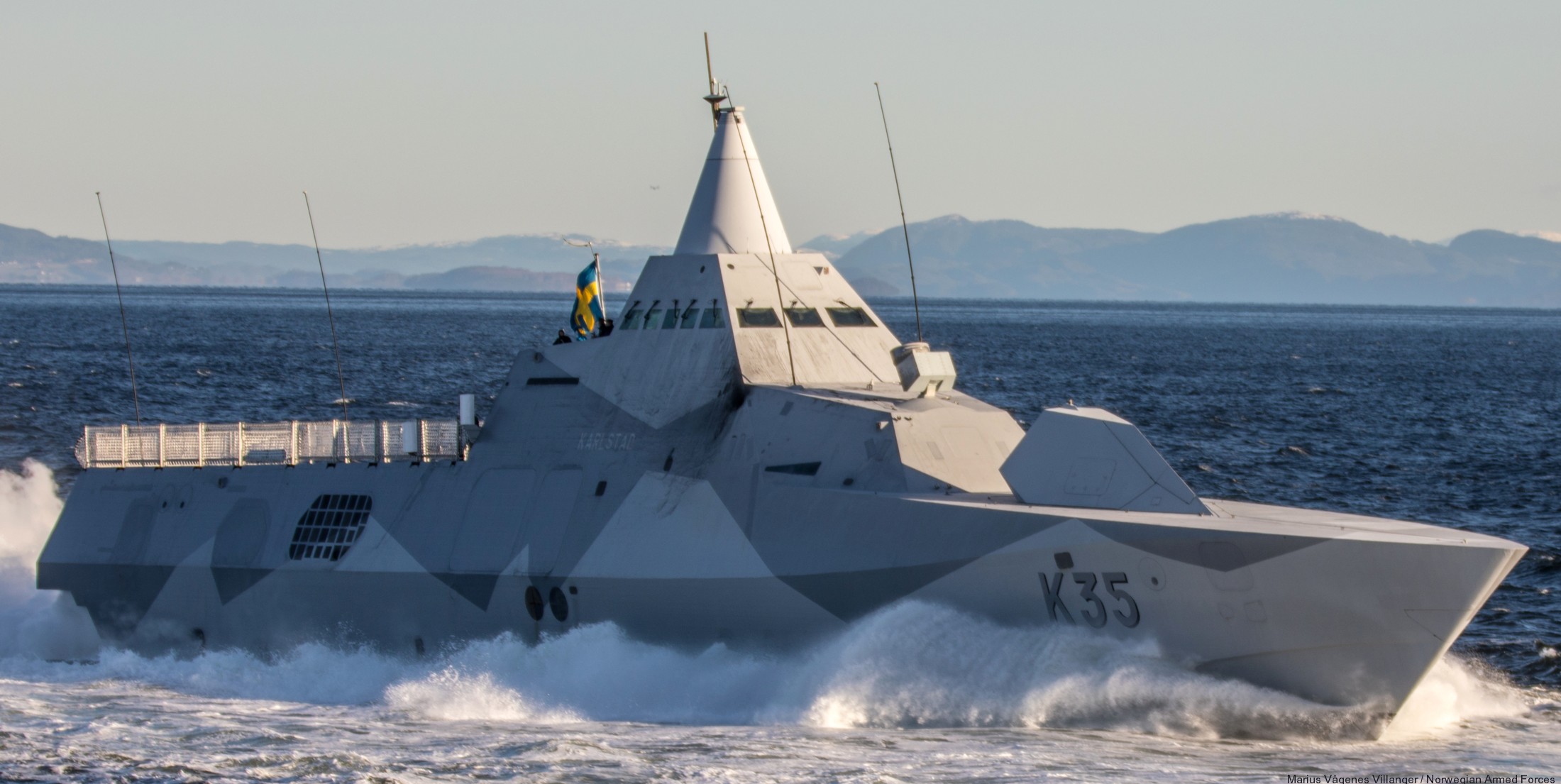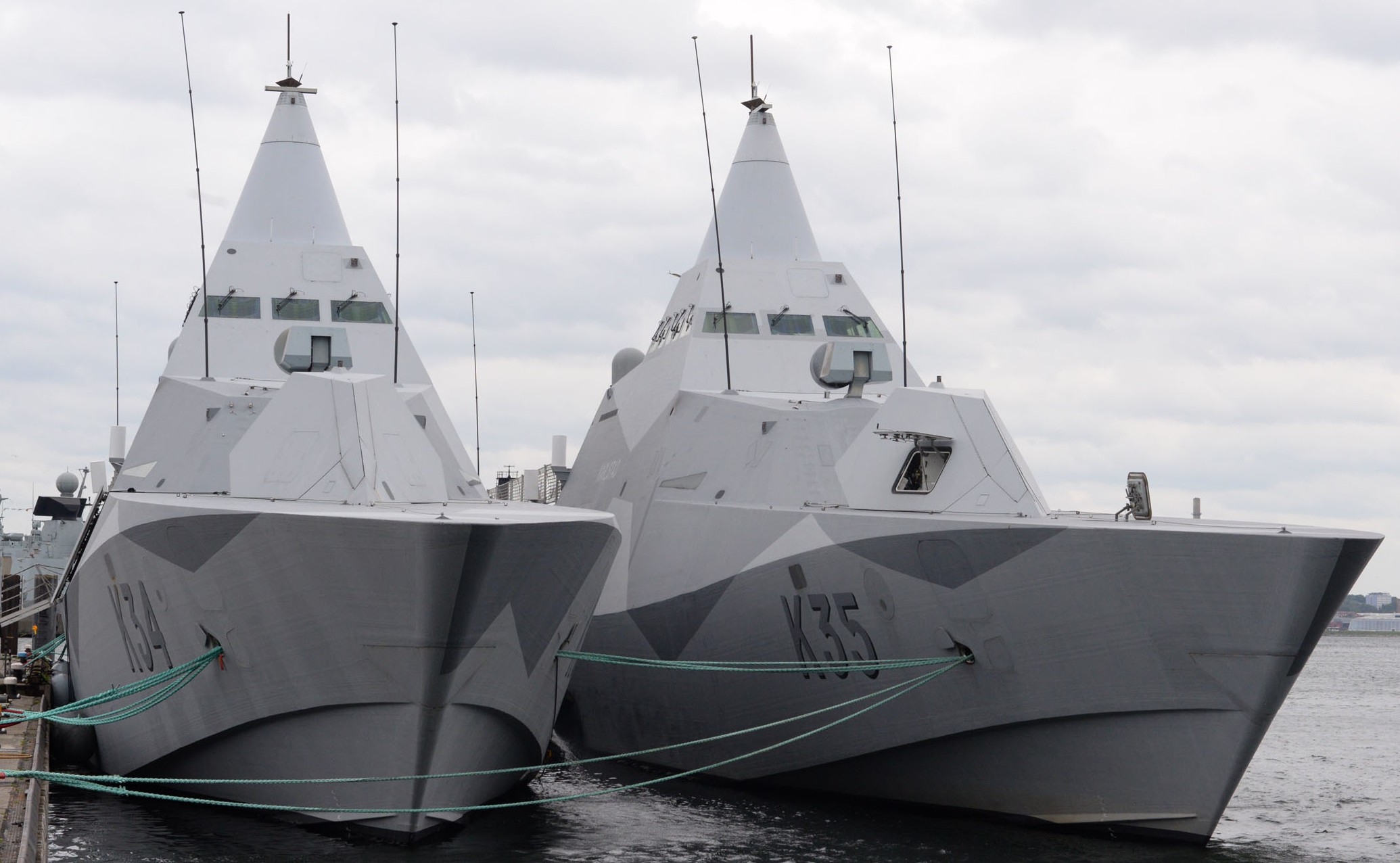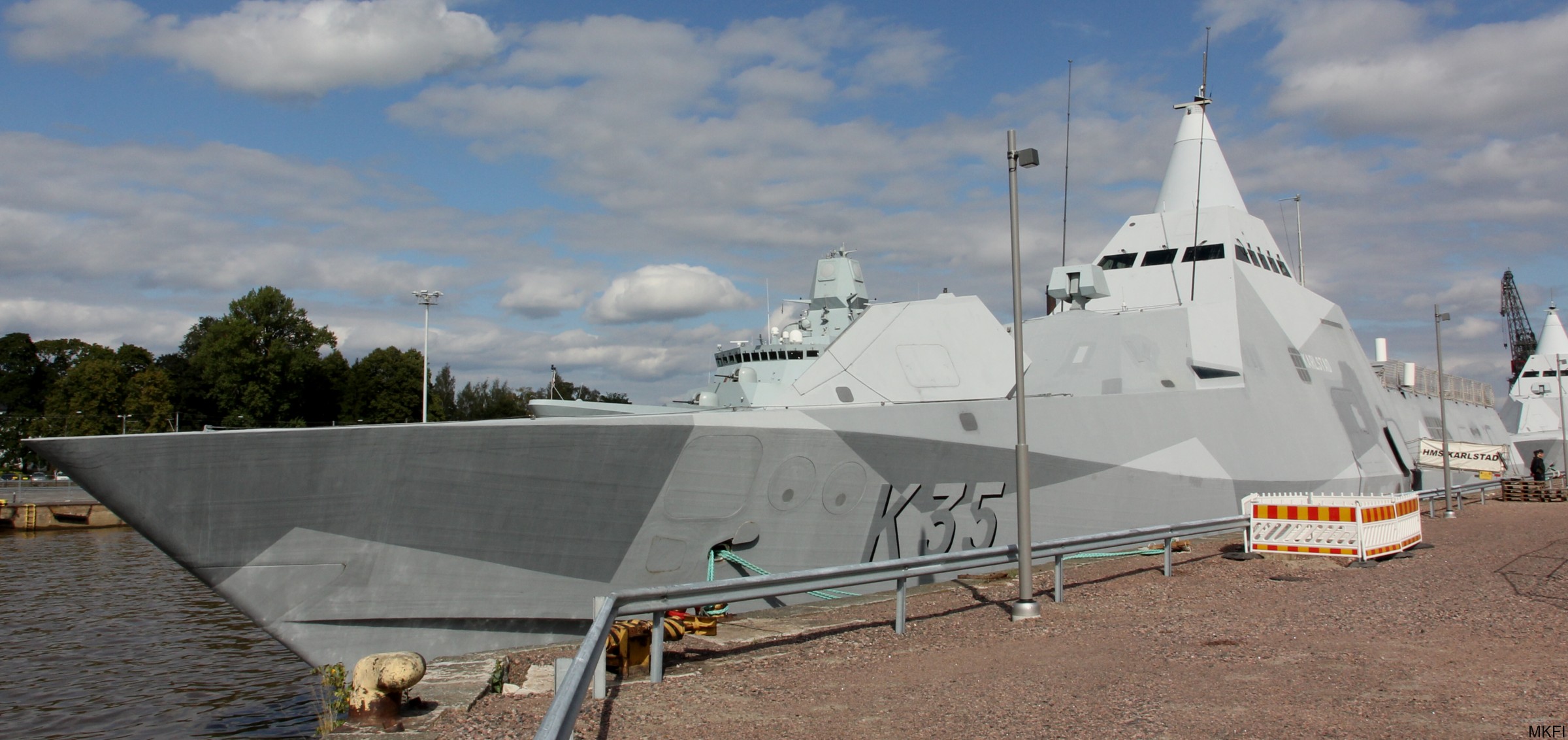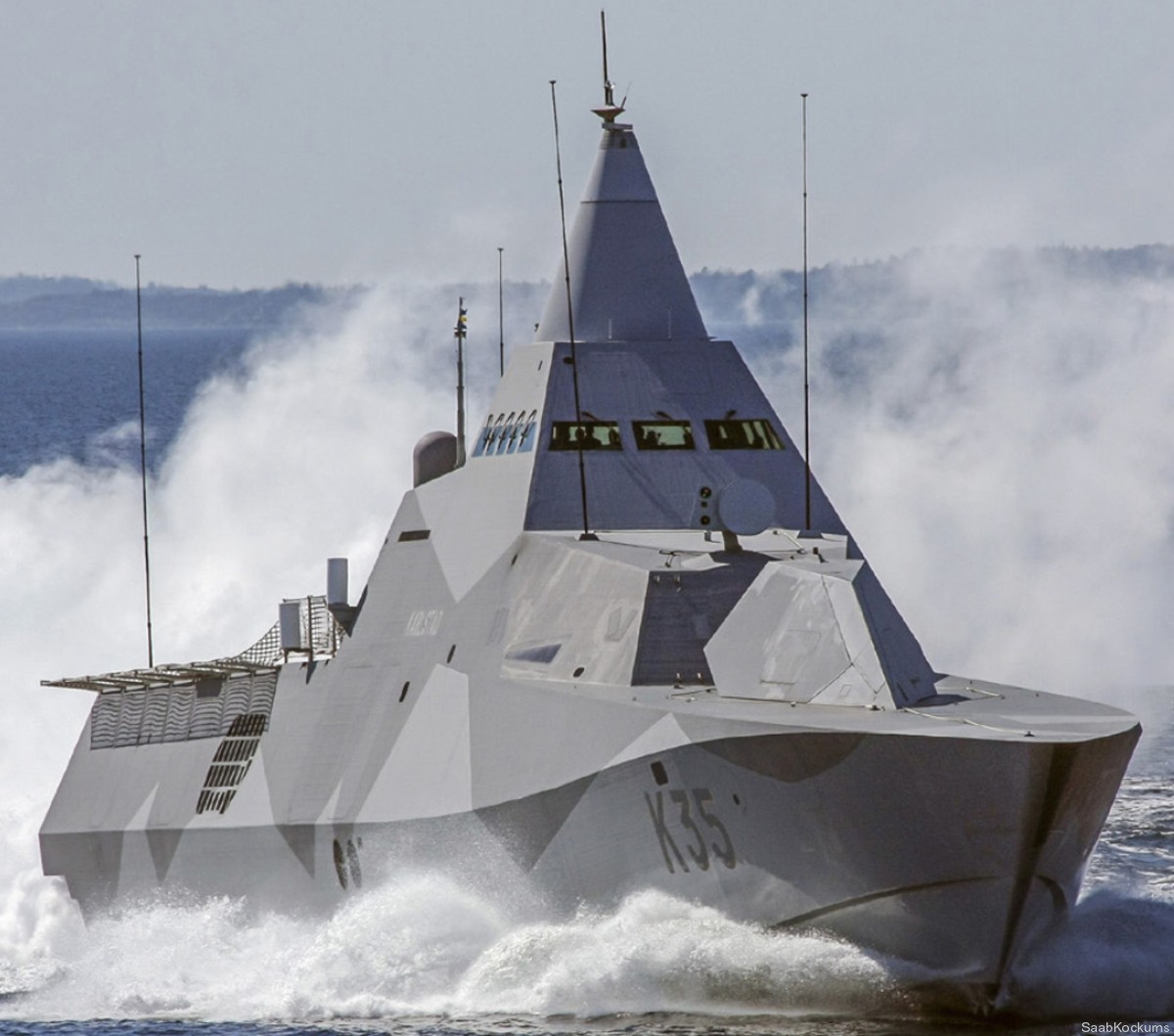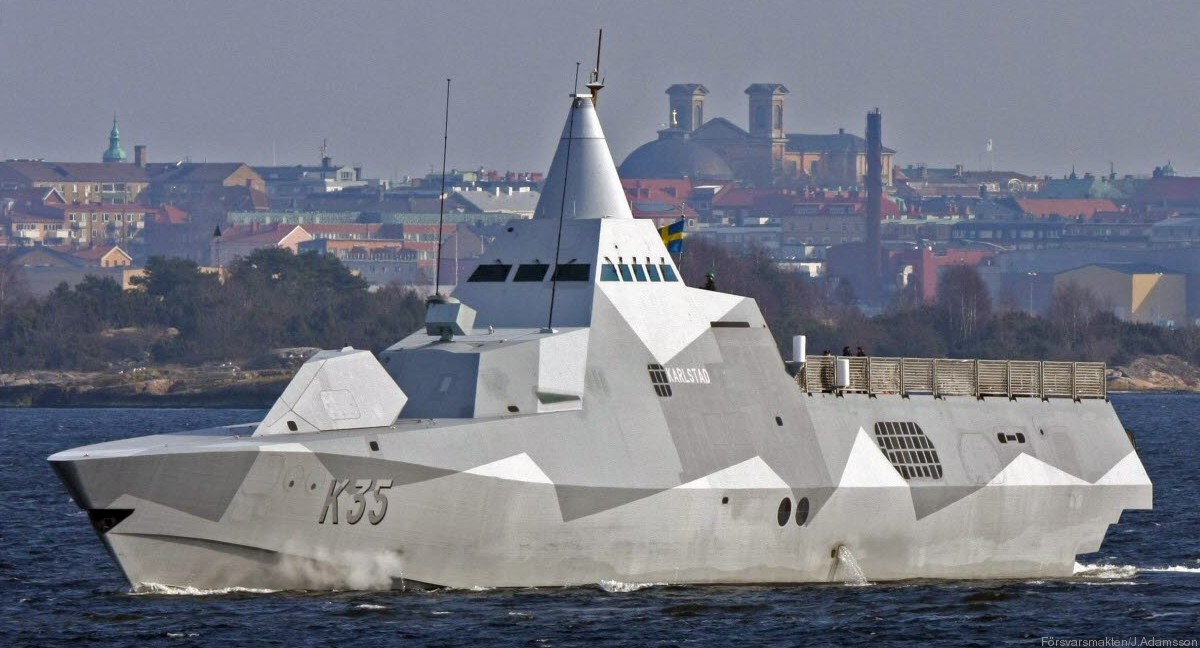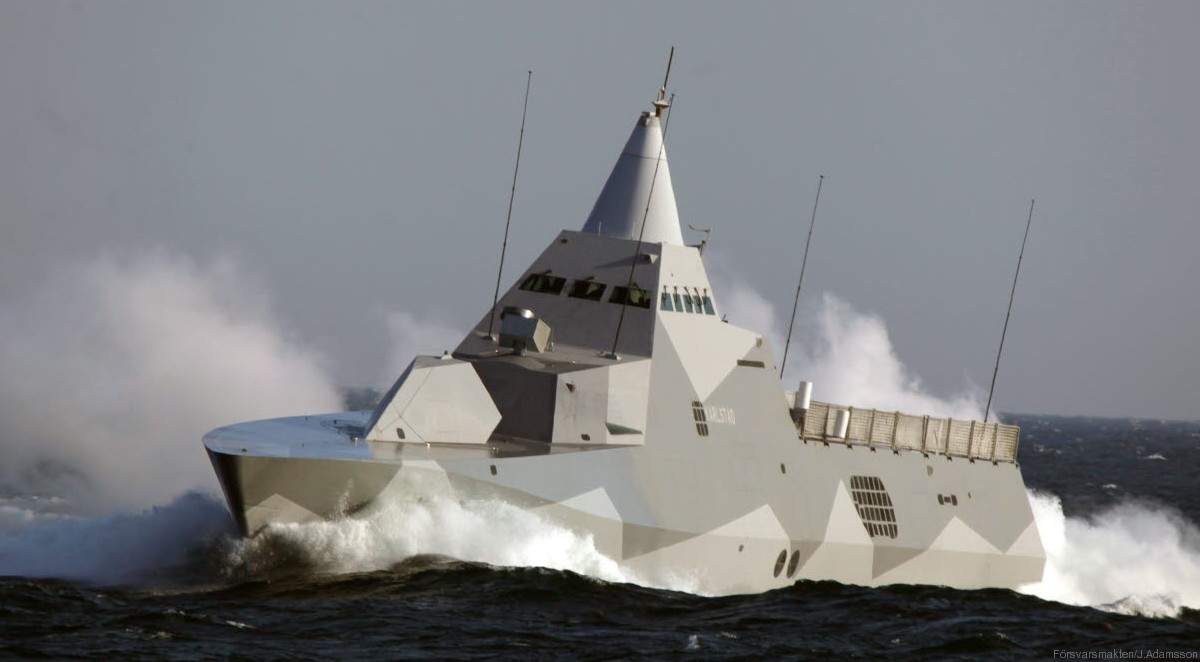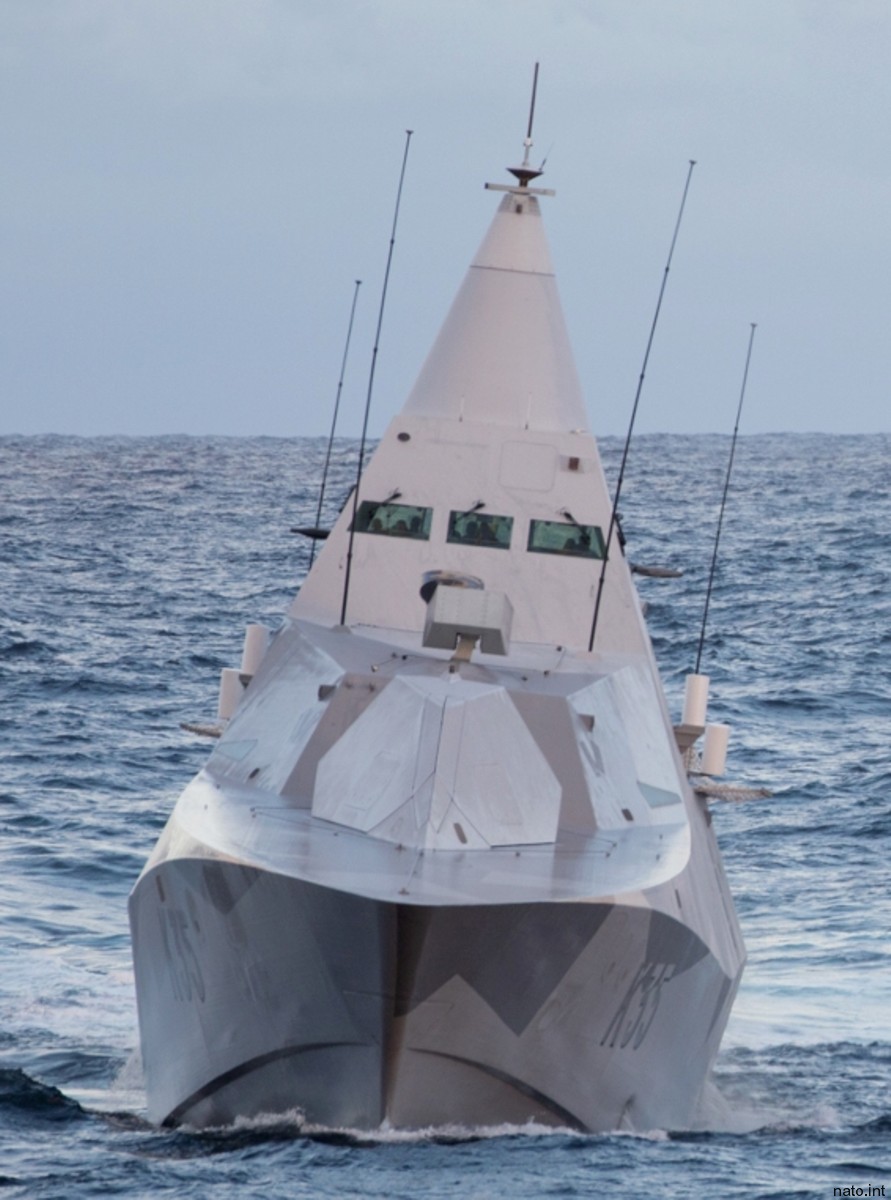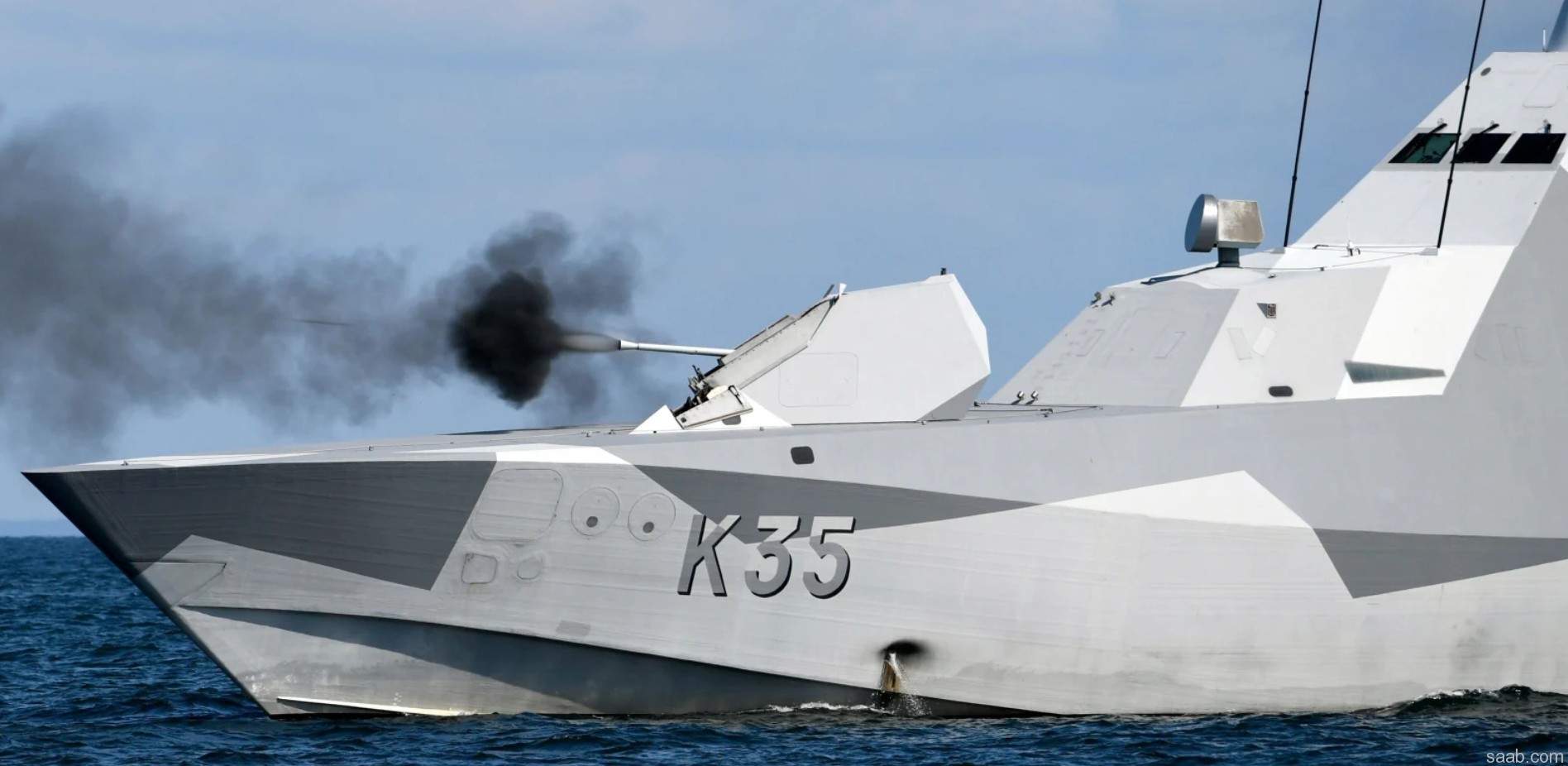 Bofors Mk.3 57mm gun fire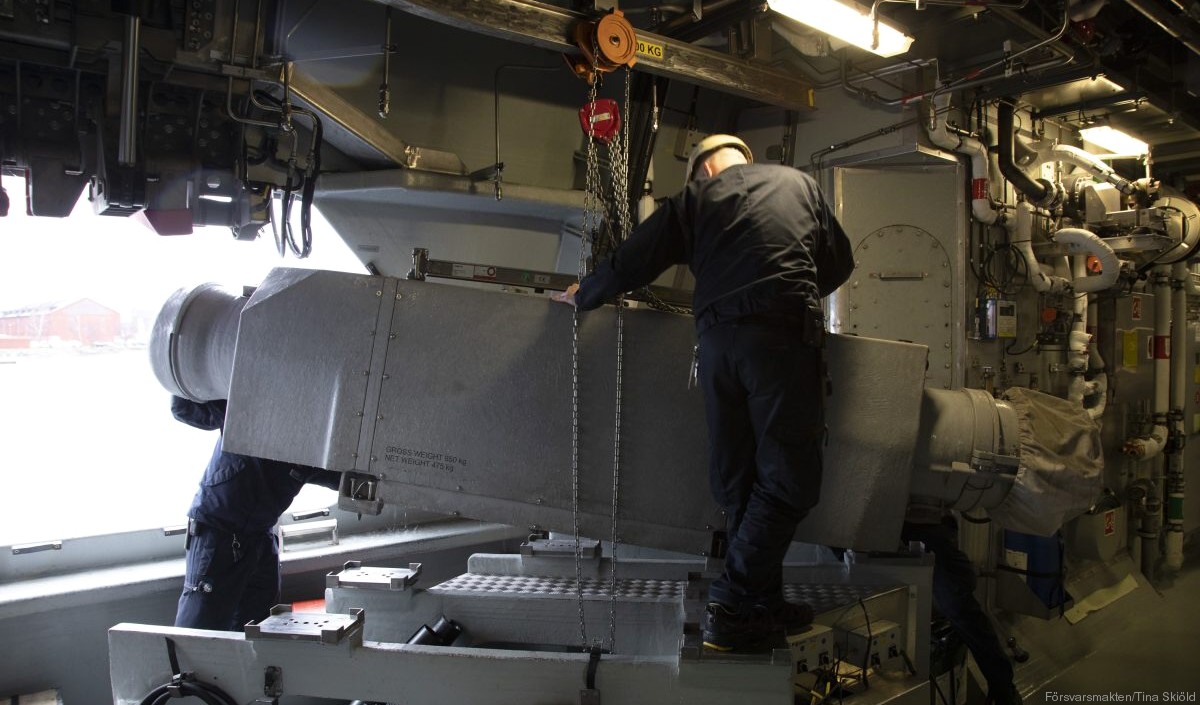 400mm torpedo tube for Torped 45 and new Torped 47 lightweight torpedoes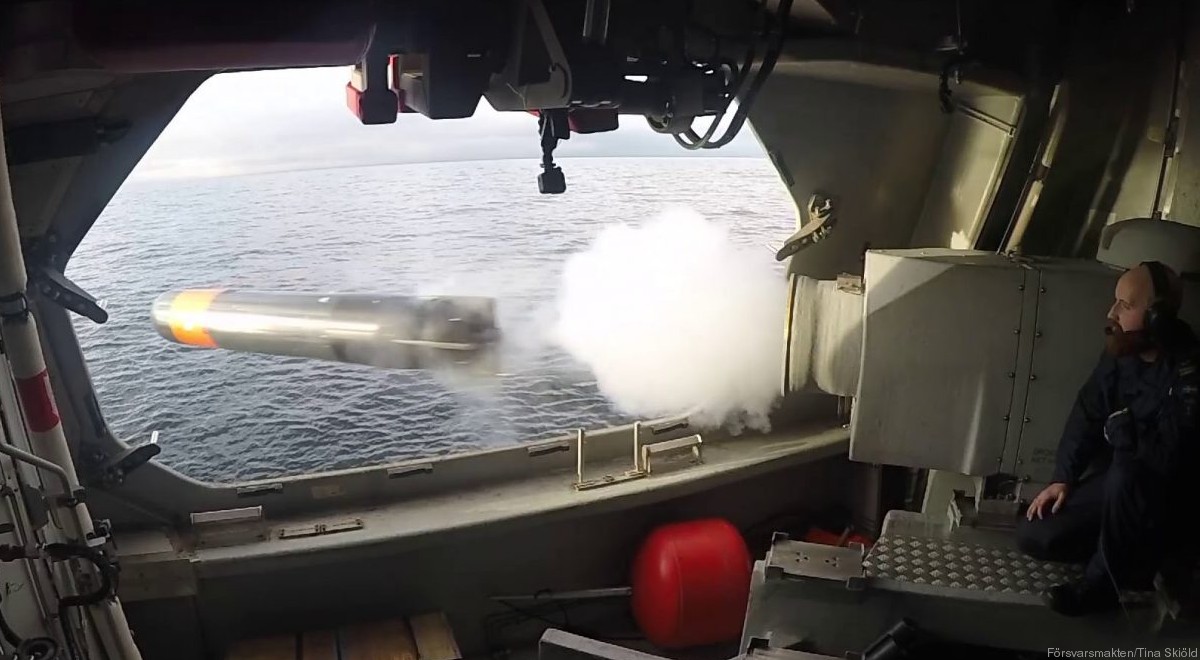 a Torped 47 SLWT lightweight torpedo was test launched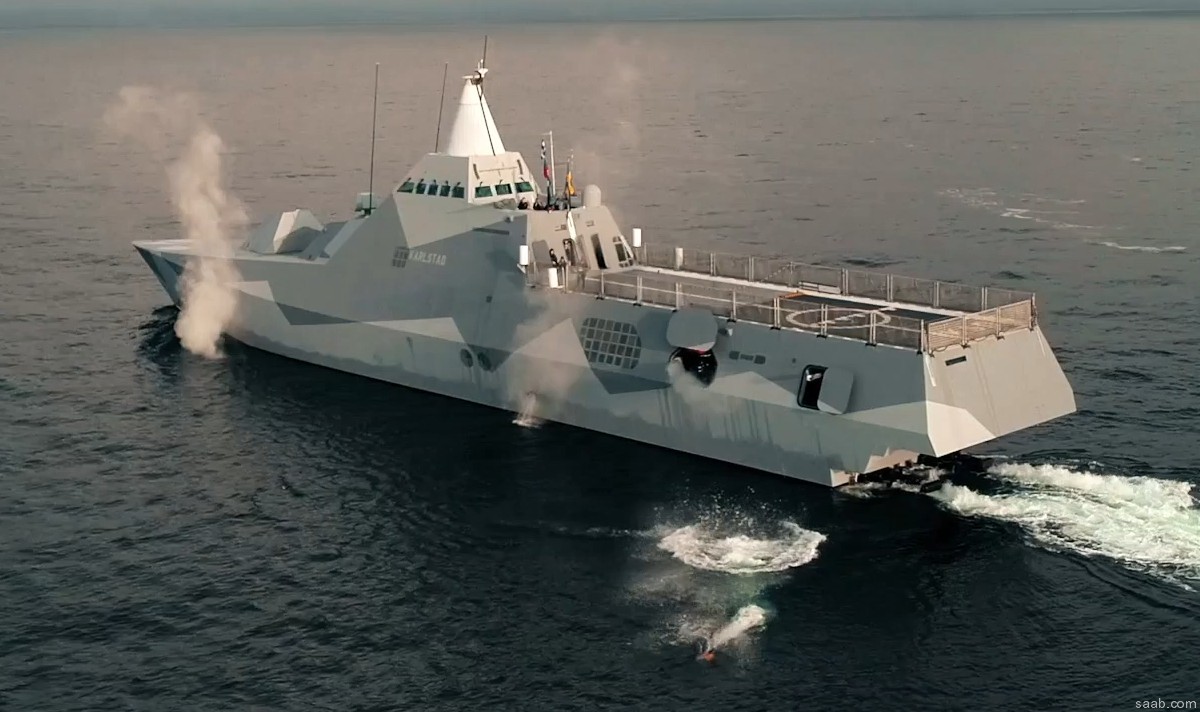 a Torped 47 SLWT lightweight torpedo was test launched

K35 HSwMS Karlstad:
... service history wanted
Karlstad

... is a city, the seat of Karlstad Municipality, the capital of Värmland County, and the largest city in the province Värmland in Sweden. The city had 65,856 inhabitants in 2020 with 95,167 inhabitants in the wider municipality in 2021, and is the 21st biggest municipality in Sweden. Karlstad has a university and a cathedral.

Karlstad is built on the river delta where Sweden's longest river, Klarälven, runs into Sweden's largest lake, Vänern. It has the second largest lake port in the country after Västerås.
patches + more
|
seaforces.org
|
Swedish Navy start page
|