HOME | US Navy - ships | US Navy - air units | USMC - air units | International Navies | Weapon Systems | Special Reports
Royal Swedish Navy - Svenska Marinen
K32 HSwMS Helsingborg
08/22
Type, class: Korvette; Visby class
Builder: Kockums, Malmö, Sweden

STATUS:
Laid down: ?
Launched: June 27, 2003
Commissioned: December 16, 2009
IN SERVICE



Homeport: Berga Naval Base, Södermanland, Sweden
Namesake:

City of Helsingborg, Scania County


Technical Data: see INFO >

Visby

class Corvette
images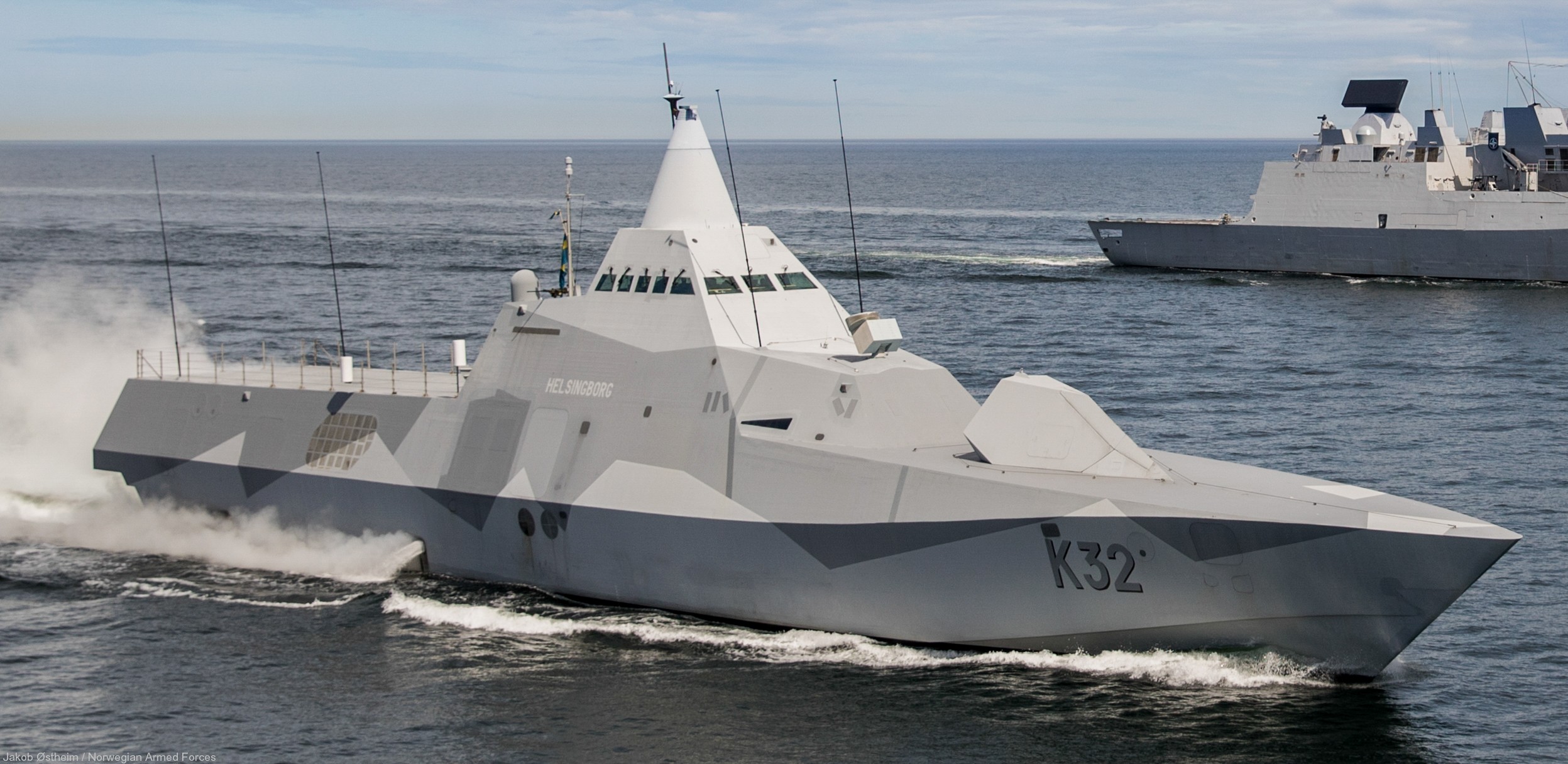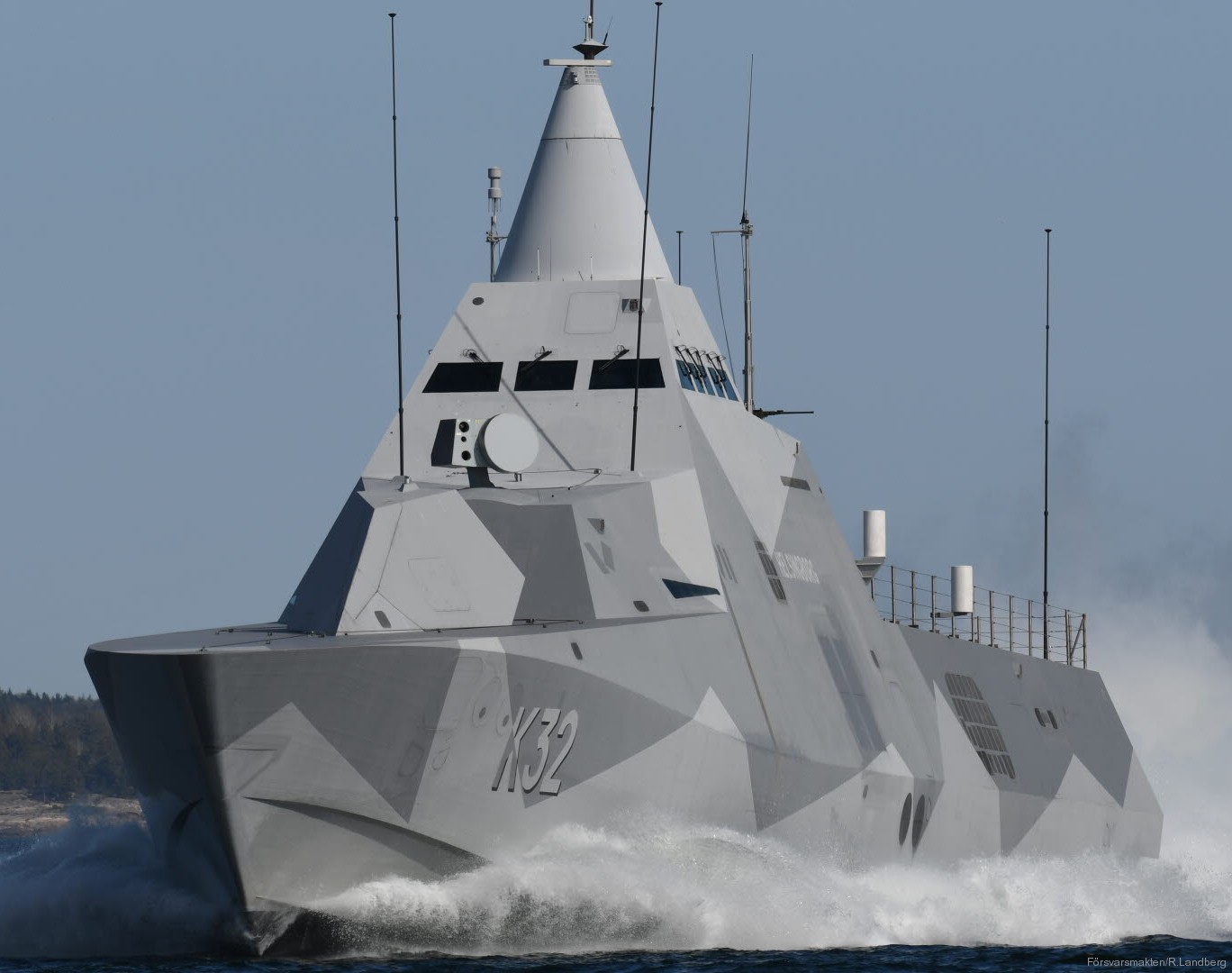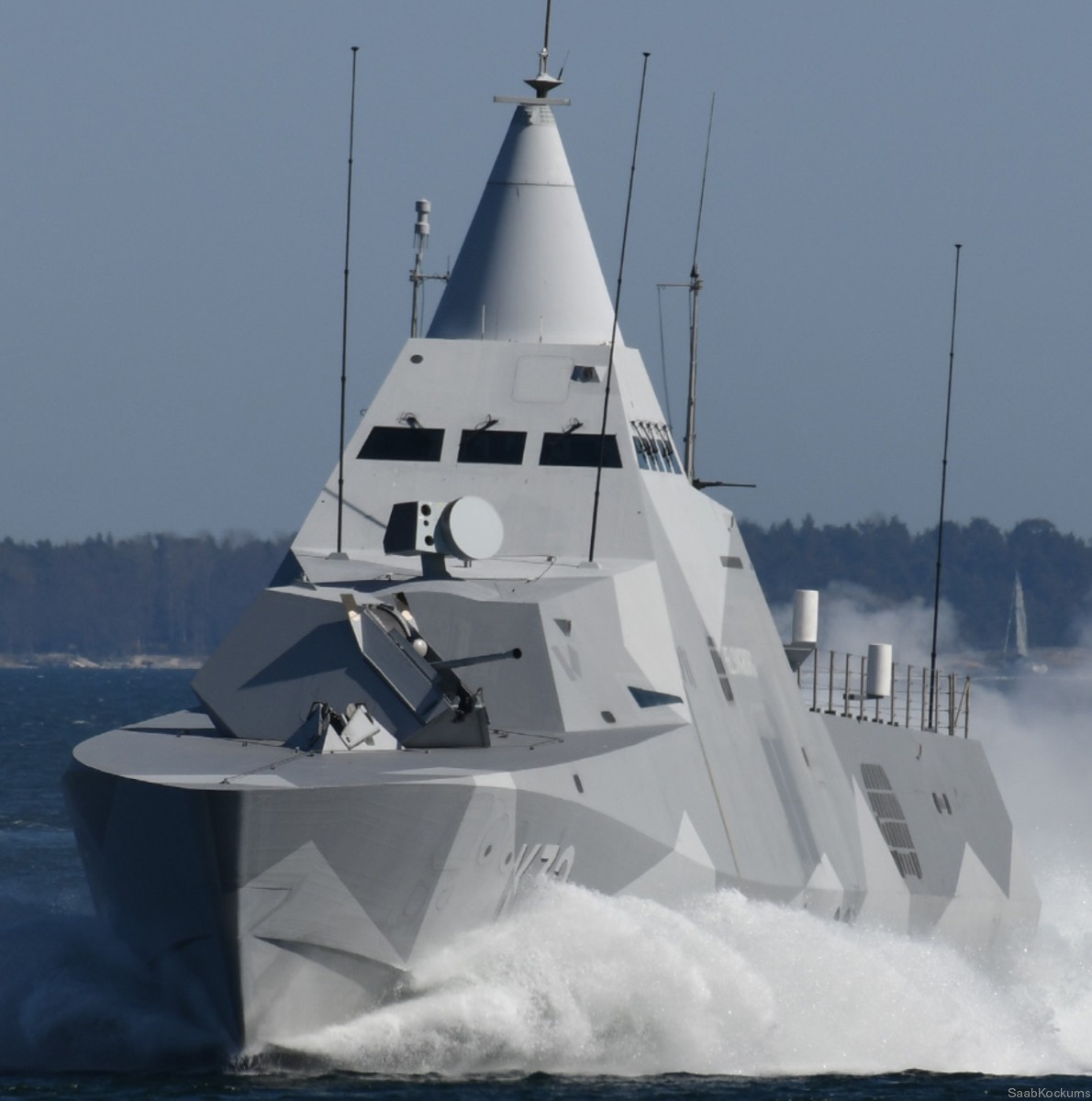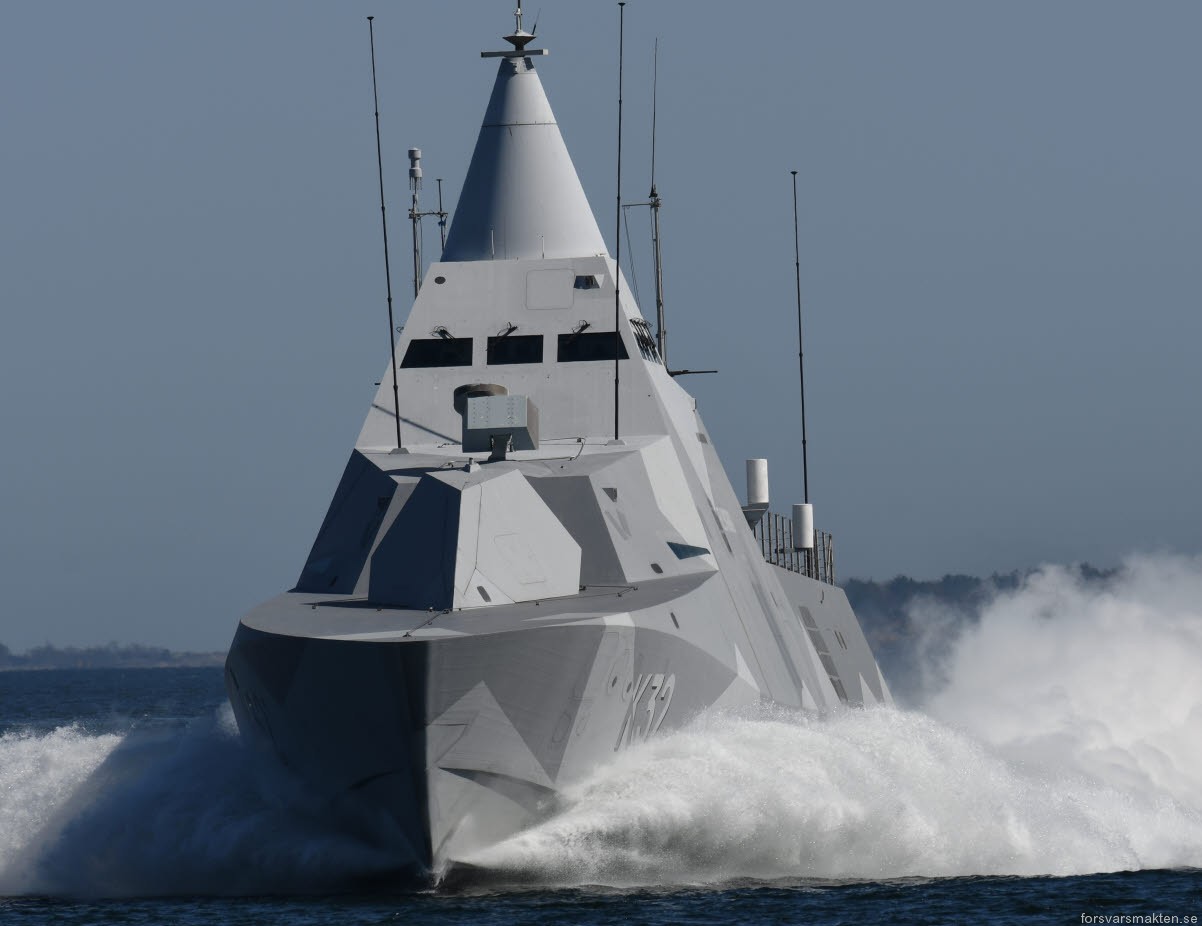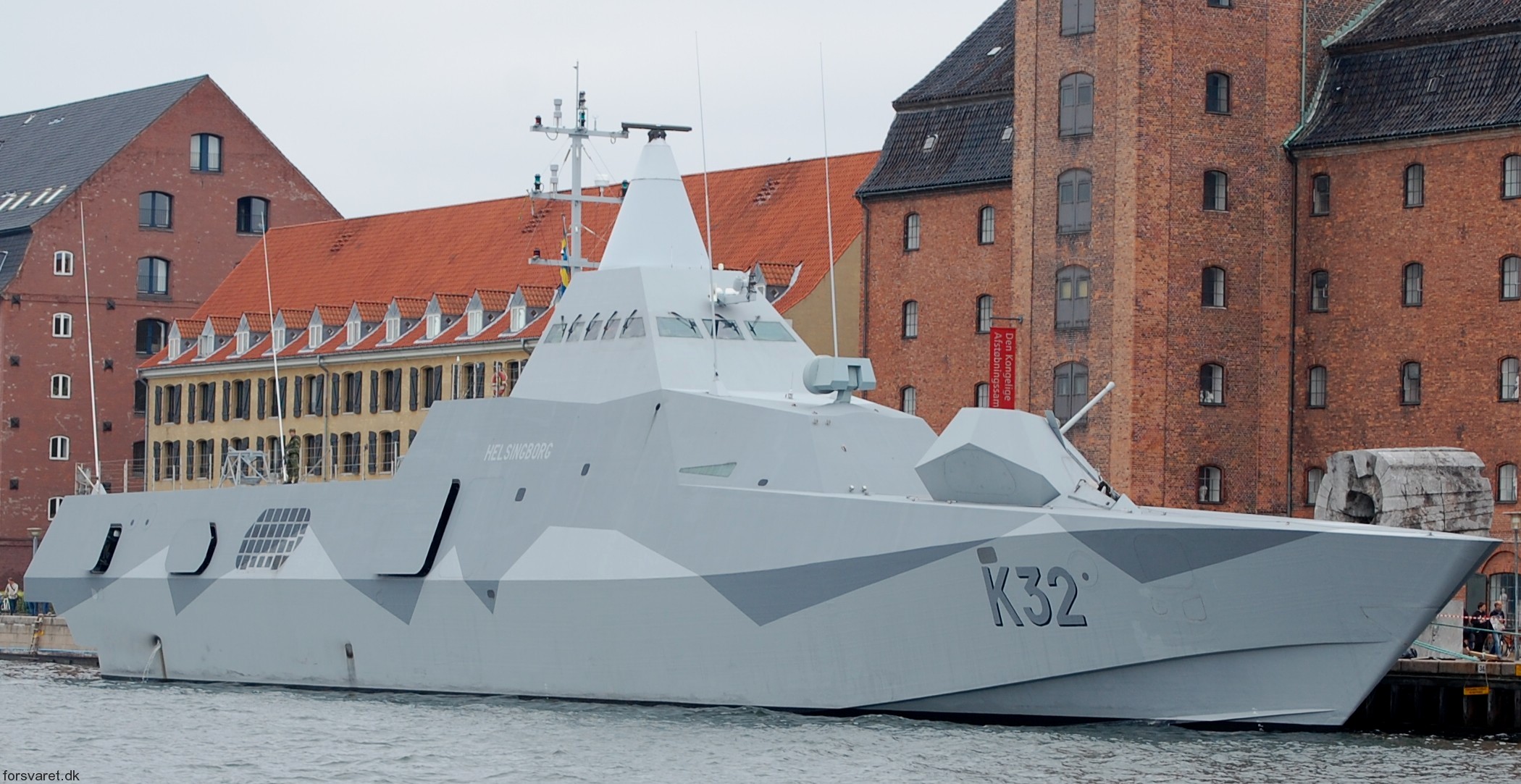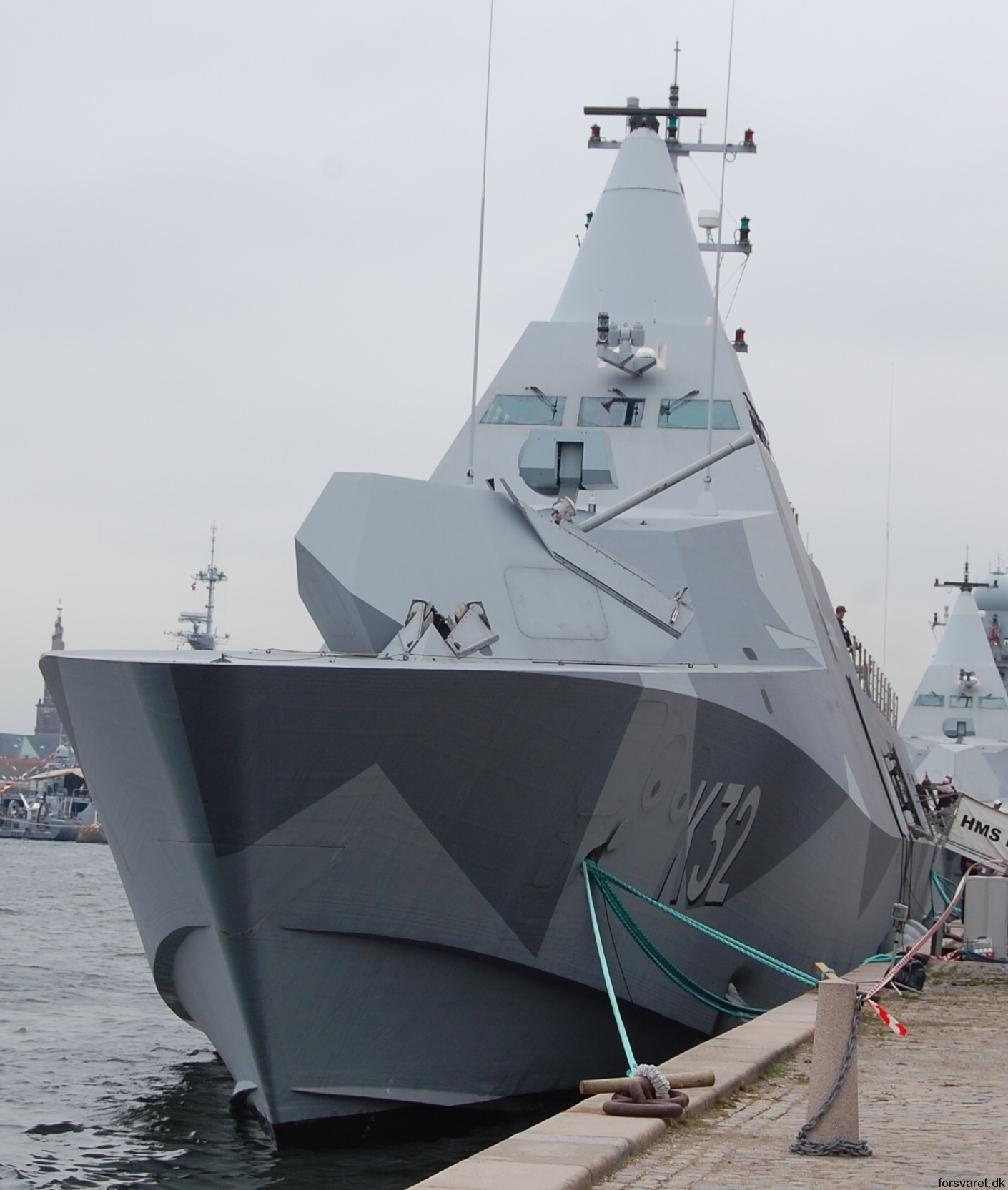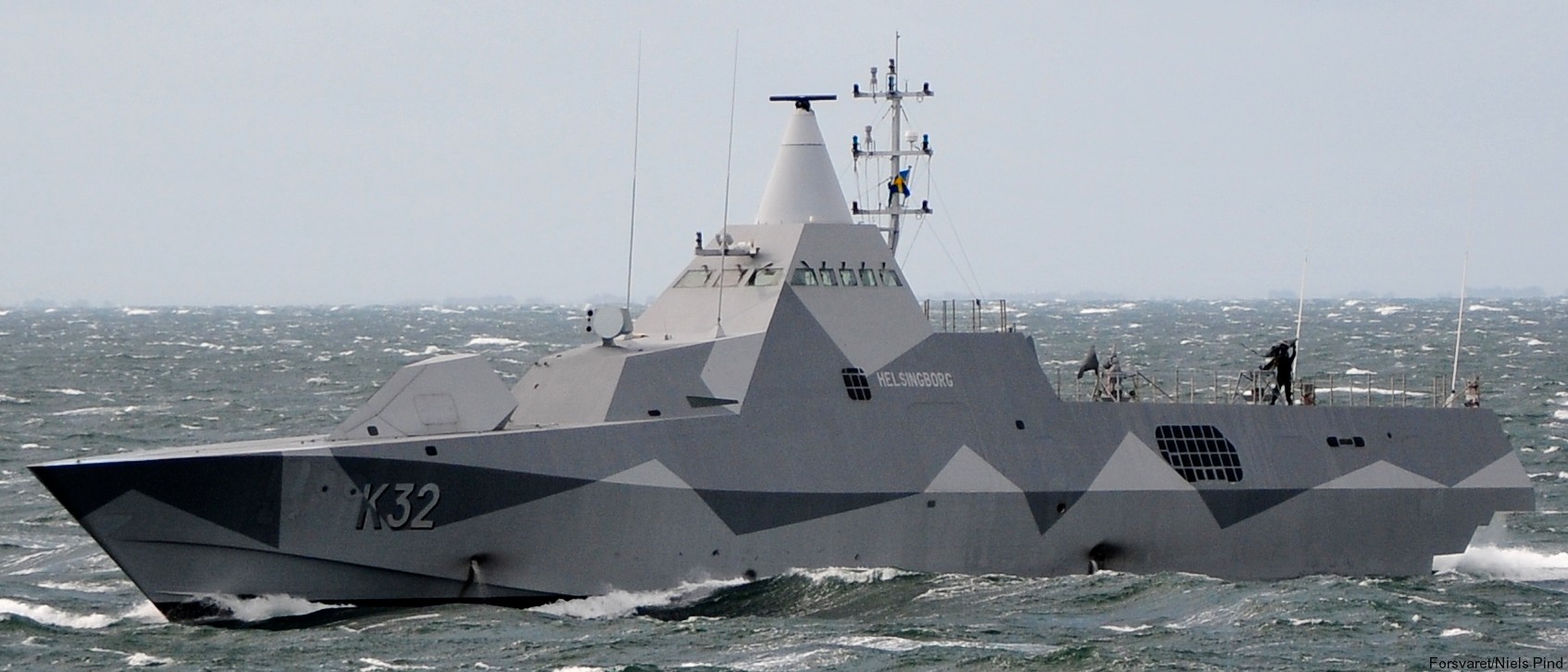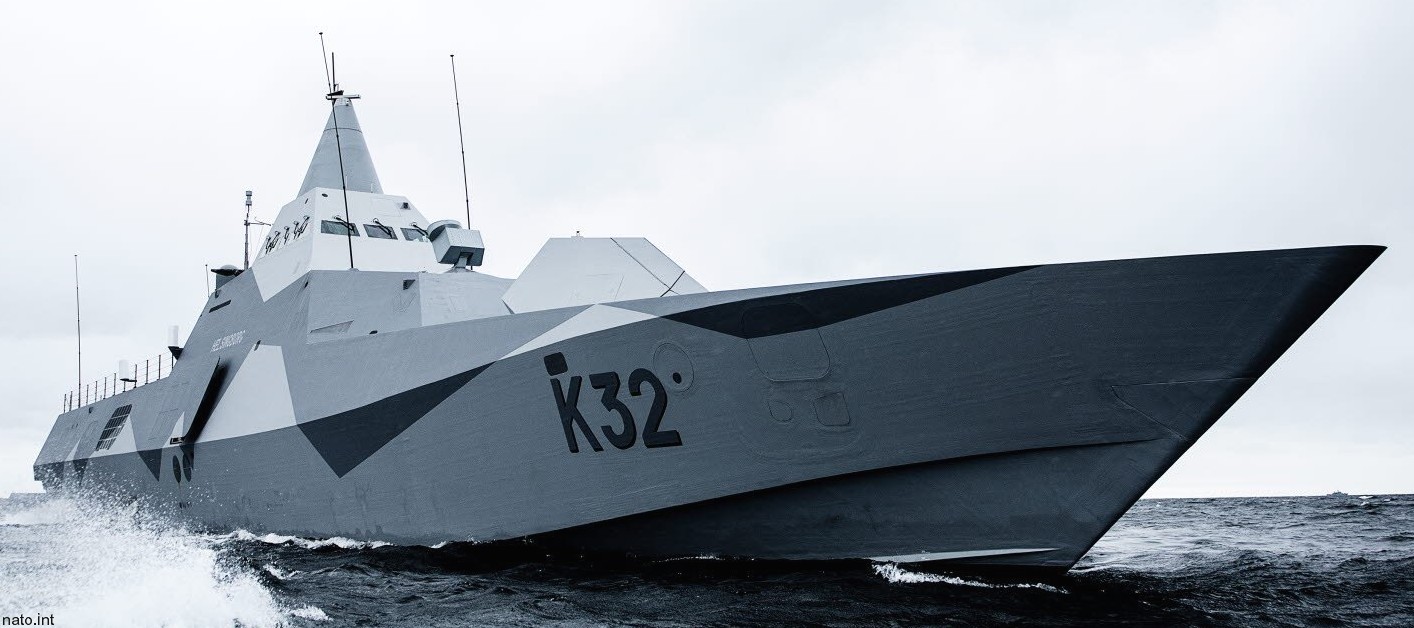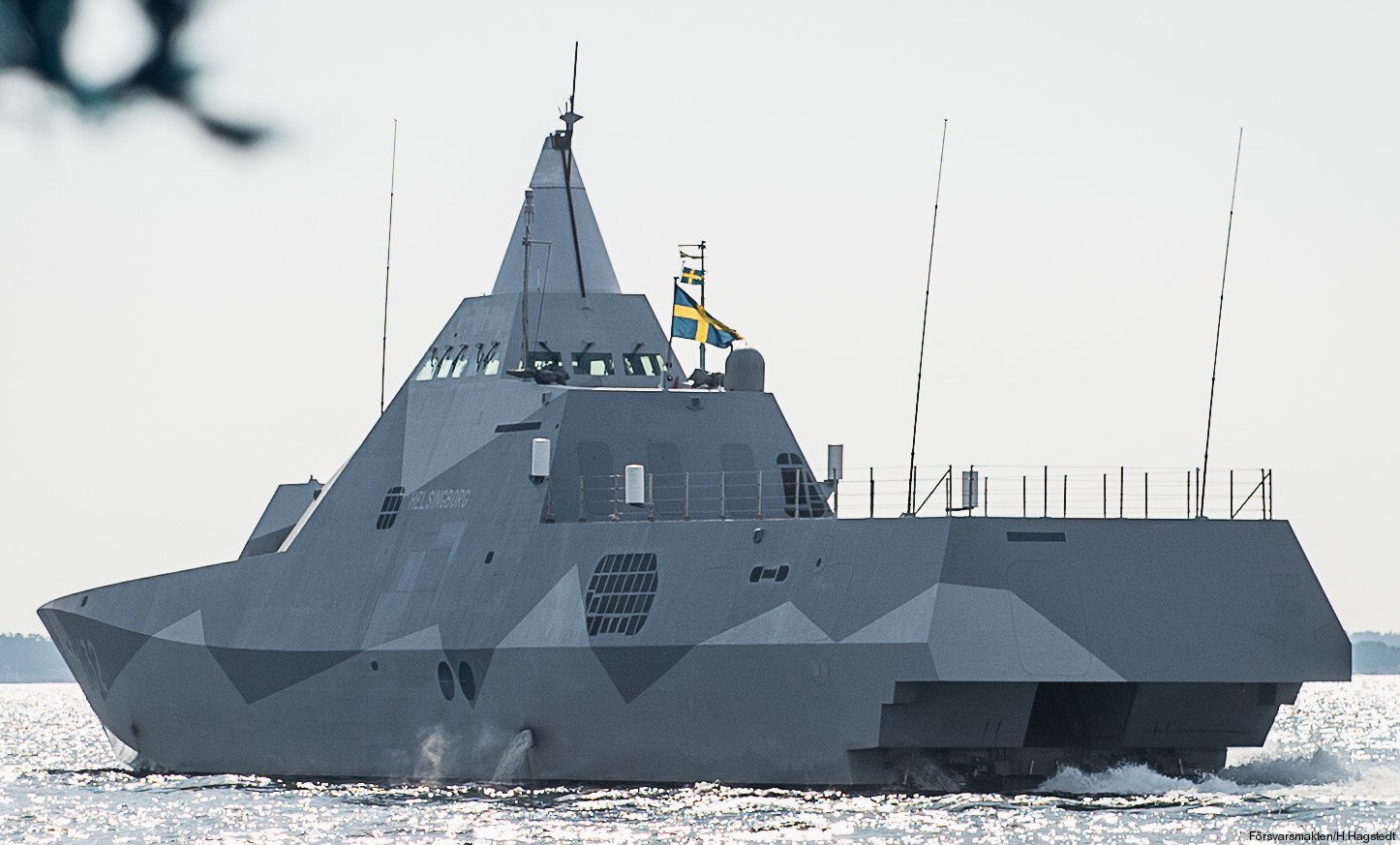 K32 HSwMS Helsingborg:
... service history wanted
Helsingborg

... is a city and the seat of Helsingborg Municipality, Scania (Skåne), Sweden. It is the second-largest city in Scania (after Malmö) and ninth-largest in Sweden, with a population of 113,816 (2020). Helsingborg is the central urban area of northwestern Scania and Sweden's closest point to Denmark: the Danish city Helsingør is clearly visible about 4 km (2.5 mi) to the west on the other side of the Øresund.

Historic Helsingborg, with its many old buildings, is a scenic coastal city. The buildings are a blend of old-style stone-built churches and a 600-year-old medieval fortress (Kärnan) in the city centre, and more modern commercial buildings. The streets vary from wide avenues to small alley-ways. Kullagatan, the main pedestrian shopping street in the city, was the first pedestrian shopping street in Sweden.
patches + more
|
seaforces.org
|
Swedish Navy start page
|