HOME | US Navy - ships | US Navy - air units | USMC - air units | International Navies | Weapon Systems | Special Reports
French Navy / Marine Nationale
-
Multipurpose Frigate
D 652 FS Provence
03/22
Type, class: Multipurpose Frigate; Aquitaine / FREMM

class

(Frégate européenne multi-missions) / anti-submarine (ASW) variant
Builder: DCNS, Lorient, Brittany, France
STATUS:
Laid down: December 15, 2010
Launched:

September 18, 2013
Commissioned: June 9, 2016
IN SERVICE
Homeport: Toulon
Namesake: Provence region in the southeast of France
Technical Data: see INFO > Aquitaine / FREMM class Multipurpose Frigate
images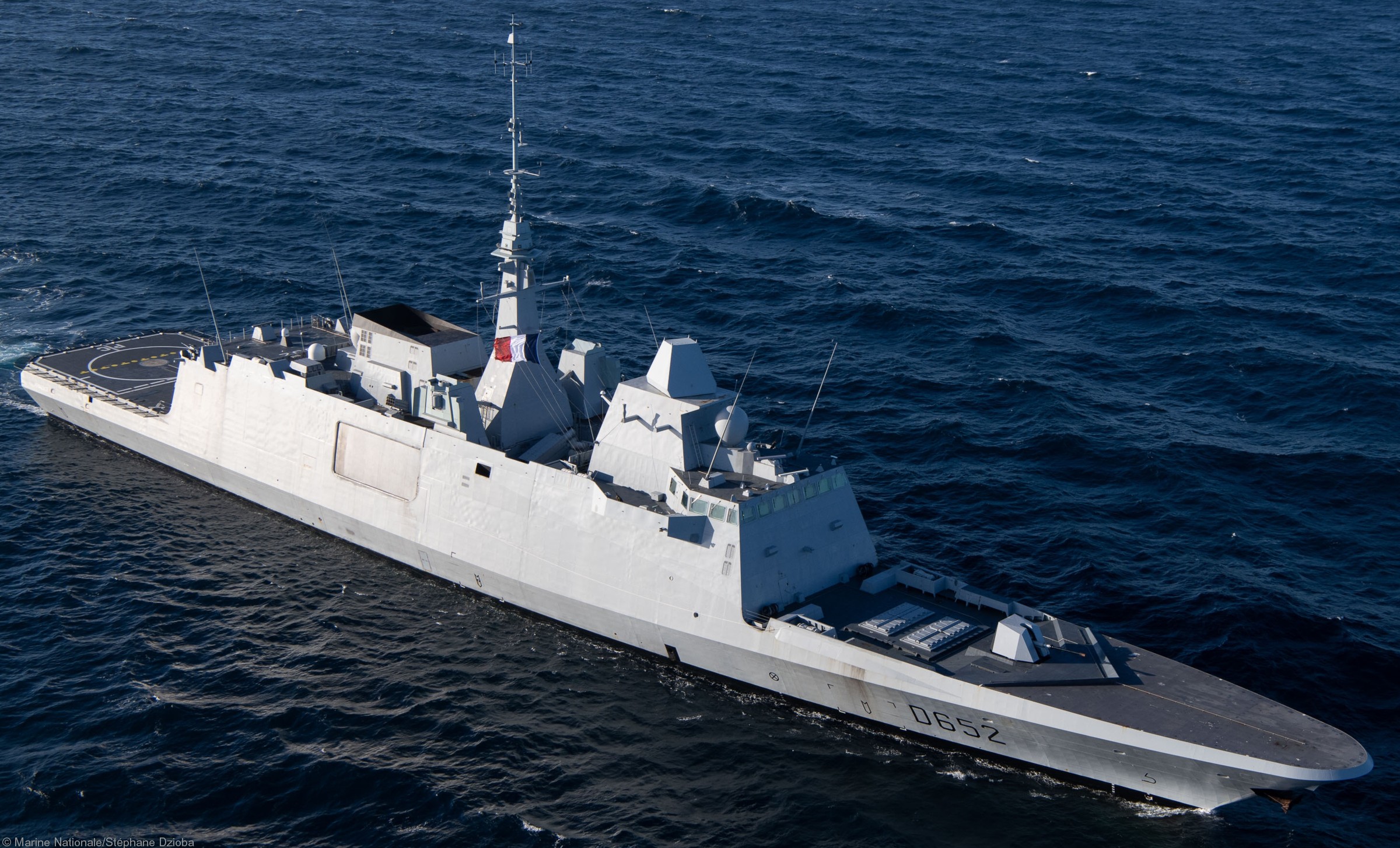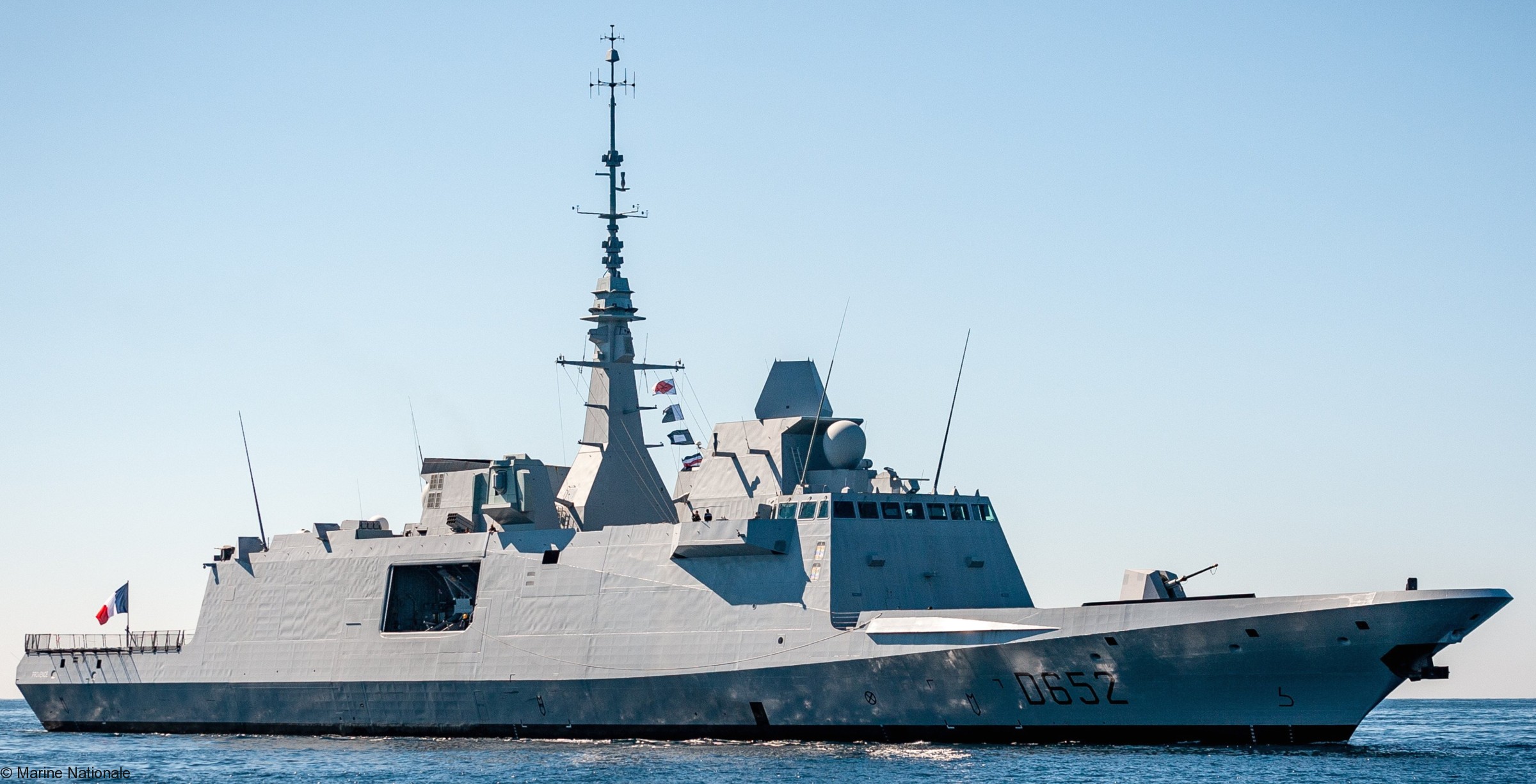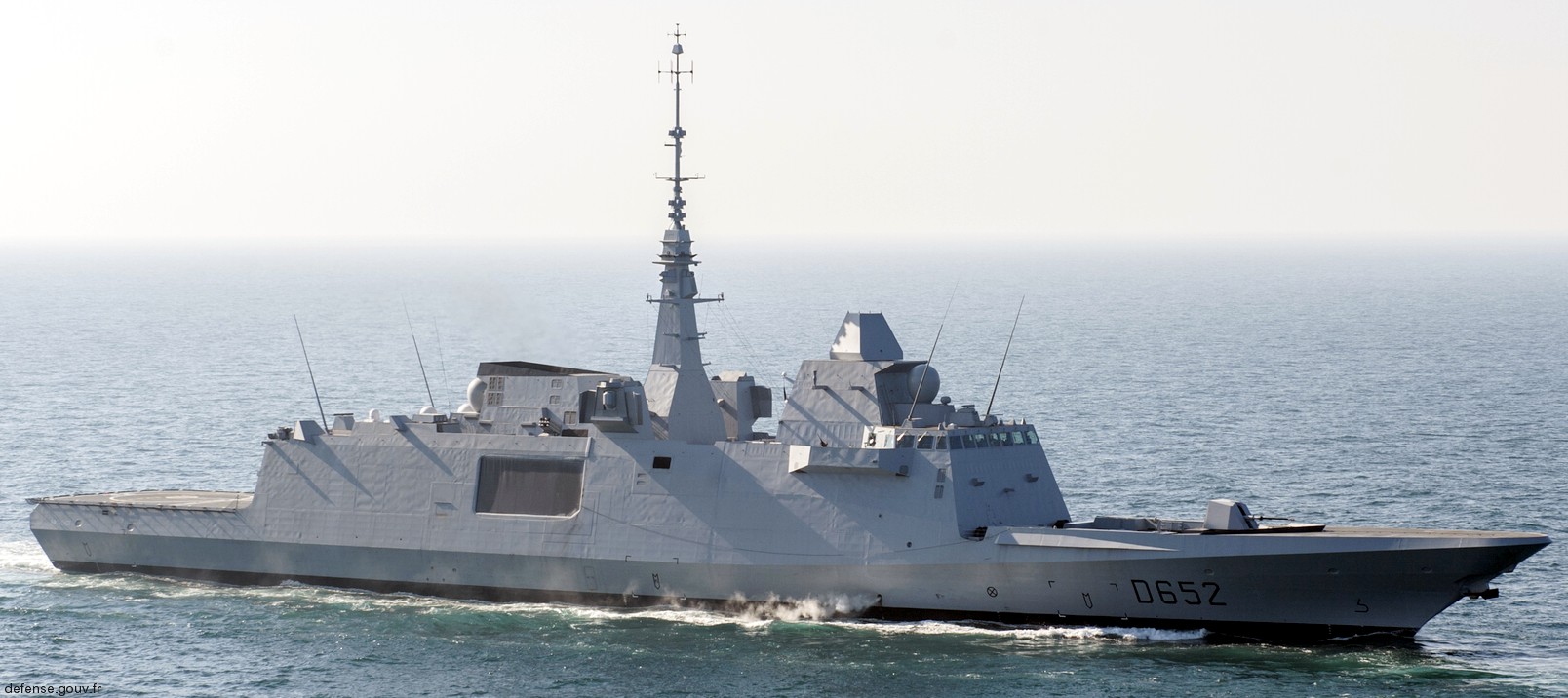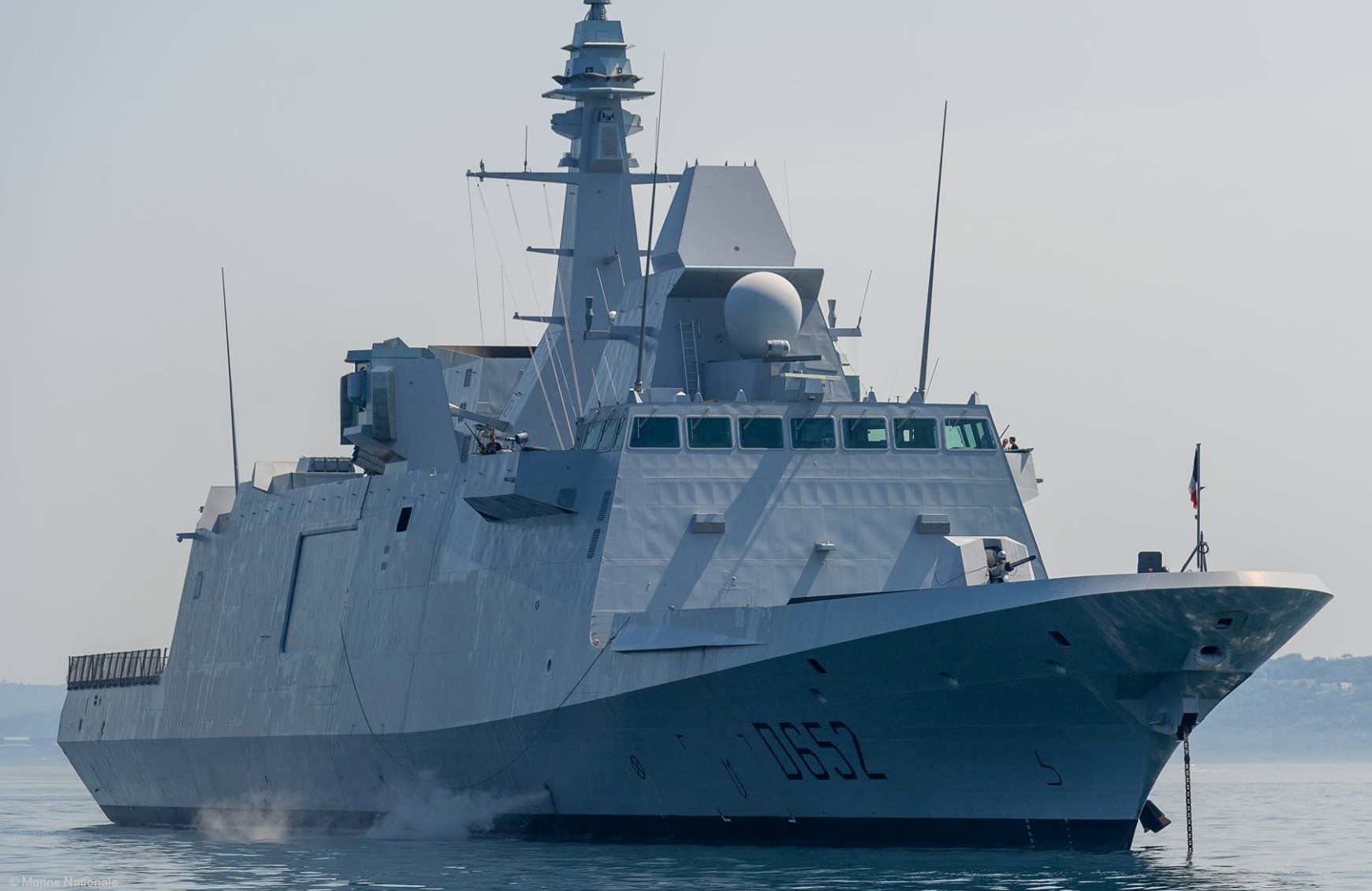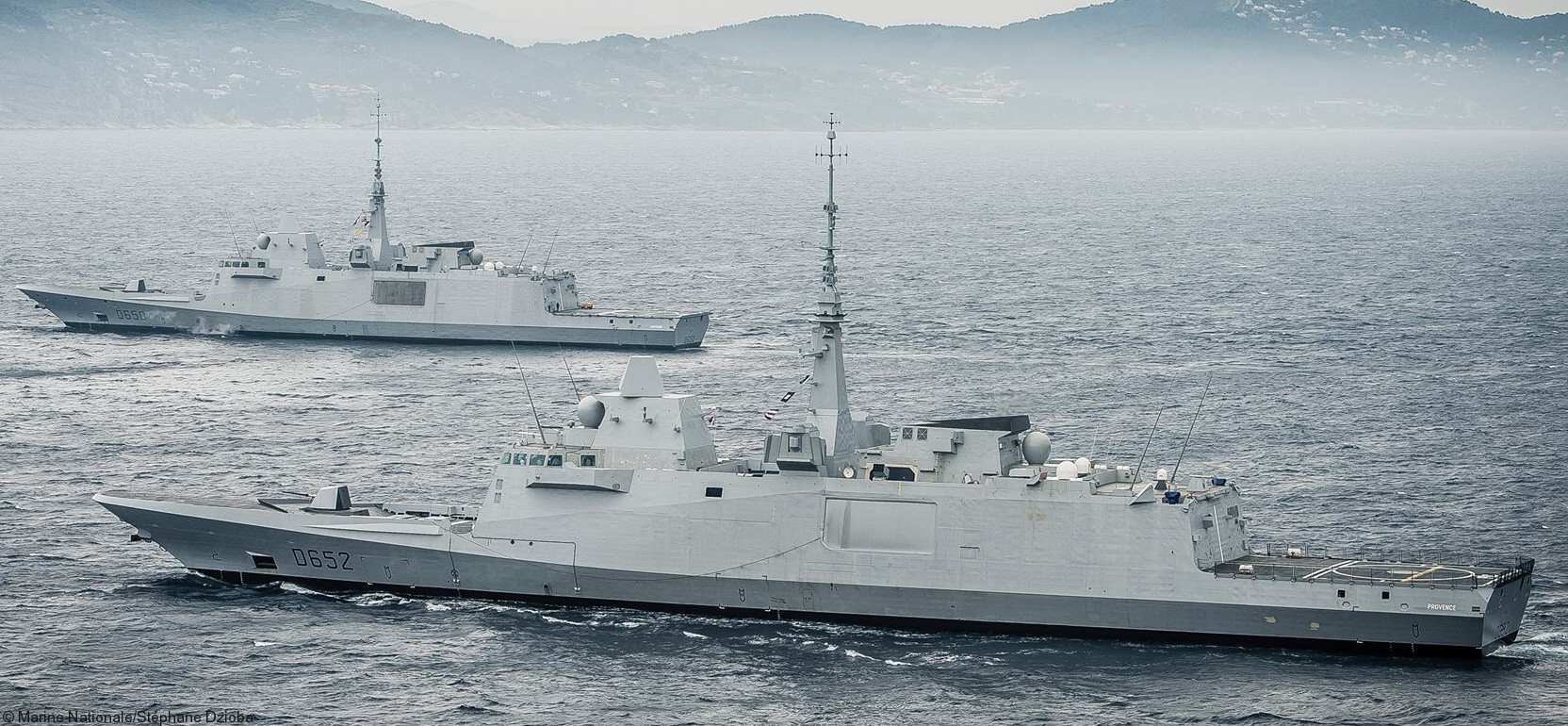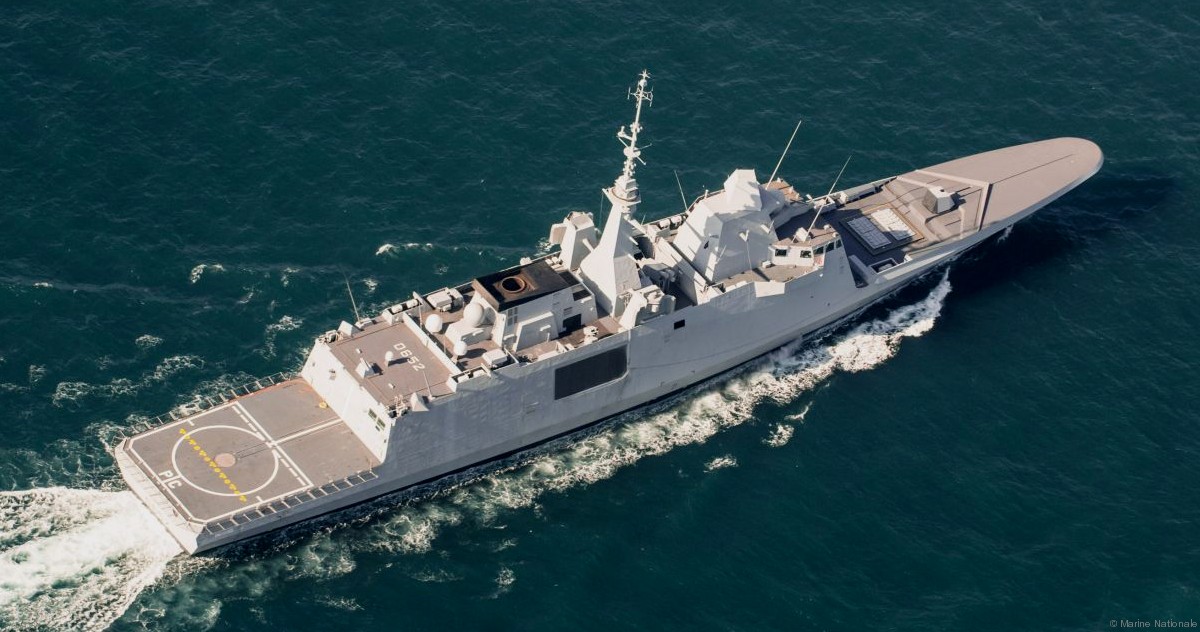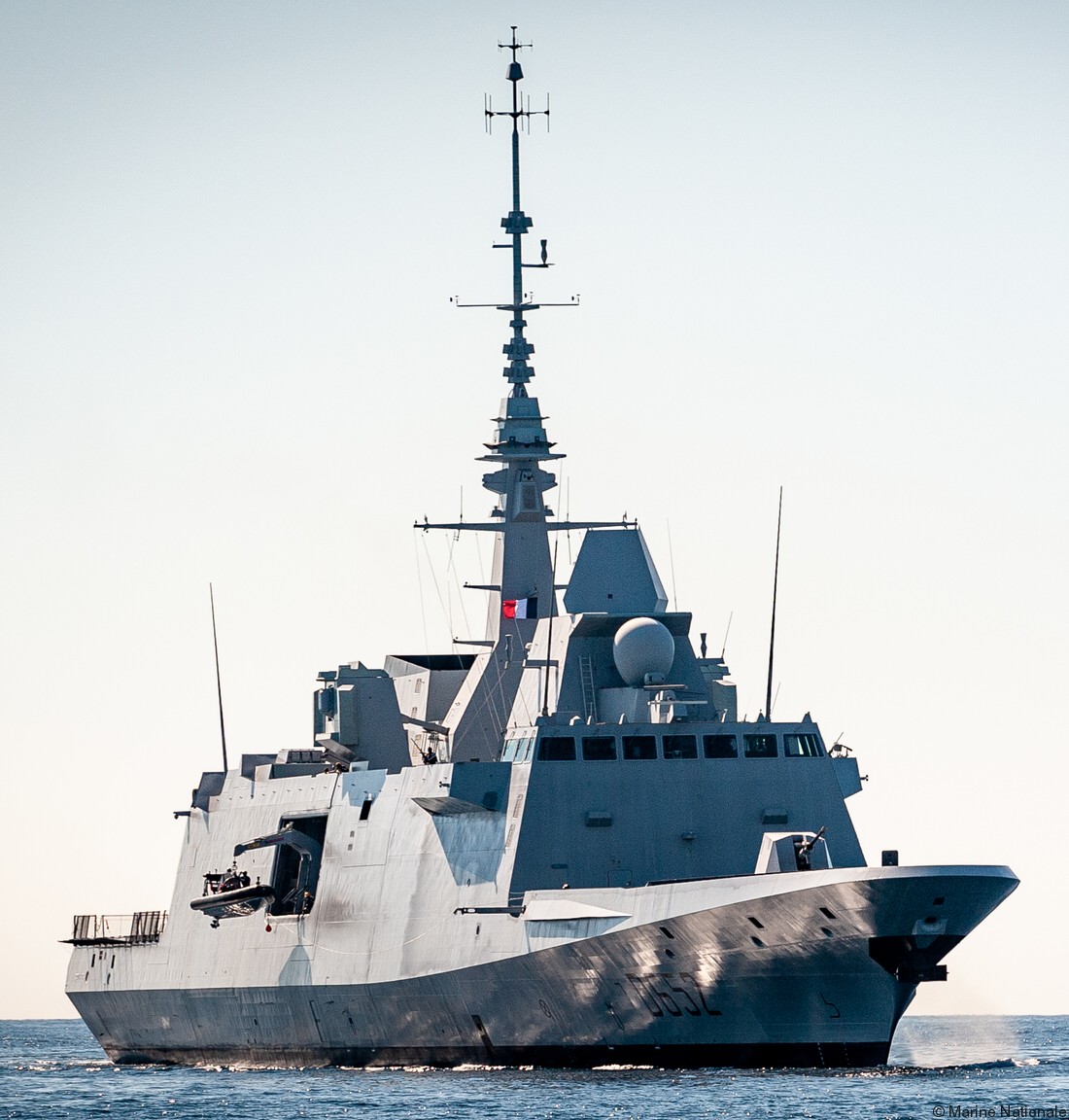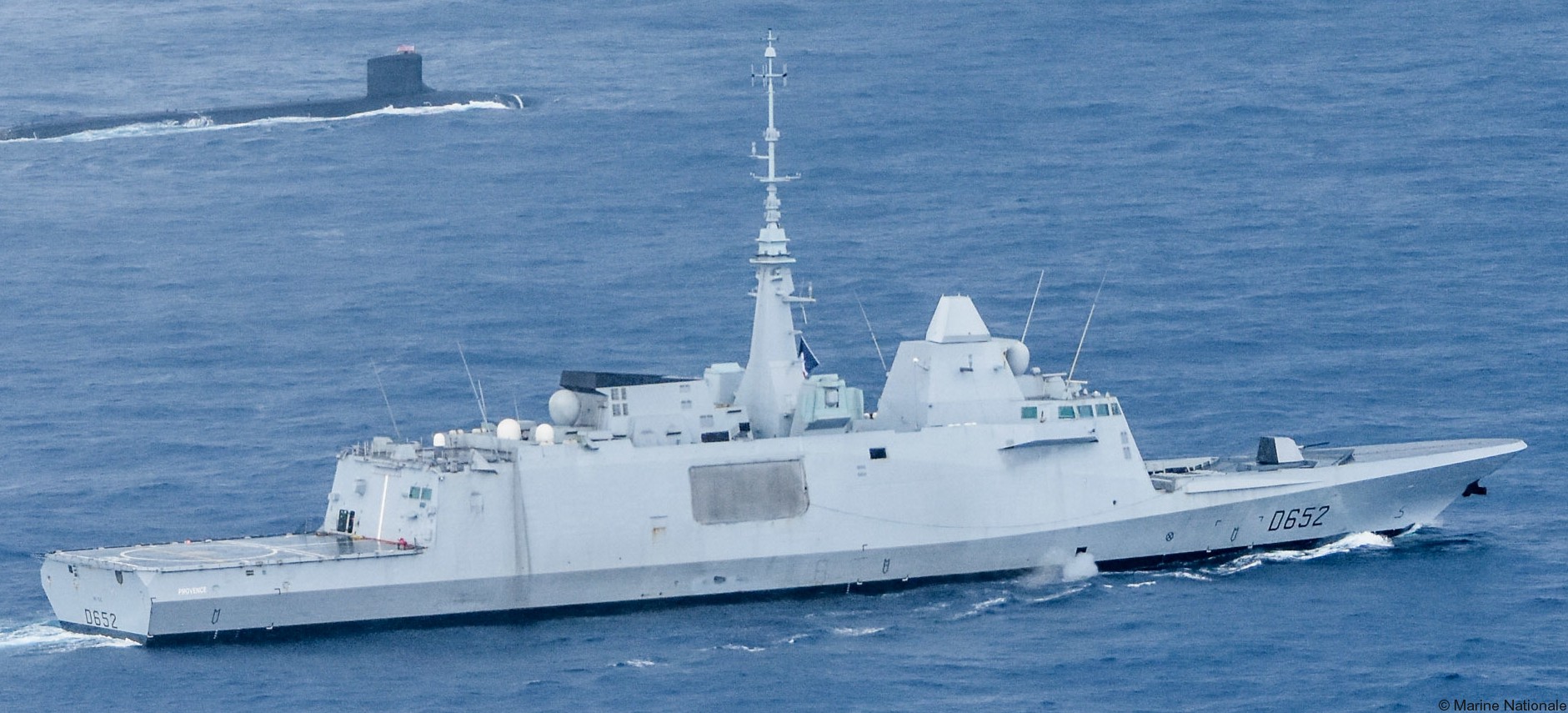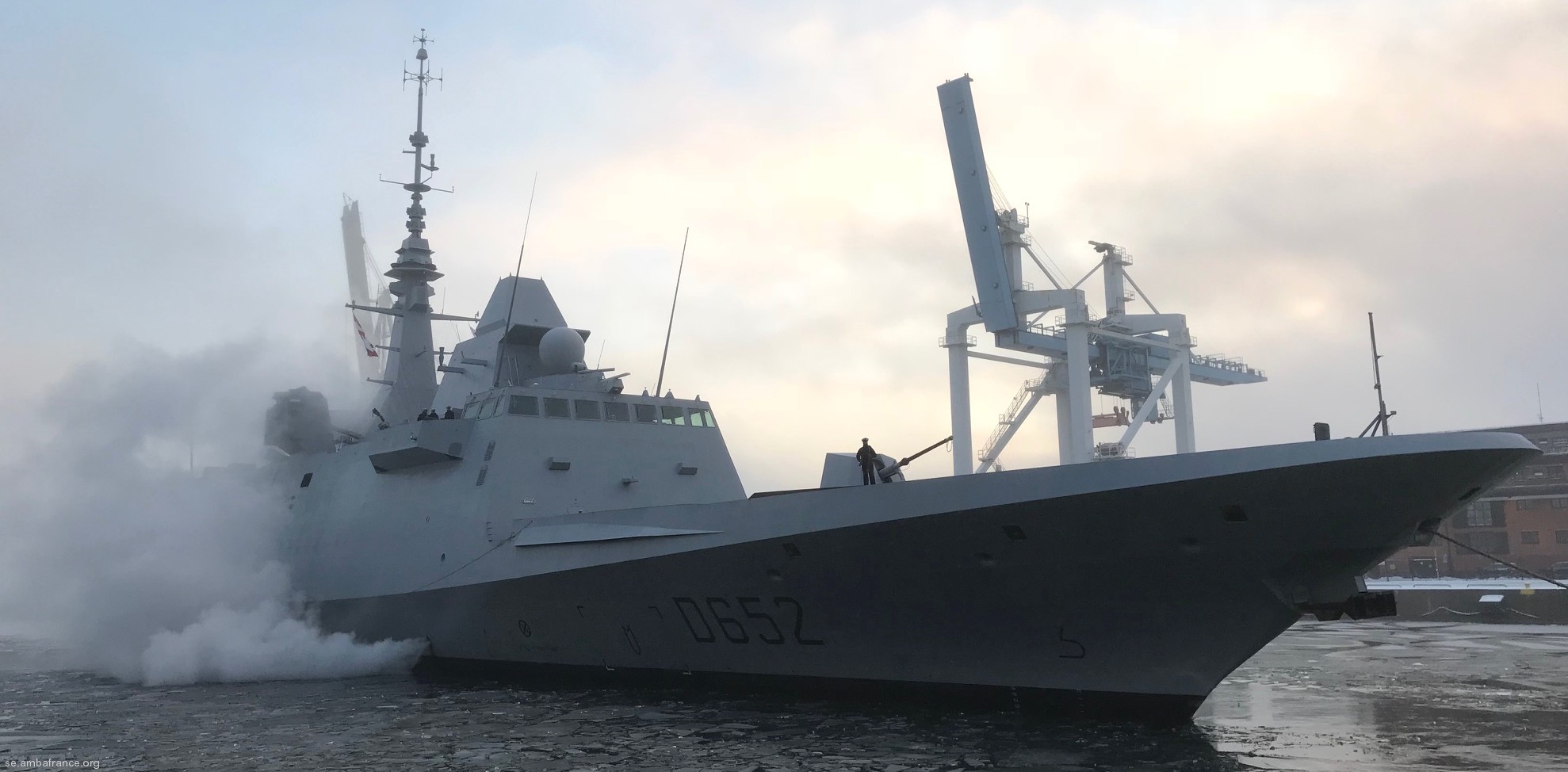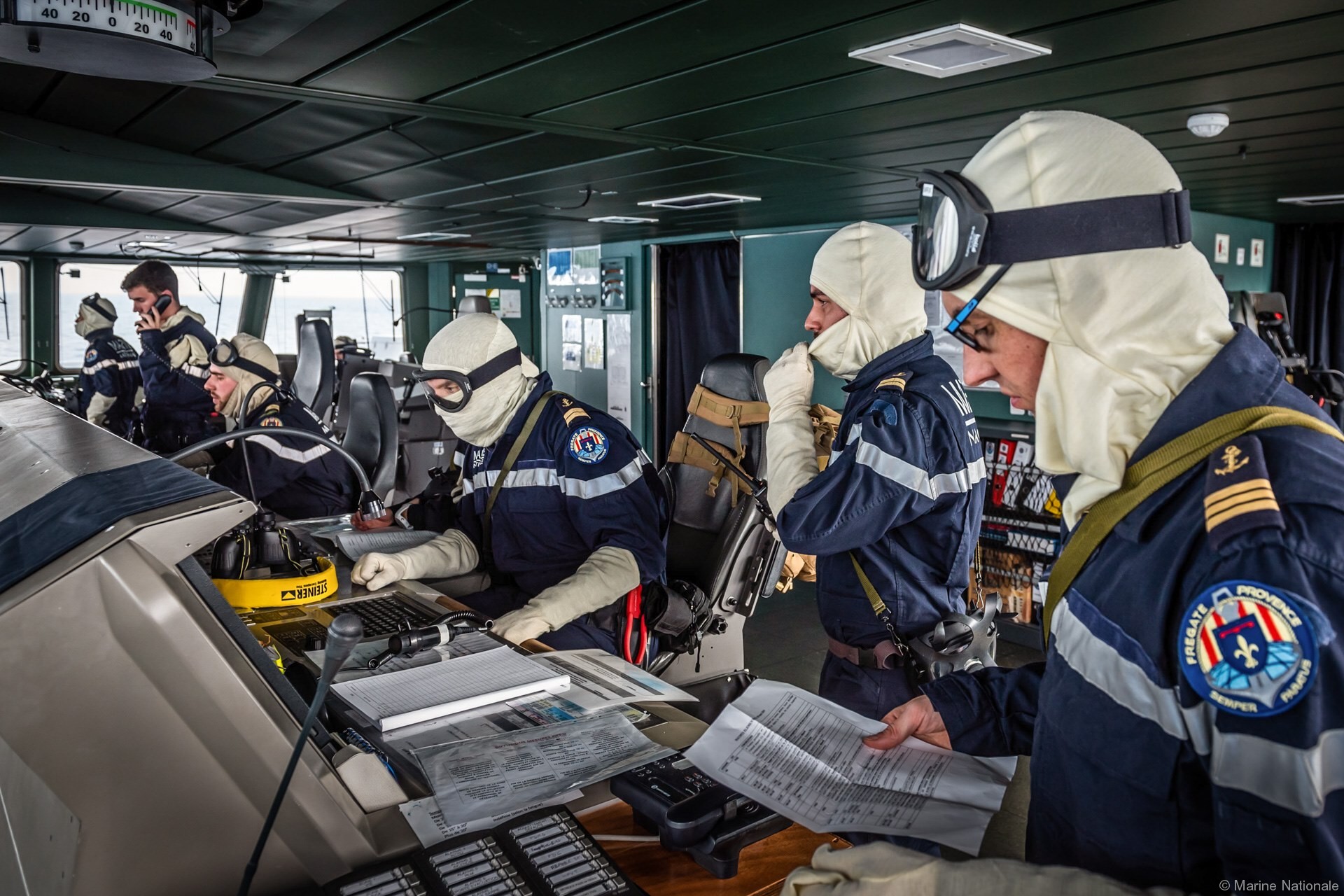 FS Provence (D 652):

Provence operates in the north of the Indian Ocean from December 23, 2015, it briefly joined the USS Harry S. Truman carrier strike group, then joined the Charles-de-Gaulle carrier strike group which in addition to Provence included the Chevalier-Paul, La Motte-Picquet, a nuclear attack submarine, Marne, HMS Defender and Augsburg accompanies them in the crossing of the Strait of Hormuz on December 26 as part of Operation Chammal.

In March 2016, as part of CTF 150, the frigate made a major arms seizure off the coast of Somalia.

Provence

... is a geographical region and historical province of southeastern France, which extends from the left bank of the lower Rhône to the west to the Italian border to the east, and is bordered by the Mediterranean Sea to the south. It largely corresponds with the modern administrative region of Provence-Alpes-Côte d'Azur and includes the departments of Var, Bouches-du-Rhône, Alpes-de-Haute-Provence, as well as parts of Alpes-Maritimes and Vaucluse. The largest city of the region is Marseille.

The Romans made the region the first Roman province beyond the Alps and called it Provincia Romana, which evolved into the present name. Until 1481 it was ruled by the Counts of Provence from their capital in Aix-en-Provence, then became a province of the Kings of France. While it has been part of France for more than five hundred years, it still retains a distinct cultural and linguistic identity, particularly in the interior of the region.
patches + more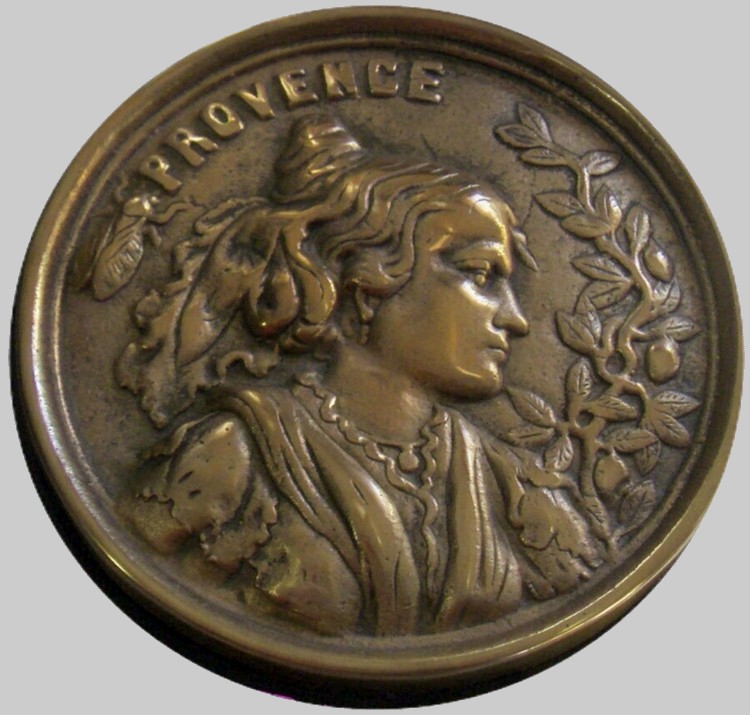 |
seaforces.org
|
French Navy start page
|