HOME | US Navy - ships | US Navy - air units | USMC - air units | International Navies | Weapon Systems | Special Reports
Surface Vessel Weapon System
Mk-48 Vertical Launching System (VLS)

for RIM-7 Sea Sparrow Mssile and RIM-162 Evolved Sea Sparrow Missile (ESSM)
04/21
The 2-cell module of Mk. 48 makes the system very versatile and enables it to be installed on board in spaces that otherwise cannot be utilized. The weight of a 2-cell module of Mk-48 is 660 kg (1,450 lbs) (with empty canisters), 330 kg (725 lbs) for exhaust system, and 360 kg (800 lbs) for ship installation interfaces.
Each canister of the Mk-48 VLS houses a single RIM-7VL (Vertically Launched) Sea Sparrow cell or two RIM-162 Evolved Sea Sparrow Missile (ESSM) cells, though, with modification, other missiles can also be launched.
There are a total of four models in the Mk 48 family:
Mod.0: "on-deck" (2x RIM-7 Sea Sparrow or 4x RIM-162 ESSM)
Canadian Halifax class Frigate
Japanese Murasame class Destroyer
Mod.1: "bulkhead" (2x RIM-7 Sea Sparrow or 4x RIM-162 ESSM)
Netherlands Karel Doorman class Frigate
Mod.2: "in-deck" (16x RIM-7 Sea Sparrow or 32x RIM-162 ESSM)
Hellenic Hydra class Frigate
South Korean Gwanggaeto the Great class Destroyer
Mod.3: "compact module" (6x RIM-7 Sea Sparrow or 12x RIM-162 ESSM)
Royal Danish Navy STANFLEX modular mission payload system
Iver Huitfeldt class Guided Missile Frigate
Absalon class Command & Control Ship / Frigate
Knud Rasmussen class Offshore Patrol Vessel
Thetis class Offshore Patrol Frigate
Navy Niels Juel class Corvette
Diana class Patrol Vessel
Flyvefisken class Patrol Vessel
Mod 0/1/2 are usually grouped into either a 16-cell module for RIM-7VL or a 32-cell module for RIM-162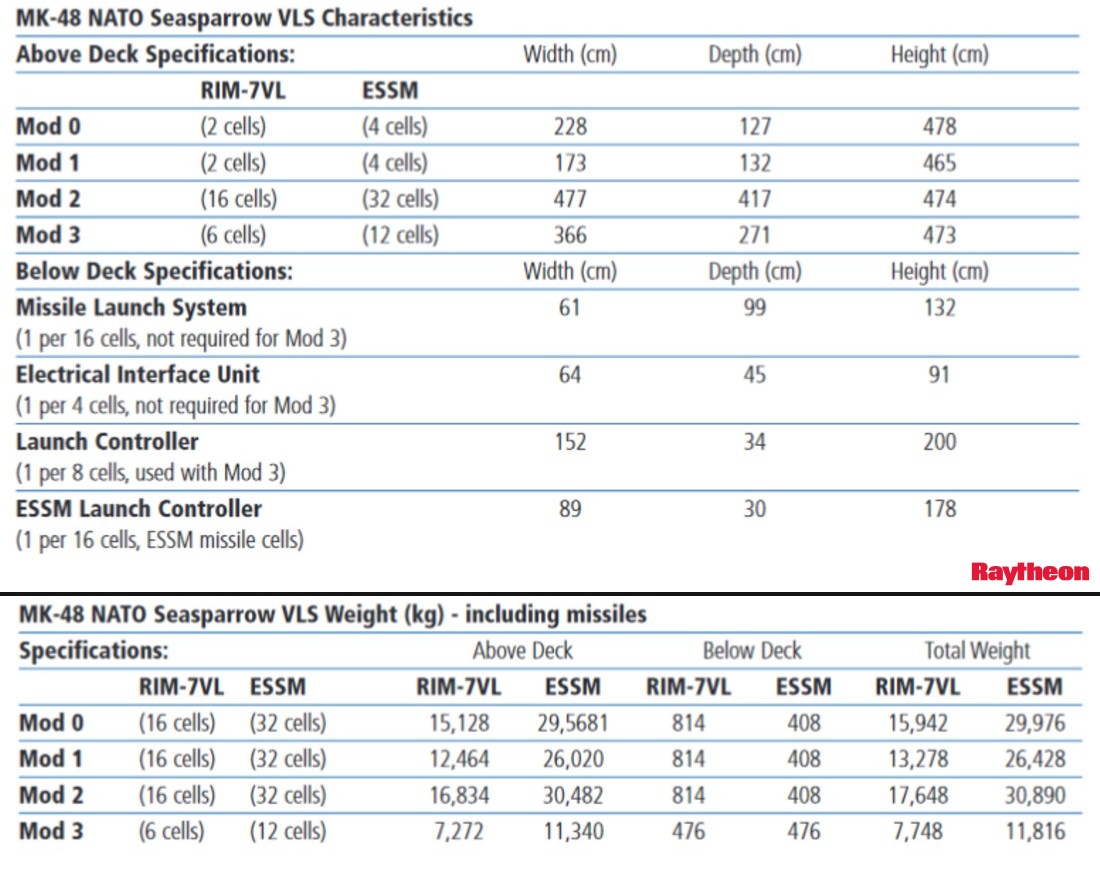 The successor of the Mk. 48 VLS is the Mark 56 Guided Missile Vertical Launching System (Mk. 56 GMVLS).
In comparison to its predecessor, the Mk 56 utilizes a greater percentage of composite material, reducing the weight by more than 20%.
images
Mk-48 Mod.0 VLS (2x8 cells) aboard a Royal Canadian Navy Halifax class Frigate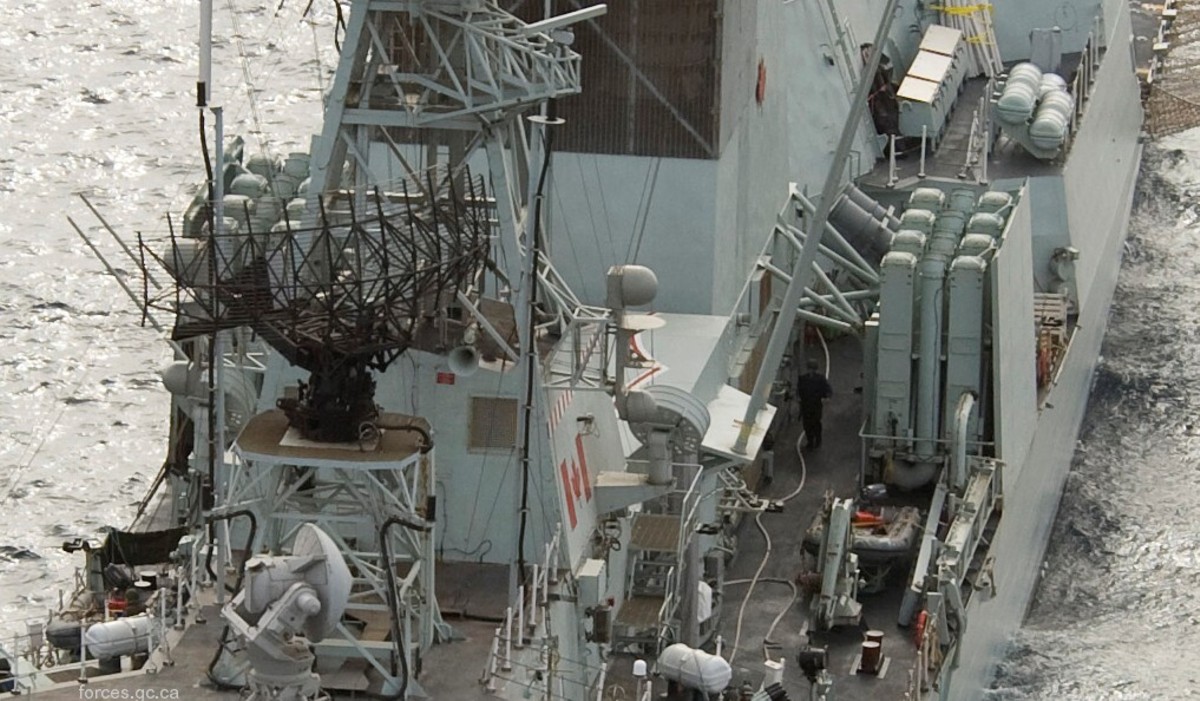 Mk-48 Mod.0 VLS (2x8 cells) aboard a Royal Canadian Navy Halifax class Frigate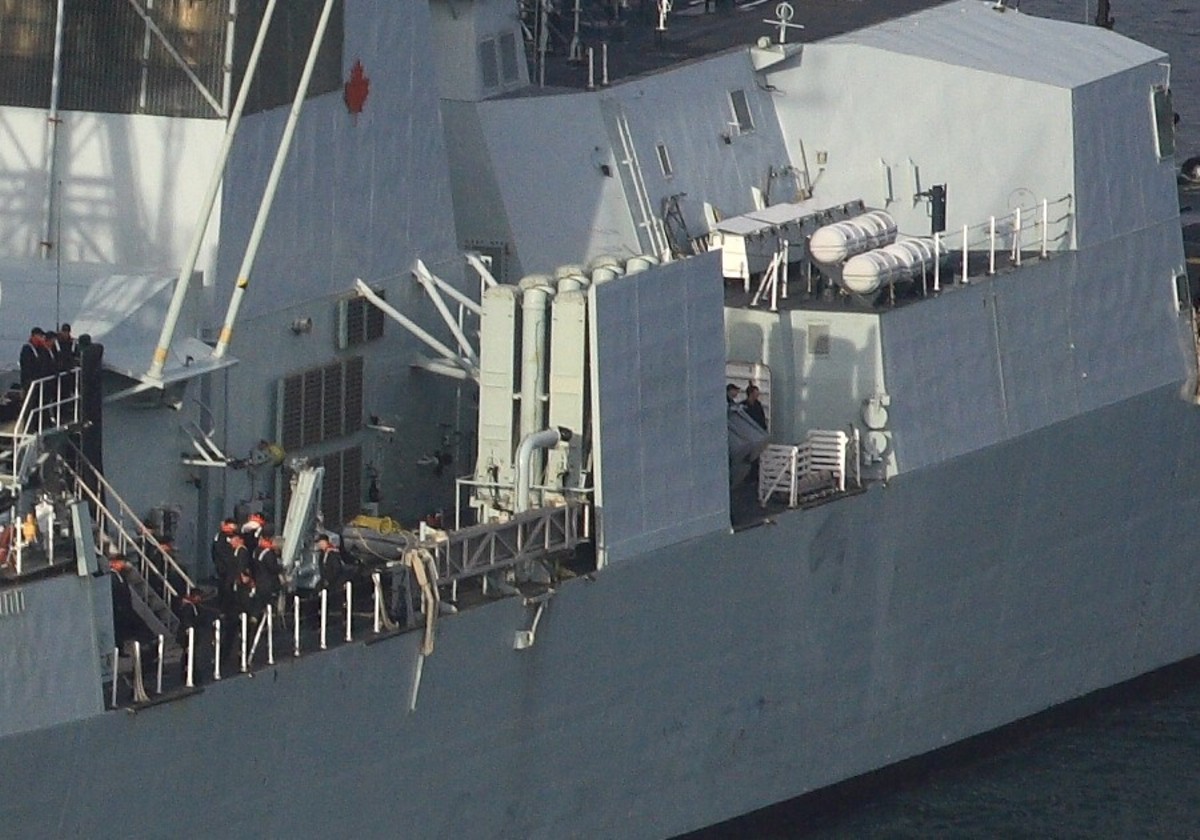 Mk-48 Mod.0 VLS (8 cells) aboard a Royal Canadian Navy Halifax class Frigate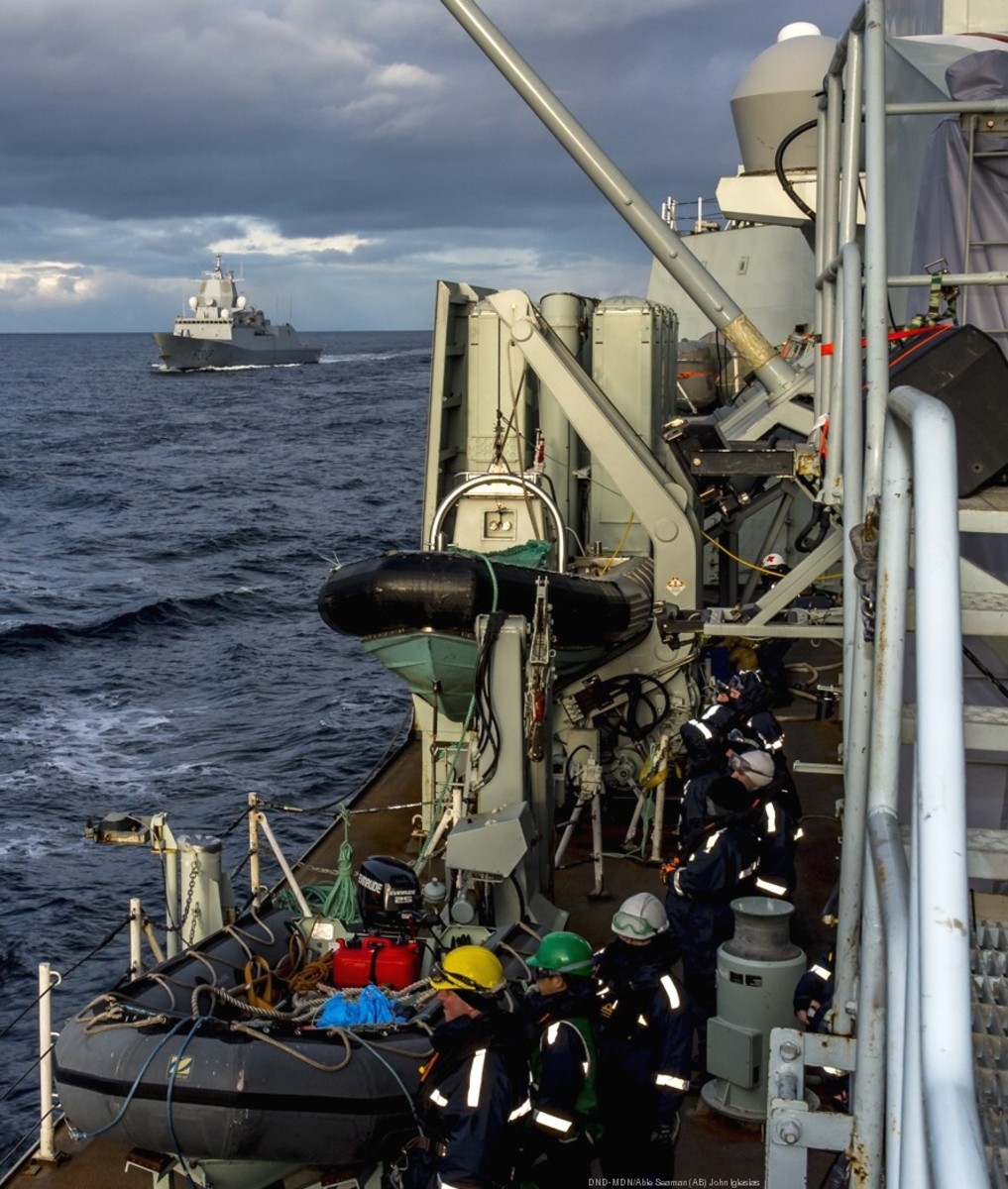 Mk-48 Mod.0 VLS (8 cells) aboard a Royal Canadian Navy Halifax class Frigate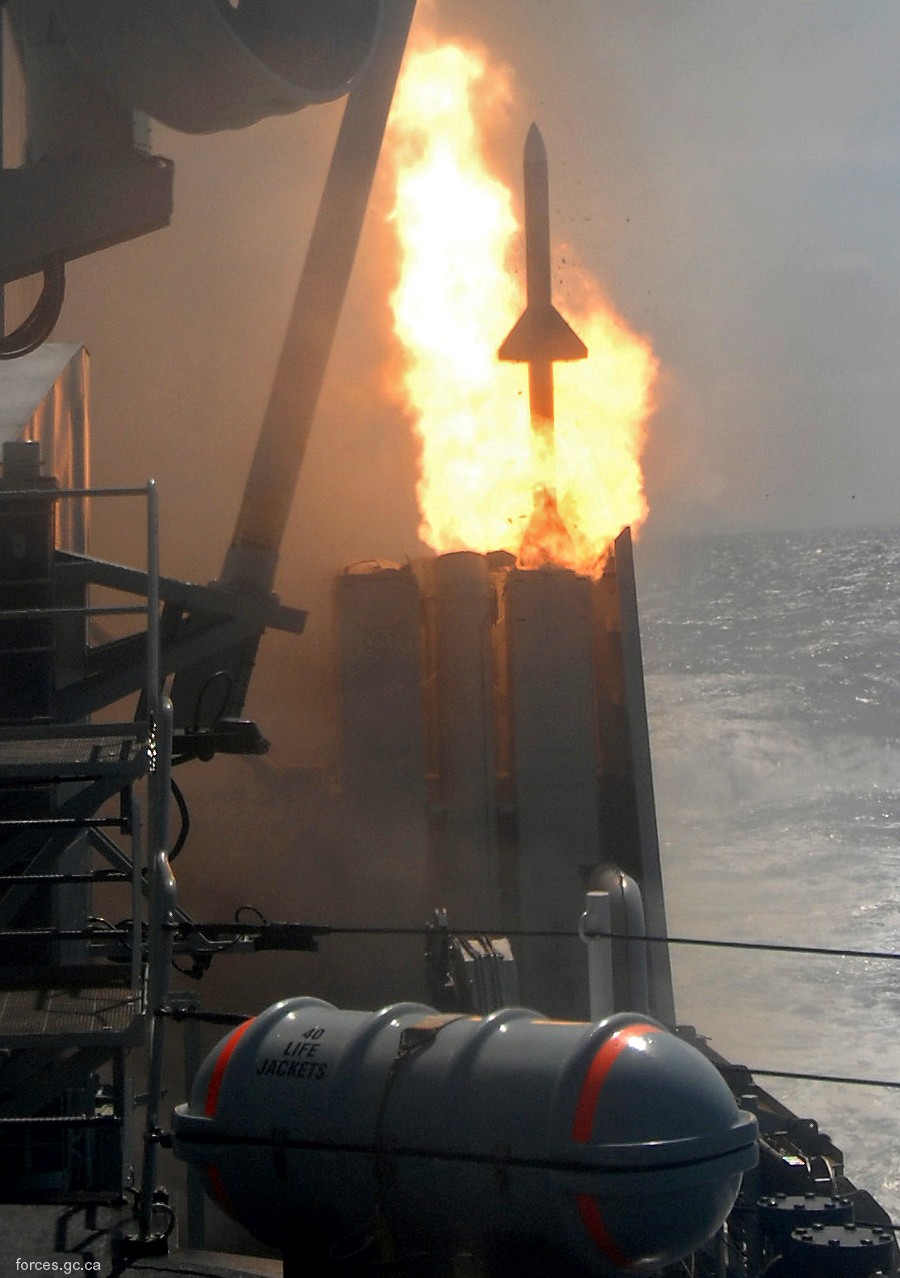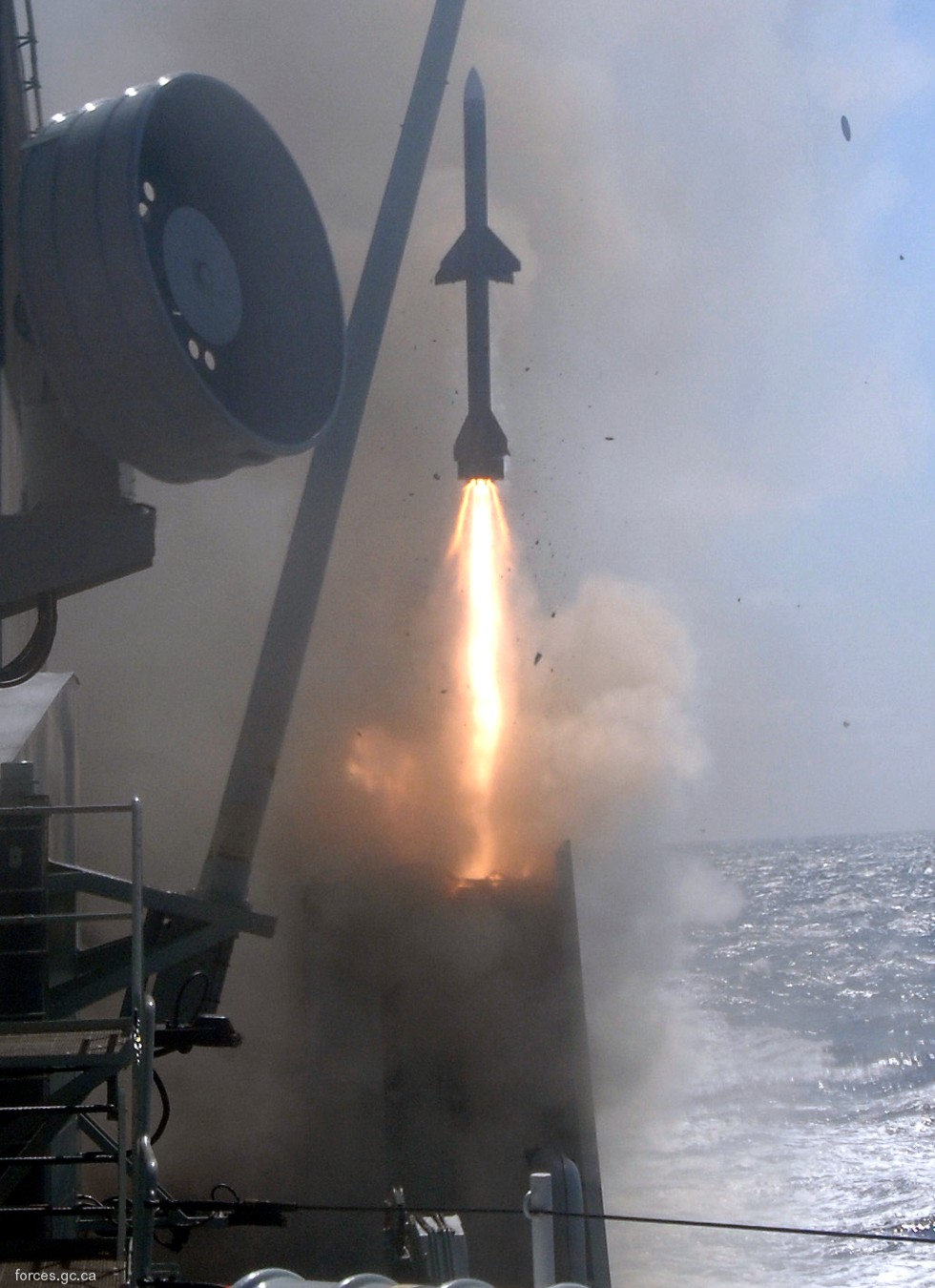 RIM-7 Sea Sparrow missile was launched from the Mk-48 Mod.0 VLS aboard a Royal Canadian Navy Halifax class Frigate



Mk-48 Mod.0 VLS (2x8 cells) aboard HMCS Winnipeg (FFH 338)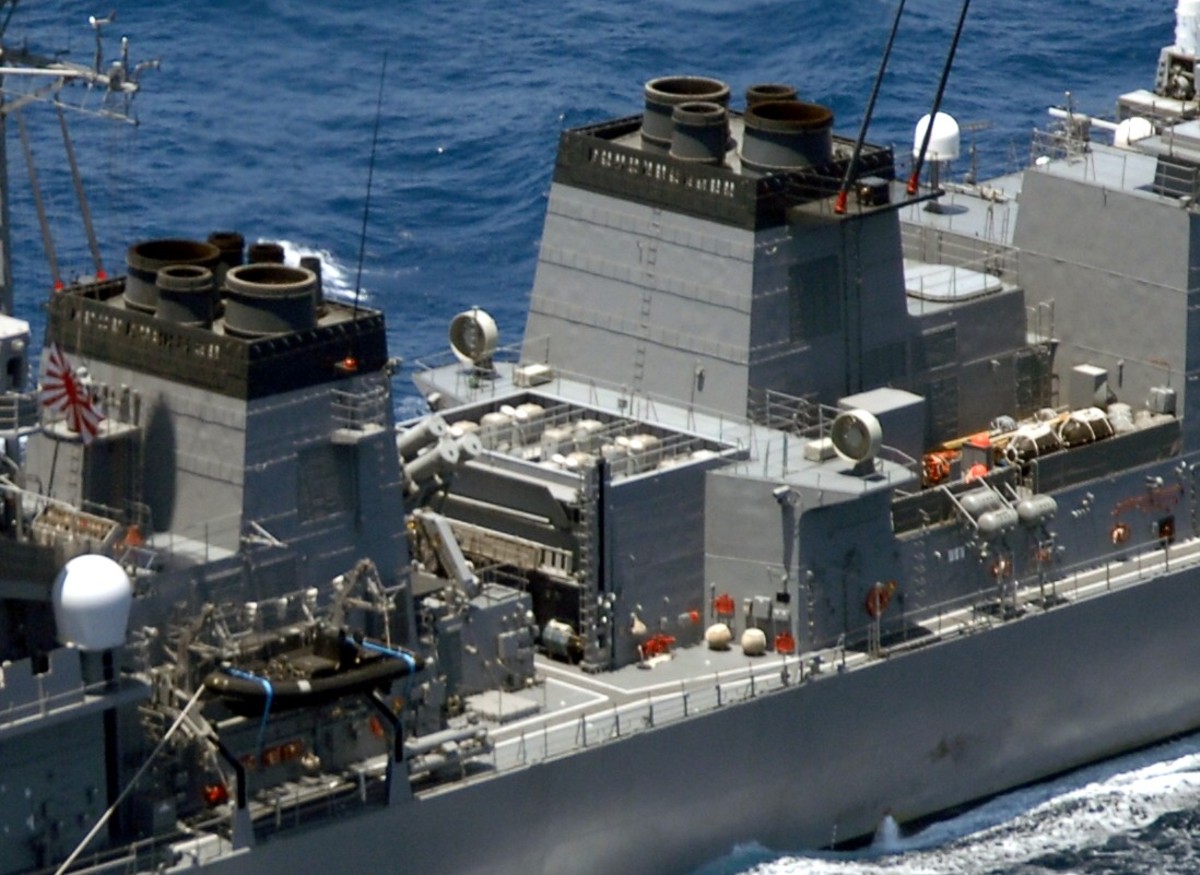 Mk-48 Mod.0 VLS aboard a Japan Maritime Self Defense Force Murasame class Destroyer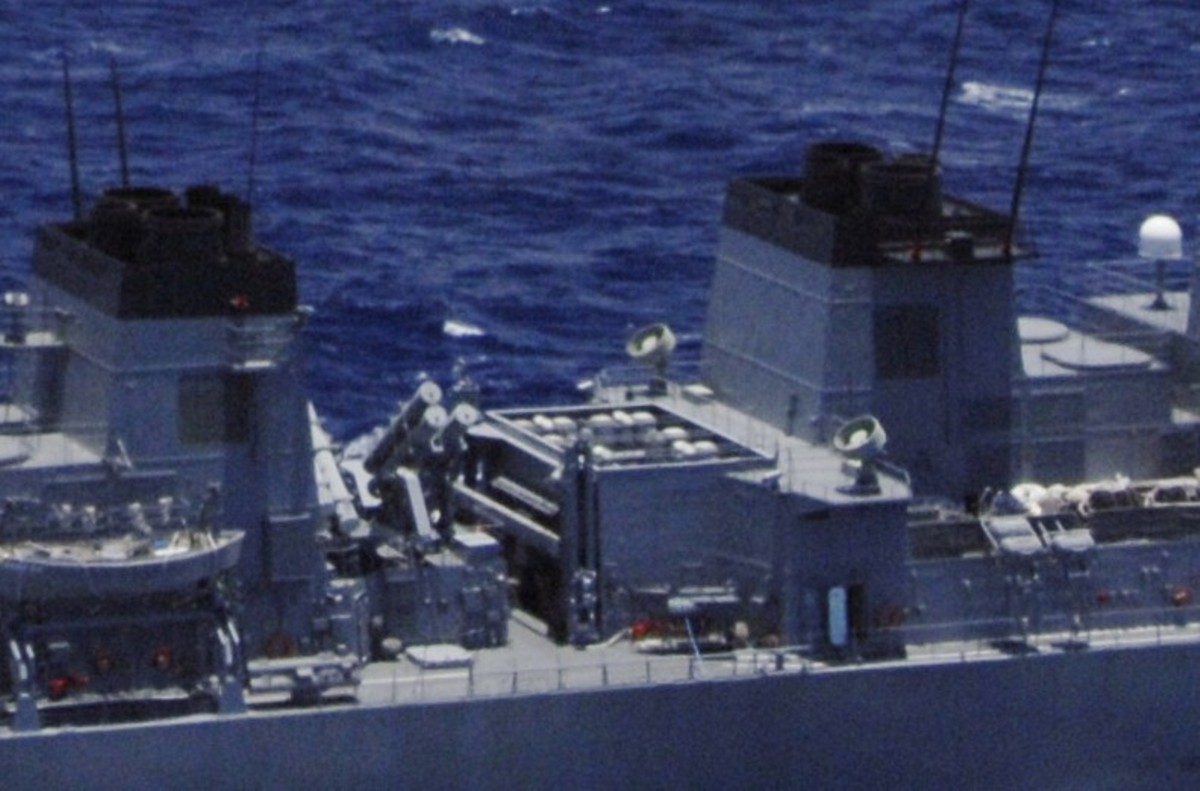 Mk-48 Mod.0 VLS aboard a Japan Maritime Self Defense Force Murasame class Destroyer



Mk-48 Mod.0 VLS aboard a Japan Maritime Self Defense Force Murasame class Destroyer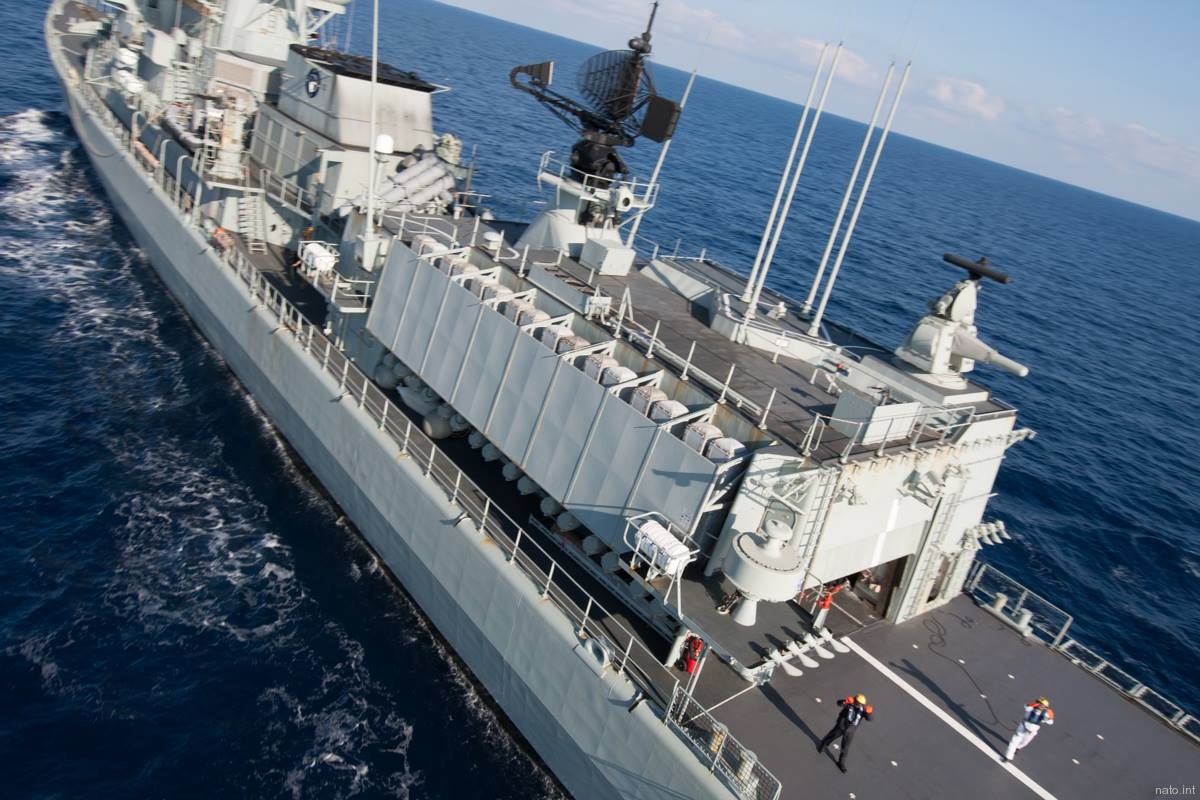 Mk-48 Mod.1 VLS aboard a Royal Netherlands Navy Karel Doorman class Frigate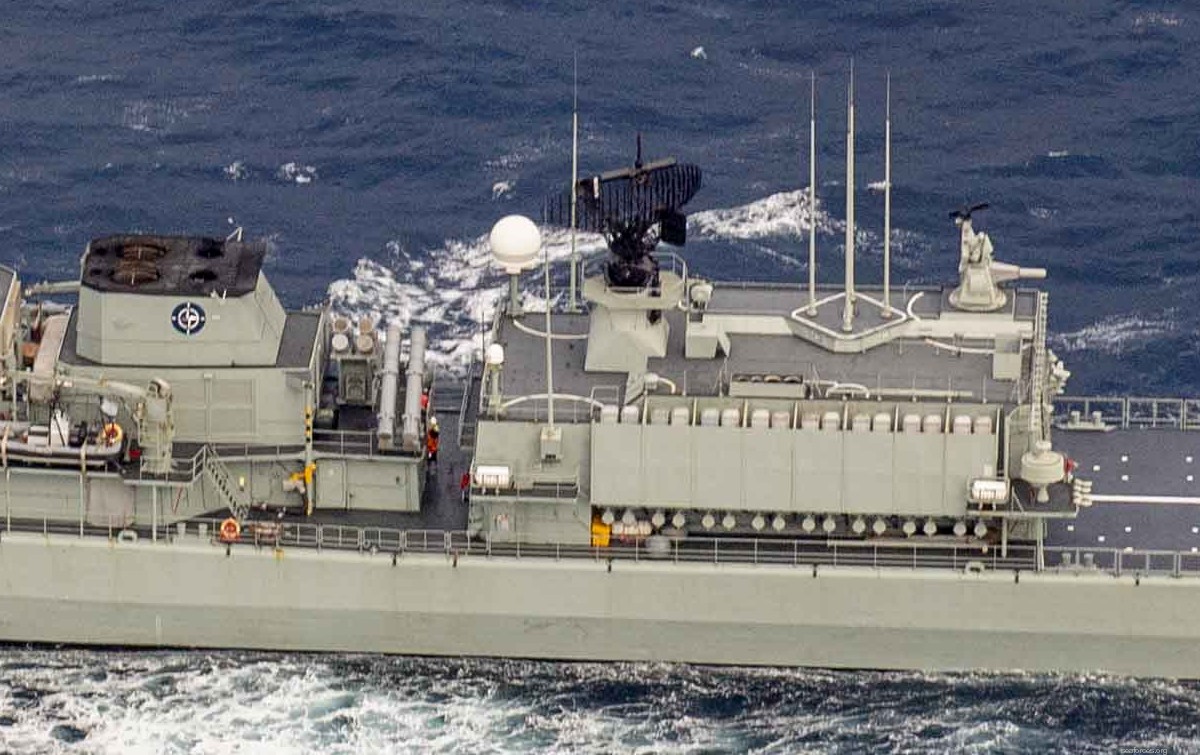 Mk-48 Mod.1 VLS aboard a Royal Netherlands Navy Karel Doorman class Frigate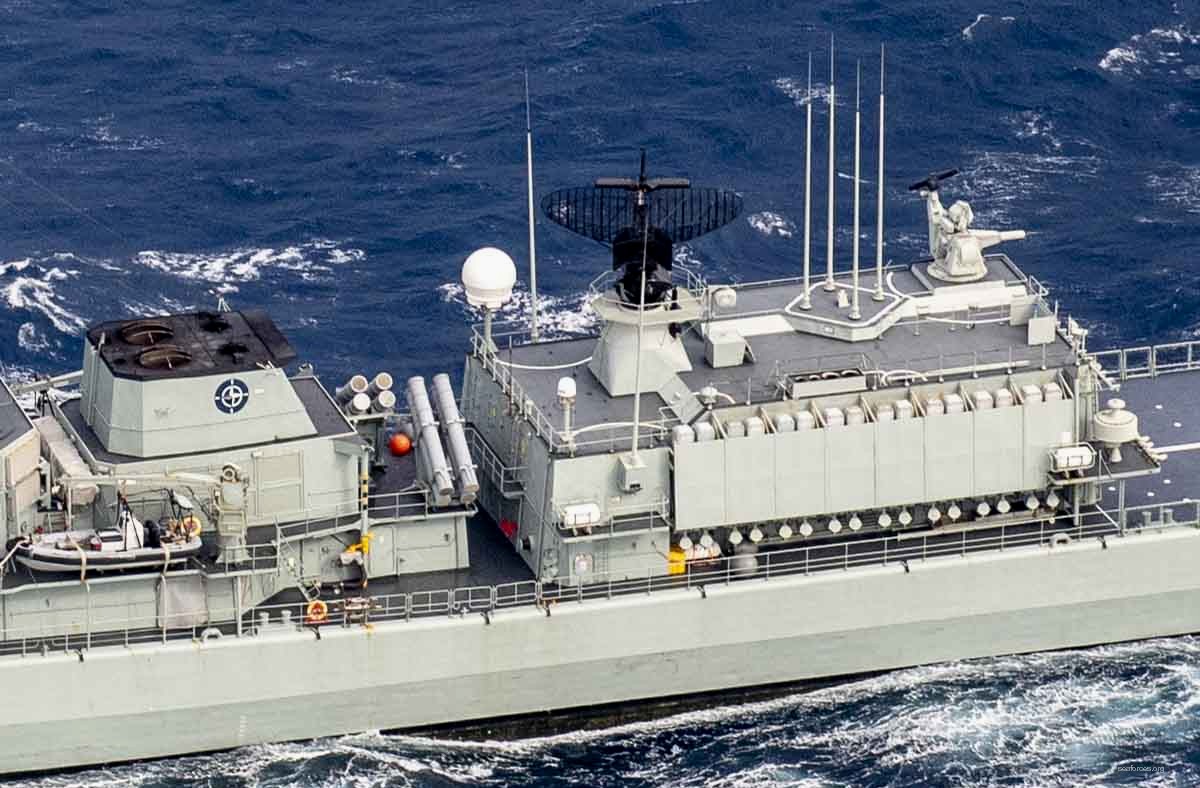 Mk-48 Mod.1 VLS aboard a Royal Netherlands Navy Karel Doorman class Frigate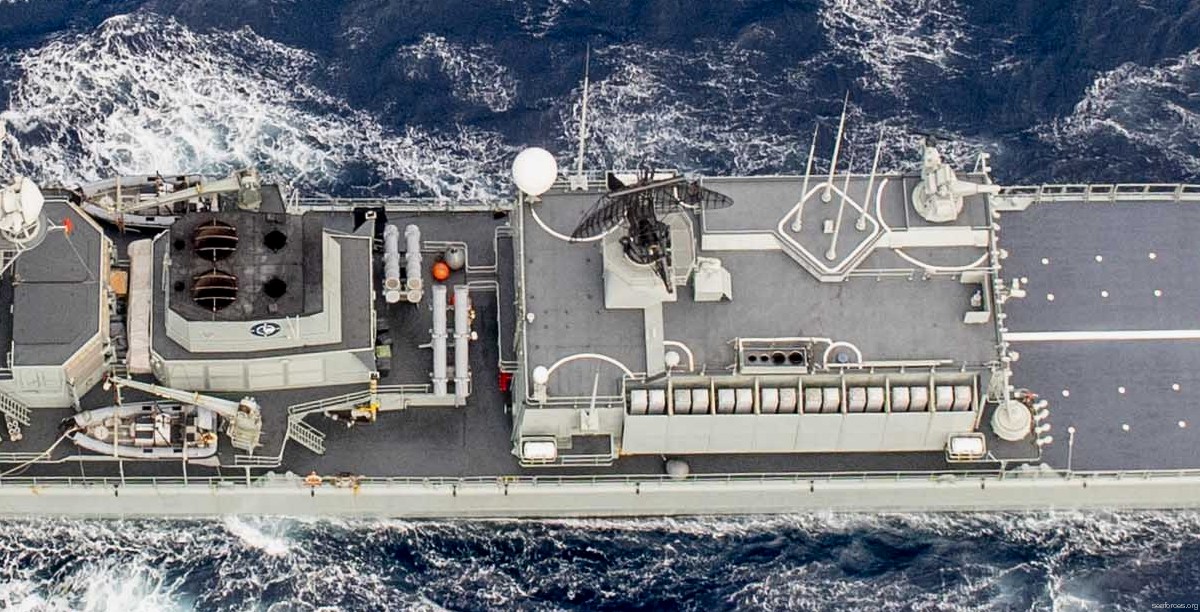 Mk-48 Mod.1 VLS aboard a Royal Netherlands Navy Karel Doorman class Frigate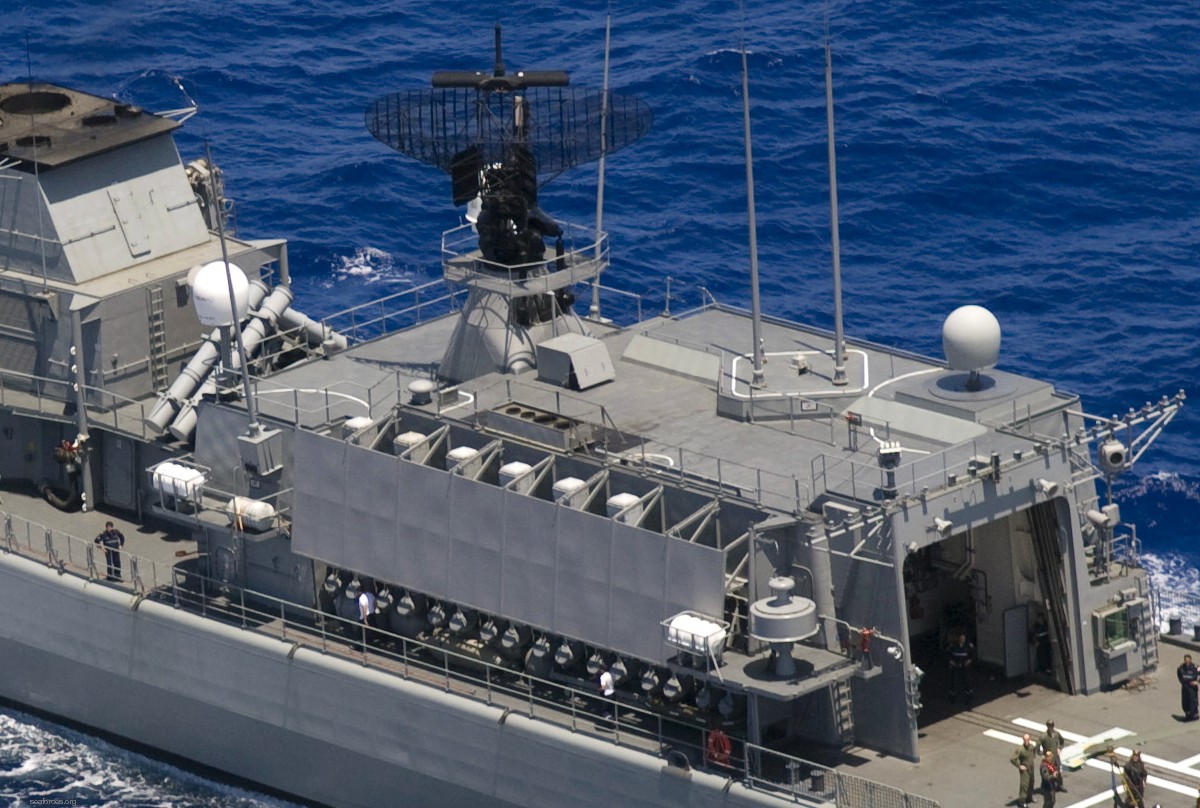 Mk-48 Mod.1 VLS aboard Chilean Frigate CNS Almirante Riveros (FF-18) (ex HNLMS Tjerk Hiddes)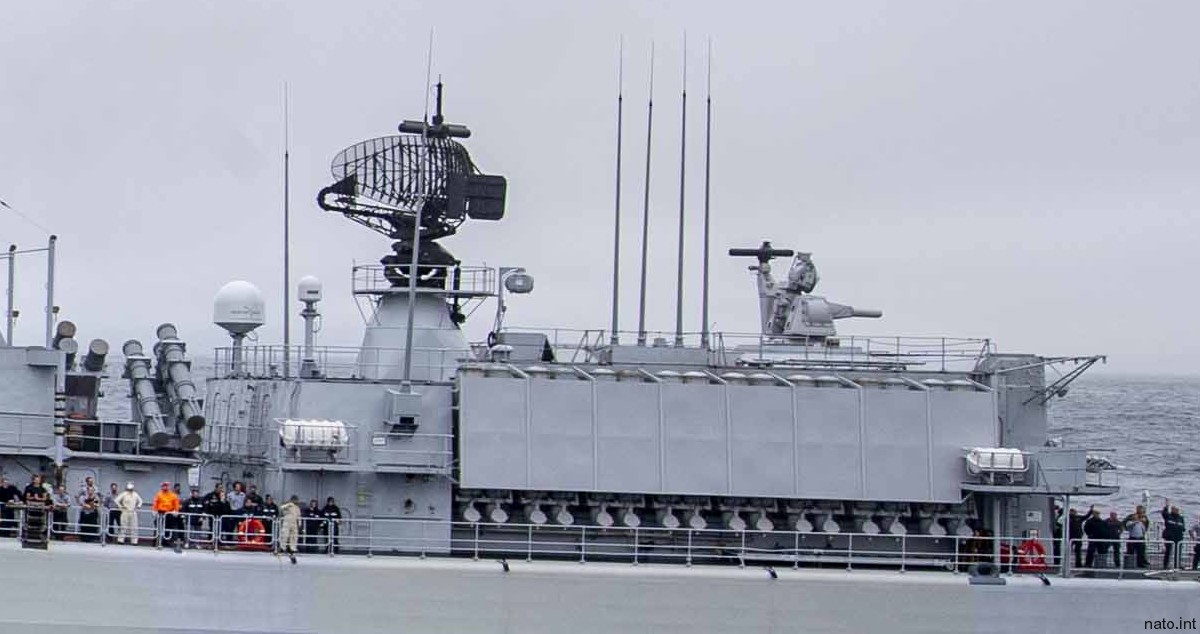 Mk-48 Mod.1 VLS aboard the Royal Belgian Navy Karel Doorman class Frigate F 930 BNS Leopold I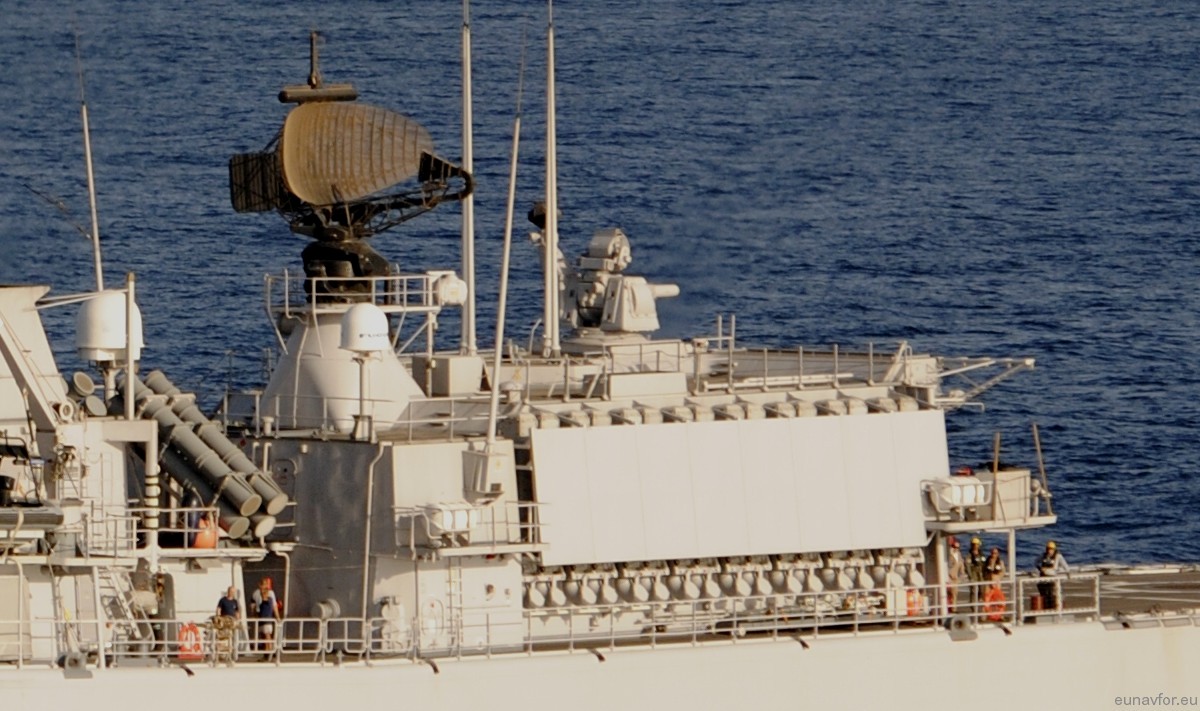 Mk-48 Mod.1 VLS aboard the Royal Belgian Navy Karel Doorman class Frigate F 930 BNS Leopold I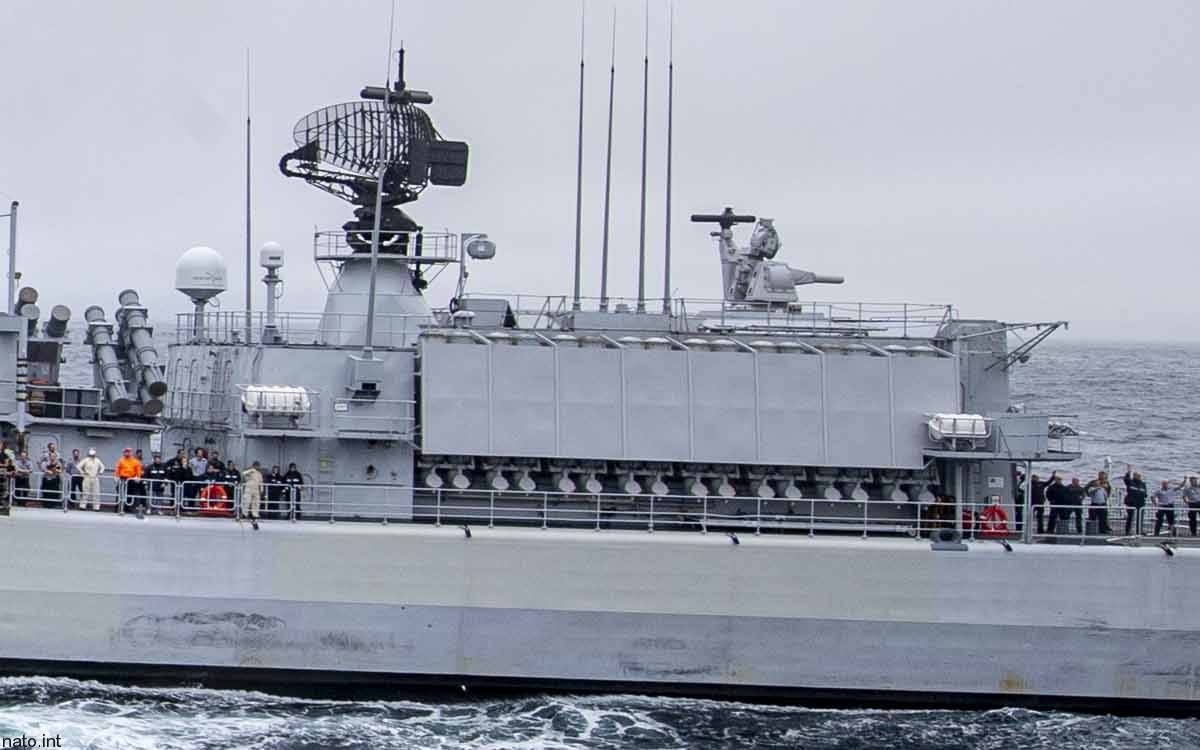 Mk-48 Mod.1 VLS aboard the Royal Belgian Navy Karel Doorman class Frigate F 930 BNS Leopold I




16-cell Mk-48 Mod.1 VLS aboard the Royal Belgian Navy Karel Doorman class Frigate F 930 BNS Leopold I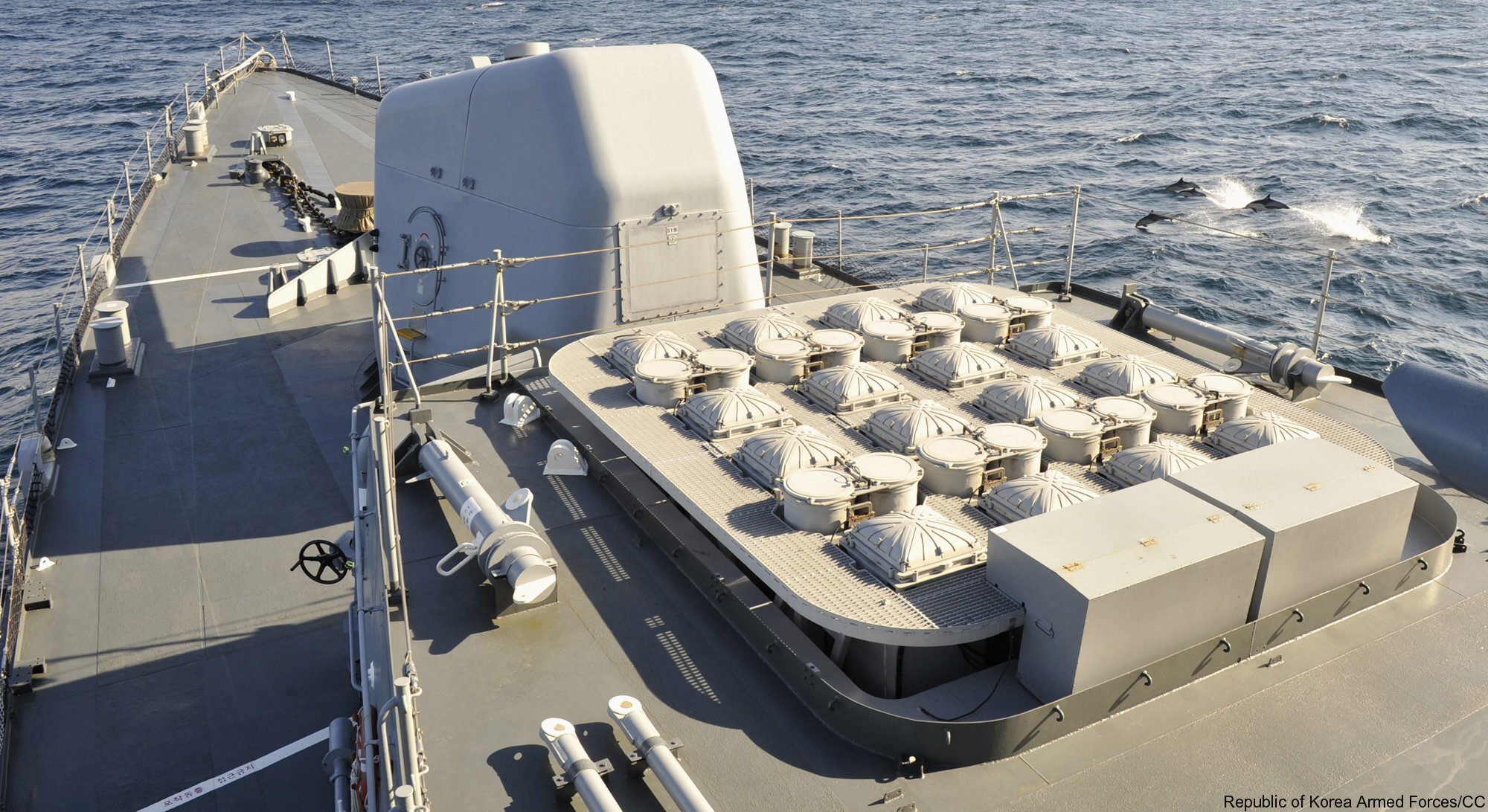 16-cell Mk-48 Mod.2 VLS aboard a Republic of Korea Navy Gwanggaeto the Great class Destroyer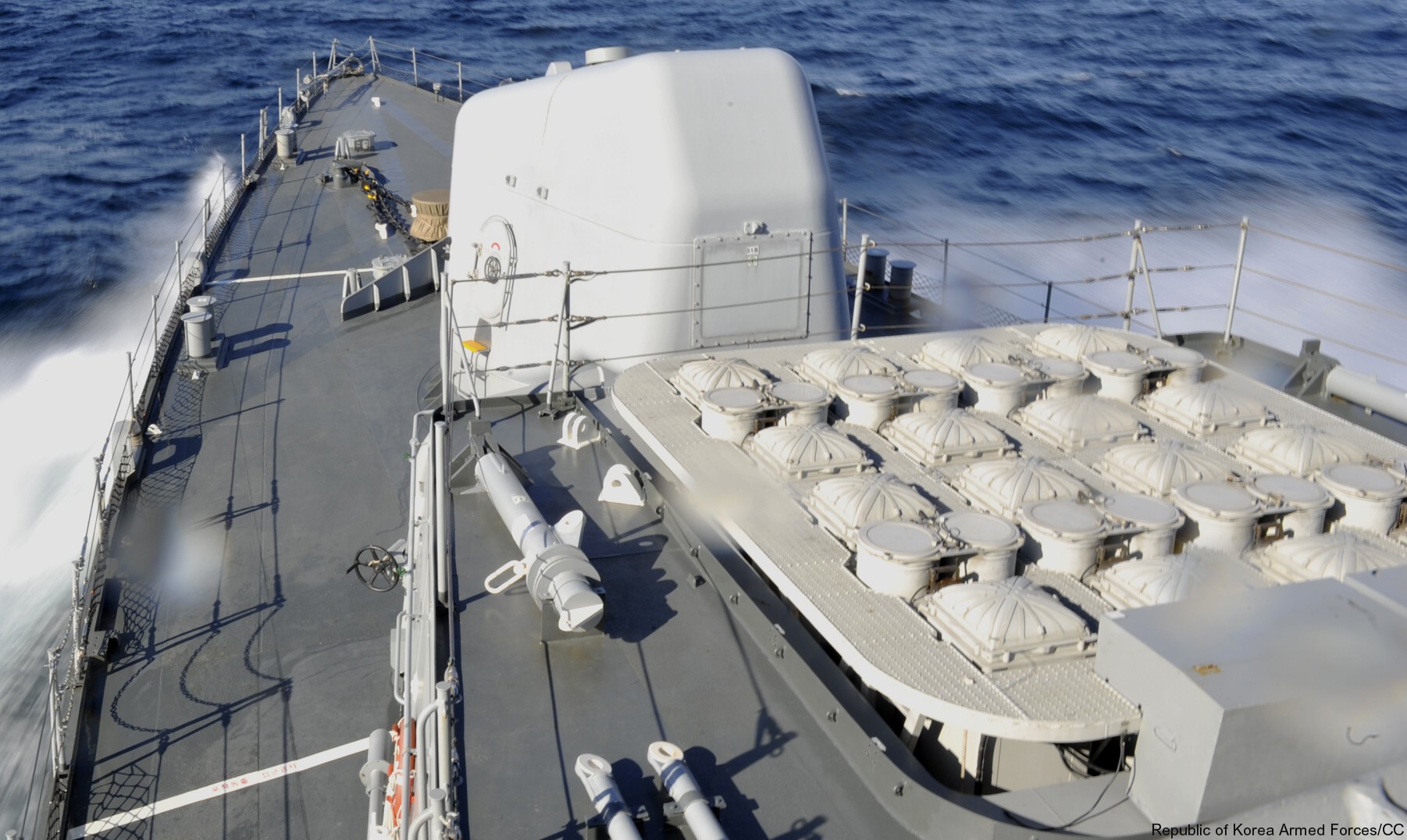 16-cell Mk-48 Mod.2 VLS aboard a Republic of Korea Navy Gwanggaeto the Great class Destroyer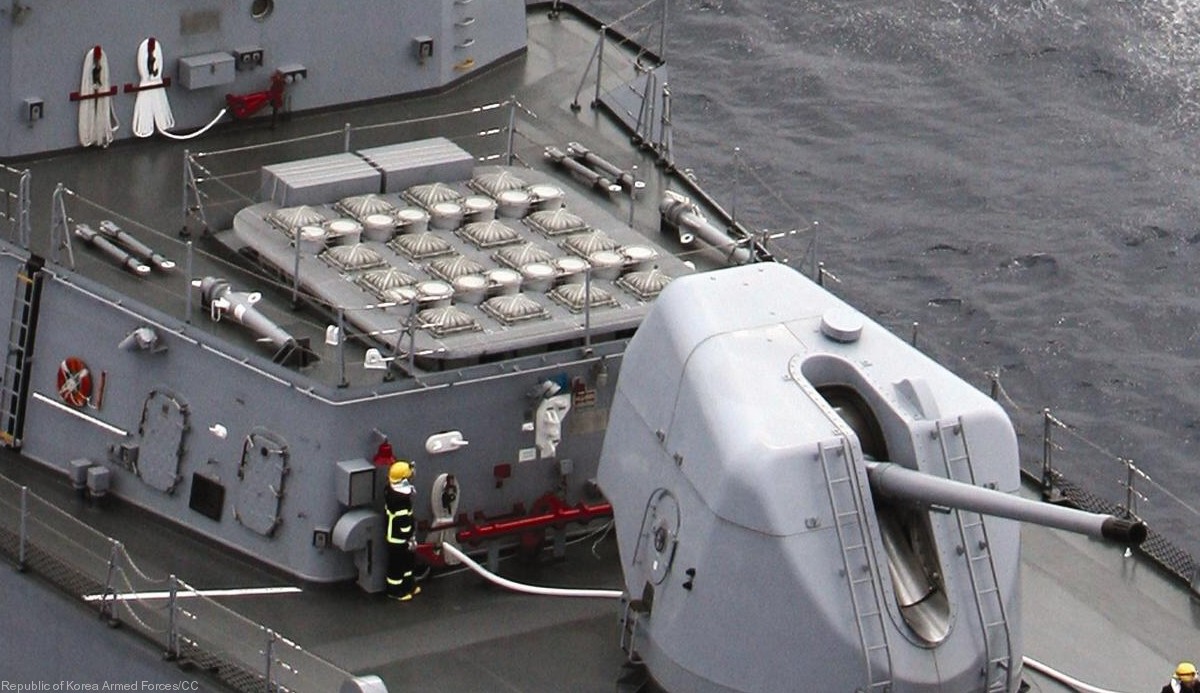 16-cell Mk-48 Mod.2 VLS aboard a Republic of Korea Navy Gwanggaeto the Great class Destroyer




two 6-cell Mk-48 Mod.3 VLS aboard a Royal Danish Navy Niels Juel class Corvette



two 6-cell Mk-48 Mod.3 VLS aboard a Royal Danish Navy Niels Juel class Corvette



two 6-cell Mk-48 Mod.3 VLS aboard a Royal Danish Navy Niels Juel class Corvette



two 6-cell Mk-48 Mod.3 VLS aboard a Royal Danish Navy Niels Juel class Corvette



two 6-cell Mk-48 Mod.3 VLS aboard a Royal Danish Navy Niels Juel class Corvette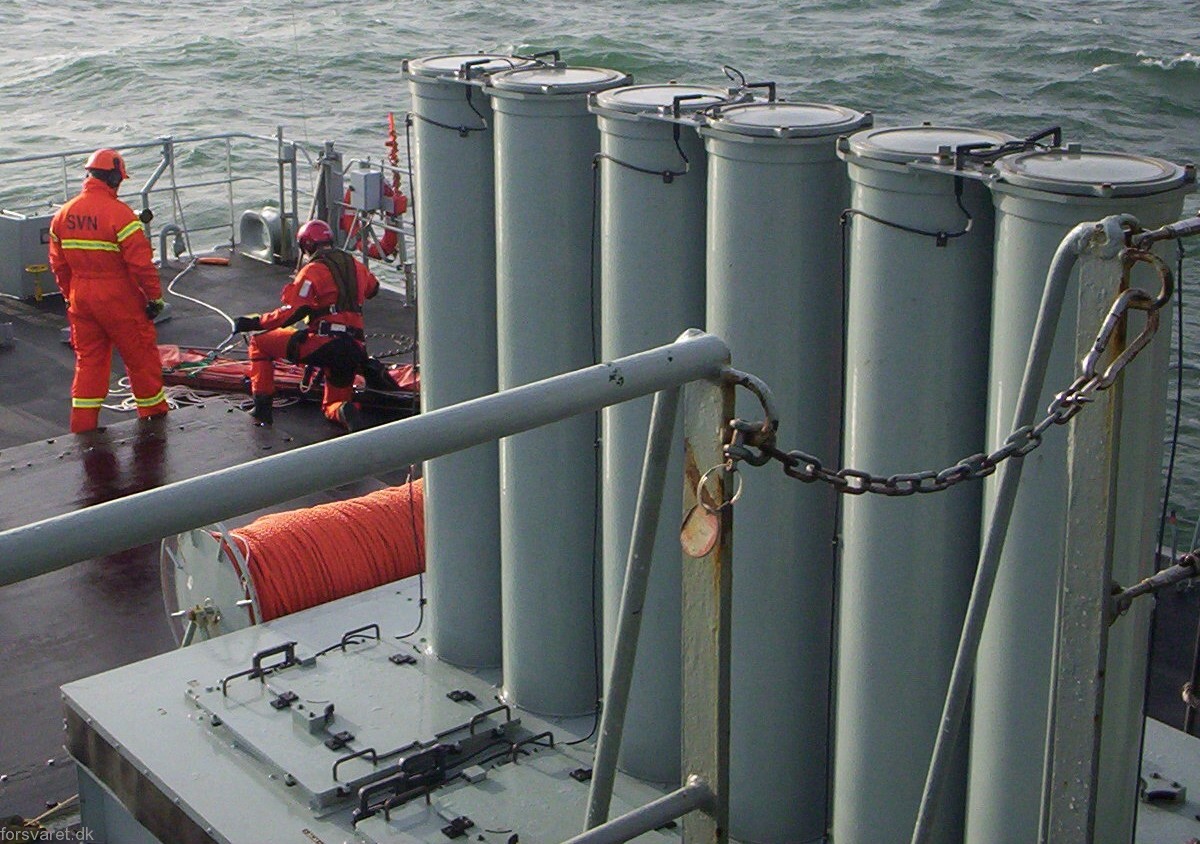 6-cell Mk-48 Mod.3 VLS aboard a Royal Danish Navy Niels Juel class Corvette with no RIM-7 Sea Sparrow tubes loaded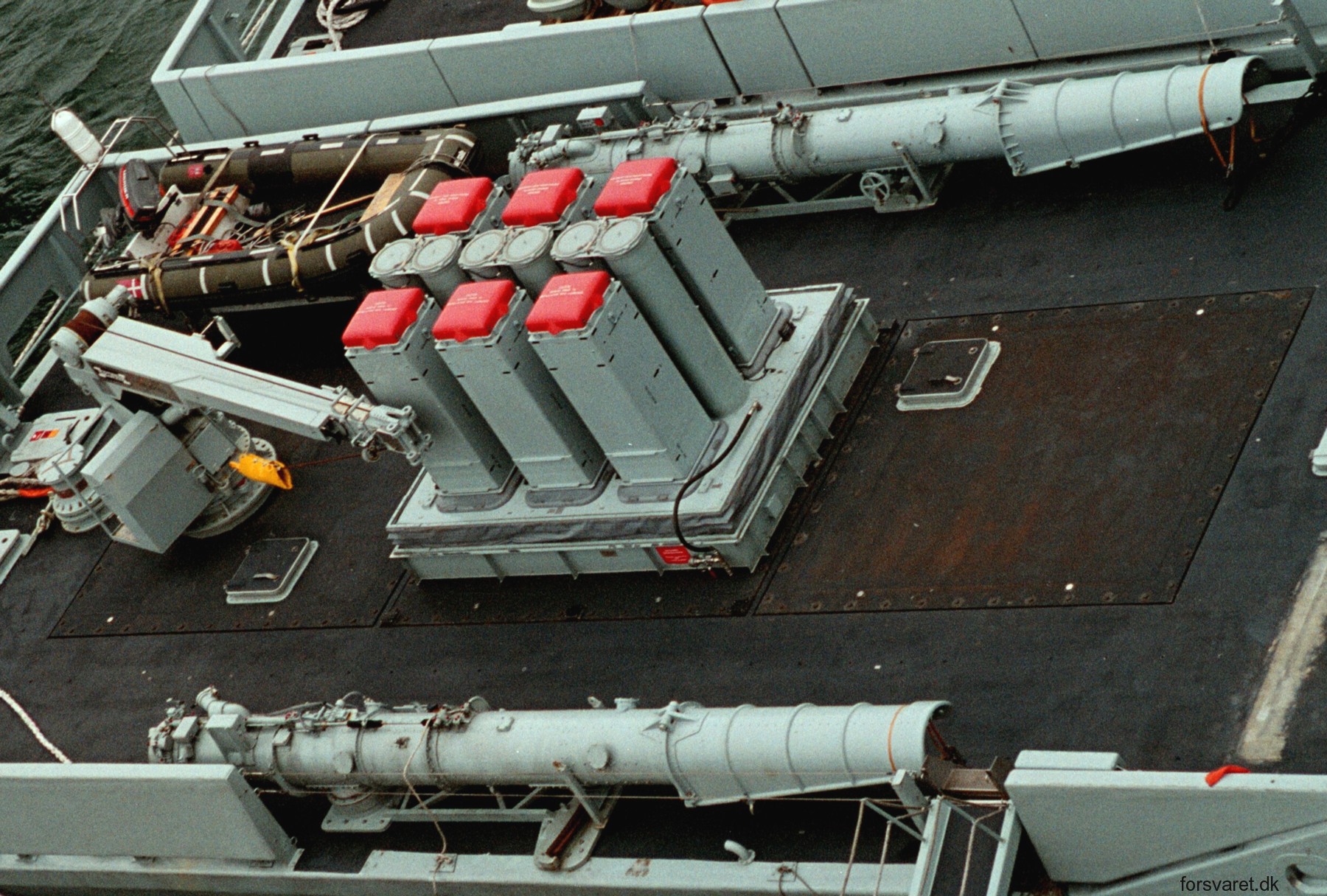 6-cell Mk-48 Mod.3 VLS aboard a Royal Danish Navy Flyvefisken class Patrol Vessel



6-cell Mk-48 Mod.3 VLS aboard a Royal Danish Navy Flyvefisken class Patrol Vessel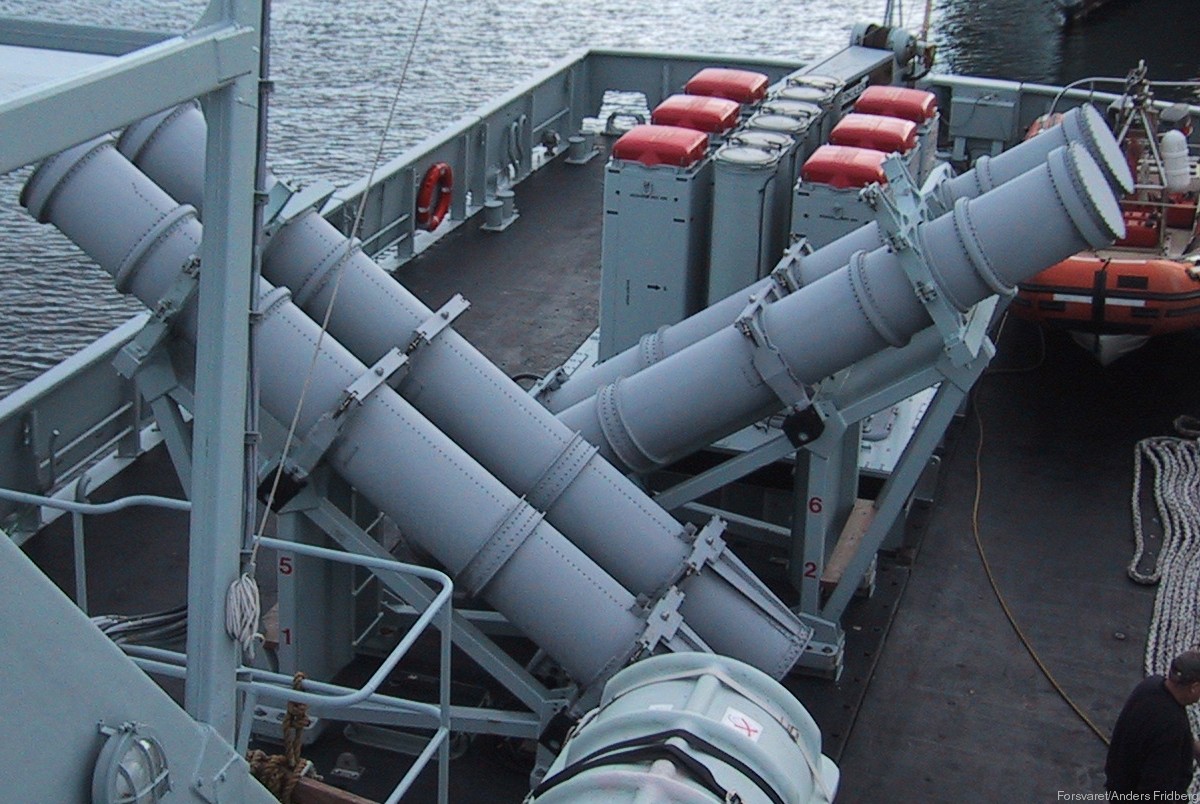 6-cell Mk-48 Mod.3 VLS aboard a Royal Danish Navy Flyvefisken class Patrol Vessel



a RIM-7 Sea Sparrow missile canister was loaded into a Mk-48 Mod.3 VLS aboard a Royal Danish Navy Vessel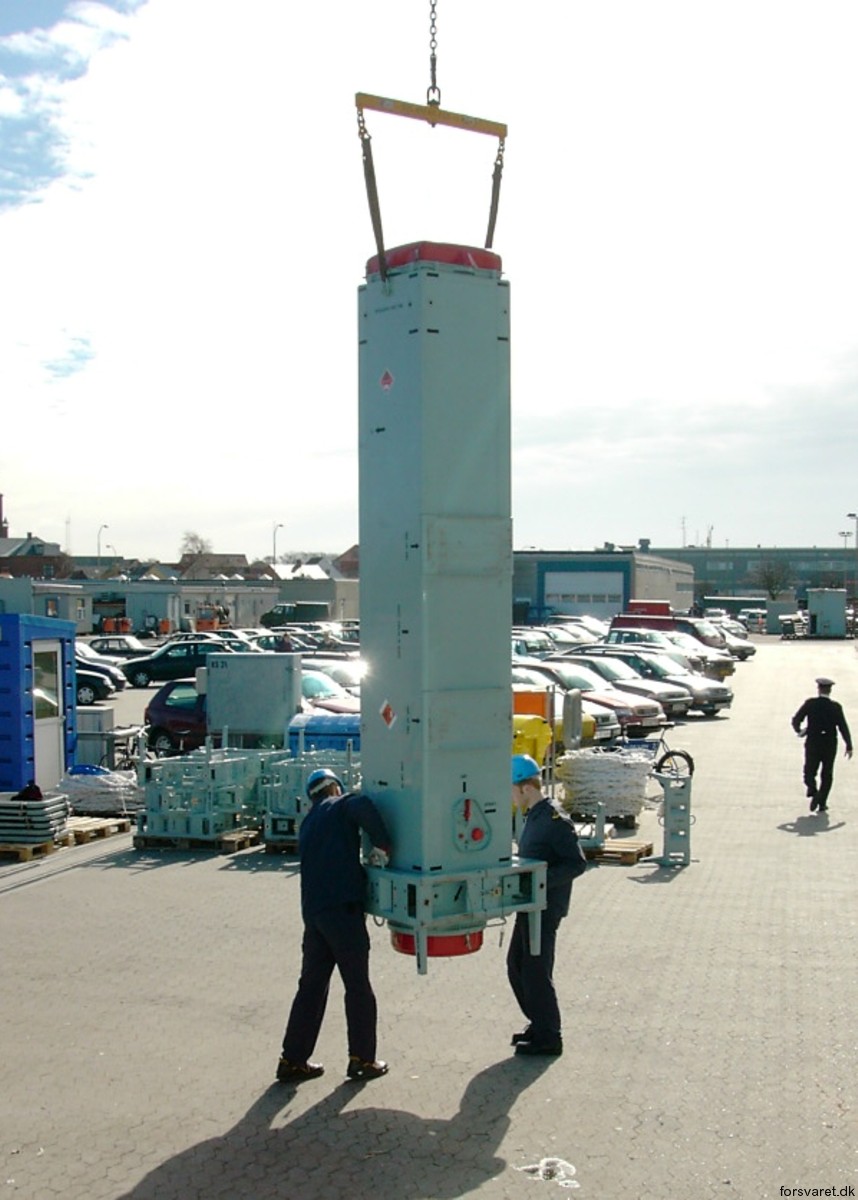 RIM-7 Sea Sparrow missile canister



RIM-7 Sea Sparrow missile canister

|
seaforces.org
|
Weapon Systems start page
|