<![if !supportEmptyParas]> <![endif]>
<![if !vml]>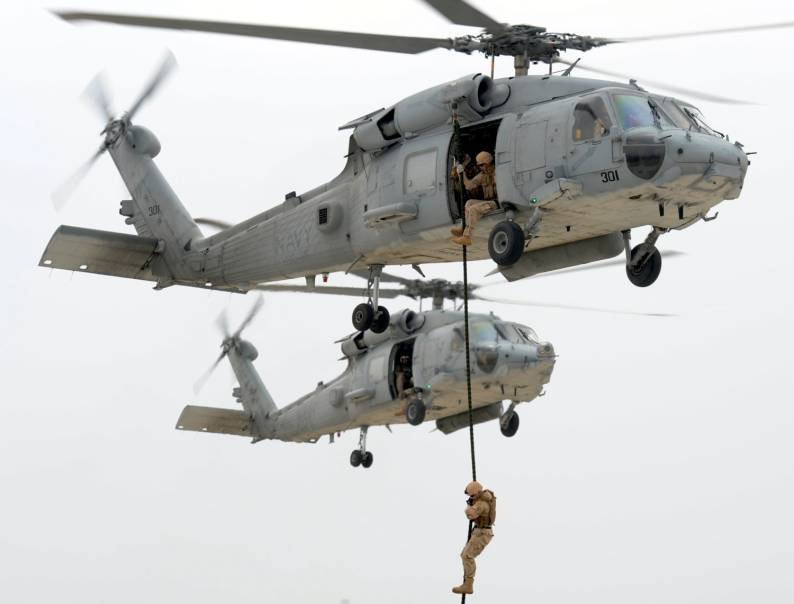 <![endif]>
<![if !supportEmptyParas]> <![endif]>
<![if !vml]>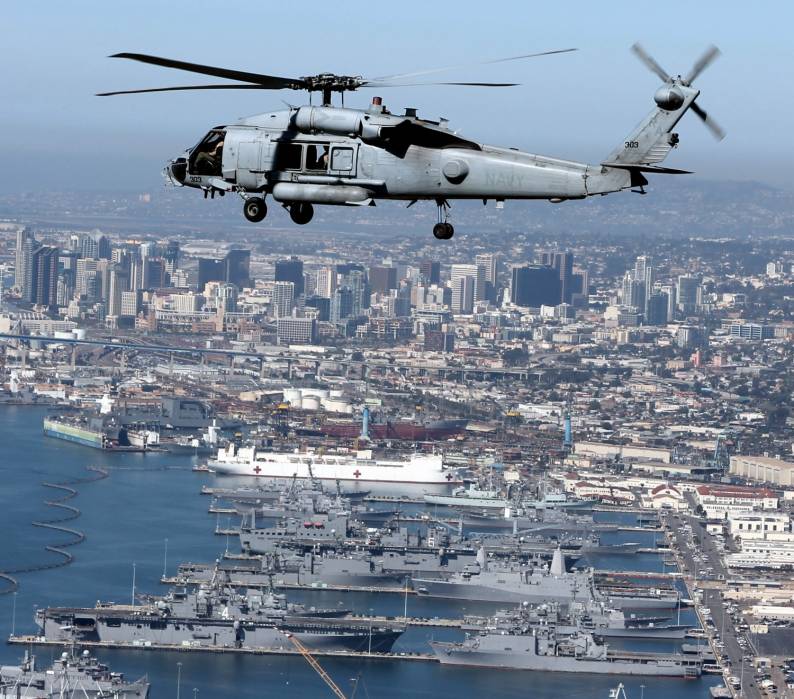 <![endif]>
<![if !supportEmptyParas]> <![endif]>
<![if !vml]>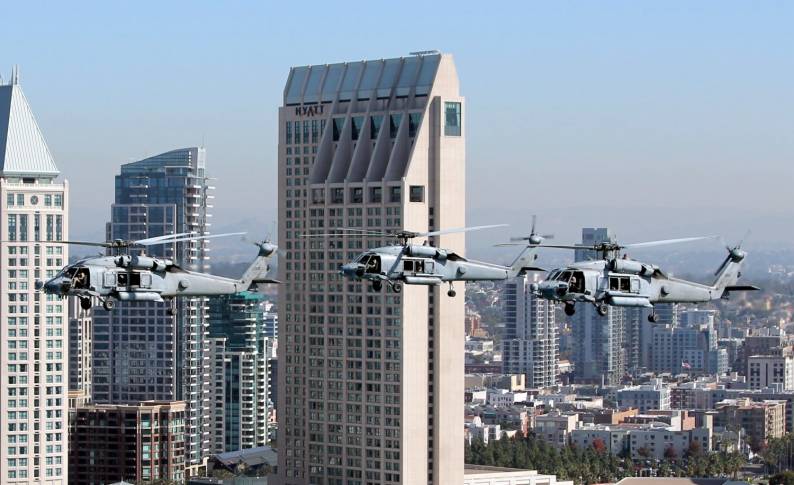 <![endif]>
<![if !supportEmptyParas]> <![endif]>
<![if !vml]>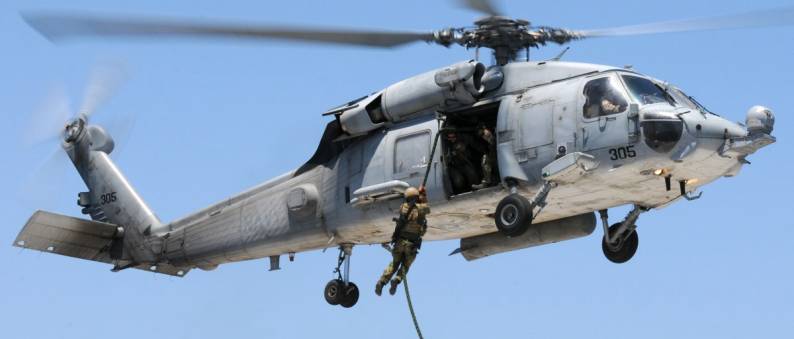 <![endif]>
HH-60H Seahawk - Long Beach, California - July 2011
<![if !supportEmptyParas]> <![endif]>
<![if !vml]>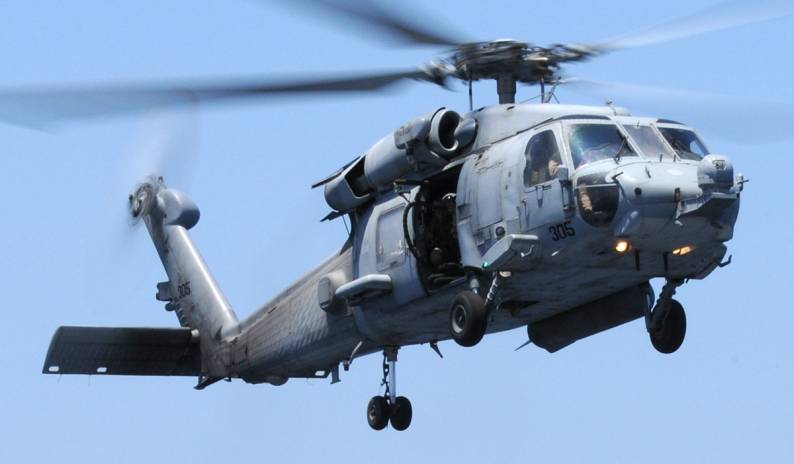 <![endif]>
HH-60H Seahawk - Long Beach, California - July 2011
<![if !supportEmptyParas]> <![endif]>
<![if !vml]>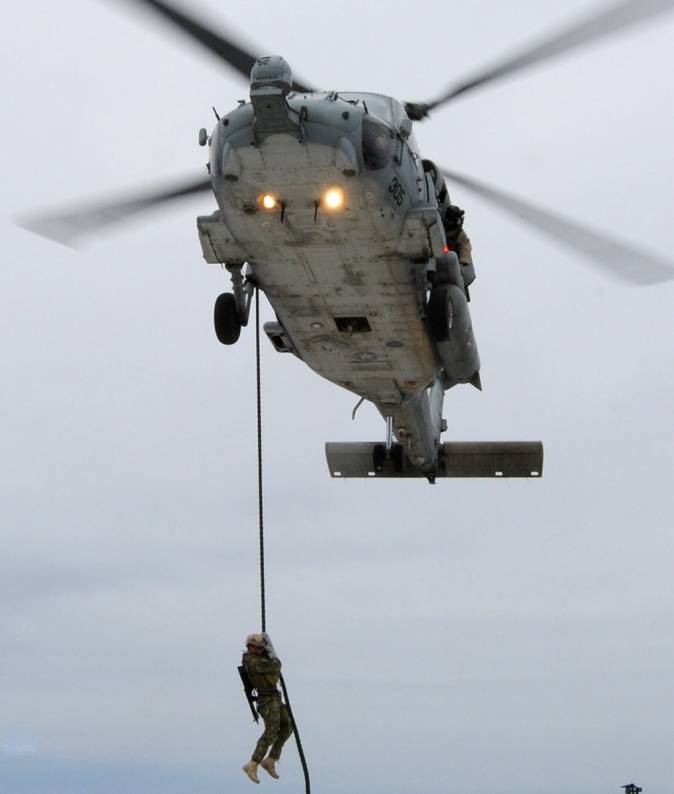 <![endif]>
HH-60H Seahawk - Long Beach, California - July 2011
<![if !supportEmptyParas]> <![endif]>
<![if !vml]>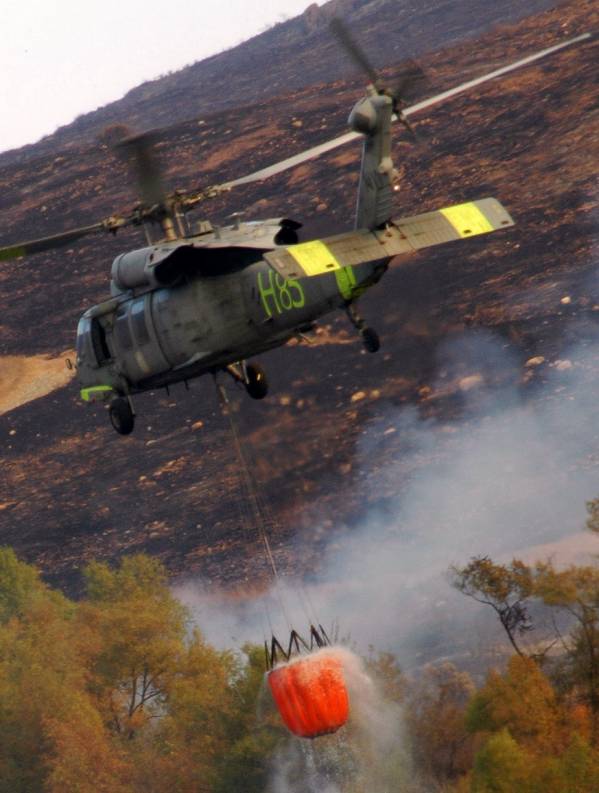 <![endif]>
San Diego, California - October 2007
<![if !supportEmptyParas]> <![endif]>
<![if !vml]>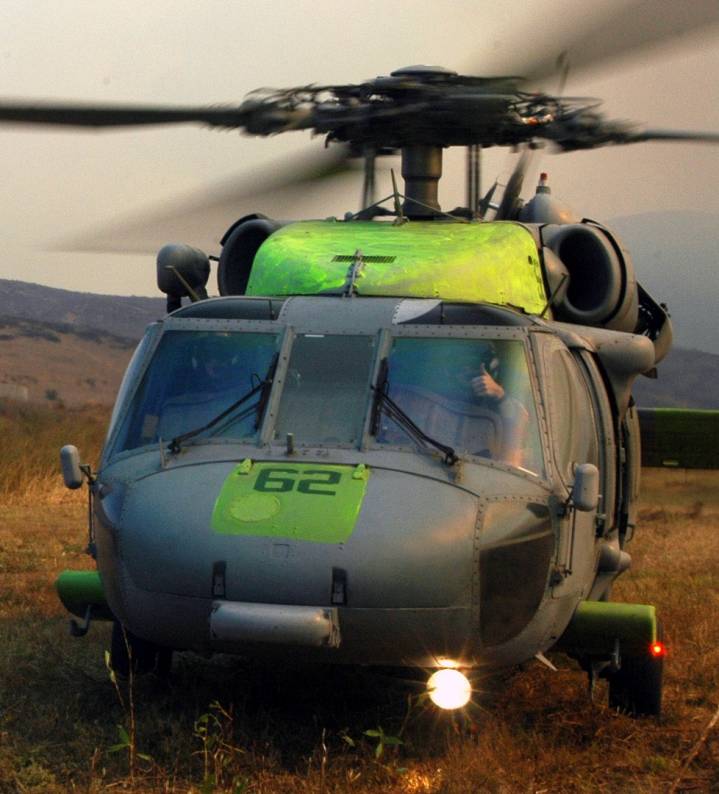 <![endif]>
San Diego, California - October 2007
<![if !supportEmptyParas]> <![endif]>
<![if !vml]>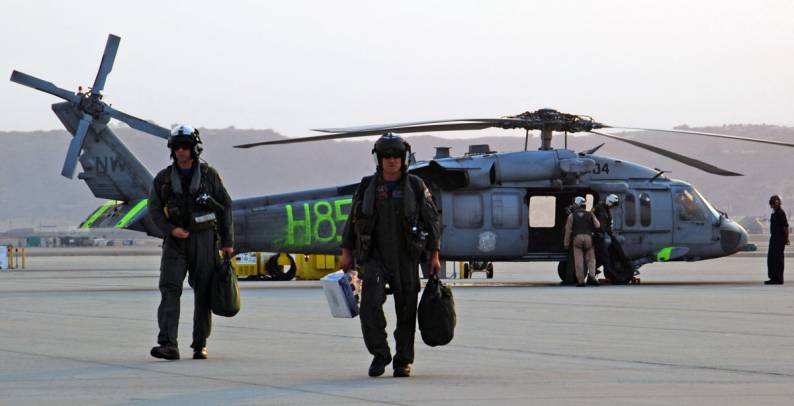 <![endif]>
San Diego, California - October 2007
<![if !supportEmptyParas]> <![endif]>
<![if !vml]>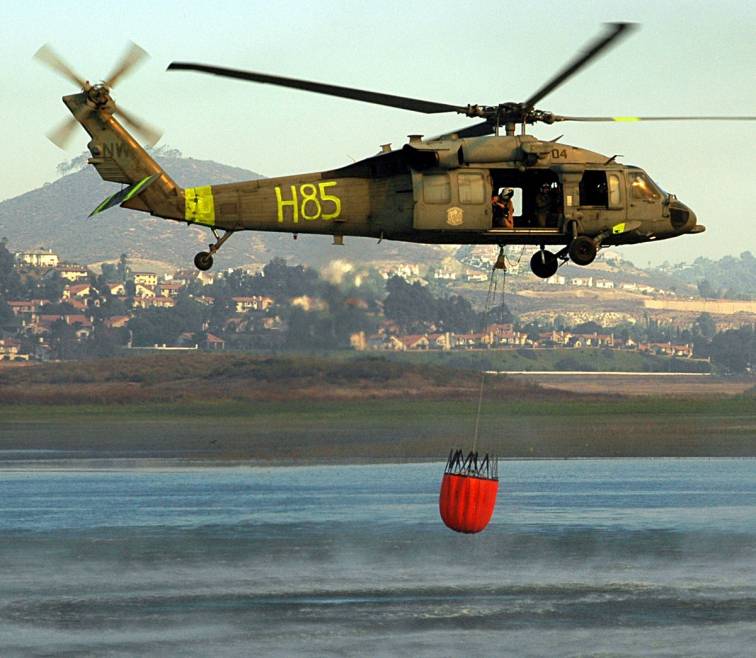 <![endif]>
San Diego, California - October 2007
<![if !supportEmptyParas]> <![endif]>
<![if !vml]>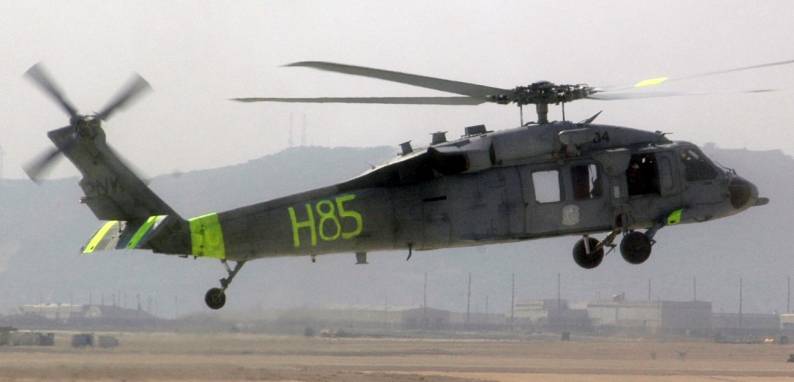 <![endif]>
San Diego, California - October 2007
<![if !supportEmptyParas]> <![endif]>
<![if !vml]>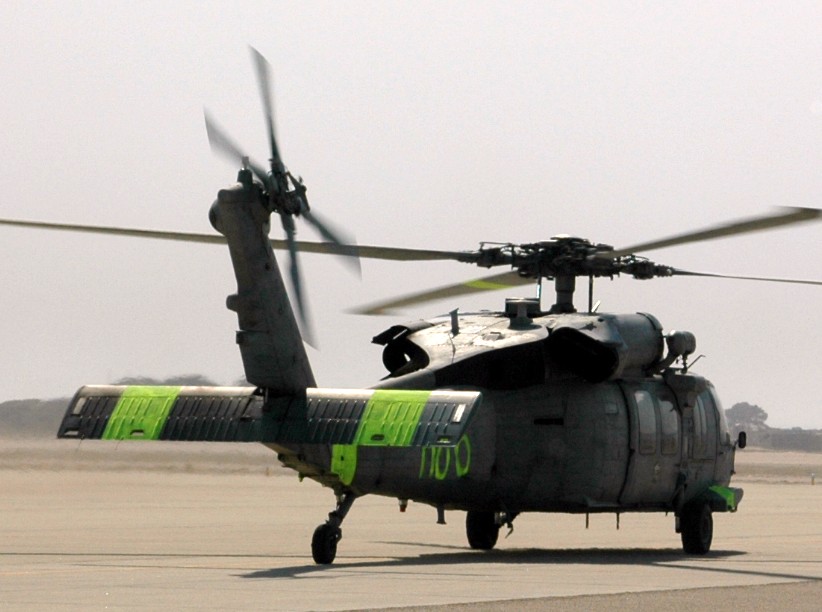 <![endif]>
San Diego, California - October 2007
<![if !supportEmptyParas]> <![endif]>
<![if !vml]>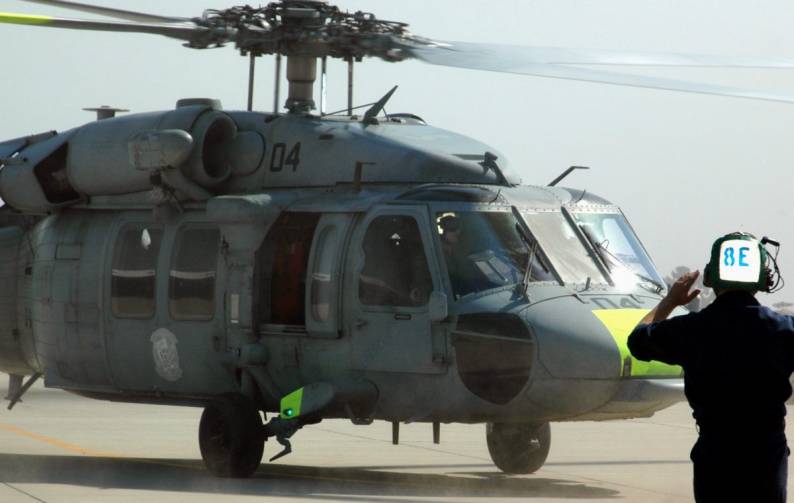 <![endif]>
San Diego, California - October 2007
<![if !supportEmptyParas]> <![endif]>
<![if !supportEmptyParas]> <![endif]>
<![if !supportEmptyParas]> <![endif]>
<![if !vml]>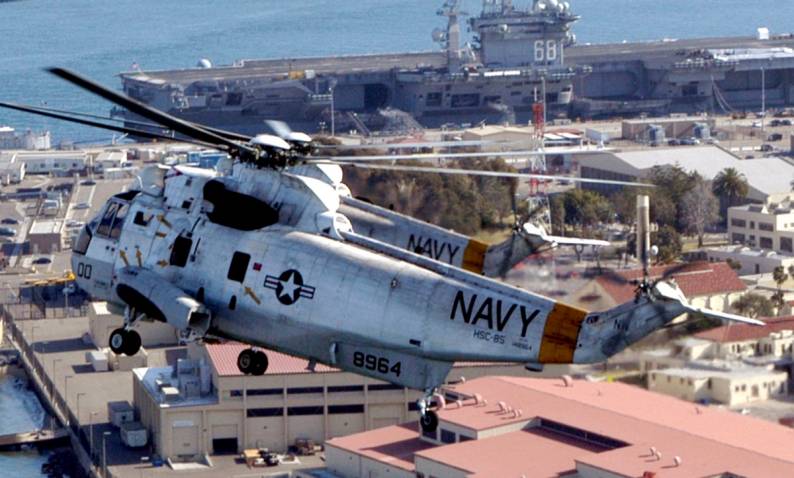 <![endif]>
Coronado, California - January 2007
<![if !supportEmptyParas]> <![endif]>
<![if !vml]>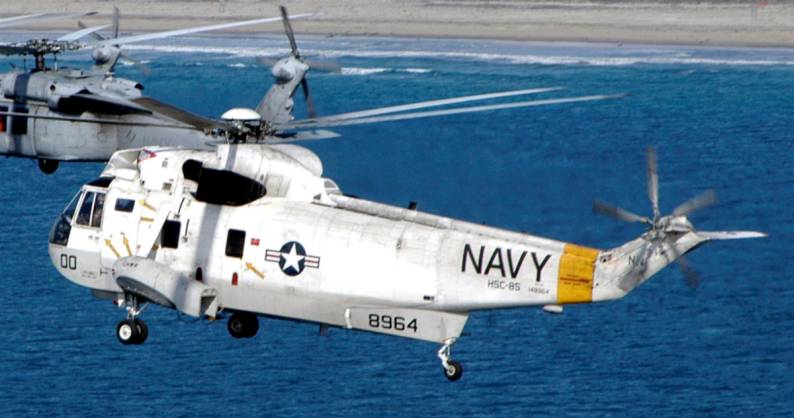 <![endif]>
Coronado, California - January 2007
<![if !supportEmptyParas]> <![endif]>
<![if !vml]>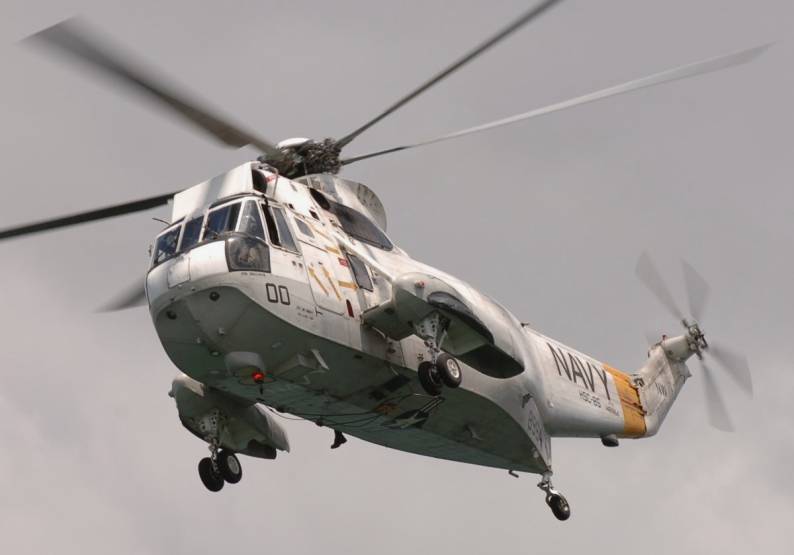 <![endif]>
RIMPAC 2006 - Pearl Harbor, Hawaii - July 2006
<![if !supportEmptyParas]> <![endif]>
<![if !vml]>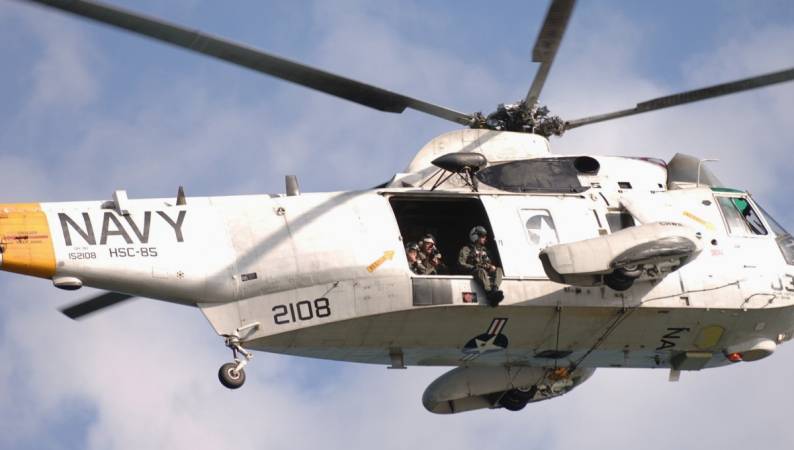 <![endif]>
RIMPAC 2006 - Pearl Harbor, Hawaii - July 2006
<![if !supportEmptyParas]> <![endif]>
from Navy News Sercice - July 14, 2011
<![if !supportEmptyParas]> <![endif]>
SAN DIEGO (NNS) -- Helicopter Sea Combat Squadron (HSC) 85 officially transitioned from being a logistical support squadron to its new mission of supporting Navy Special Warfare (NSW) operations during a ceremony aboard Naval Air Station North Island, July 8.

Prior to the ceremony, Norfolk-based HSC-84 was the Navy's only helicopter squadron directly supporting NSW operations.

"(HSC-84) has been doing it non-stop," said Senior Chief Aviation Structural Mechanic Jeff Lapinski. "Now, once we get ramped up, we'll have one (squadron) on the East Coast, one on the West Coast and we'll be able to provide (HSC-84) with a breath of relief."

The transition required HSC-85 to gradually change over from the newer MH-60S helicopter to the older, but more combat-oriented HH-60H.

"Our primary job now is to work with the SEALs and the (HH-60H) provides us more of a tactical aspect," said Lapinski. "It allows us to take them where they need to go and provide aerial gun support."

During the ceremony, Cmdr. Jay Gagne, HSC-85 commanding officer, and Capt. Shoshanna Chatfield, deputy commodore of Helicopter Sea Combat Wing Pacific, unveiled a new insignia for the squadron.

Gagne said the new logo pays homage to past squadrons, but also represents a change in mission.

HSC-85, previously known as the High Rollers, changed their squadron name to the Firehawks.

"This new and improved Firehawk represents a squadron dedicated to the mission of special operations forces that will be bigger, better and more lethal than before," Gagne said. "The Firehawks will epitomize precision and the warrior ethos dedicated to defending the United States of America and freedom around the world."
<![if !supportEmptyParas]> <![endif]>
-
<![if !supportEmptyParas]> <![endif]>
from Navy News Service - October 27, 2007

CORONADO, Calif. (NNS) -- Sailors assigned to the "High Rollers" of Helicopter Sea Combat Support (HSC) 85 continue putting their firefighting skills to use, working hand-in-hand with the California Department of Forestry and Fire Protection (Cal Fire) for the fourth consecutive day to combat the Southern California wildfires.

"Naval aviation is providing aircraft, and we will continue to do so because we are a part of this community, and we'll do everything we can, in every way we can, to help out when the community is in trouble," said Rear Adm. Patrick E. McGrath, vice commander, Naval Air Forces.

On the morning of Oct. 22, the squadron received the official request for help from Cal Fire and two HSC-85 firefighting crews were among the first three aircraft in the air that afternoon.

"The Navy is part of the San Diego community, and when an event like this happens, we need to plan well in advance and work closely with the firefighting people in the community," said McGrath. "That's why we were able to put water on the fires much sooner and much more safely than we were before."

Since the California Cedar Fires of 2003, HSC-85 has frequently trained with Cal Fire to prepare for fire disasters, like the present San Diego blaze.

"We learned that we need to be in a partnership and directly working with Cal Fire," said McGrath. "Having the Cal Fire representatives on our aircraft allows us to safely get in and out of the areas and safely drop water where it needs to be. This is a great partnership, and I think that it will be strengthened by this event and continue to grow."

Following the Cedar Fires, the Navy and Cal Fire met to discuss lessons they learned from the previous fire disaster.

HSC-85, based at Naval Air Station North Island, routinely performed firefighting missions at San Clemente Island Range Complex and is the only military squadron in the area with specialized firefighting equipment and a skilled crew trained for aerial firefighting.

"We're experienced aviators, and we're able to adapt quickly, but it helps to have their expertise," said Lt. Cmdr. Brian Wilderman, HSC-85 operations officer who flew some of the recent firefighting missions.

The squadron's crew was familiar with how to use the bucket and how to extinguish fires, but the collaboration with Cal Fire has been beneficial for exercising tactics on a larger scale.

"It's a great relationship, a great training program," said Cmdr. James Cluxton, commanding officer of HSC-85. "I think it's mutually beneficial for both sides, so that's why I think it works really well."

The Navy and Cal Fire worked together for several years to create a joint instruction with specific flow charts detailing how the two units would collaborate in case of another fire disaster.

"Without the agreement, we couldn't be accurately fighting the fires," said Jim Barthol, San Diego Cal Fire air manager. "They're already pre-trained, and they know the procedures and the processes. We worked not as the Navy and the fire department, but as one firefighting entity."

The training program was established with Cal Fire to provide the squadron with a ground school.

"We started training with Cal Fire in 2004, and we have kept building on that training every year," said Wilderman.

A Cal Fire representative meets with the squadron at least once a year to discuss air space management, general fire techniques, different terms used during firefighting and procedures for getting in and out of the fire scene.

"It's important for us to work together, because it's an extremely dangerous and complex situation out there," said Cluxton. "Cal Fire are the experts in firefighting, and we're here to help them if they need it."

Effective communication between HSC-85 and Cal Fire is a key element for combating a fire disaster.

"We got a call from Cal Fire on Sunday afternoon asking what kind of assets we had," said Cluxton. "That's when we started preparing and putting crews together."

The 2006 Horse Fire marked the first time a San Diego-based unit actively supported Cal Fire. In 2007, HSC-85 continues to support Cal Fire using its assets to help fight the most recent Witch Creek and Harris Ranch fires in San Diego County.

"From our perspective, our agreement and relationship with Cal Fire has been fantastic," said Cluxton. "We will continue to support them for as long as they need us. If we can help them, it helps the community, and that's what we're here for."
<![if !supportEmptyParas]> <![endif]>
-
<![if !supportEmptyParas]> <![endif]>
from Navy News Service - October 23, 2007

SAN DIEGO (NNS) -- Aircrew Sailors assigned to Helicopter Sea Combat Squadron (HSC) 85 aided the San Diego California Department of Forestry and Fire Protection (CalFire) and the San Diego County Office of Emergency Services (OES) in fighting wildfires throughout the San Diego area.

"We got the call this morning that they wanted to use our aircraft for firefighting, so we manned up," said Cmdr. Lewis Gray, a Navy reserve pilot who flew in the firefighting mission.

Two MH-60S helicopters, each carrying 420 gallons of water and a four-member aircrew team, were launched to help with firefighting efforts Monday afternoon.

"We saw some big fire fronts coming through and we worked on them for three or four hours, we also tried to stop some fires that were heading toward houses," said Gray.

Despite the squadron's personnel and families being directly affected by the fires and mandatory evacuations, HSC-85's Commanding Officer, Cmdr. James Cluxton, said they will continue to work with Cal Fire and support firefighting efforts in San Diego as long as they are needed.

"As we flew around we saw the mountains just taken over by fire, several houses engulfed and some houses were just gone, trees and everything destroyed," said Aviation Warfare Systems Operator 3rd Class David Estrada, an HSC-85 aircrewman.

Upon returning to the squadron after flying rescue missions Oct. 22, the CalFire representative, Joe Barthol, assigned to fly with HSC-85 said that despite the persistent fires their efforts were effective in battling the flames.

The Navy coordinated with the CDF following the California Cedar Fires of 2003, detailing operating procedures and the type of support the Navy could provide in fire emergencies. This is the second rescue mission that the San Diego-based unit has actively supported the San Diego community.

"I just hope we did enough and made a difference, it's horrible to see what has happened to everybody in the fire-affected areas," said Estrada.

HSC-85, stationed at Naval Air Station North Island (NASNI) is the only Navy squadron in the area trained in the firefighting mission. However, other squadrons based at NASNI are continuing to support with other helicopter assets for evacuation, search and rescue, and logistical support.

"It's rewarding that we can go out, do some good and save some houses. Any little thing we can do to help makes you feel good at the end of the day," said Gray.

Approximately 165,000 active-duty Sailors, Department of Defense personnel and family members live in the San Diego County area.
<![if !supportEmptyParas]> <![endif]>
-
<![if !supportEmptyParas]> <![endif]>
from Navy News Service - March 26, 2007

CORONADO, Calif. (NNS) -- Command of Helicopter Sea Combat Squadron 85 (HSC-85) shifted from Helicopter Reserve Wing (HELWINGRES) to Helicopter Sea Combat Wing, U.S. Pacific Fleet (CHSCWP) on March 25 at Naval Air Station North Island, opening a new chapter in the history of the "High Rollers."

The transfer marked a further step in the active/Reserve integration of the squadron, moving it from an operational support role to direct fulfillment of the Navy's mission.

"It's a better utilization of all the assets," said HSC-85 Commanding Officer Cmdr. James Cluxton. "It gives the active commodore the opportunity to directly task us and it augments the force strength."

Capt. James Iannone, commodore of Helicopter Wing Reserve, said combining Reserve and active components continues to serve as a force multiplier in the global war on terrorism.

"When you blend the active component and the Reserve component, you get the best of both worlds," he said. "You get the youth and vitality of the active component along with the experience and dedication of the Reserve component. Together, you complete the mission requirements of the United States Navy."

Command Master Chief (AW/NAC) Michael Curry said the commitment of Reservists assigned to the squadron is demonstrated by an operational schedule that keeps the squadron flying wherever and whenever it is needed.

"When you talk about 53 percent of the squadron are selected Reservists, yes they come to the fight, and they do more than their two days a month," he said.

Formerly a helicopter combat support squadron, the High Rollers were redesignated a helicopter sea combat squadron in February 2006. In September, the squadron began its transition to the MH-60 Seahawk from the H-3 Sea King. The transition is scheduled for completion by summer, when the squadron receives its last Seahawk.

"Now we take the next step and fold the Reserve component into the operational type wing," said Capt. Jamie Hopkins, commodore of CHSCWP. "We are currently planning to use a squadron detachment in support of the upcoming air ambulance mission, and quite frankly, we would have a difficult time meeting that mission if it were not for the support of the Reserve component."