HOME | US Navy - ships | US Navy - air units | USMC - air units | International Navies | Weapon Systems | Special Reports
Royal Navy - Offshore Patrol Vessel / OPV
P 233 HMS Tamar
<![if !supportEmptyParas]> 02/21<![endif]>
Type, class: Offshore Patrol Vessel - OPV; River class, Batch 2
Builder: BAE Systems Naval Ships, Govan (ship) + Scotstoun (fitting out) Shipyards, Glasgow, Scotland, U.K.
STATUS:
Awarded: 2016
Laid down: December 8, 2016
Launched: October 10, 2018
Christened: March 21, 2019
Commissioned: December 17, 2020
IN SERVICE
Namesake: Tamar River, England
Homeport: HMNB Portsmouth
Technical Data: see INFO > River class Offshore Patrol Vessel
images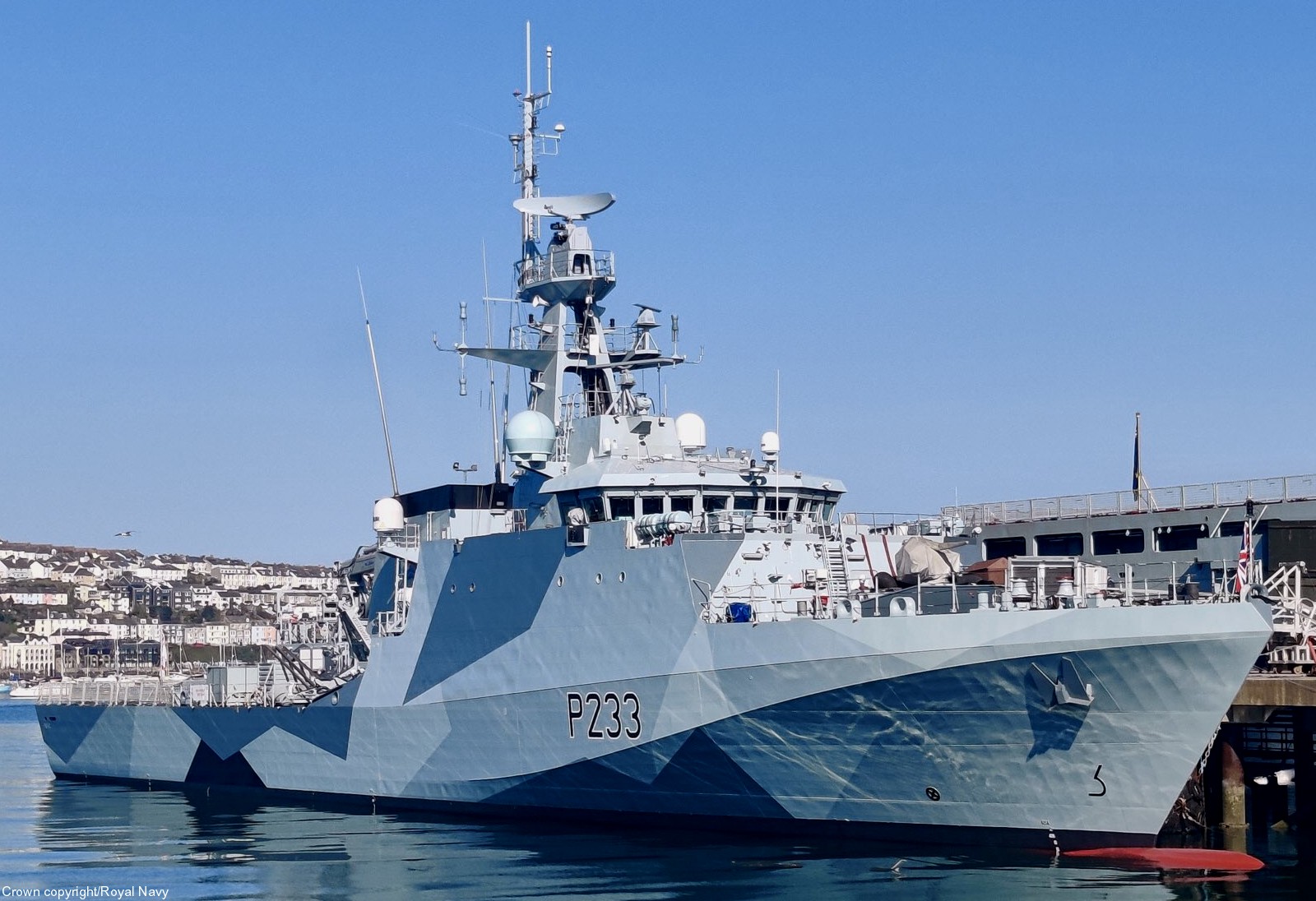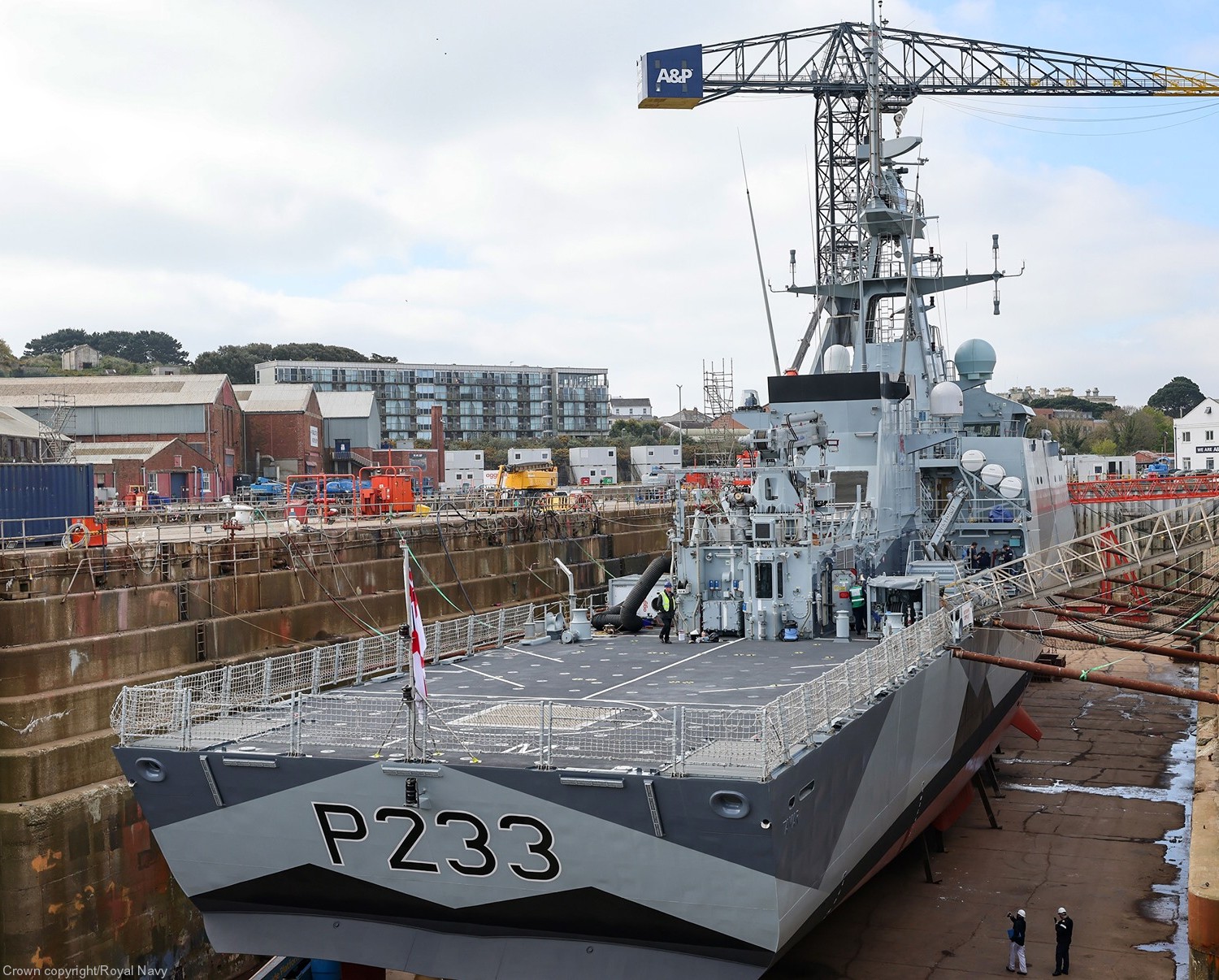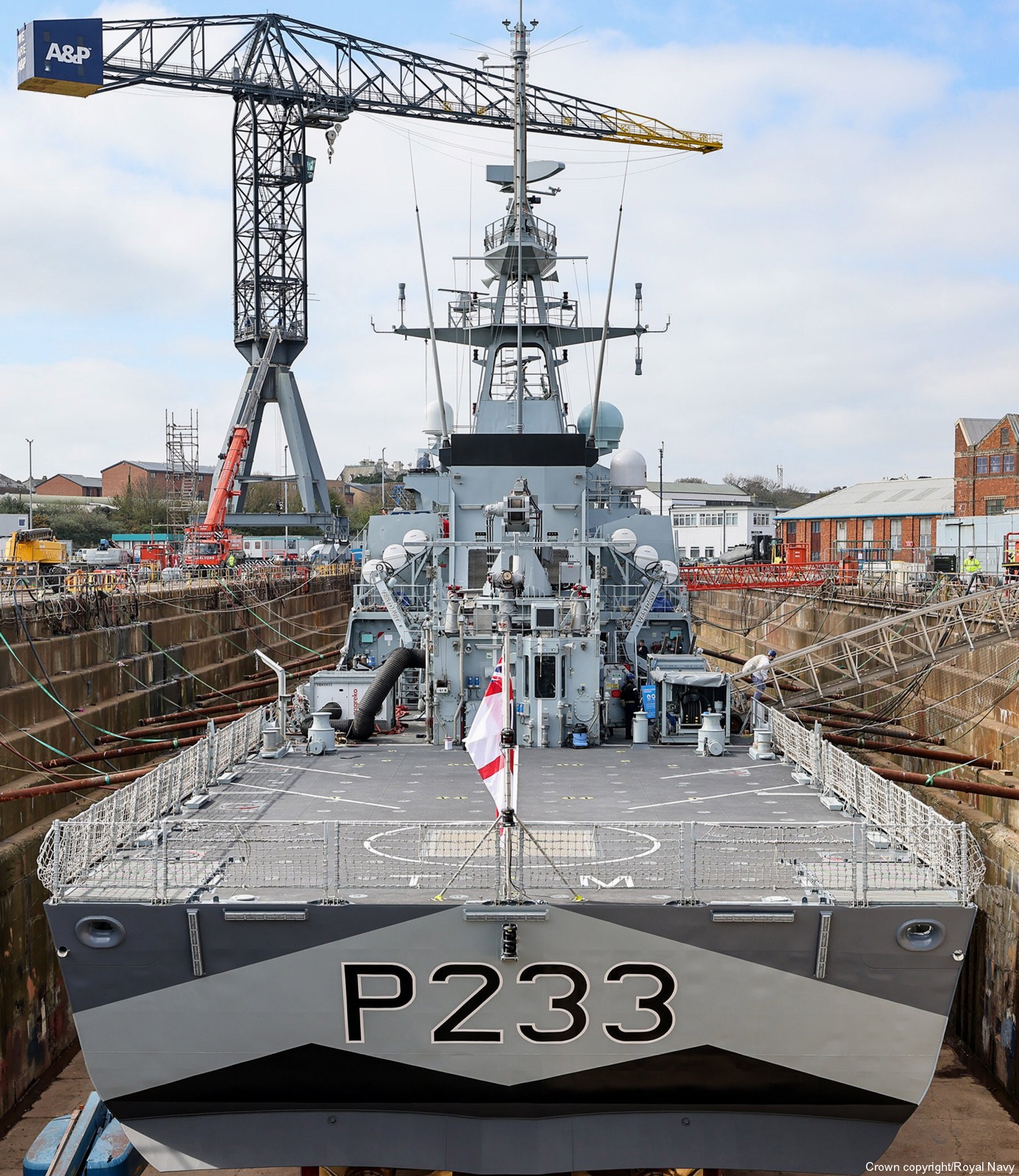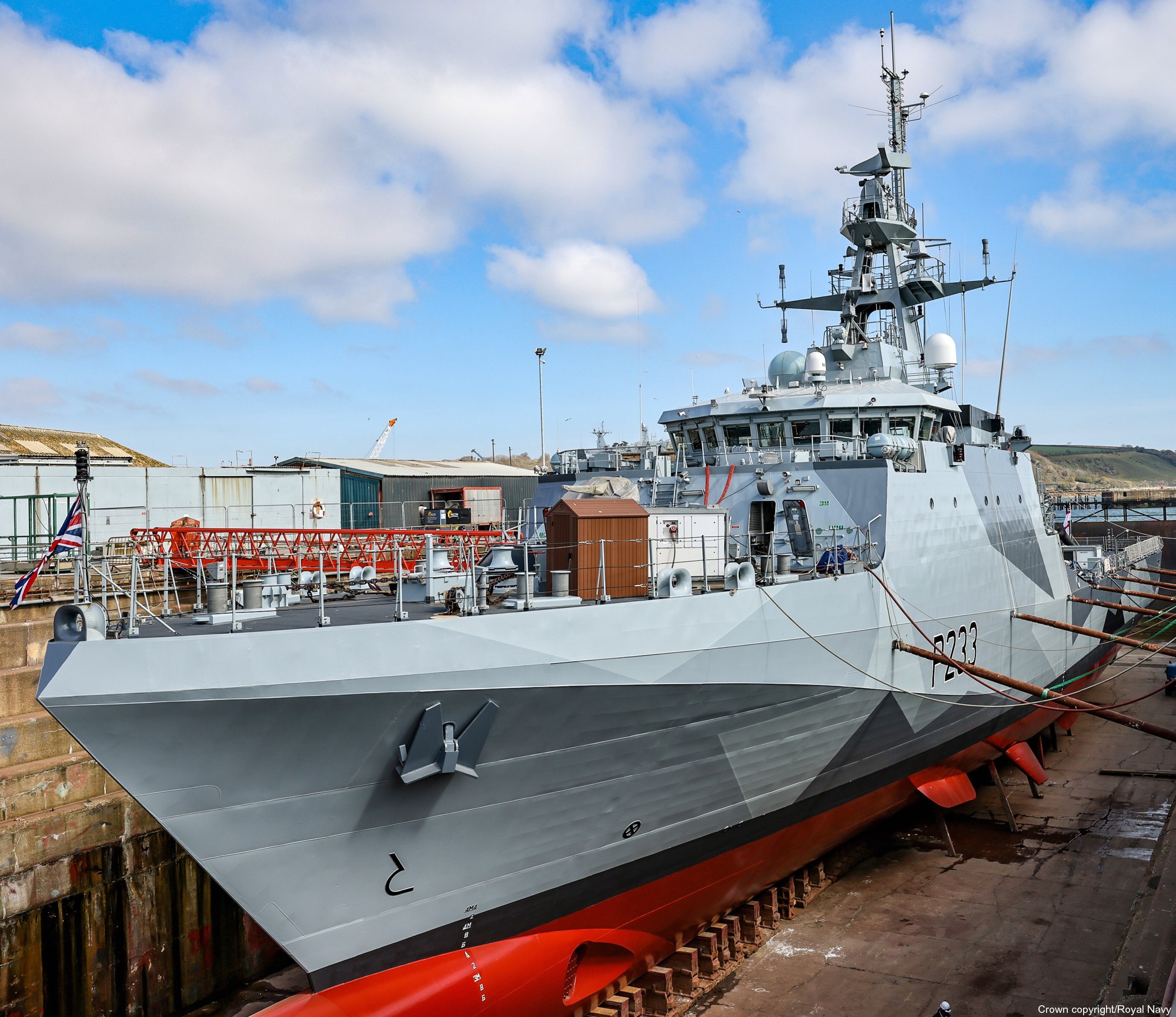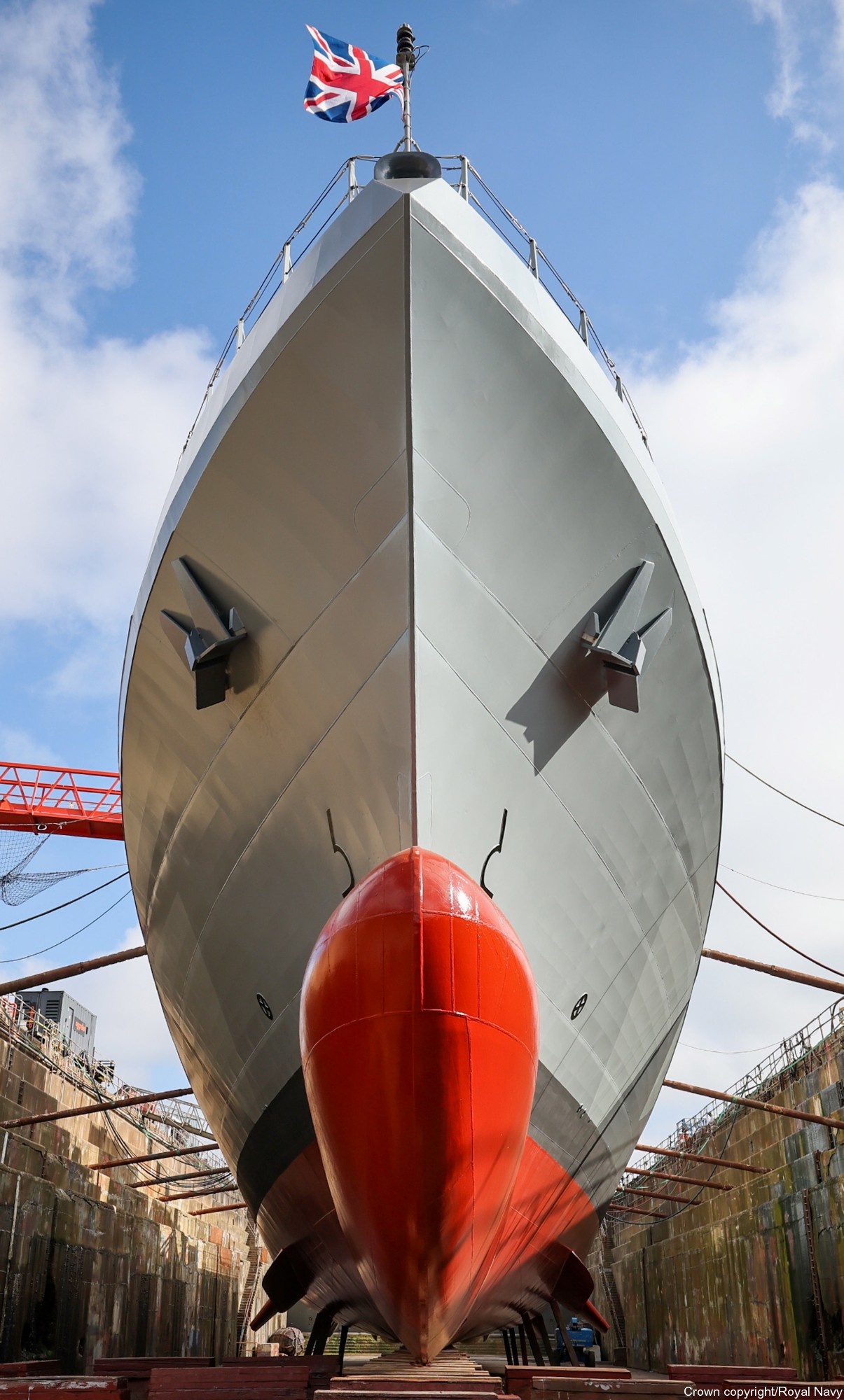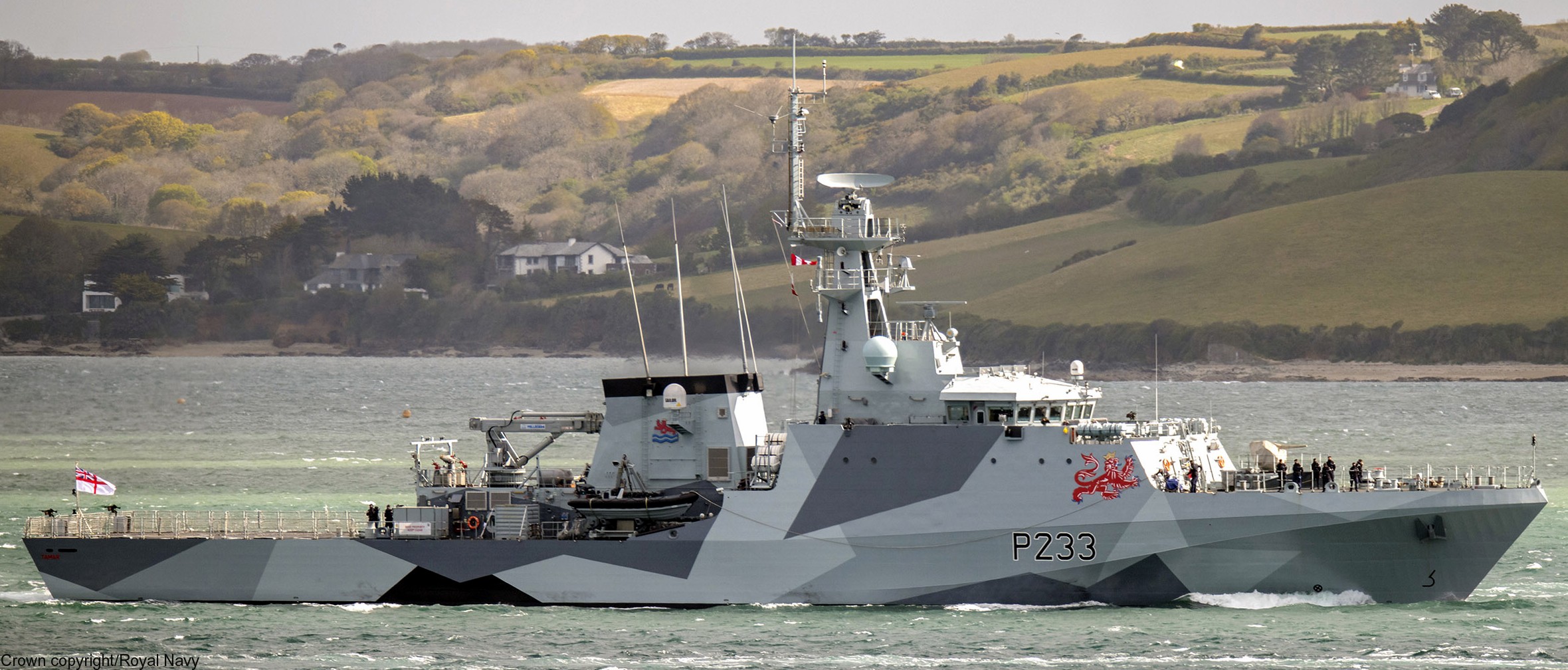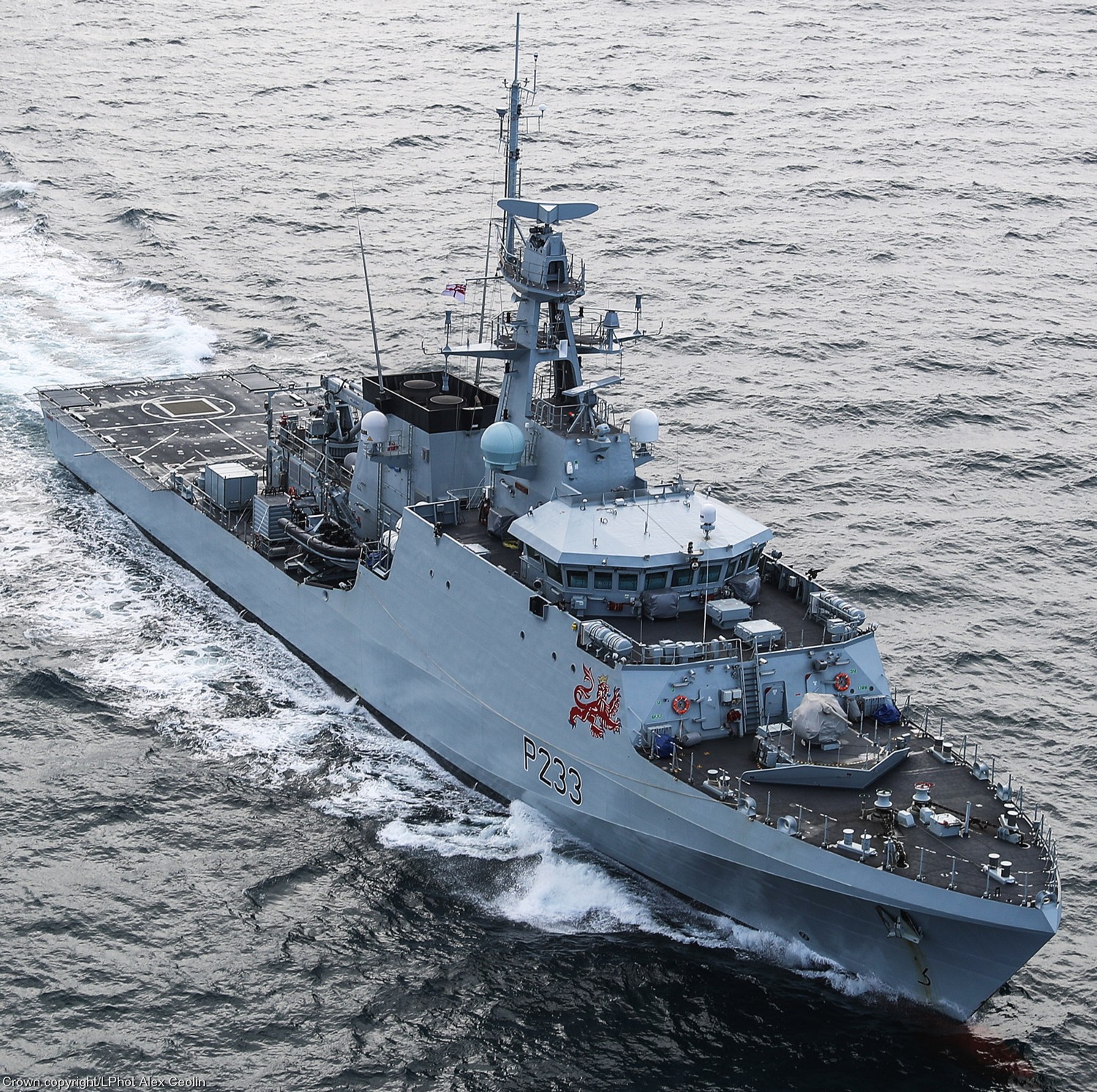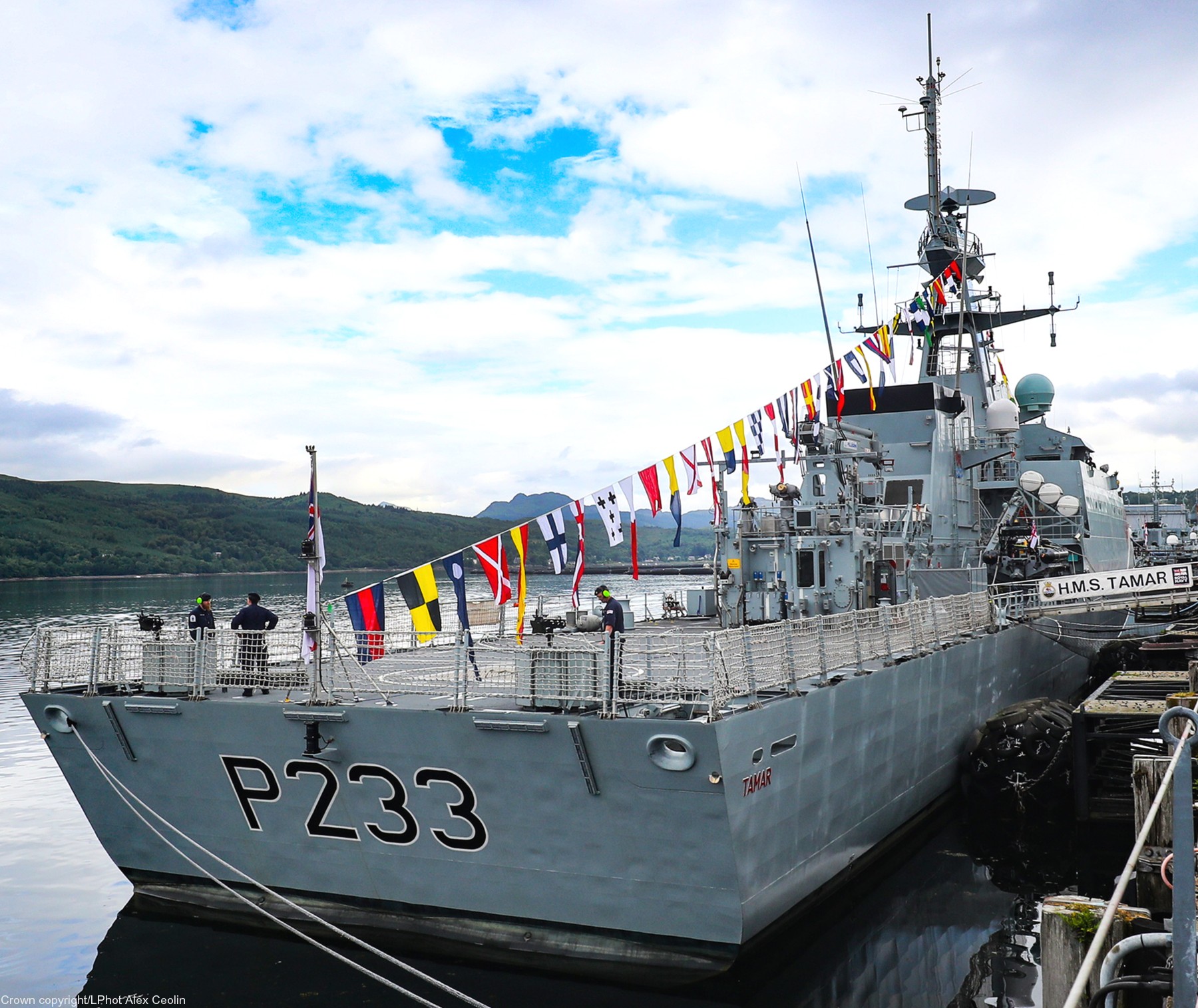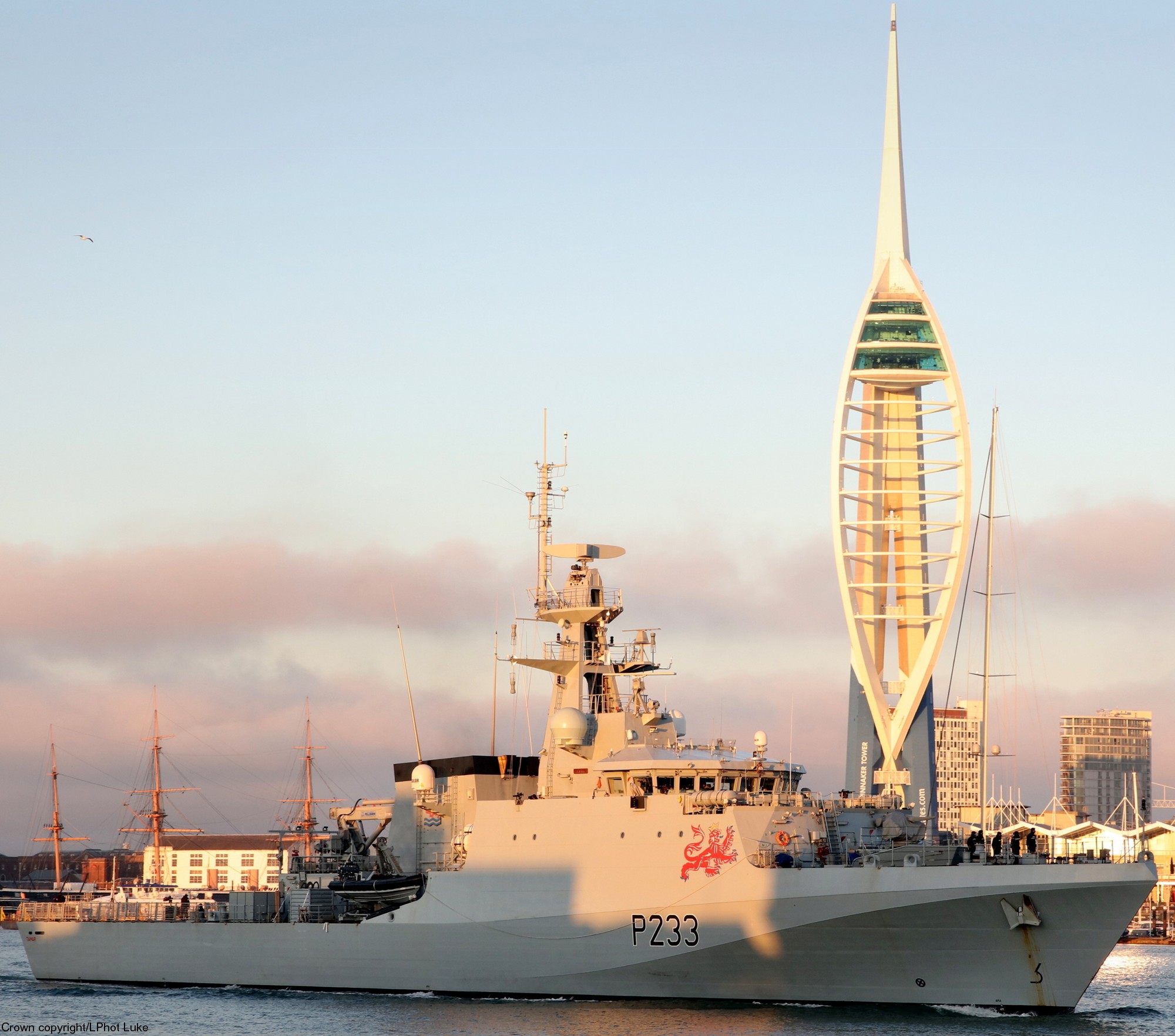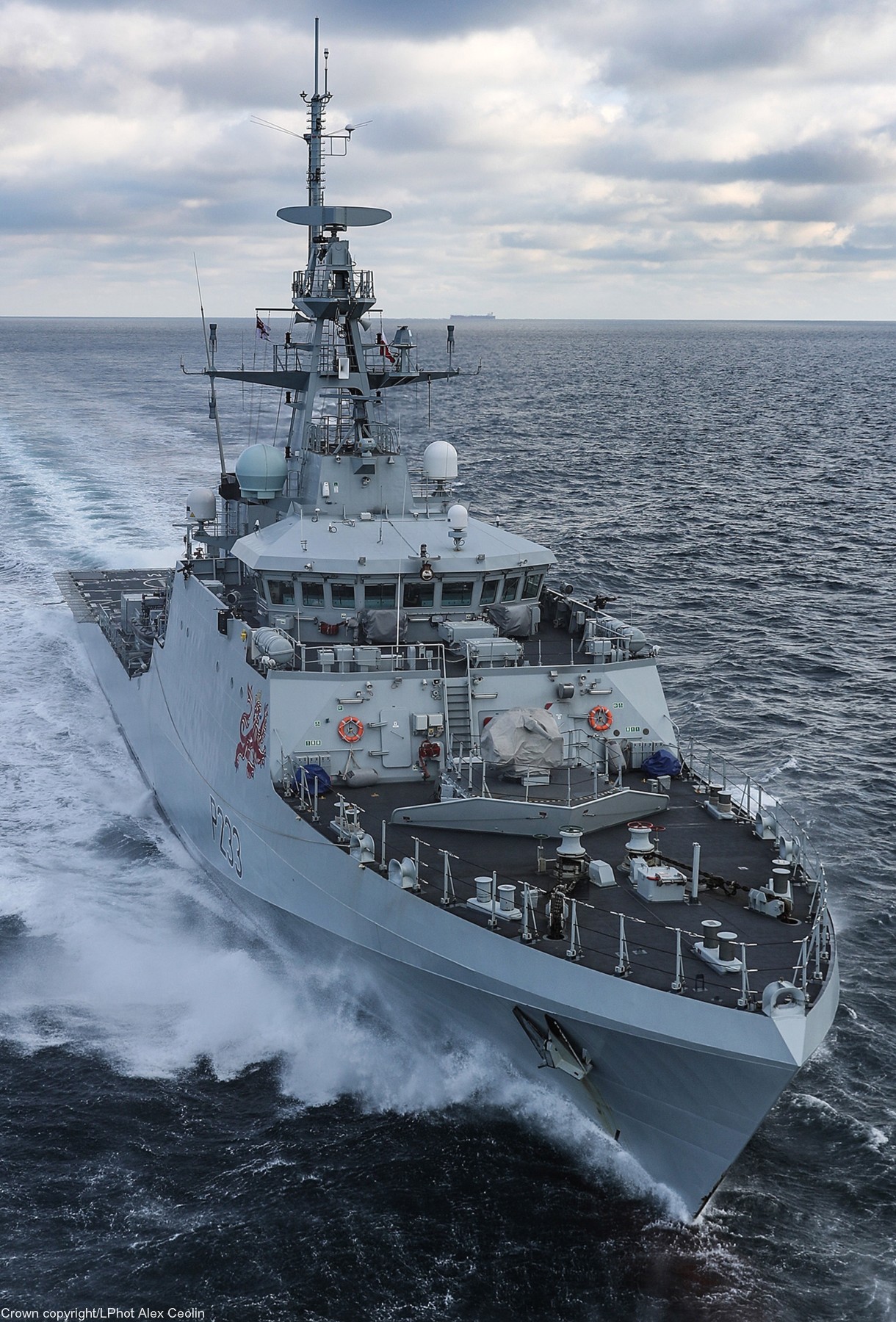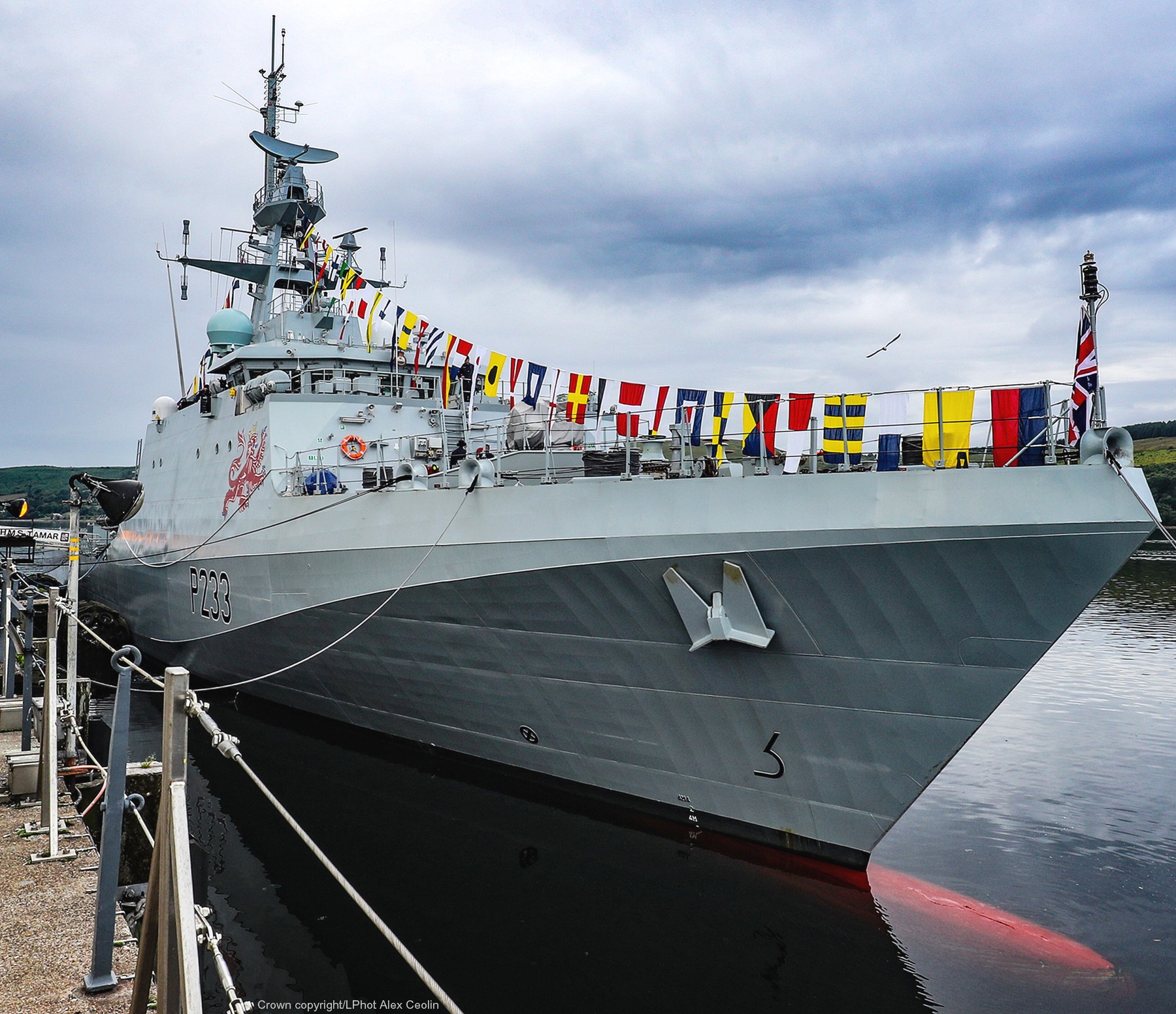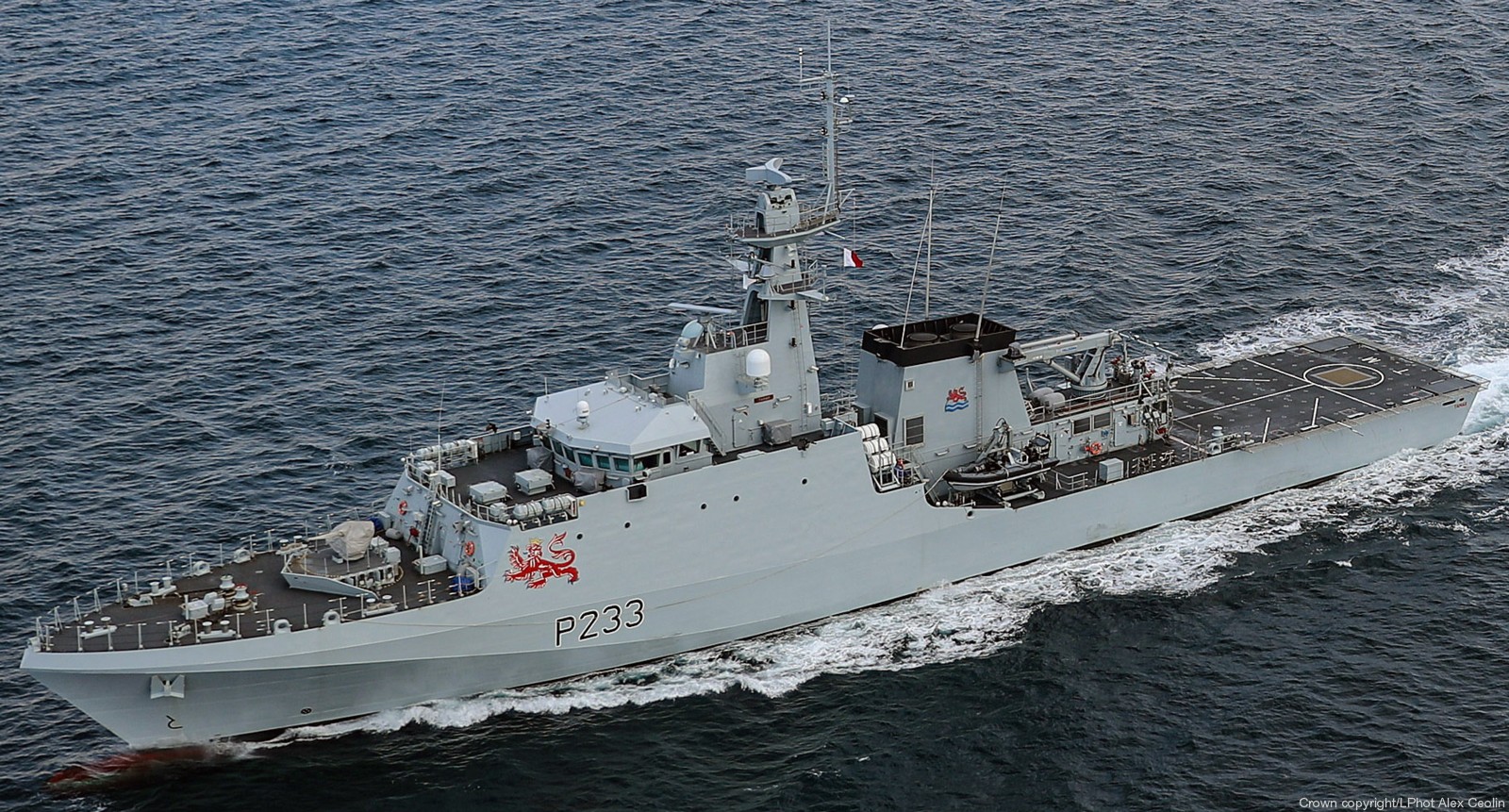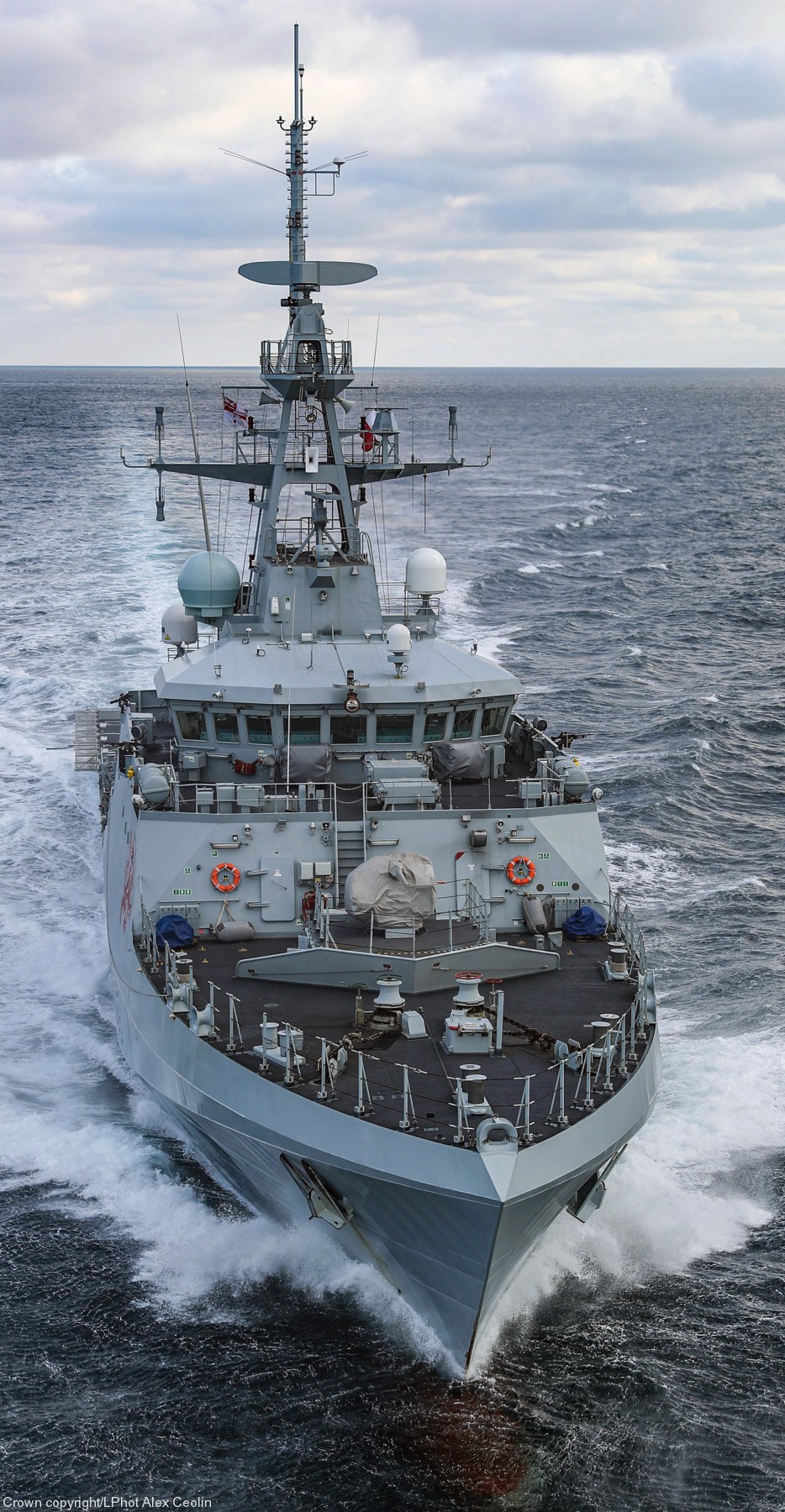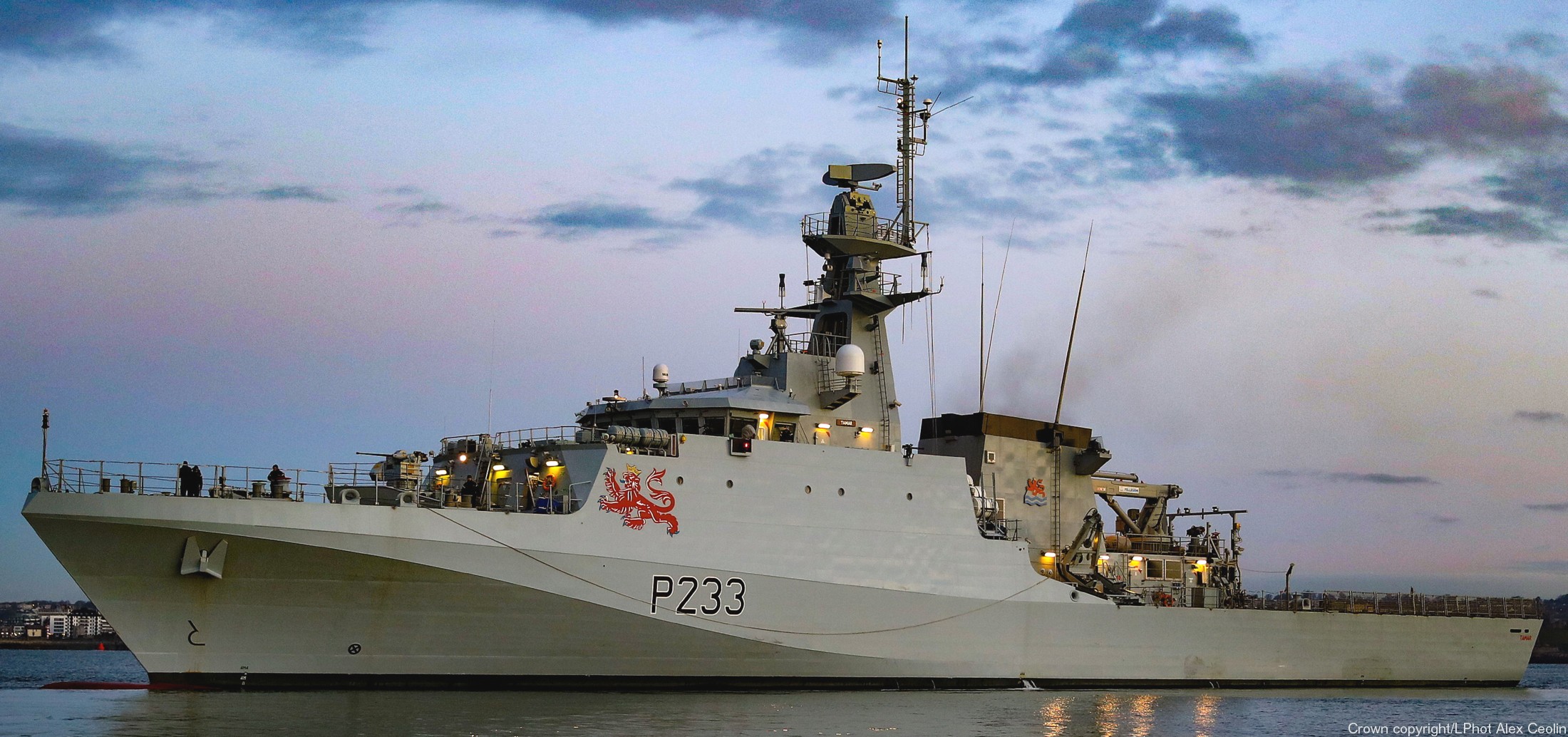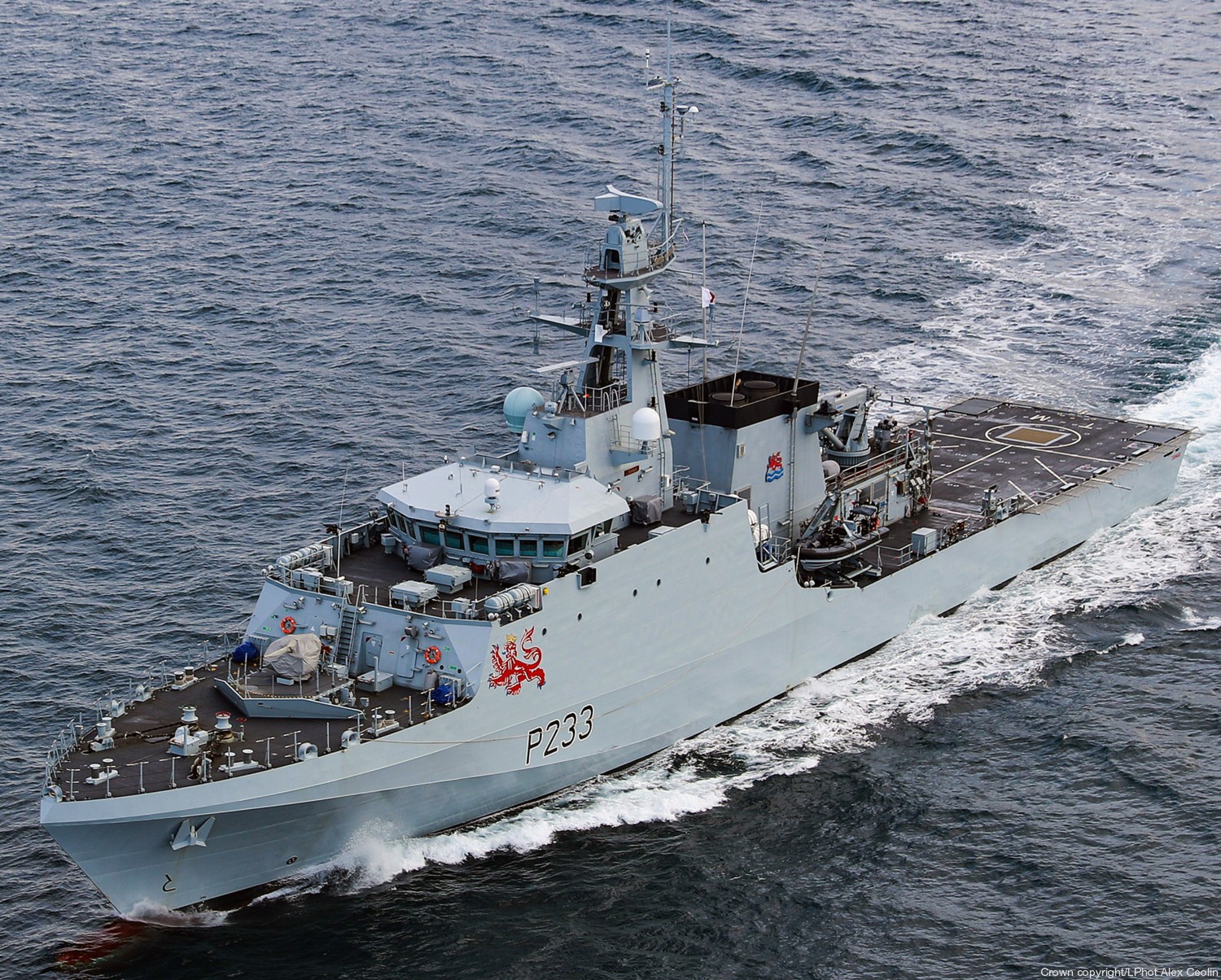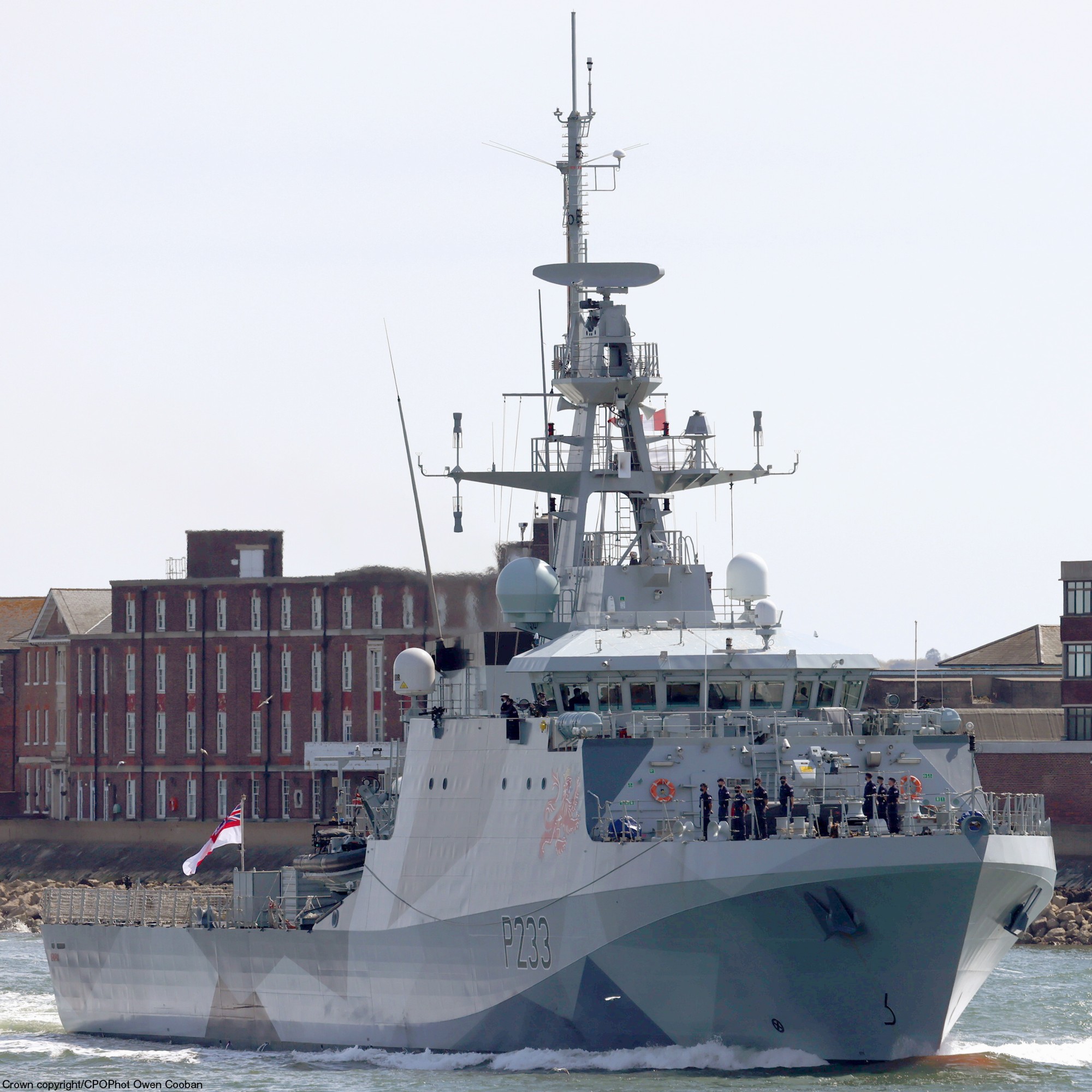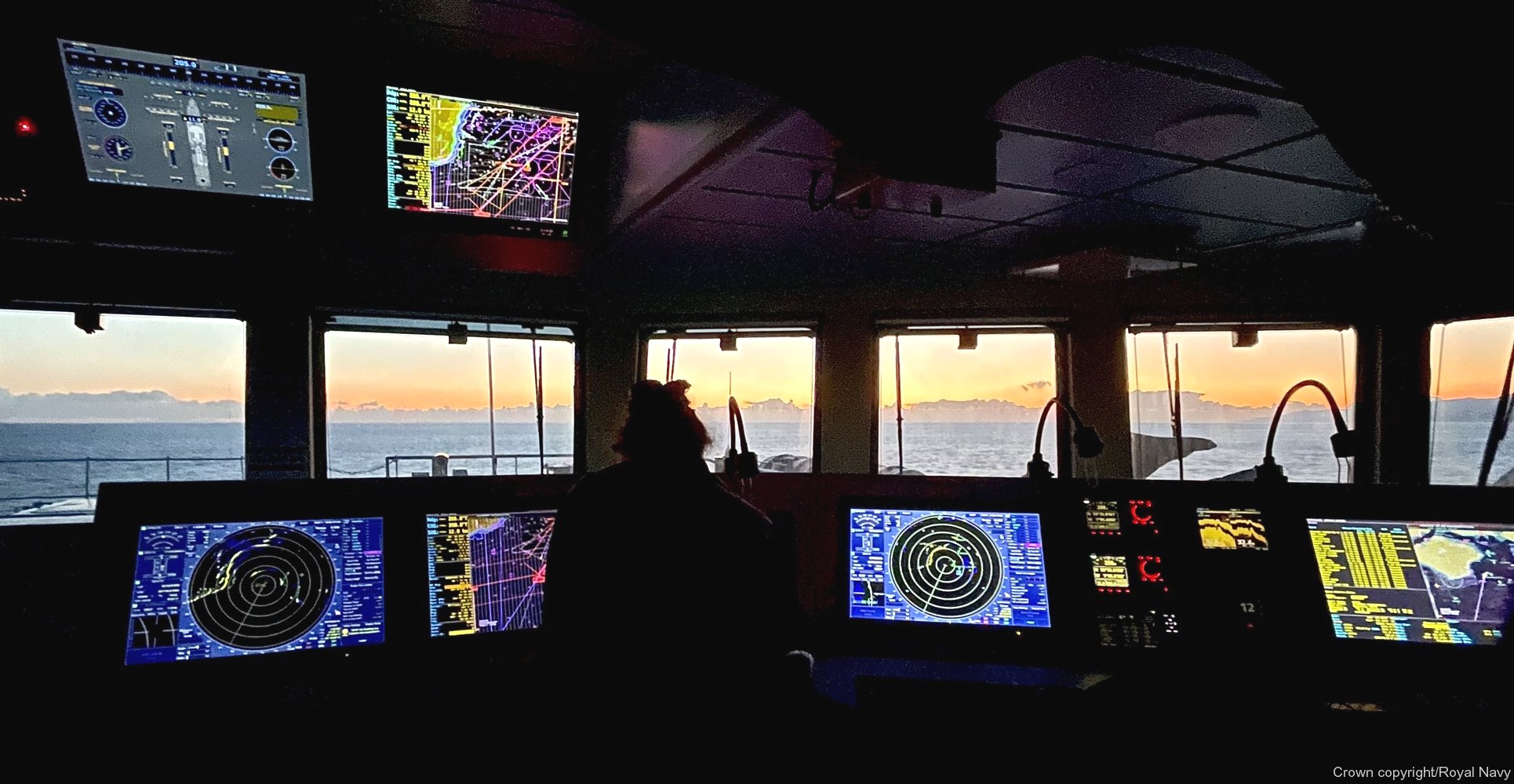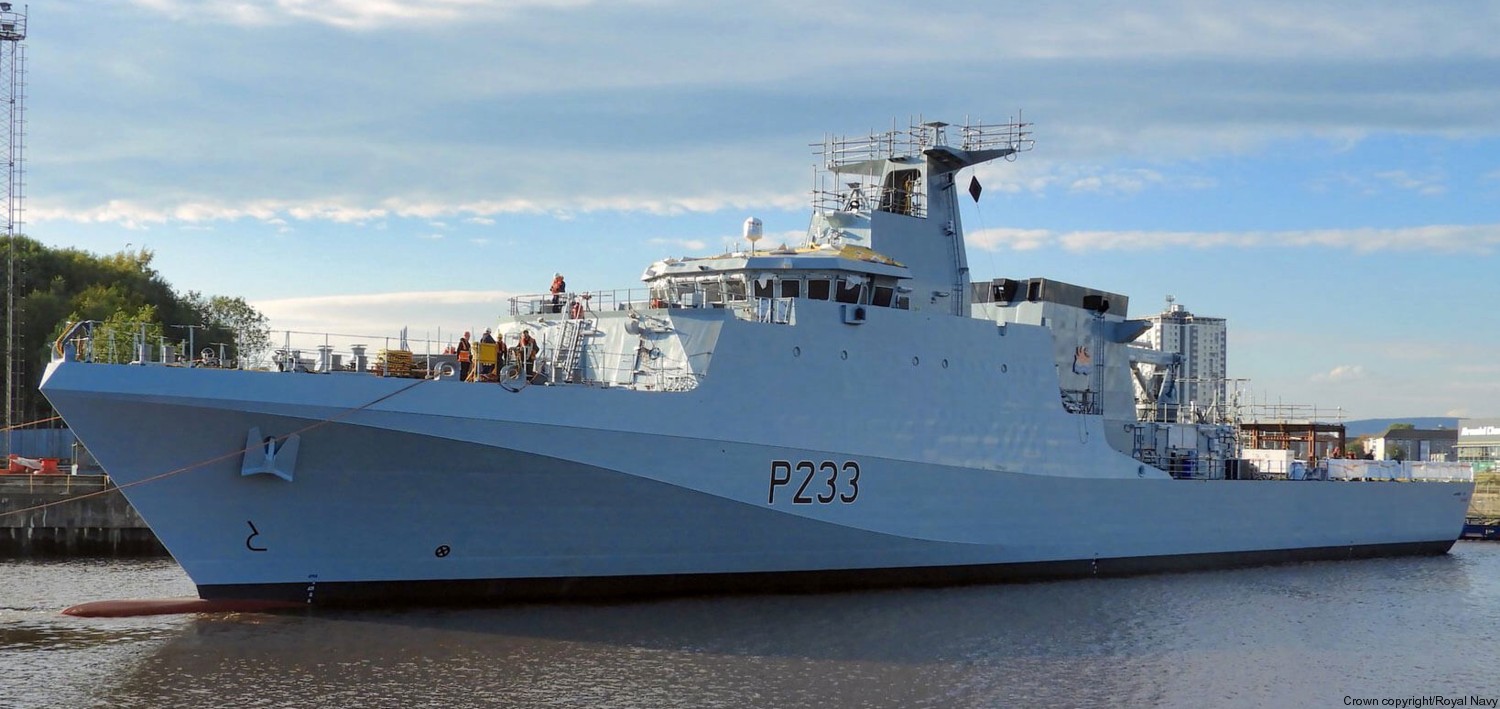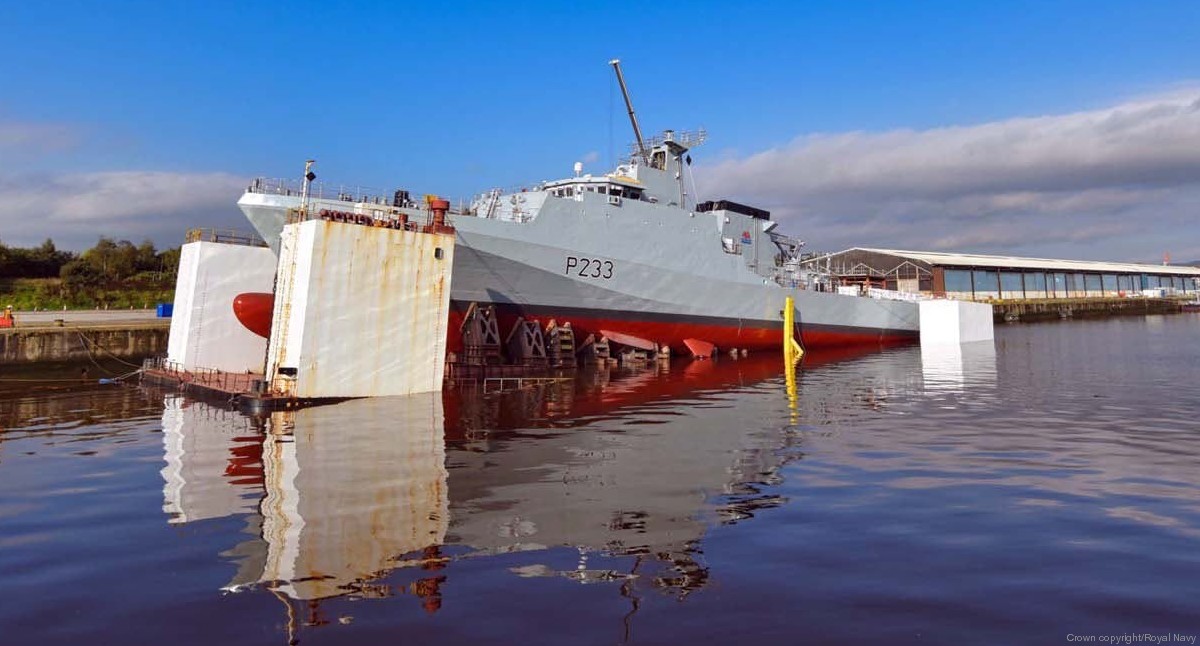 launching - Glasgow, Scotland - October 2018
HMS Tamar (P 233):

On 6 November 2013 it was announced that the Royal Navy had signed an Agreement in Principle to build three new offshore patrol vessels, based on the River-class design, at a fixed price of £348 million including spares and support. In August 2014, BAE Systems signed the contract to build the ships on the Clyde in Scotland. The Ministry of Defence stated that the Batch 2 ships are capable of being used for constabulary duties such as "counter-terrorism, counter-piracy and anti-smuggling operations". According to BAE Systems, the vessels are designed to deploy globally, conducting anti-piracy, counter-terrorism and anti-smuggling tasks currently conducted by frigates and destroyers. A £287m order, for two further ships, including Tamar, and support for all five Batch 2 ships, was announced on 8 December 2016.

Tamar includes some 29 modifications and enhancements over the Amazonas-class corvette built by BAE Systems for the Brazilian Navy.

Tamar was lowered into the water on 10 October 2018. The vessel began operational sea trials in late 2019.



source: wikipedia
River Tamar

(Cornish: Dowr Tamar) is a river in south west England, that forms most of the border between Devon (to the east) and Cornwall (to the west). The area is a World Heritage Site due to its historic mining activities.
patches + more
|
seaforces.org
|
Royal Navy start page
|