HOME | US Navy - ships | US Navy - air units | USMC - air units | International Navies | Weapon Systems | Special Reports
Portuguese Navy / Marinha Portuguesa
-
Frigate
F 333 NRP Bartolomeu Dias

(ex Netherlands Navy HNLMS Van Nes - F 833)
09/19

Type, class:

Bartolomeu Dias (ex Netherlands Karel Doorman) class Frigate
ex
HNLMS Van Nes - F 833
Builder: Koninklijke Maatschappij De Schelde (Royal Schelde Shipbuilding), Vlissingen, The Netherlands
STATUS:
Laid down:

January 10, 1990
Launched:

May 16, 1992
Commissioned: June 2, 1994
Decommissioned: December 20, 2007



sold to Portugal
renamed F 333 NRP Bartolomeu Dias
Commissioned: January 16, 2009
IN SERVICE
Homeport: ?
Namesake: Bartolomeu Dias (1450-1500)
Technical Data:

see

INFO > Bartolomeu Dias / Karel Doorman class Frigate

images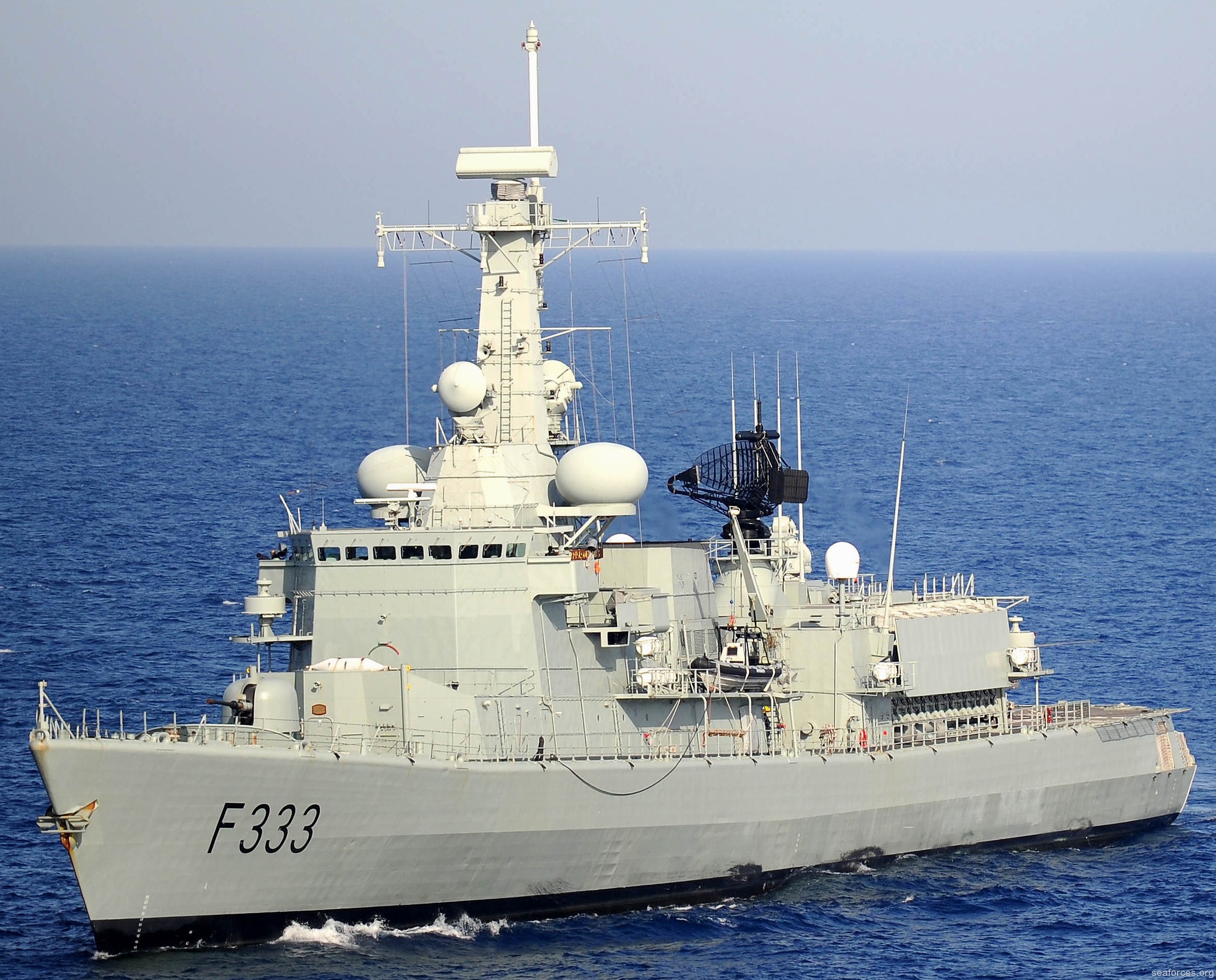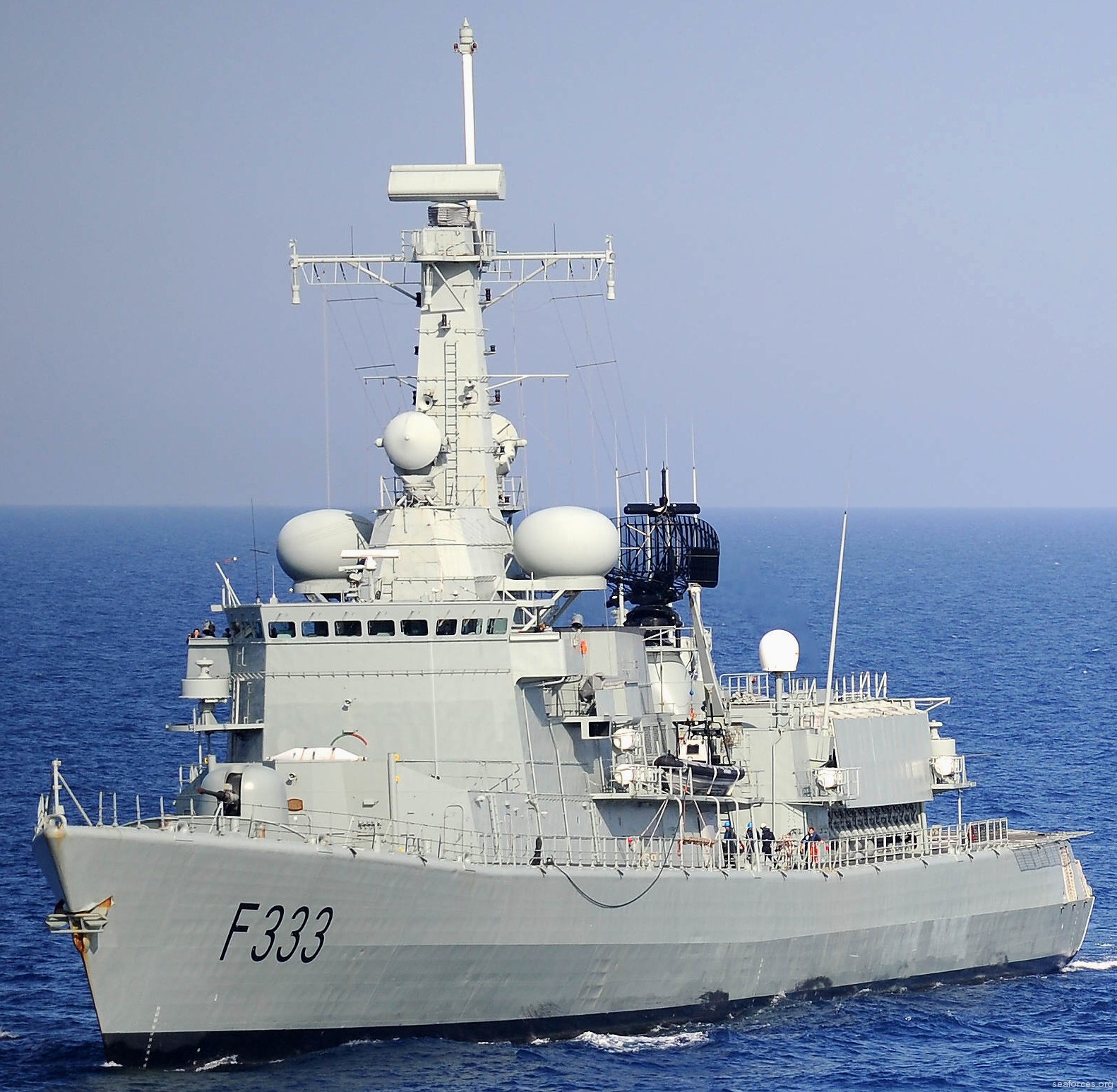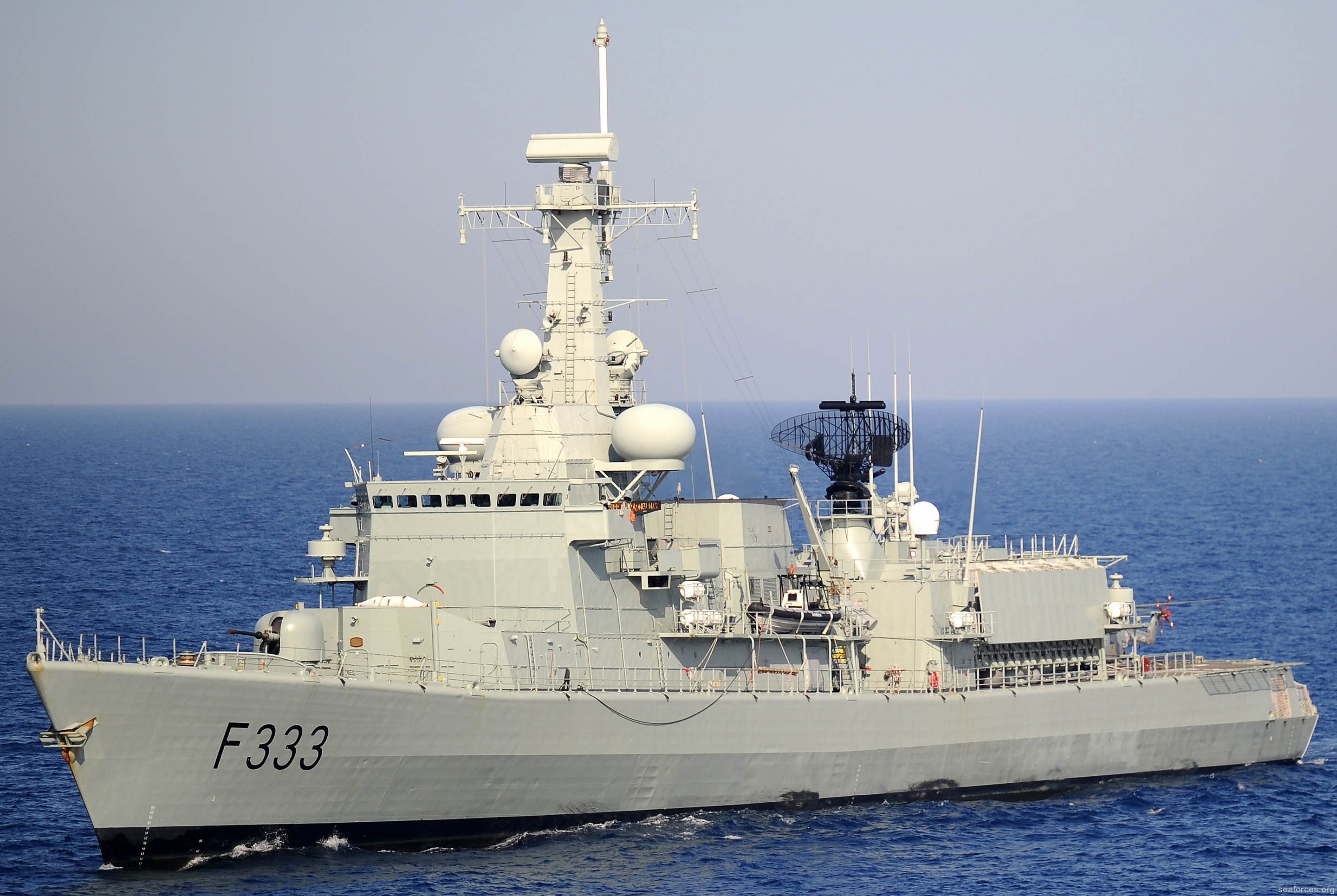 NRP Bartolomeu Dias (F 333):

... history wanted

<![if !supportEmptyParas]> <![endif]>
Bartolomeu Dias (c. 1450 - 29 May 1500)

... a nobleman of the Portuguese royal household, was a Portuguese explorer. He sailed around the southernmost tip of Africa in 1488, the first European to do so, setting up the route from Europe to Asia later on. Dias is the first European during the Age of Discovery to anchor at what is present-day South Africa.
patches + more
<![if !supportEmptyParas]> <![endif]>
|
seaforces.org
|
Portuguese Navy start page
|