HOME | US Navy - ships | US Navy - air units | USMC - air units | International Navies | Weapon Systems | Special Reports
Japan Maritime Self Defense Force / JMSDF - Destroyer
DD-108 JS Akebono
08/22
Type, class: Destroyer, DD; Murasame class
Builder: Ishikawajima-Harima Heavy Industries (IHI), Tokyo, Japan
STATUS:
Laid down: October 29, 1999
Launched: September 29, 2000
Commissioned: March 19, 2002
IN SERVICE
Homeport: Kure, Hiroshima, Japan
Namesake:
あけぼの / Akebono = Light of Daybreak
Technical Data: see INFO > Murasame class Destroyer
images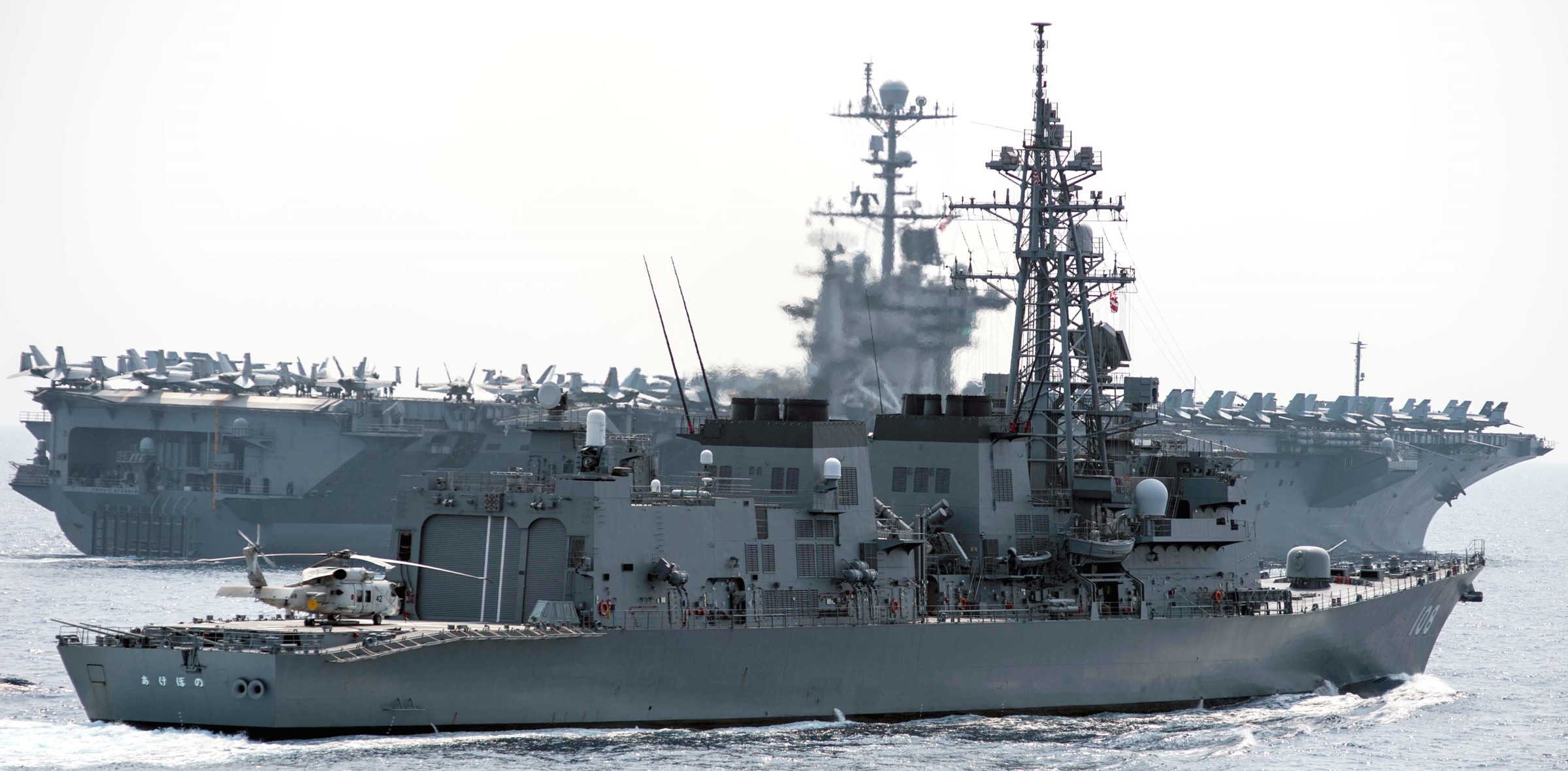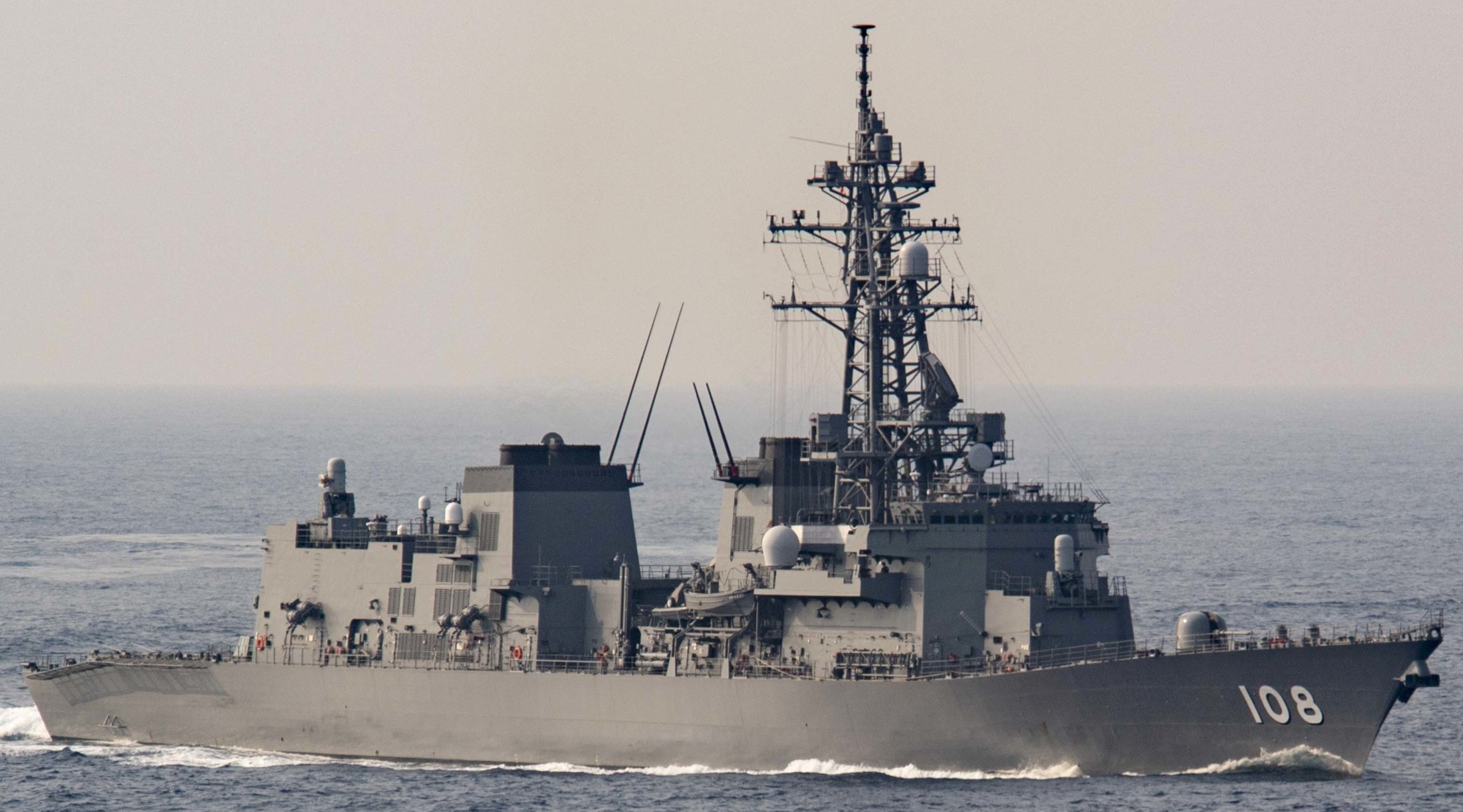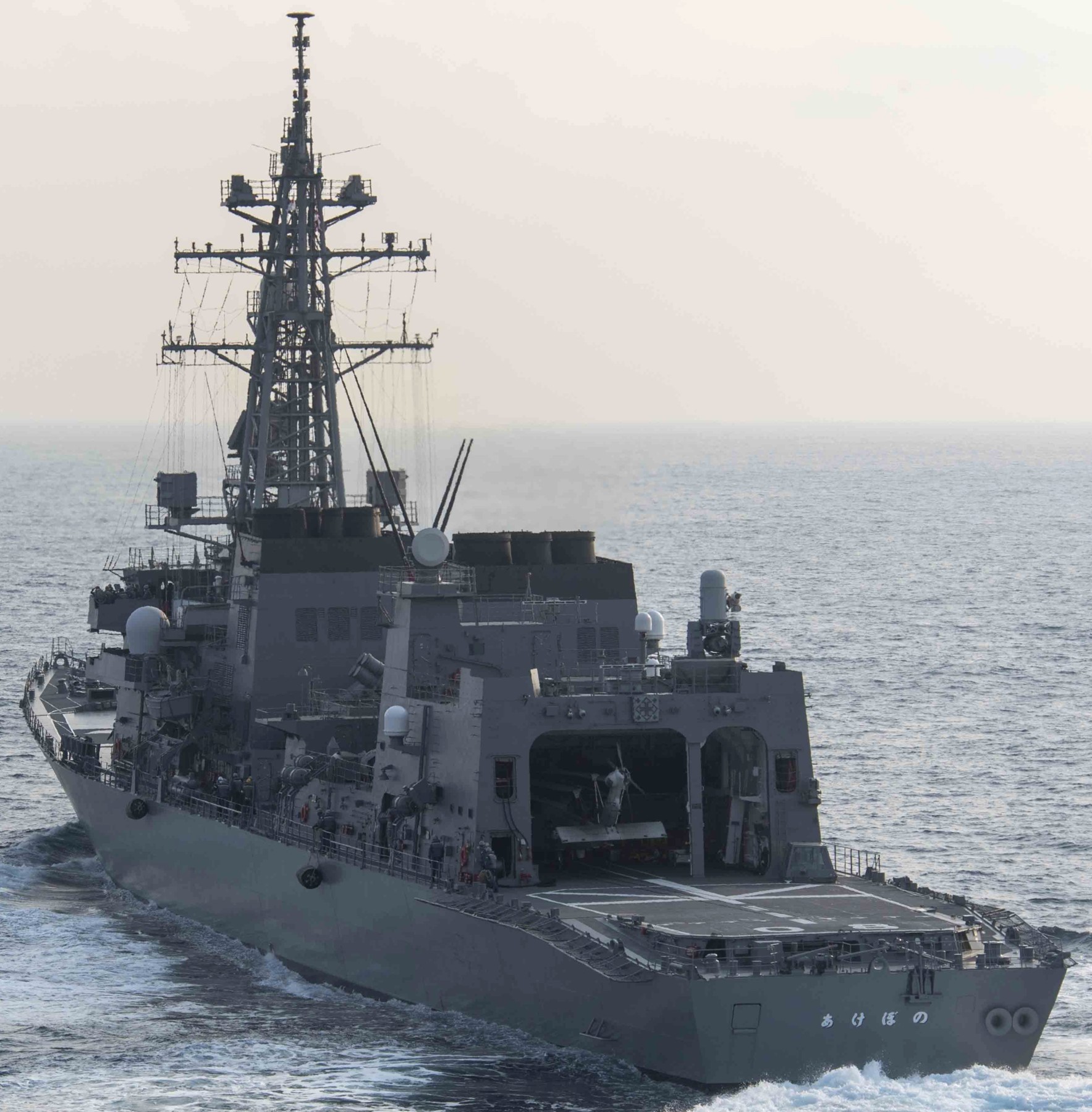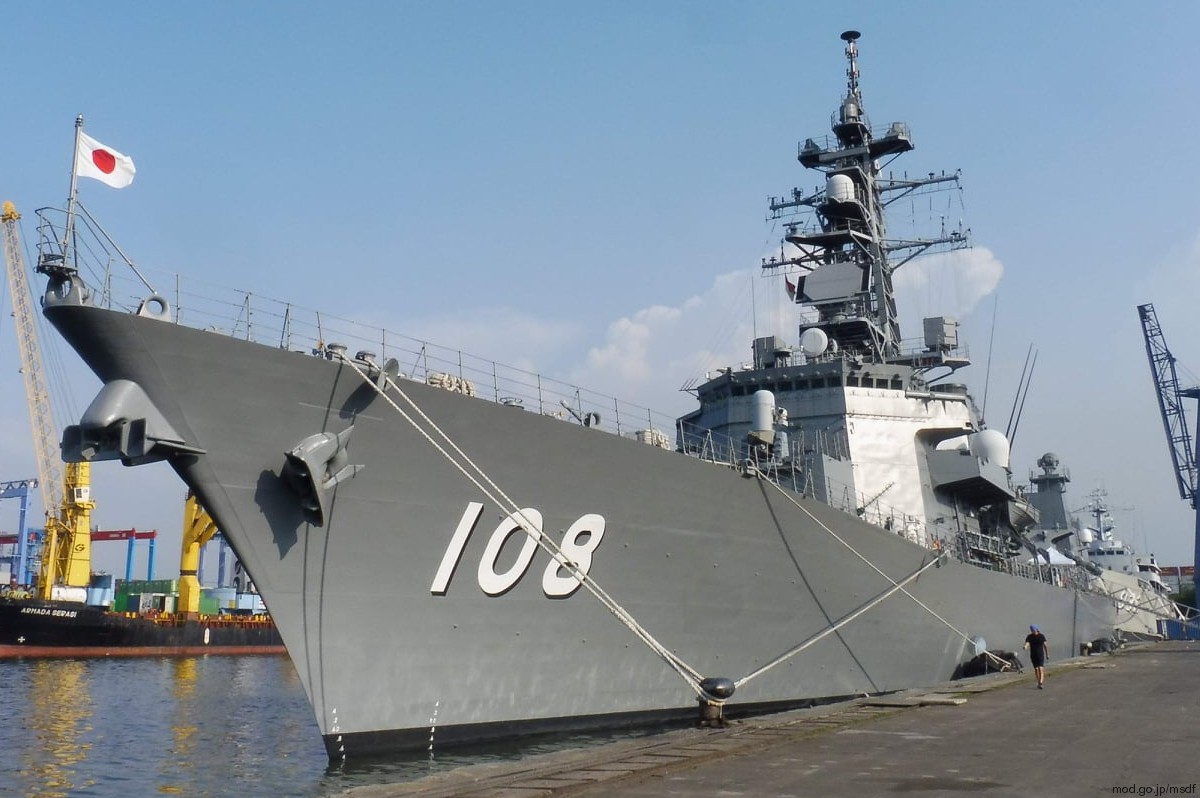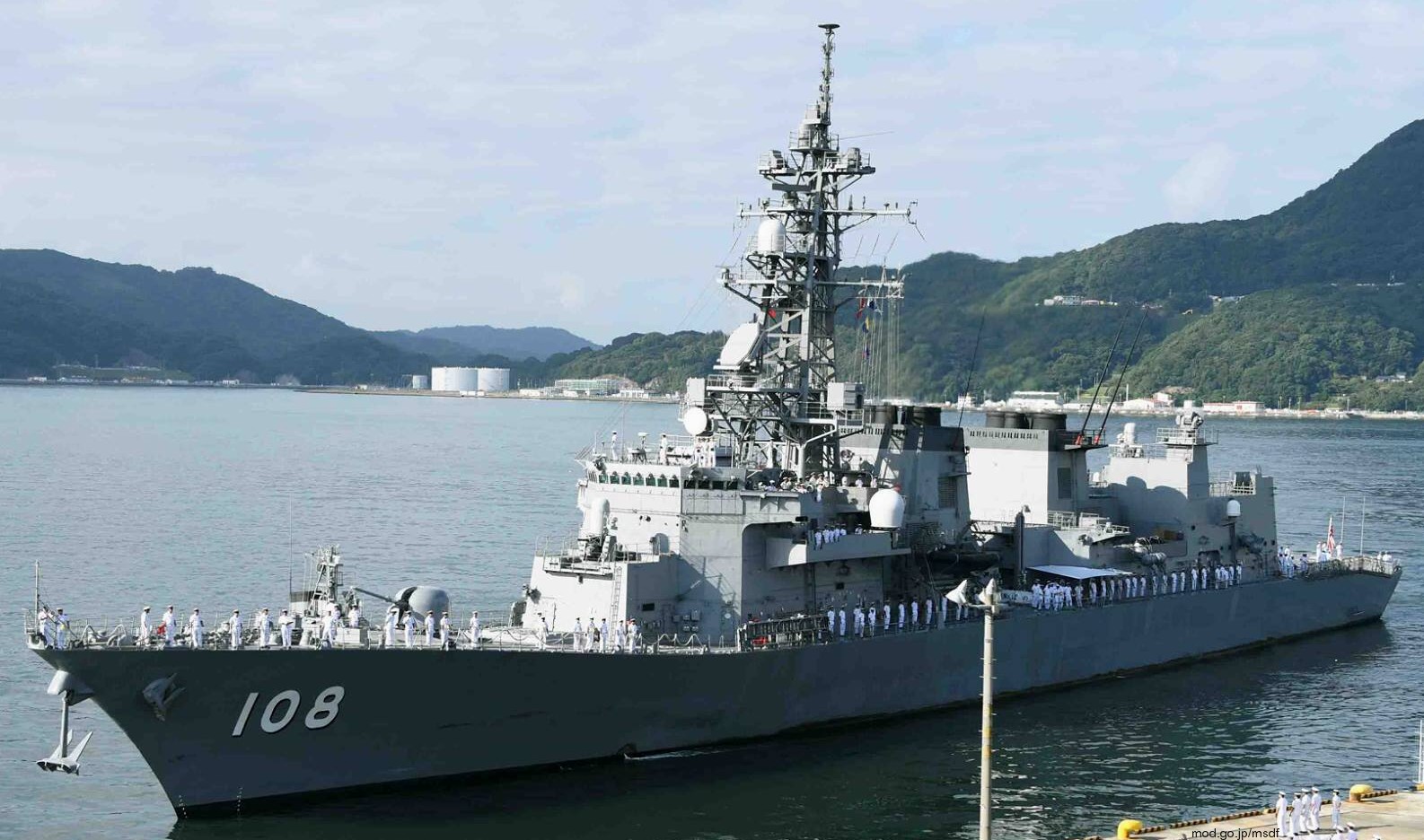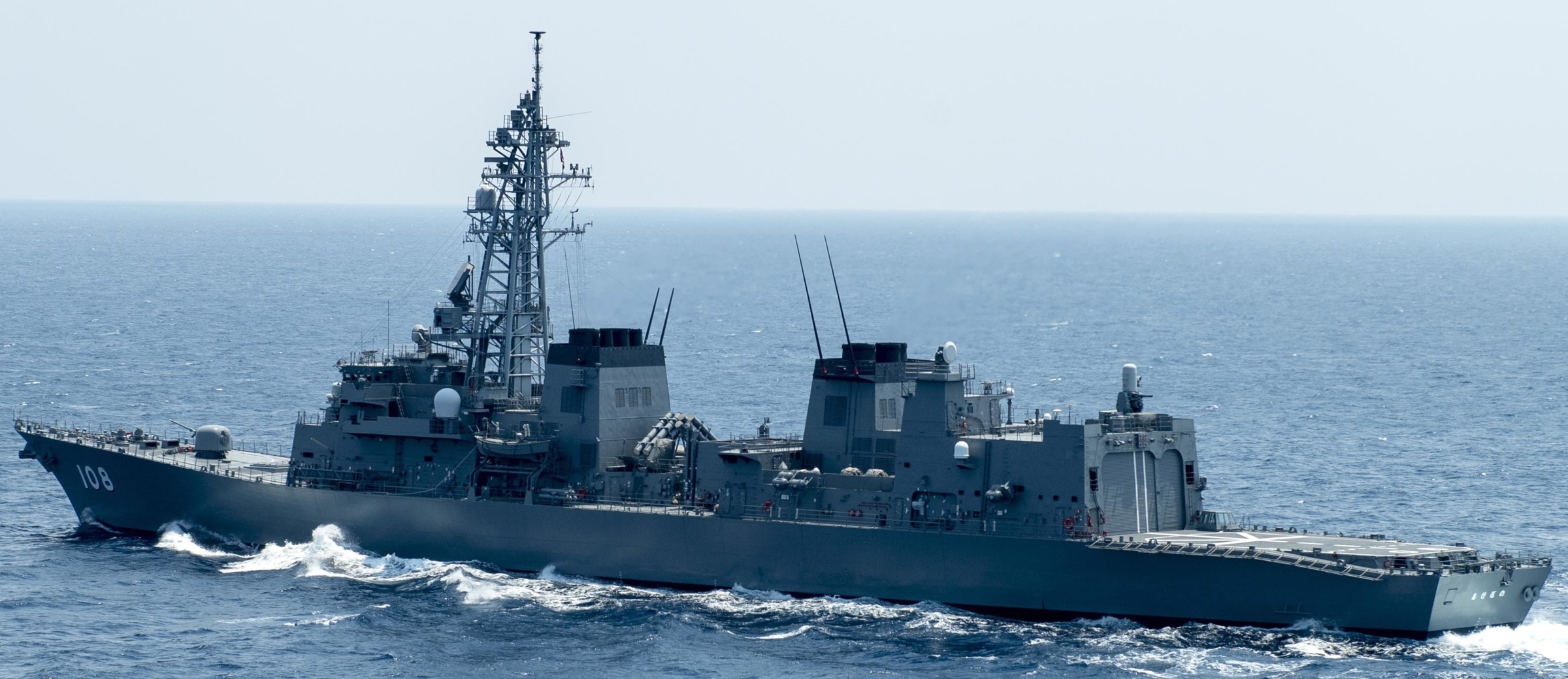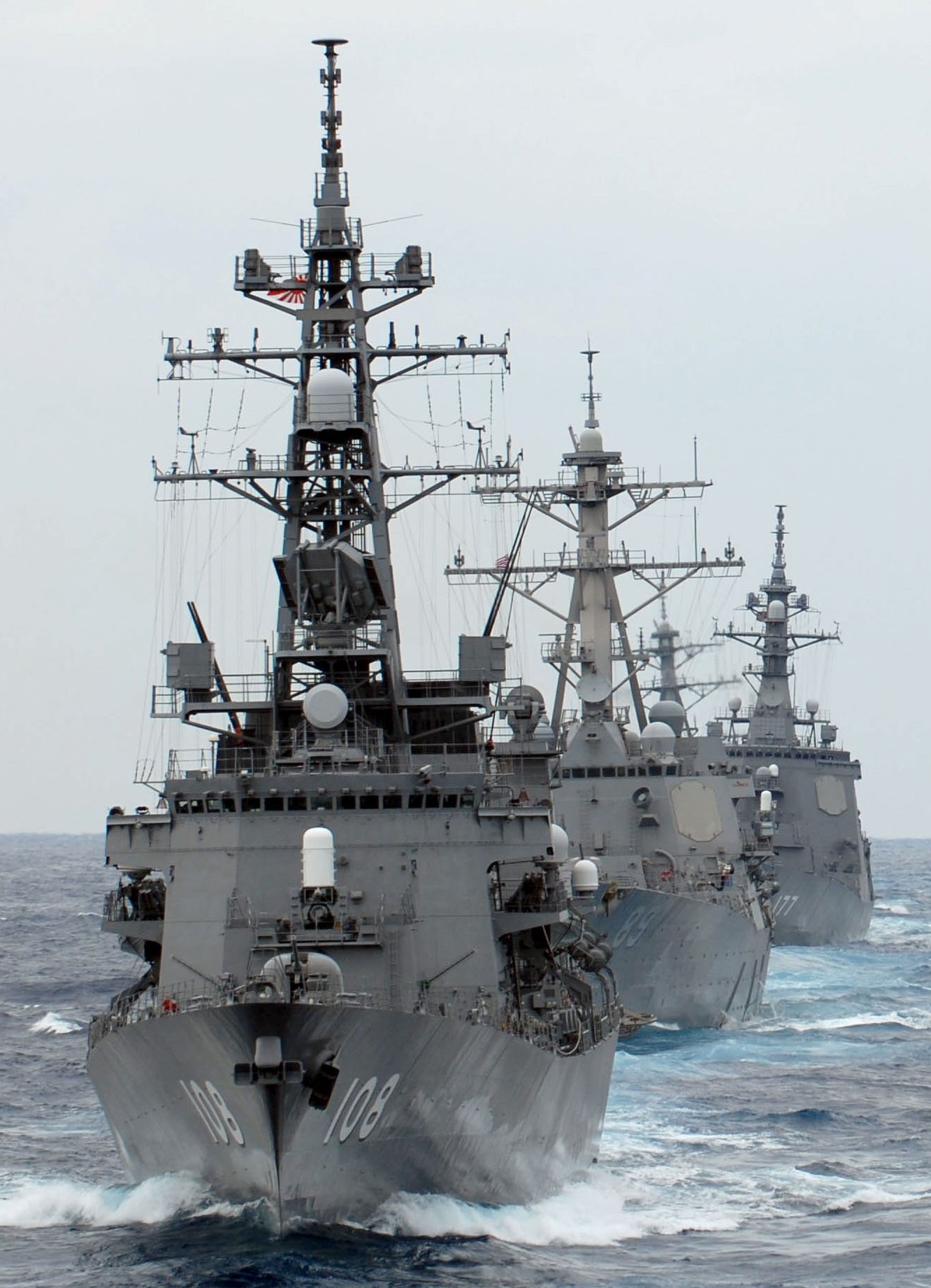 JS Akebono (DD-108):

Akebono was laid down on 29 October 1999 at IHI Corporation Tokyo as the 1997 plan and launched on 25 September 2000. The vessel was commissioned on 19 March 2002, and was incorporated into the 4th Escort Corps and deployed to Kure.

In June 2019, Akebono was dispatched to additionally participate in the 2019 Indo-Pacific dispatch training in which the vessels JS Izumo and JS Murasame were participating. The destroyer conducted joint training with the navies of each country in the Indo-Pacific region during the deployment.
<![if !supportEmptyParas]> <![endif]>
patches + more
|
seaforces.org
|
Japan Maritime Self Defense Force start page
|