HOME | US Navy - ships | US Navy - air units | USMC - air units | International Navies | Weapon Systems | Special Reports
Japan Maritime Self Defense Force / JMSDF - Destroyer
DD-107 JS Ikazuchi
08/22
Type, class: Destroyer, DD; Murasame class
Builder: Hitachi, Maizuru, Japan
STATUS:
Laid down: February 25, 1998
Launched: June 24, 1999
Commissioned: March 14, 2001
IN SERVICE
Homeport: Yokosuka, Kanagawa, Japan
Namesake:
いかづち / Ikazuchi = Ferocious Thunder
Technical Data: see INFO > Murasame class Destroyer
images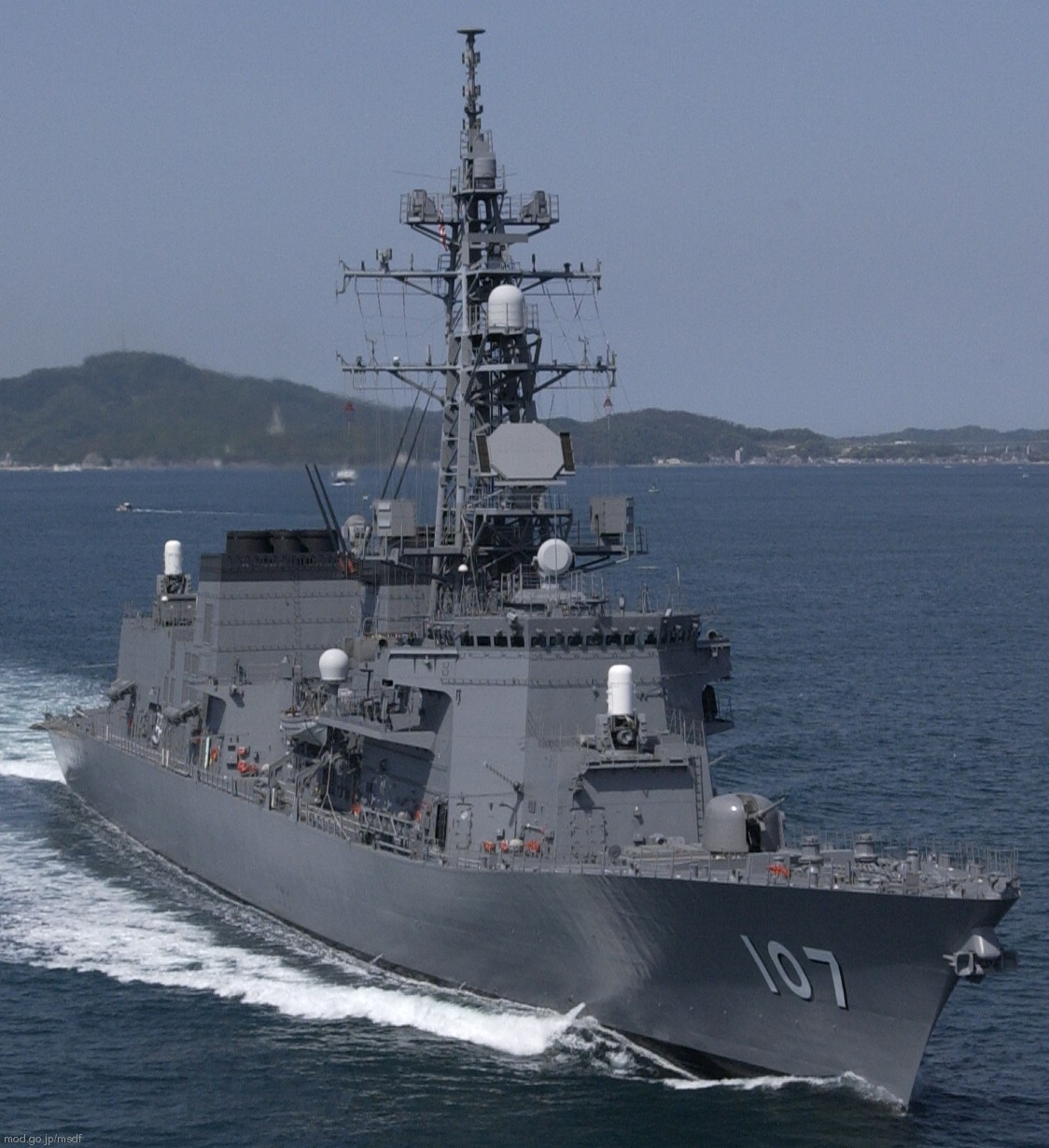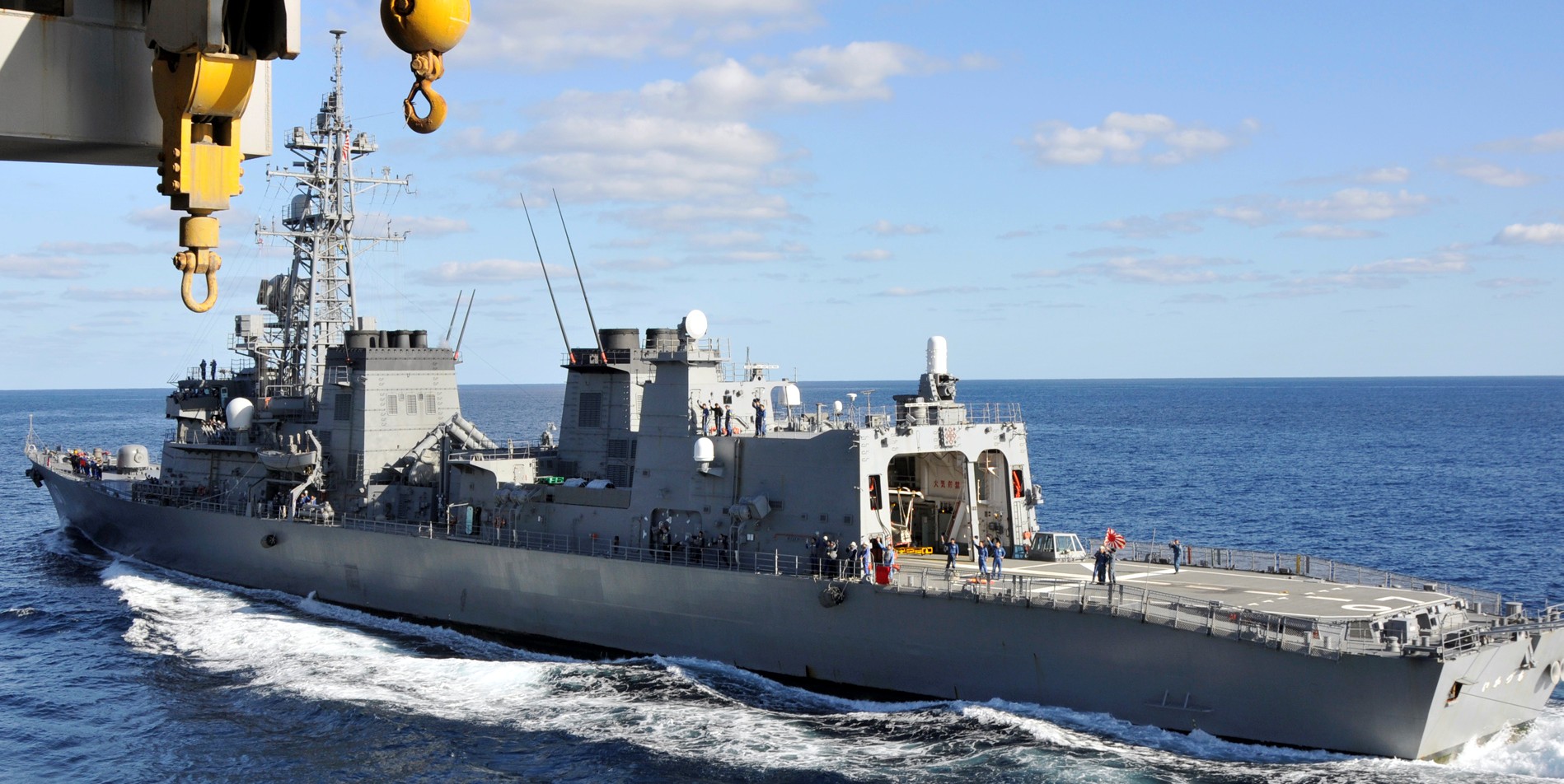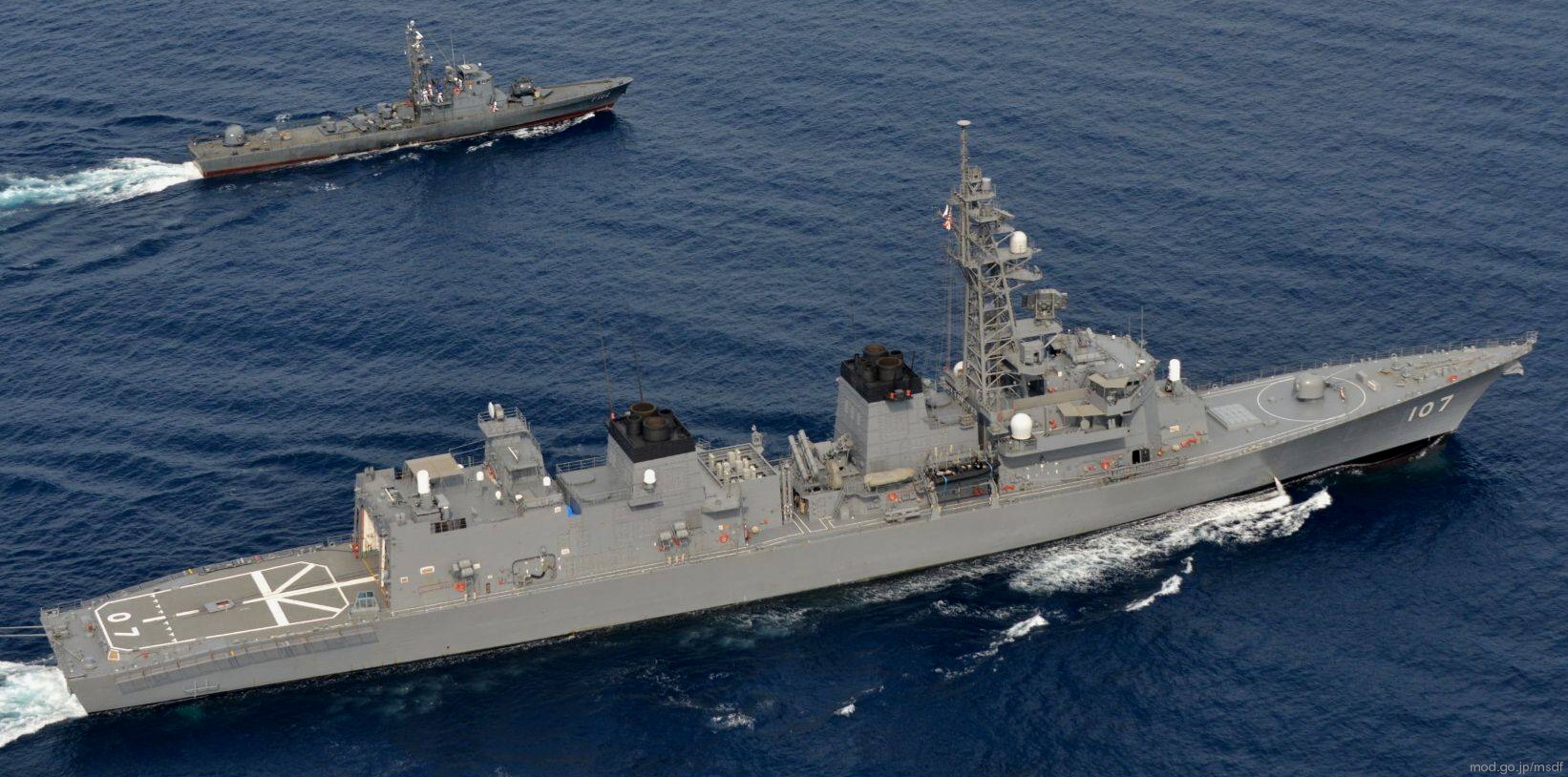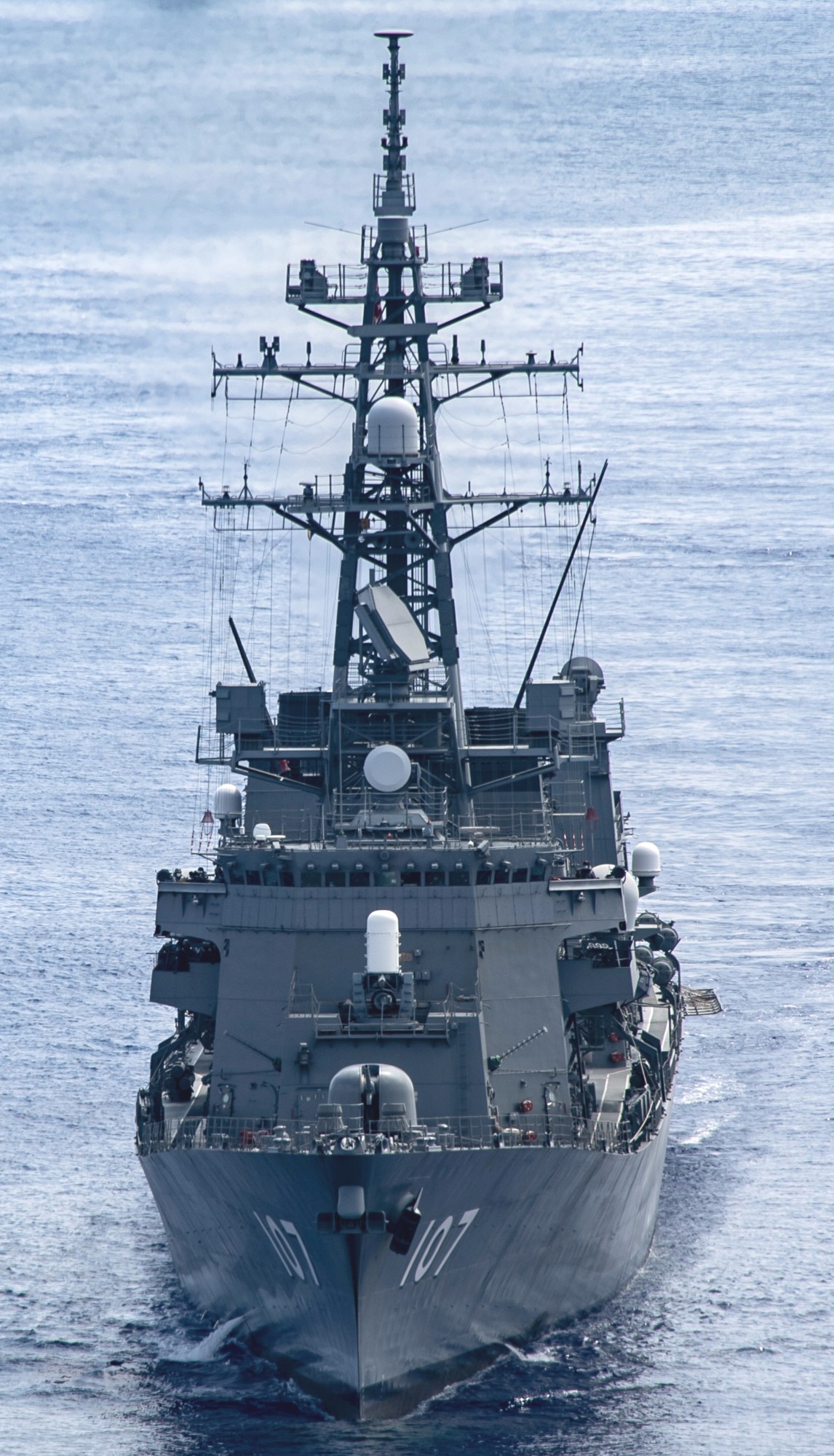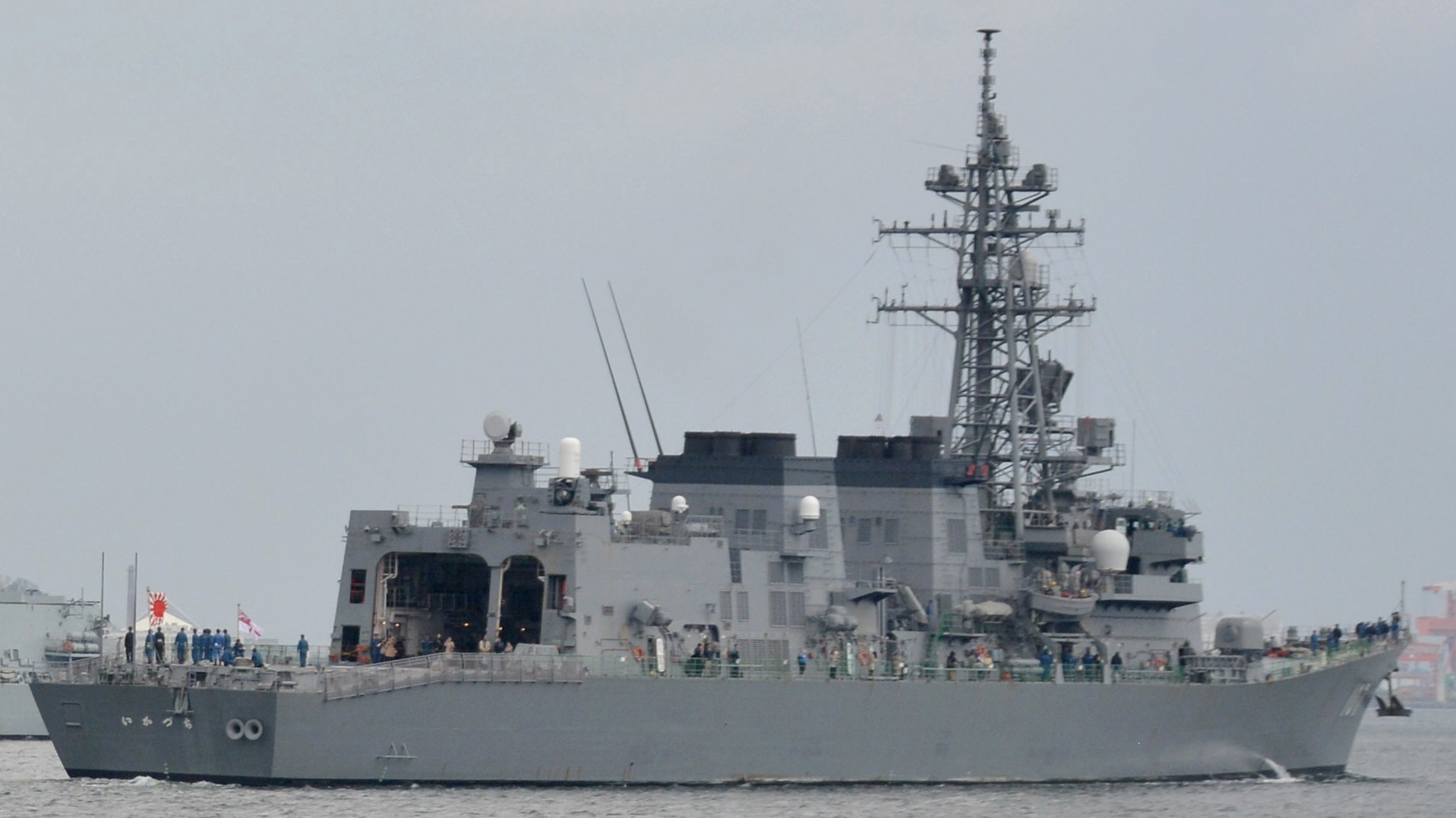 JS Ikazuchi (DD-107):

Ikazuchi was laid down on February 25, 1998 at Hitachi Zosen Corporation Maizuru as the 1996 plan and launched on June 24, 1999. Commissioned on March 14, 2001, was incorporated into the 5th Escort Corps of the 1th Escort Corps and deployed to Yokosuka.

From August 15 to 18, 2020, joint training was conducted with the US Navy which consists of USS Ronald Reagan and several other ships in the sea and airspace south of Okinawa.
patches + more
|
seaforces.org
|
Japan Maritime Self Defense Force start page
|