HOME | US Navy - ships | US Navy - air units | USMC - air units | International Navies | Weapon Systems | Special Reports
French Navy / Marine Nationale
-
Frigate
F 731 FS Prairial
04/22
Type, class:

Floreal class Frigate

(Frégate de Surveillance)
Builder: Chantiers de l'Atlantique, Saint-Nazaire (Nantes), France
STATUS:
Laid down: September 11, 1990
Launched:

March 16, 1991
Commissioned: May 20, 1992
IN SERVICE
Homeport: Papeete, Tahiti
Namesake: Prairial (9th month of the French Republican Calendar)
Technical Data: see INFO > Floreal class Frigate
images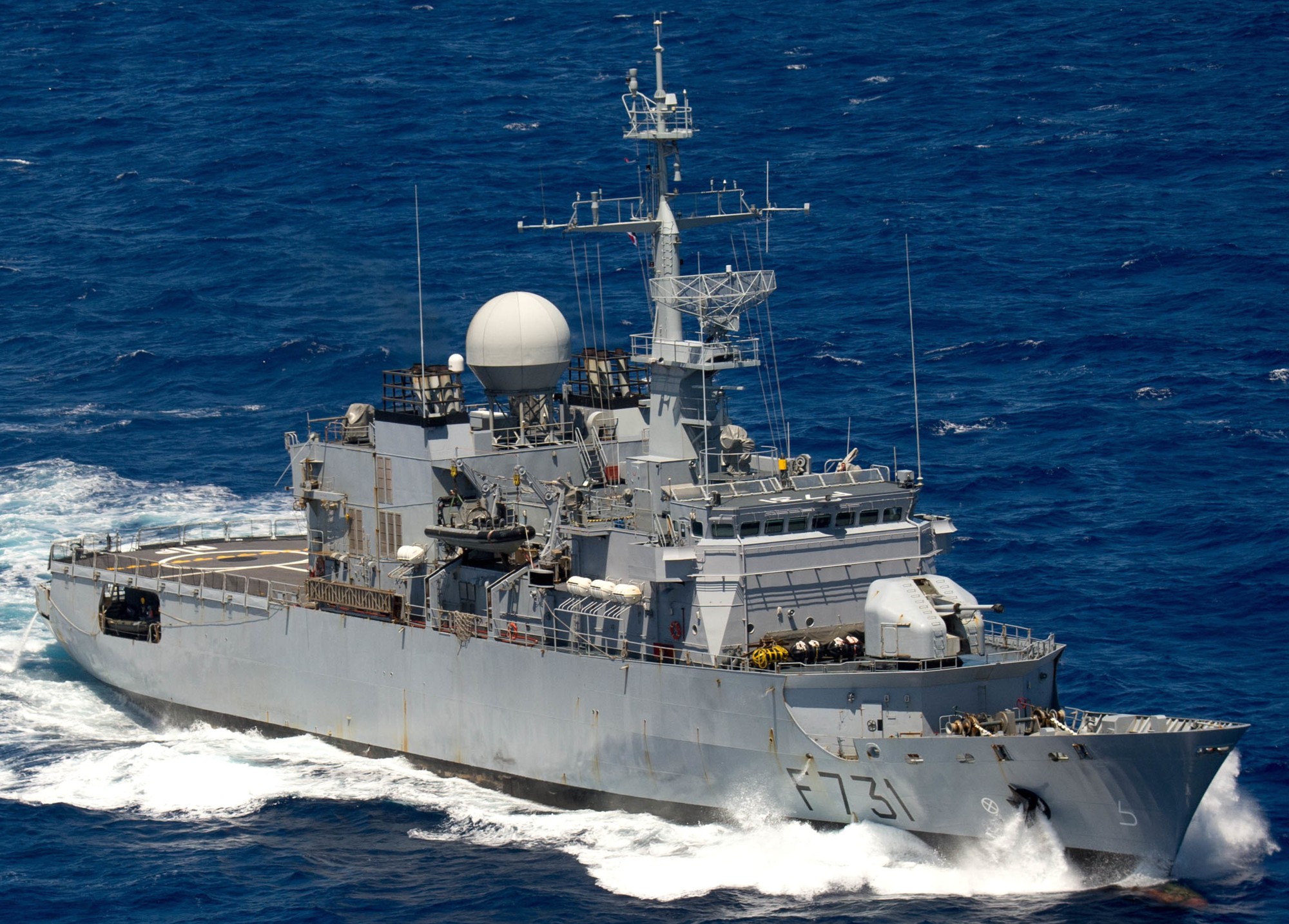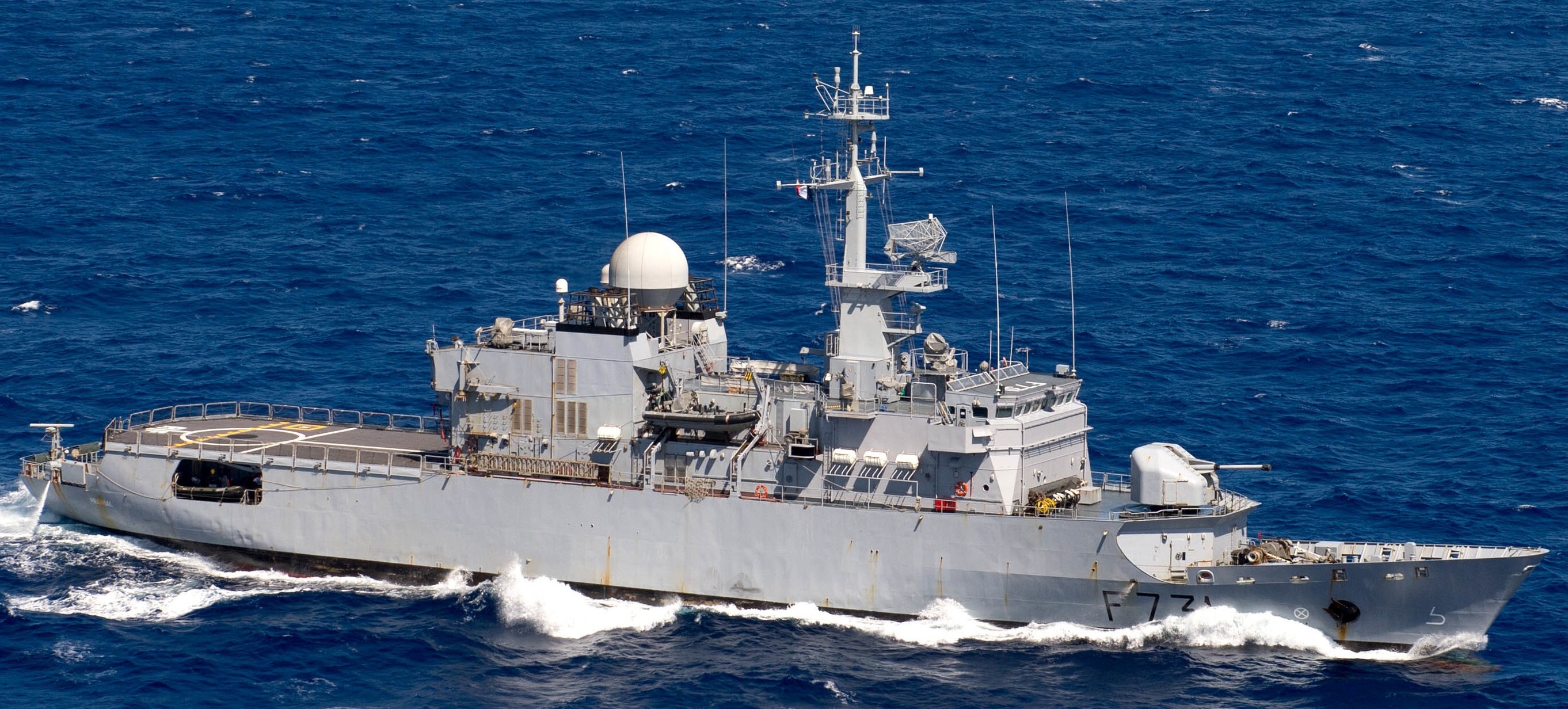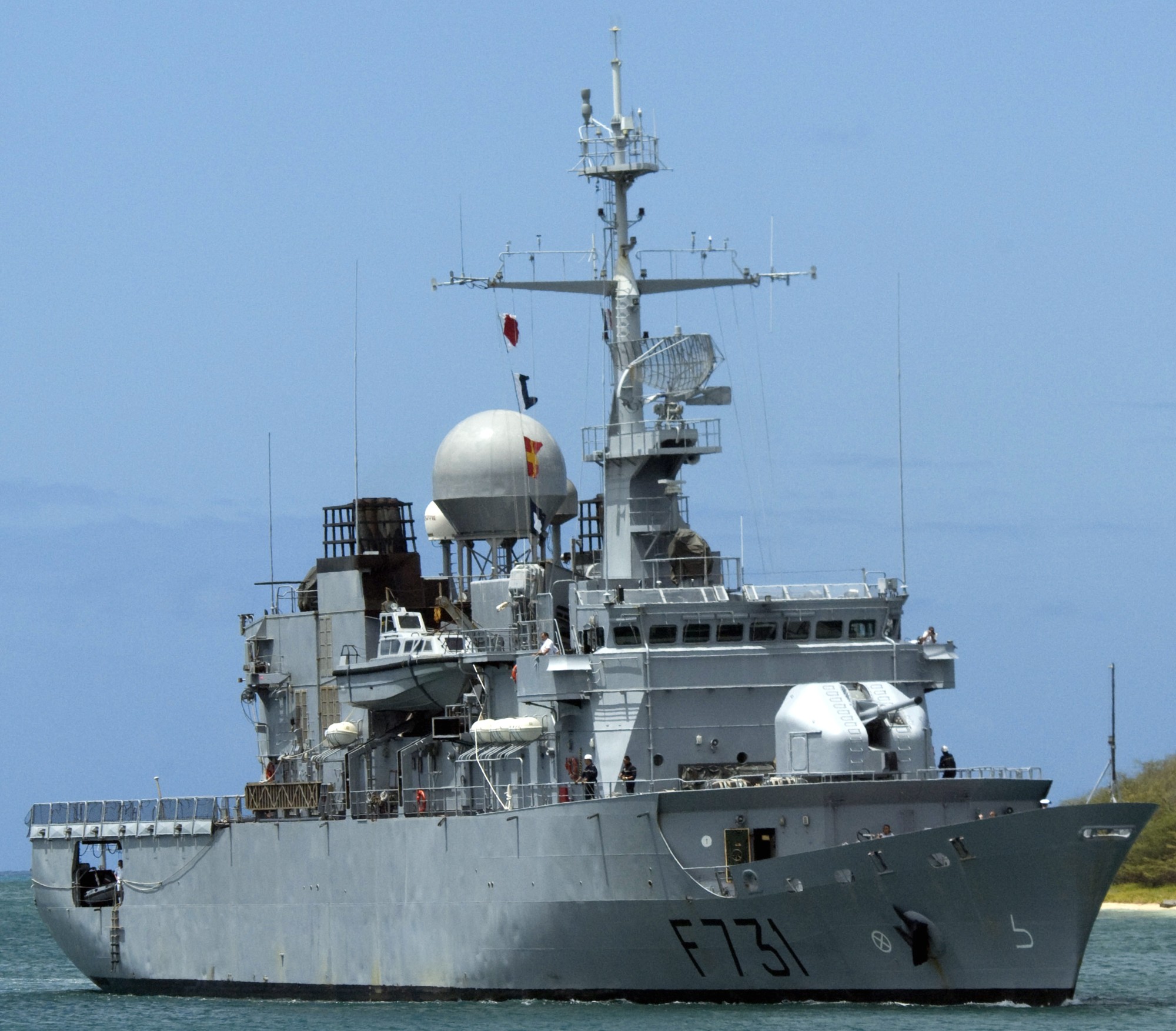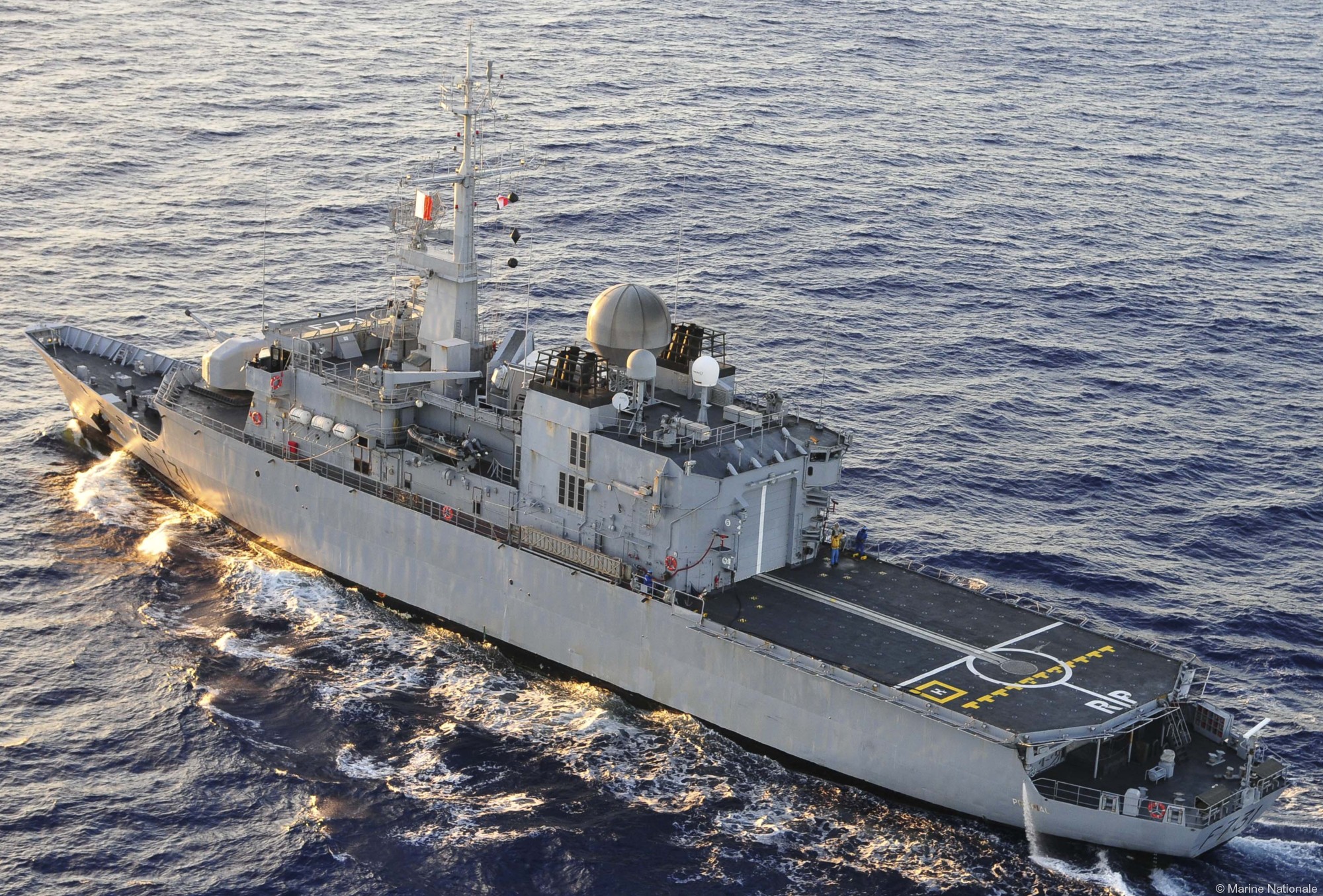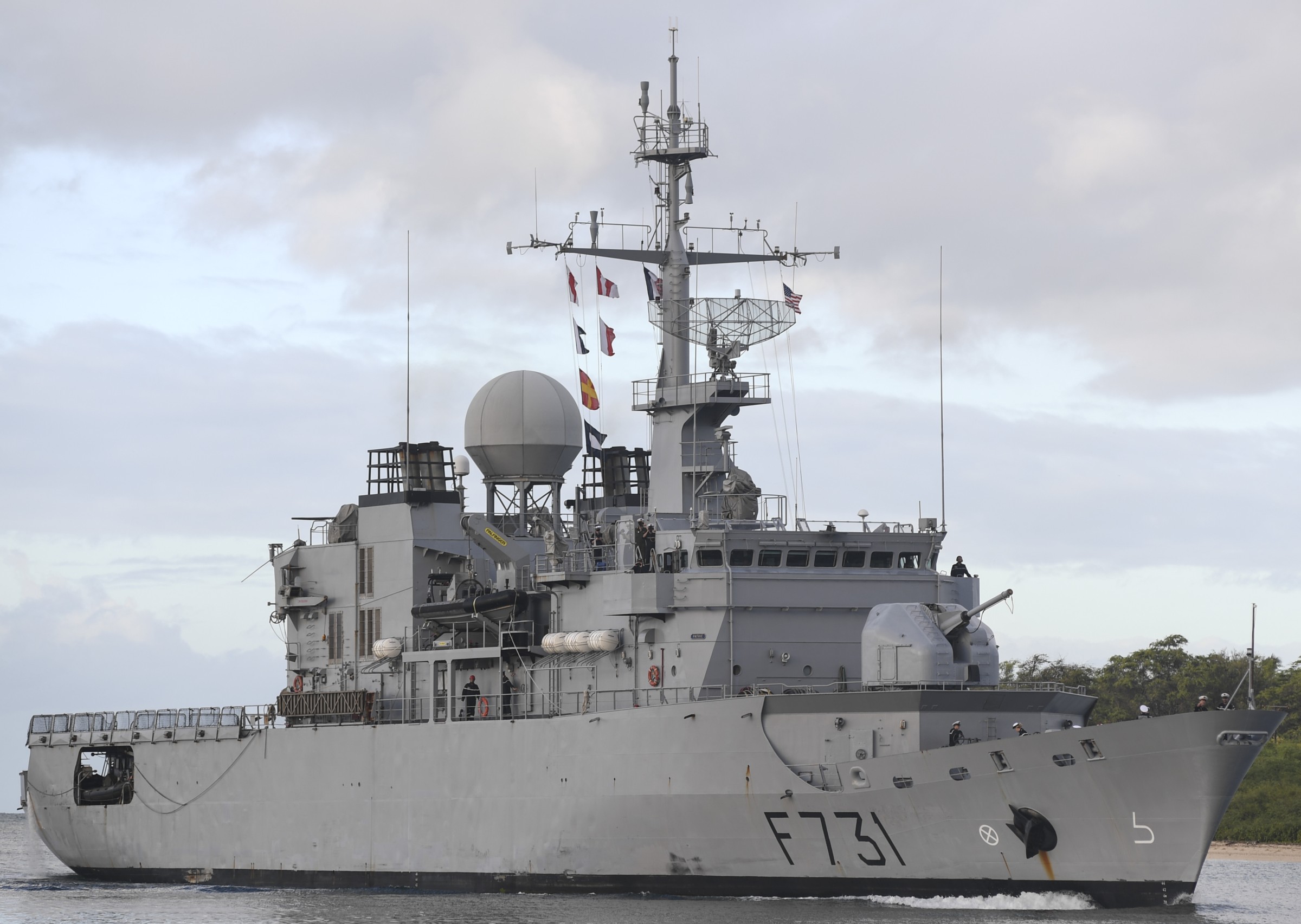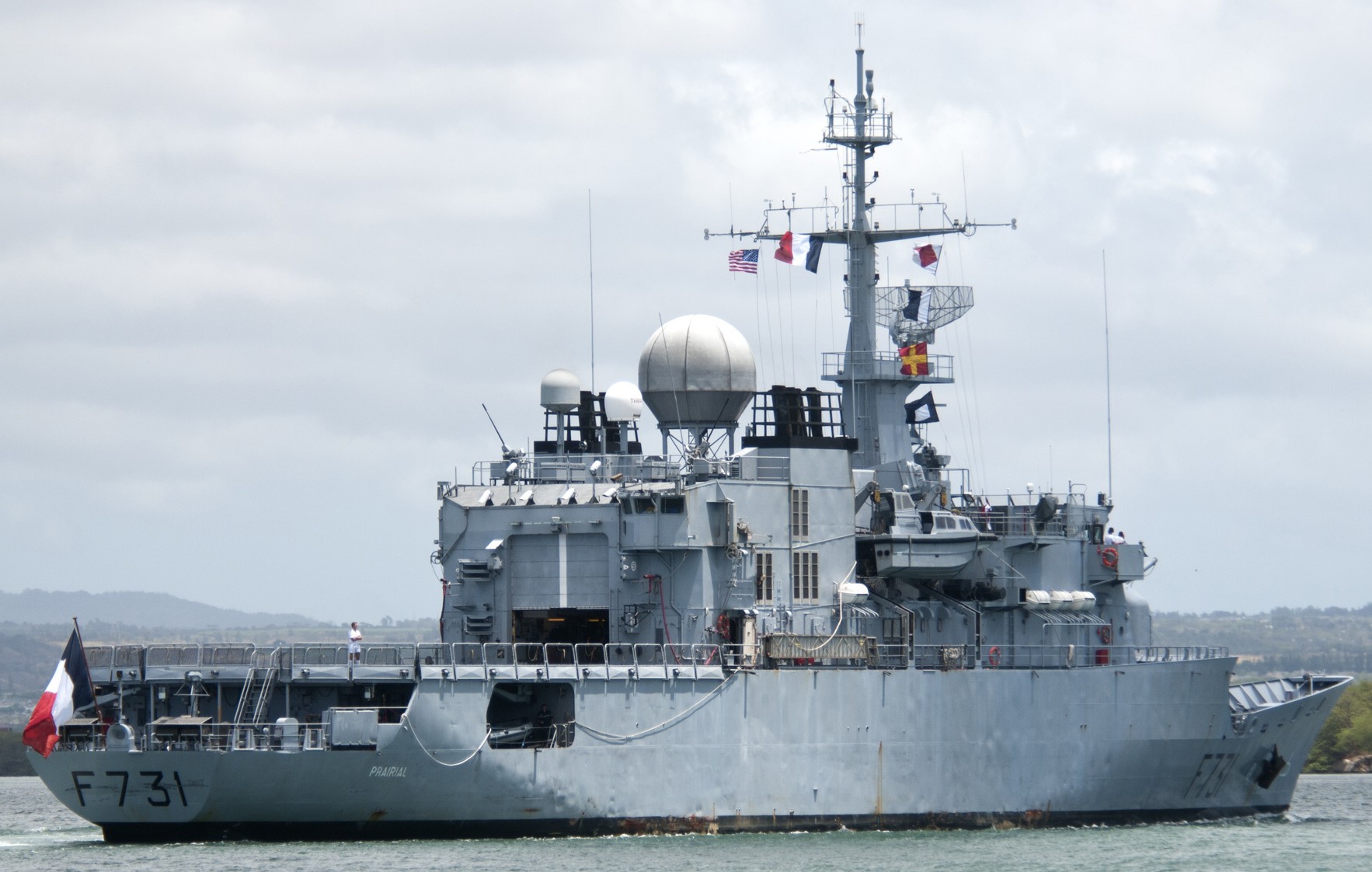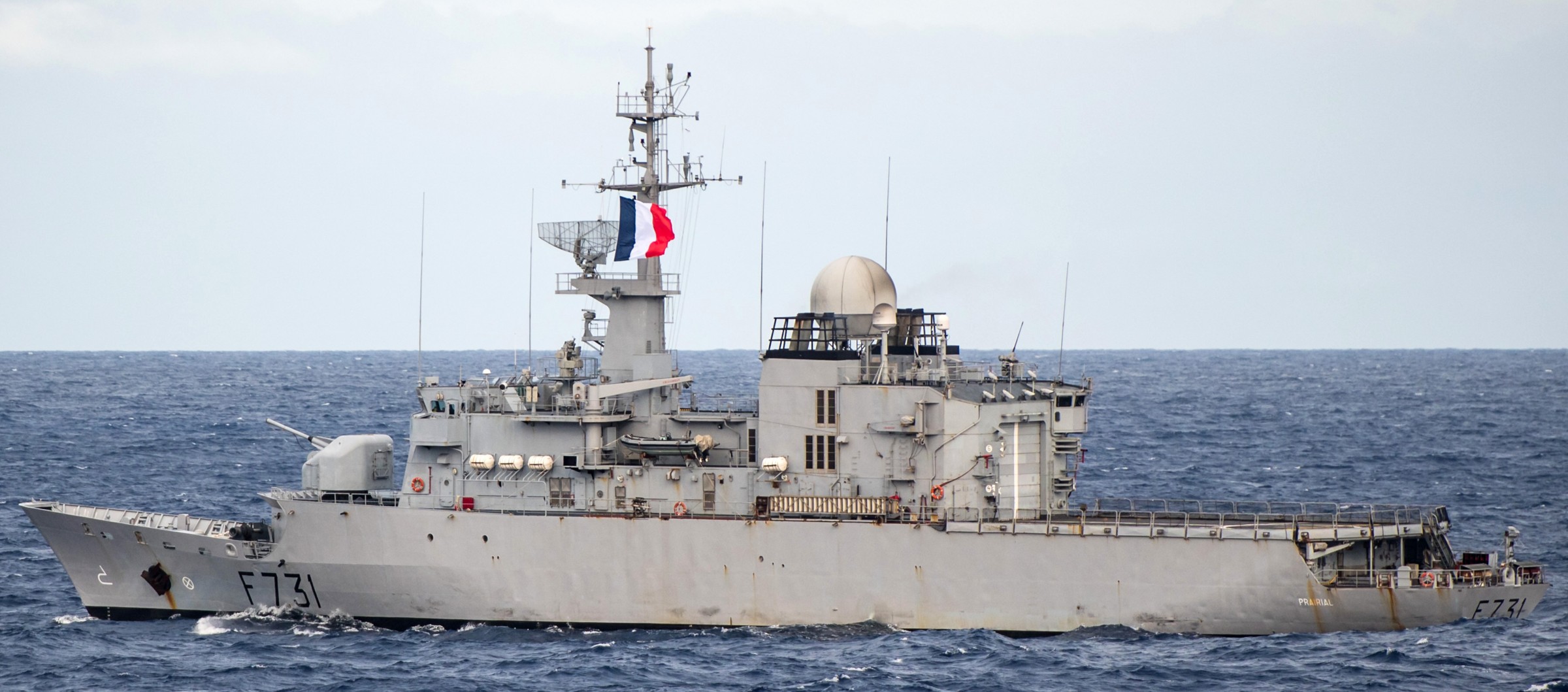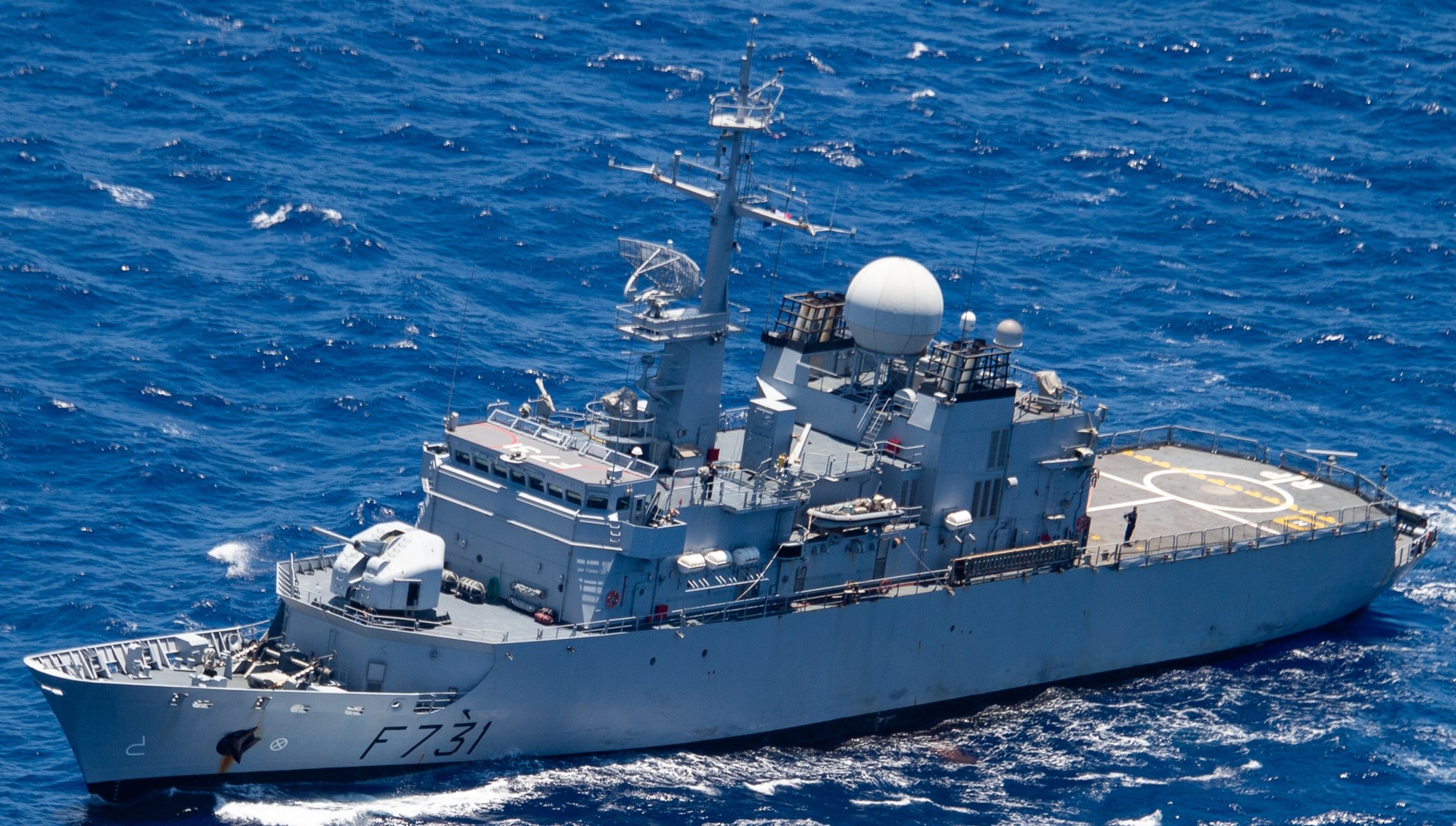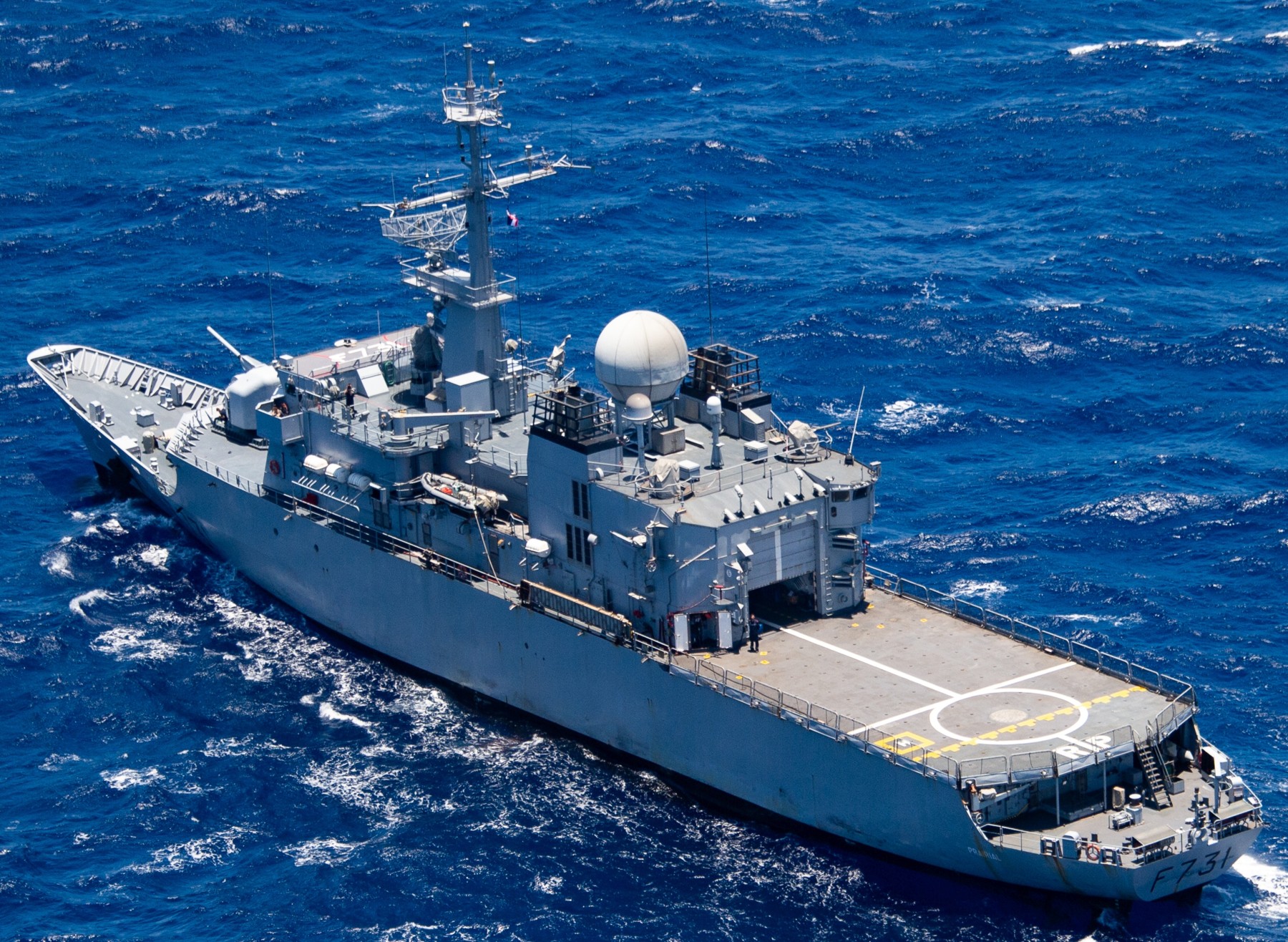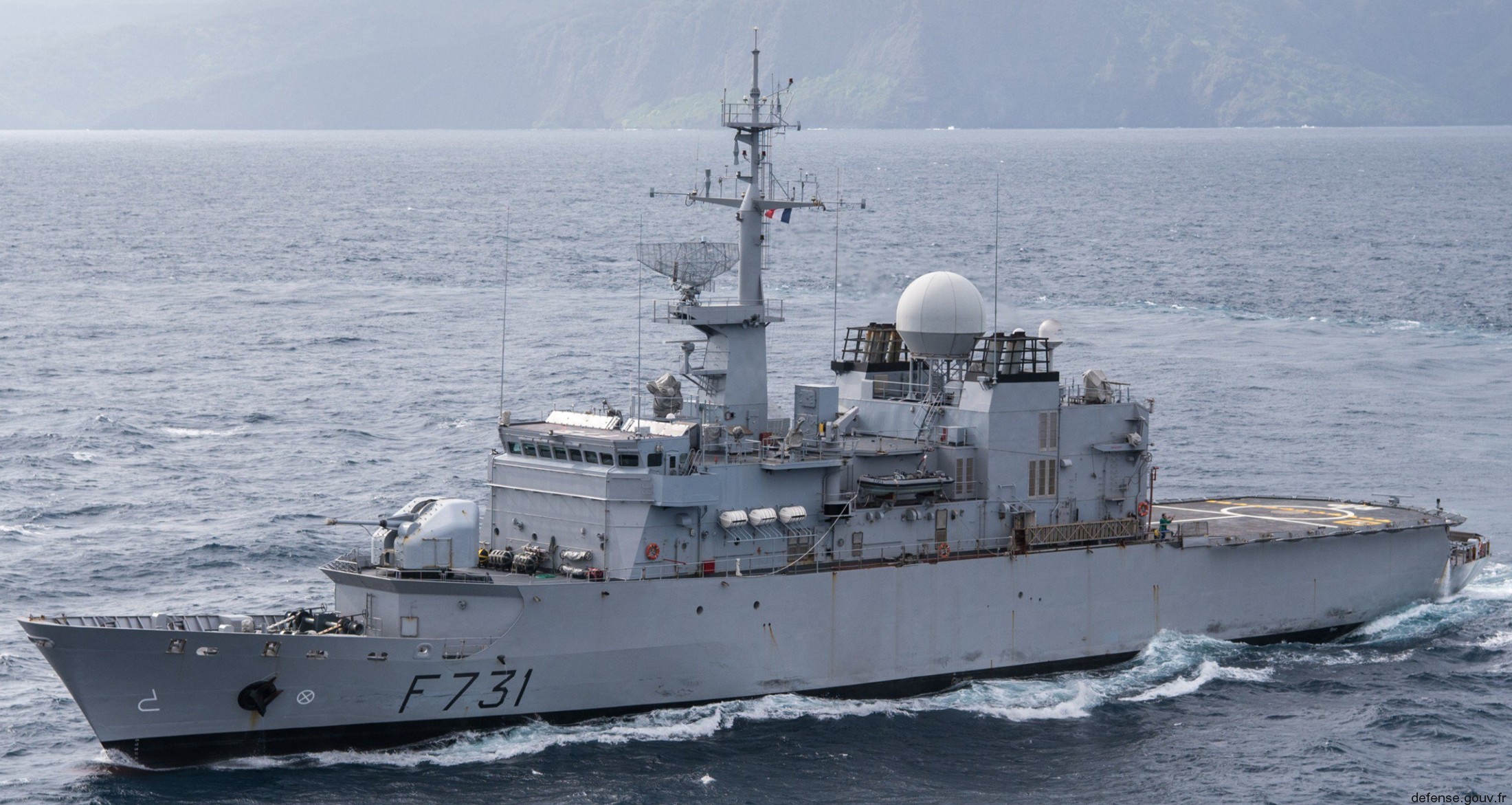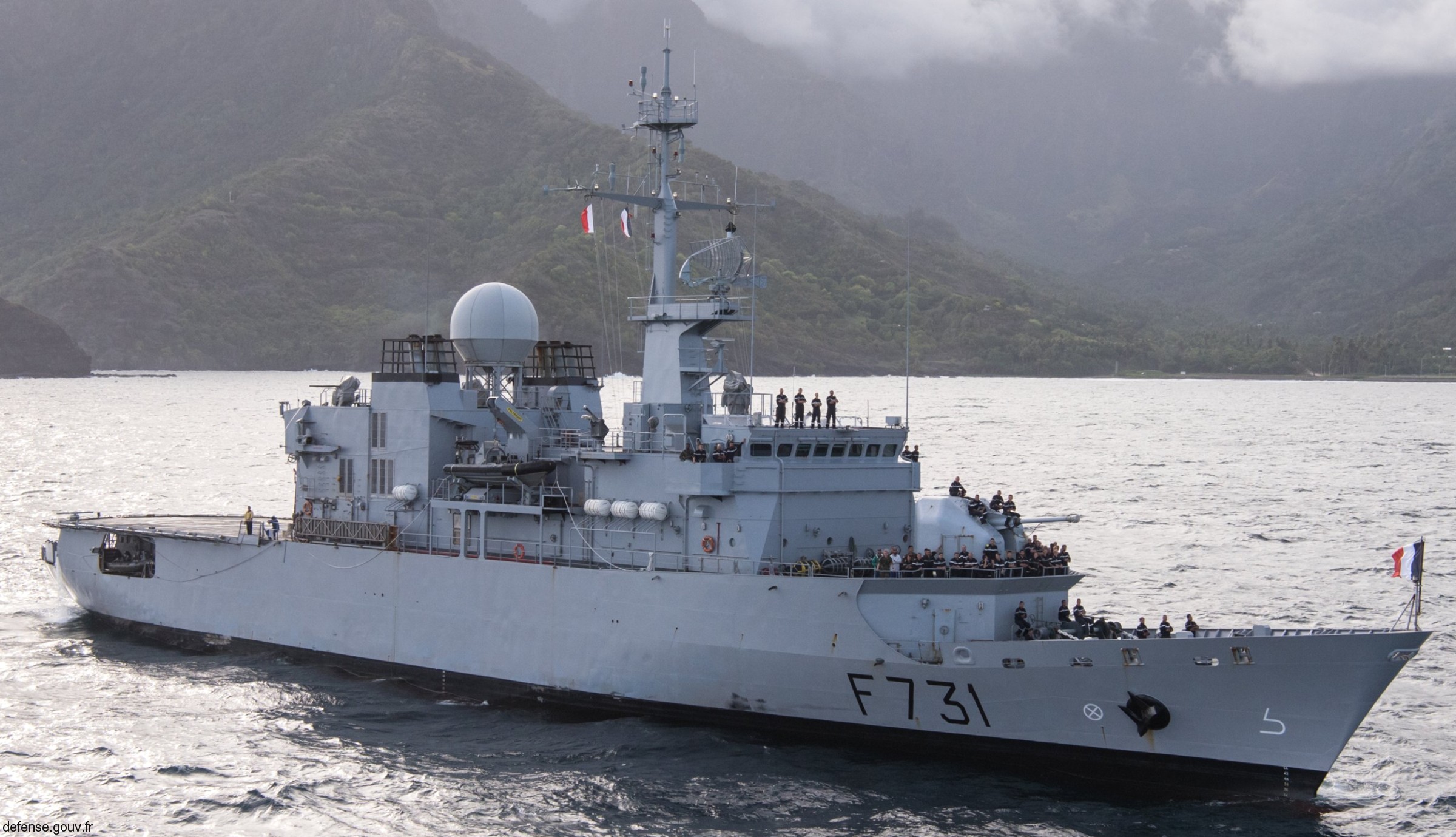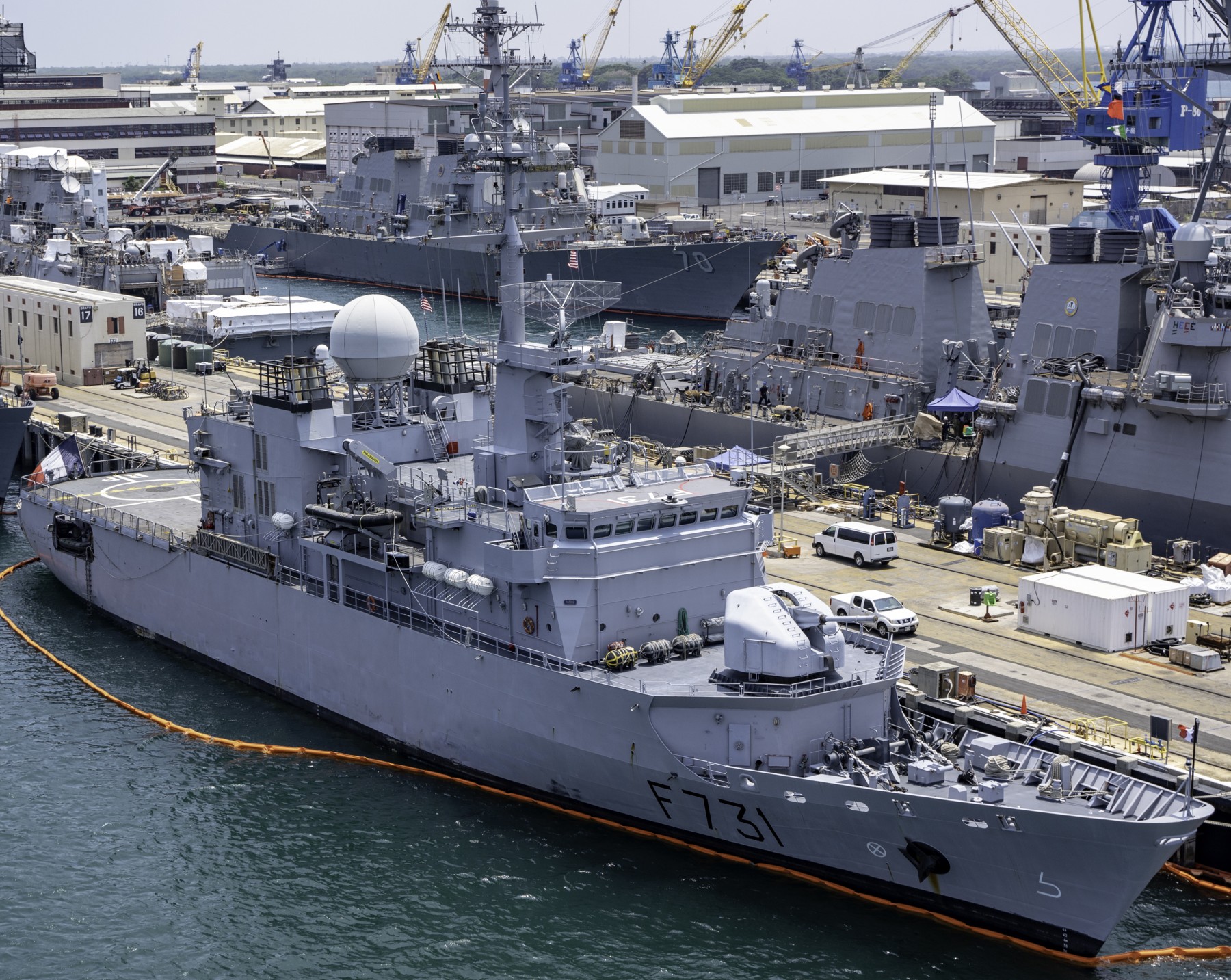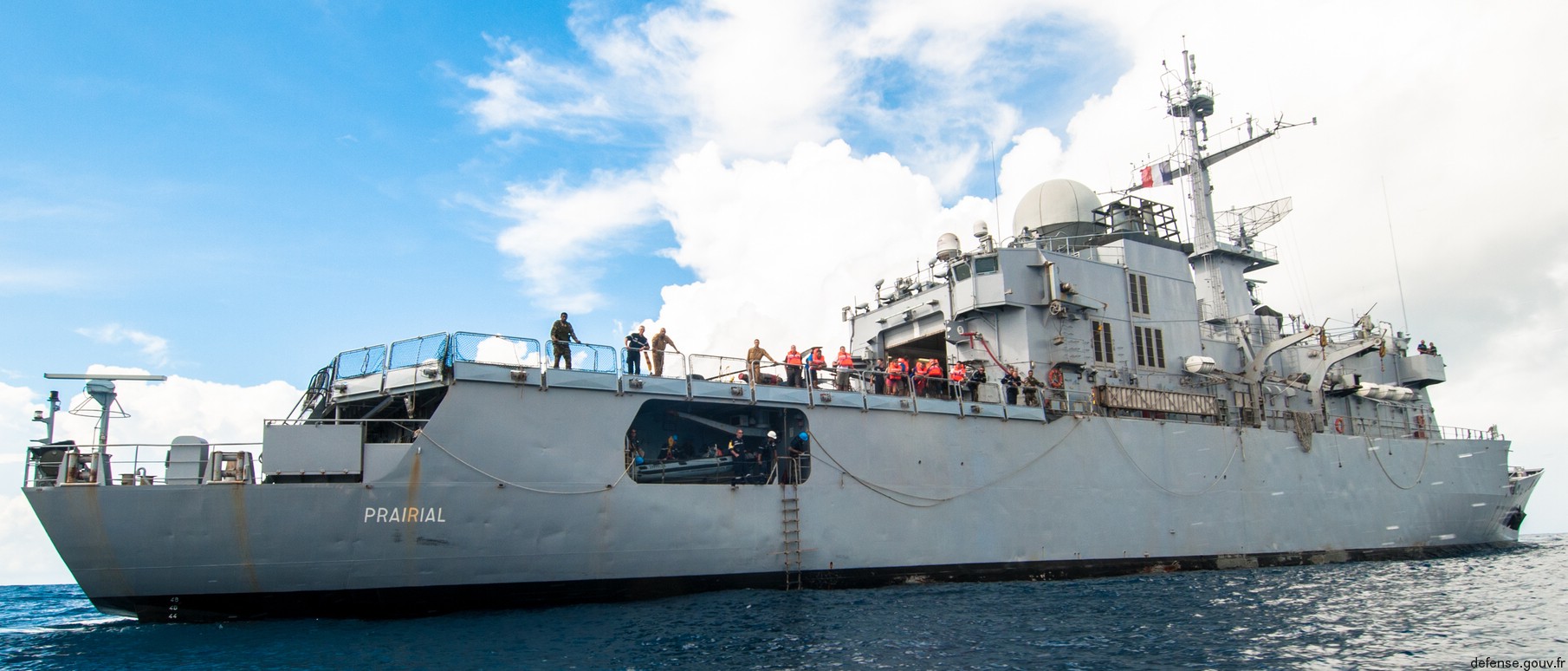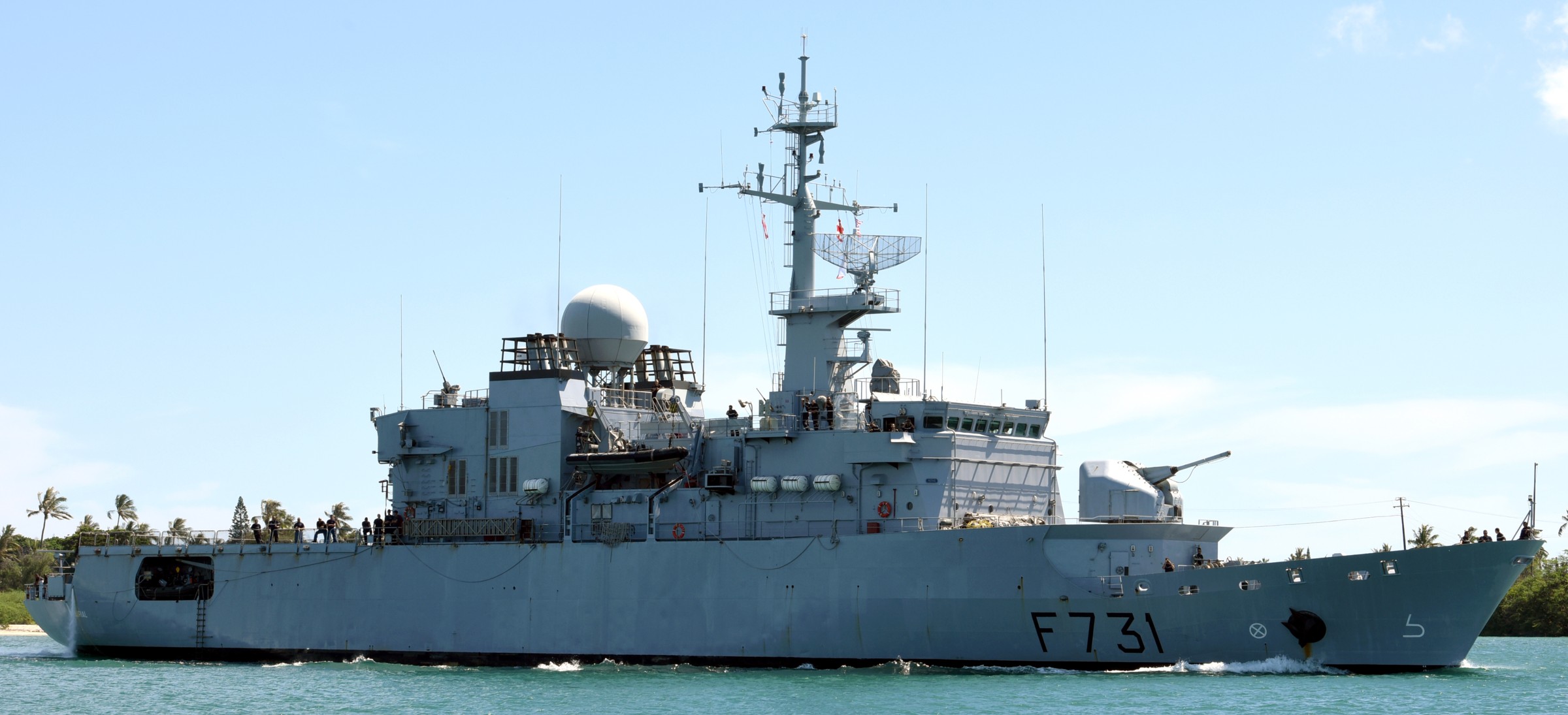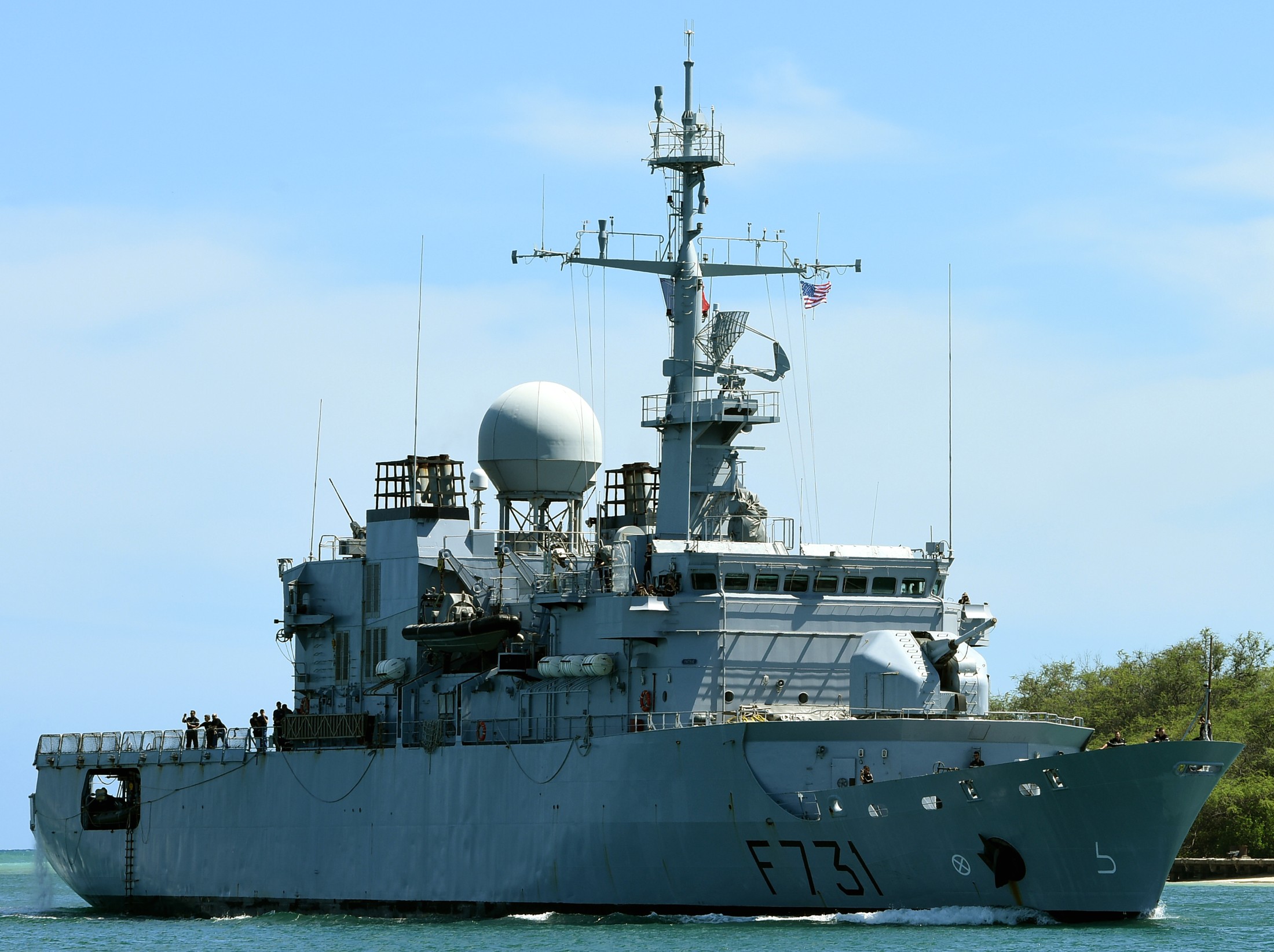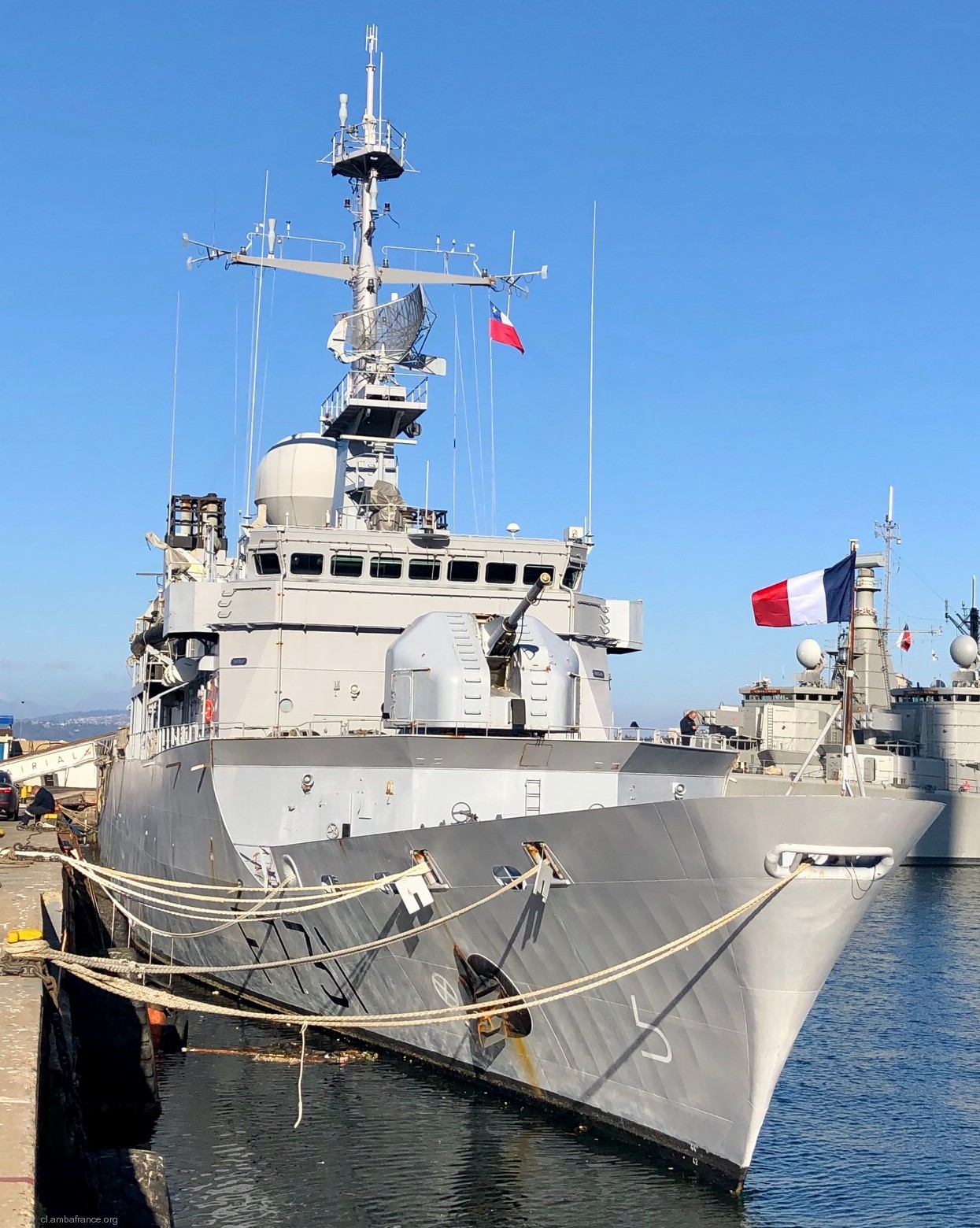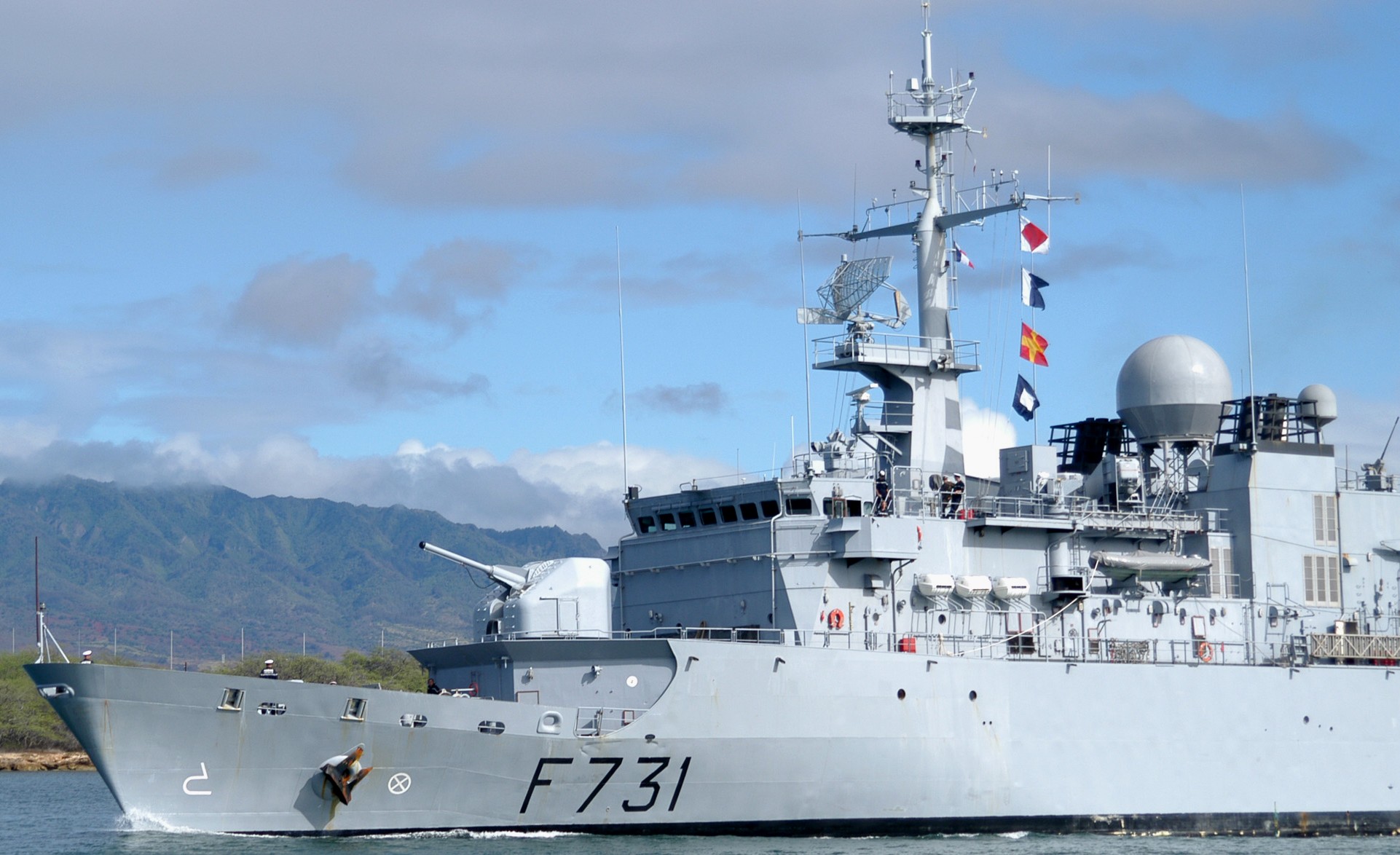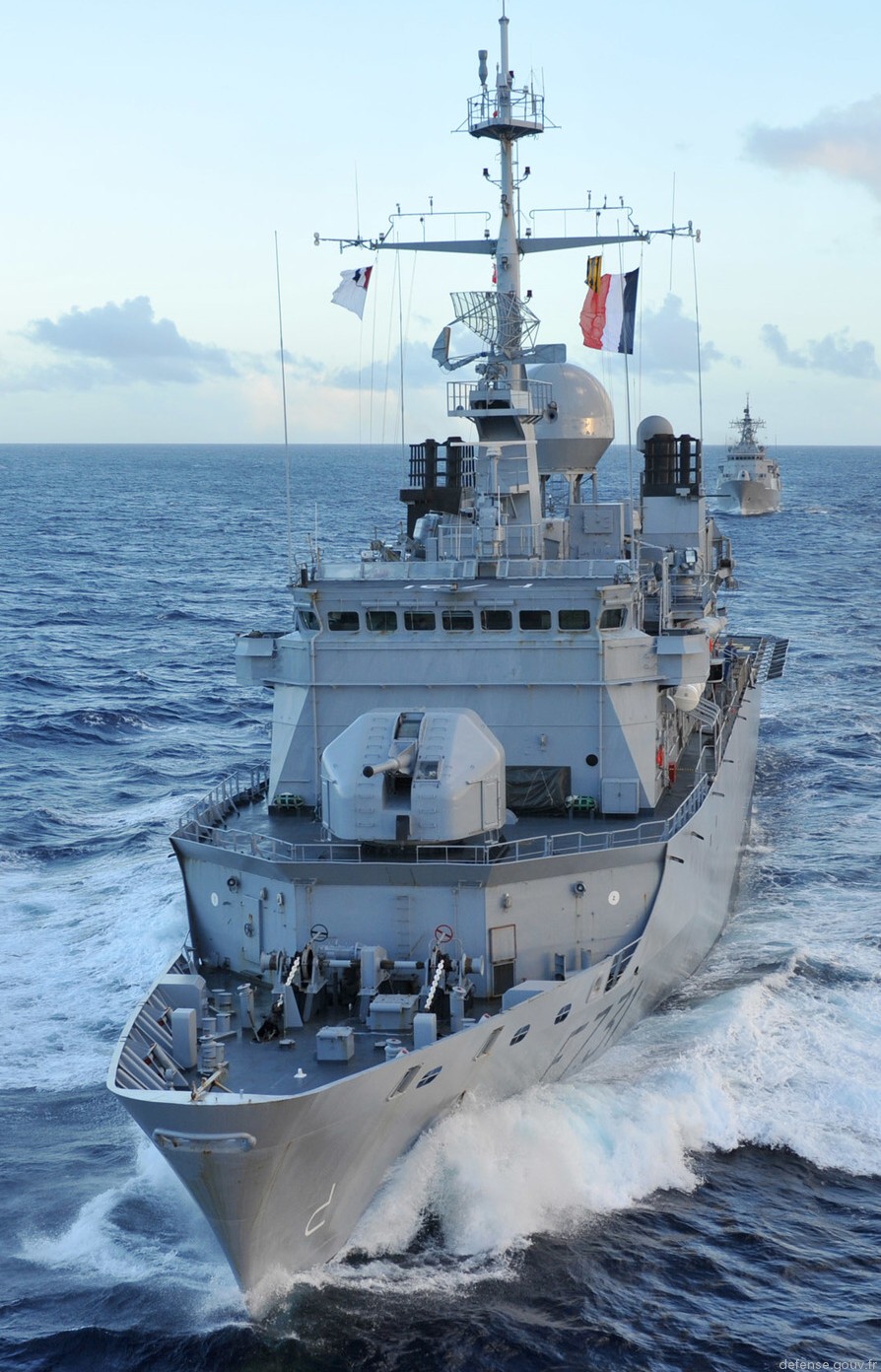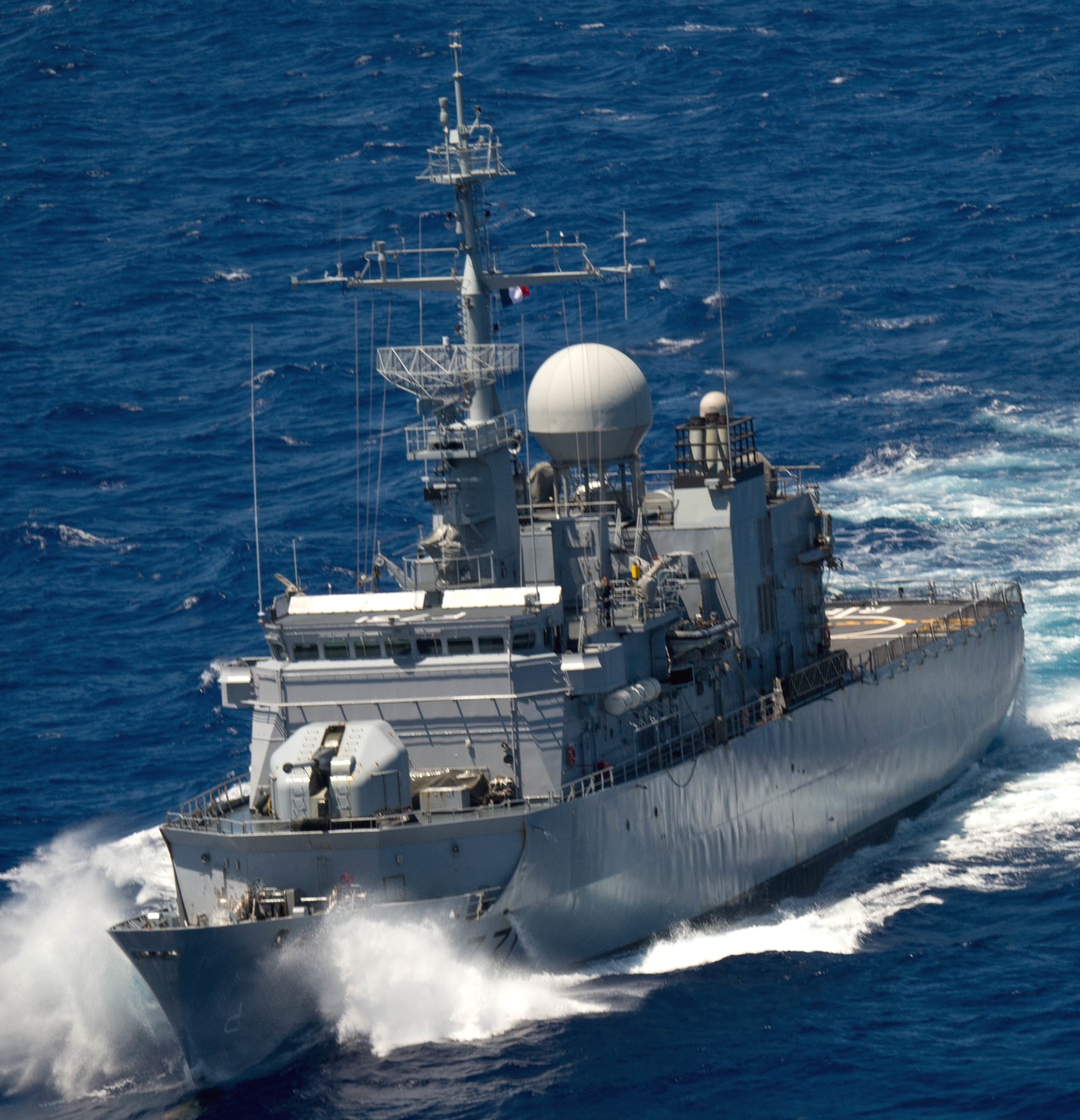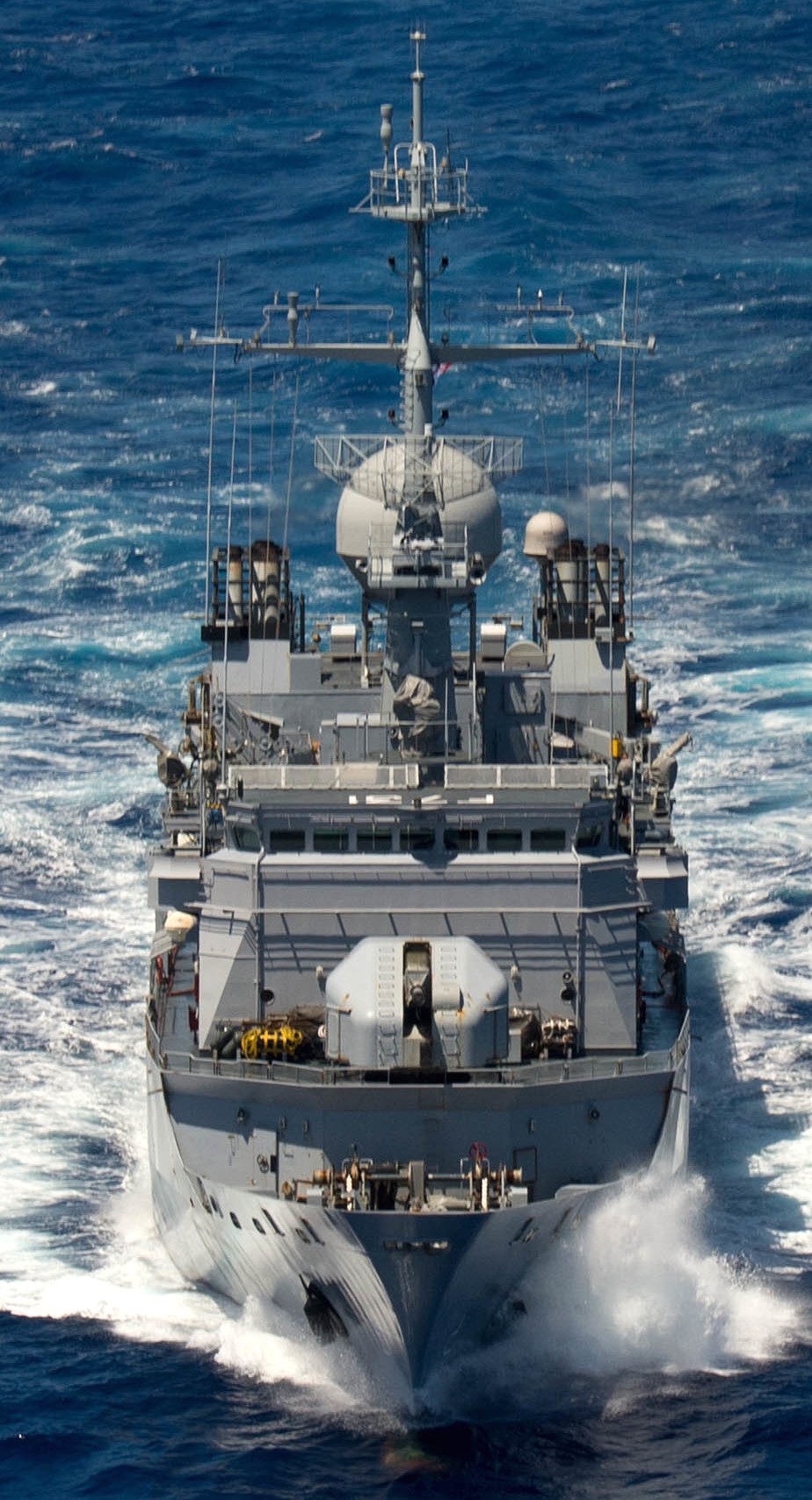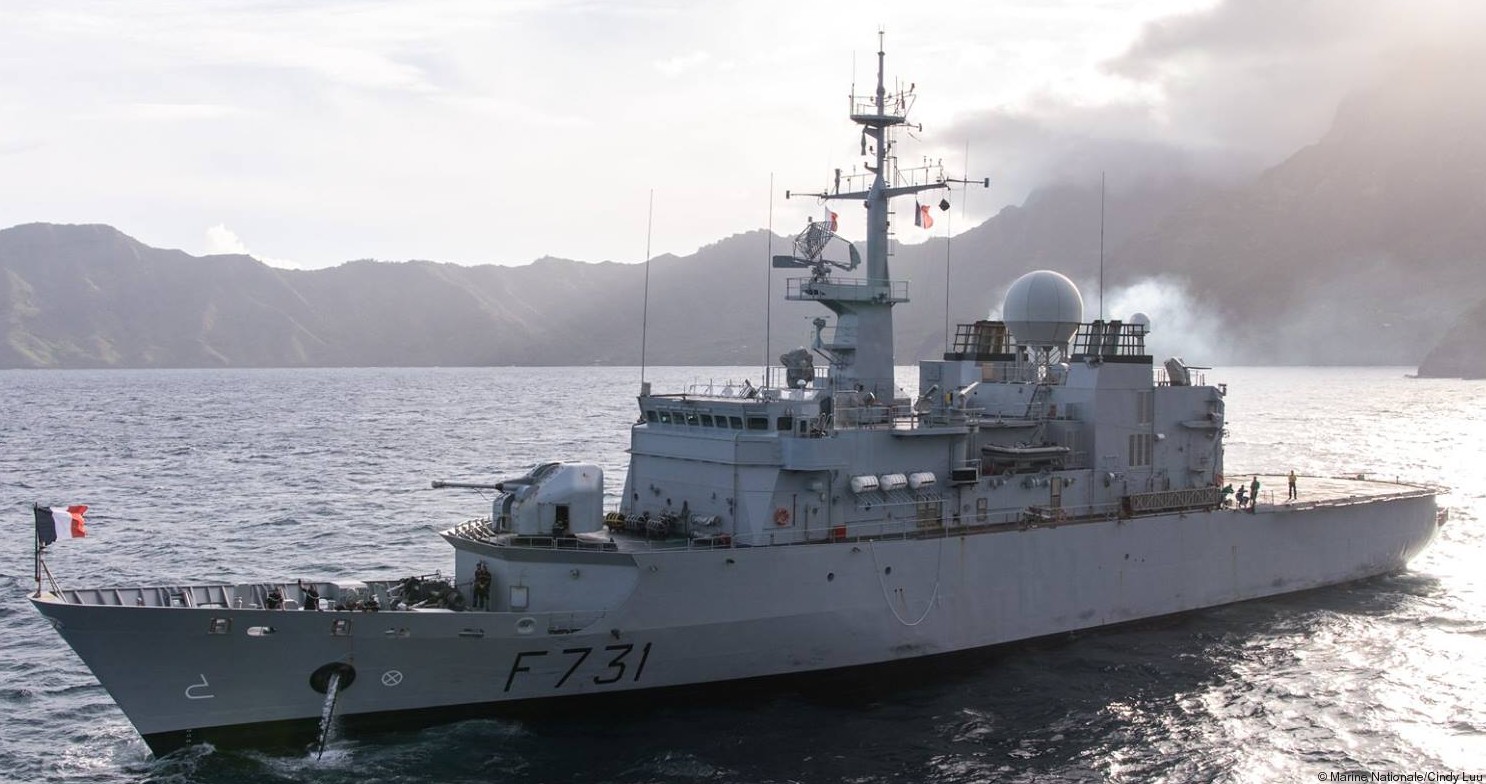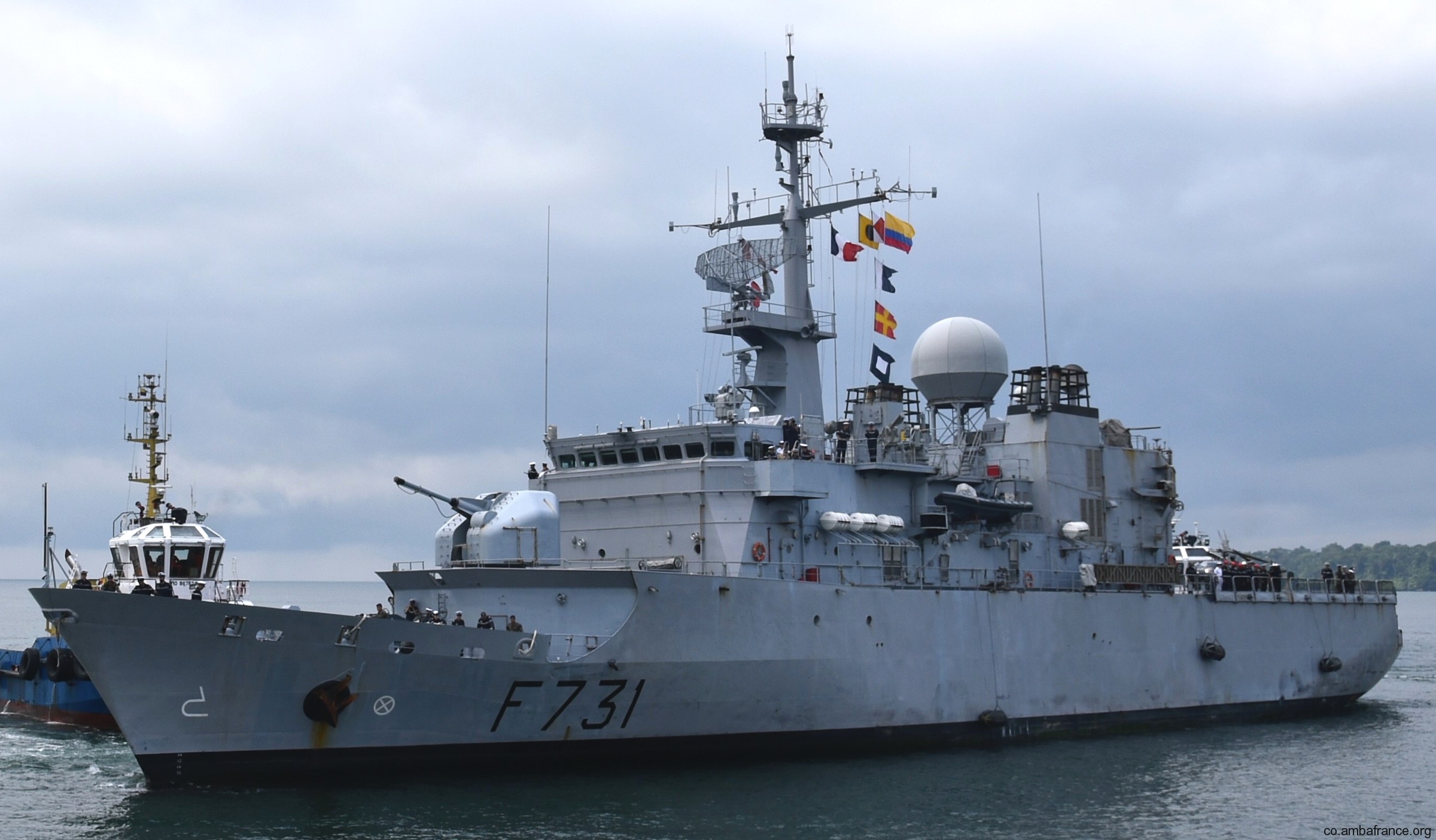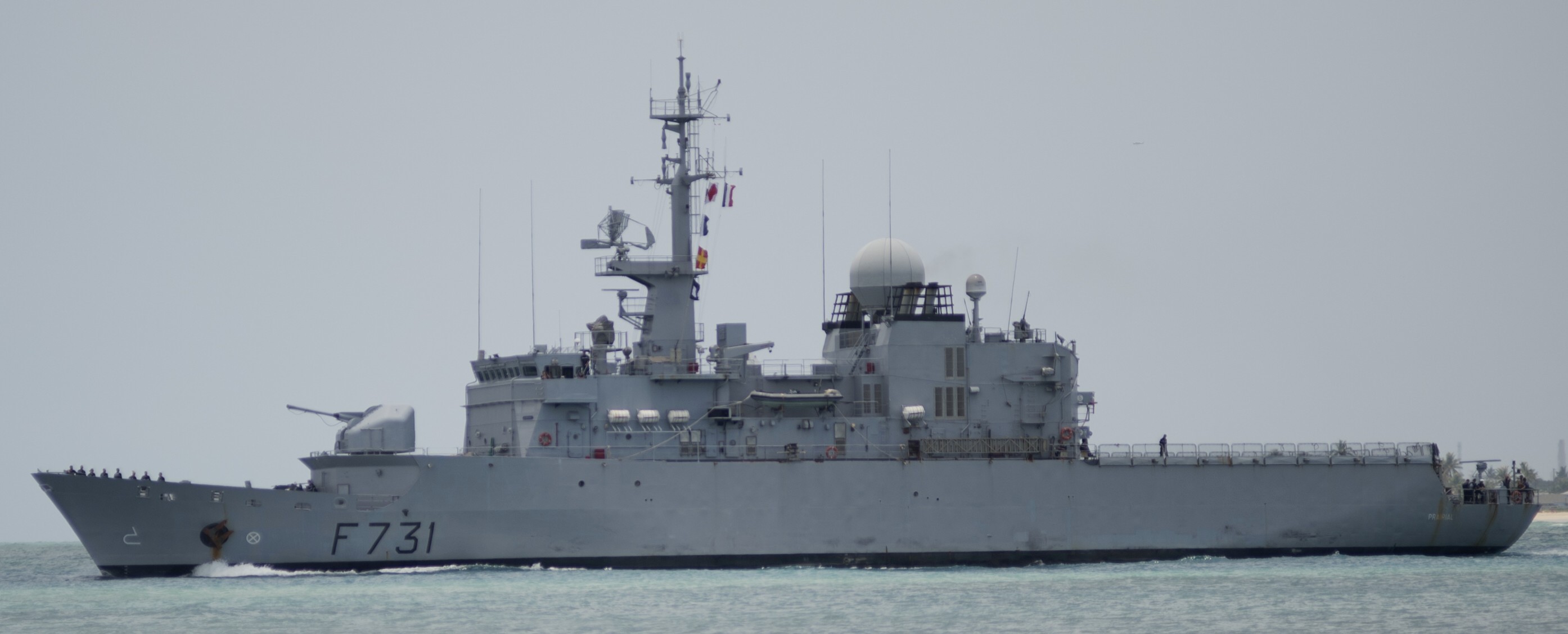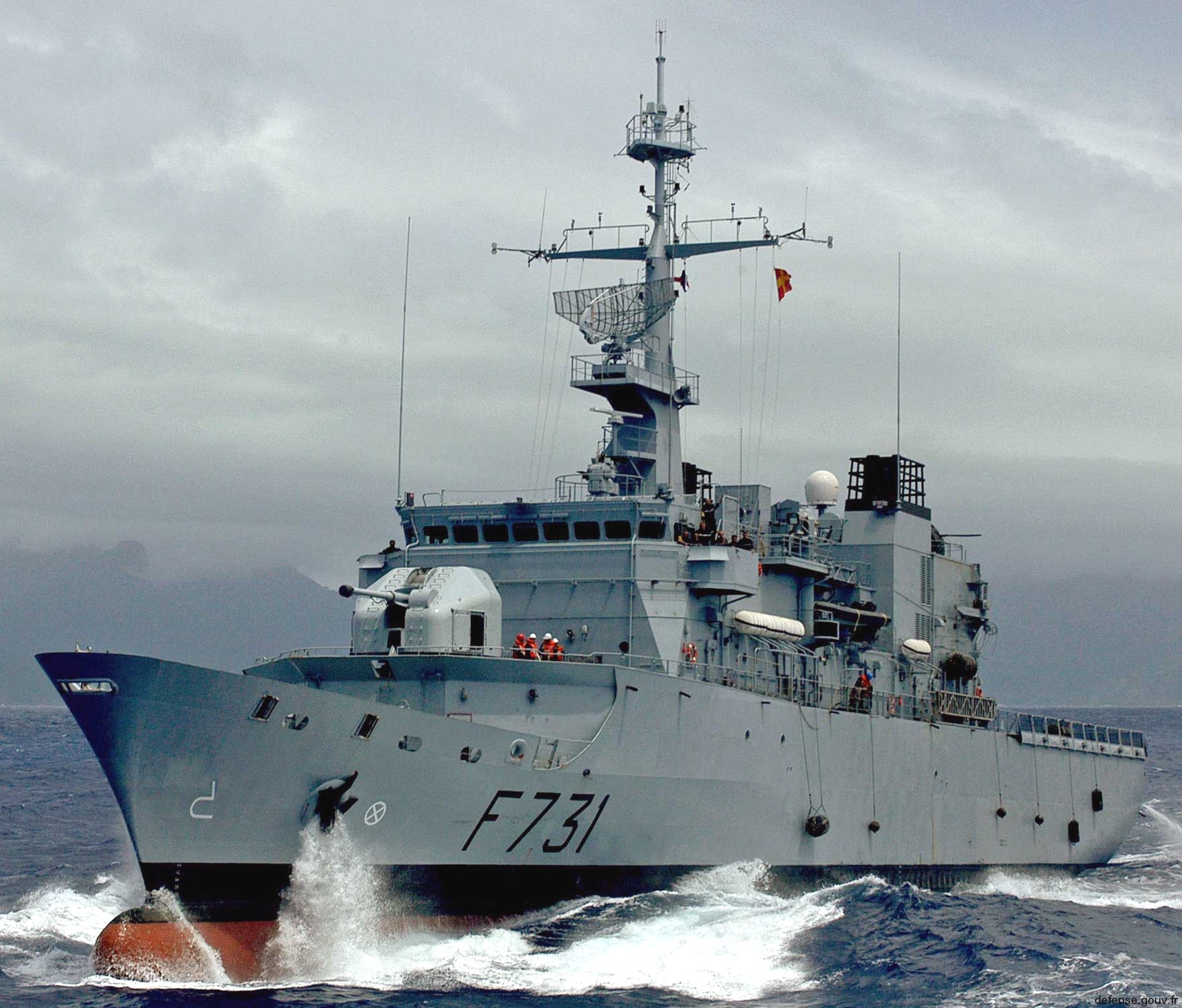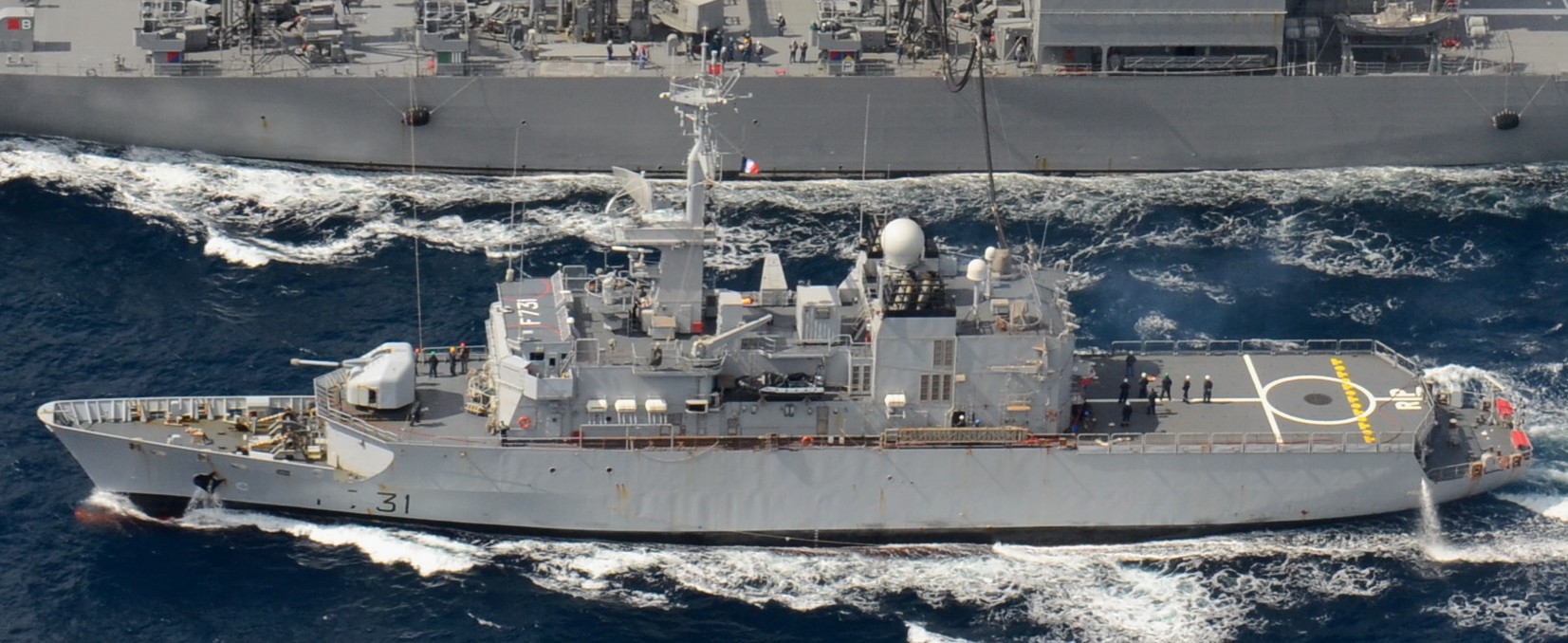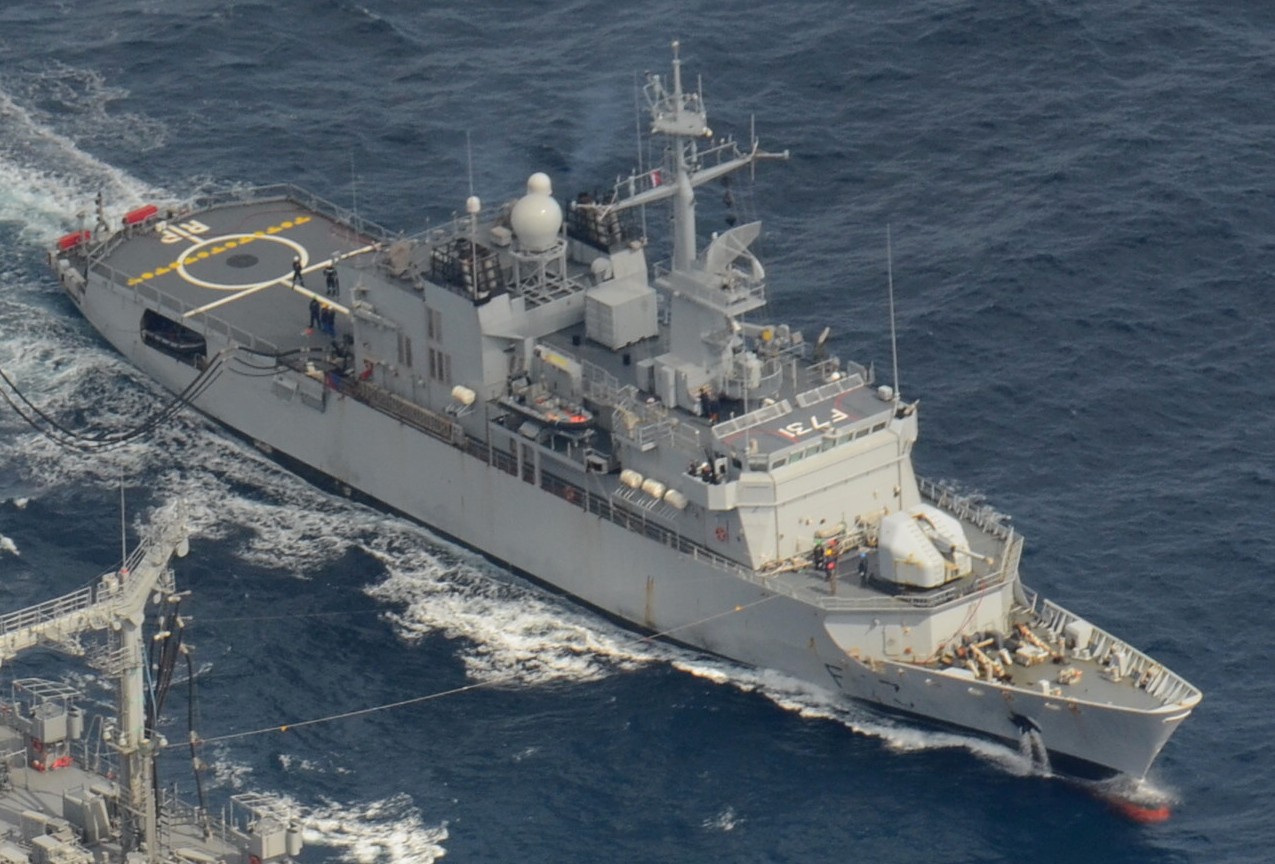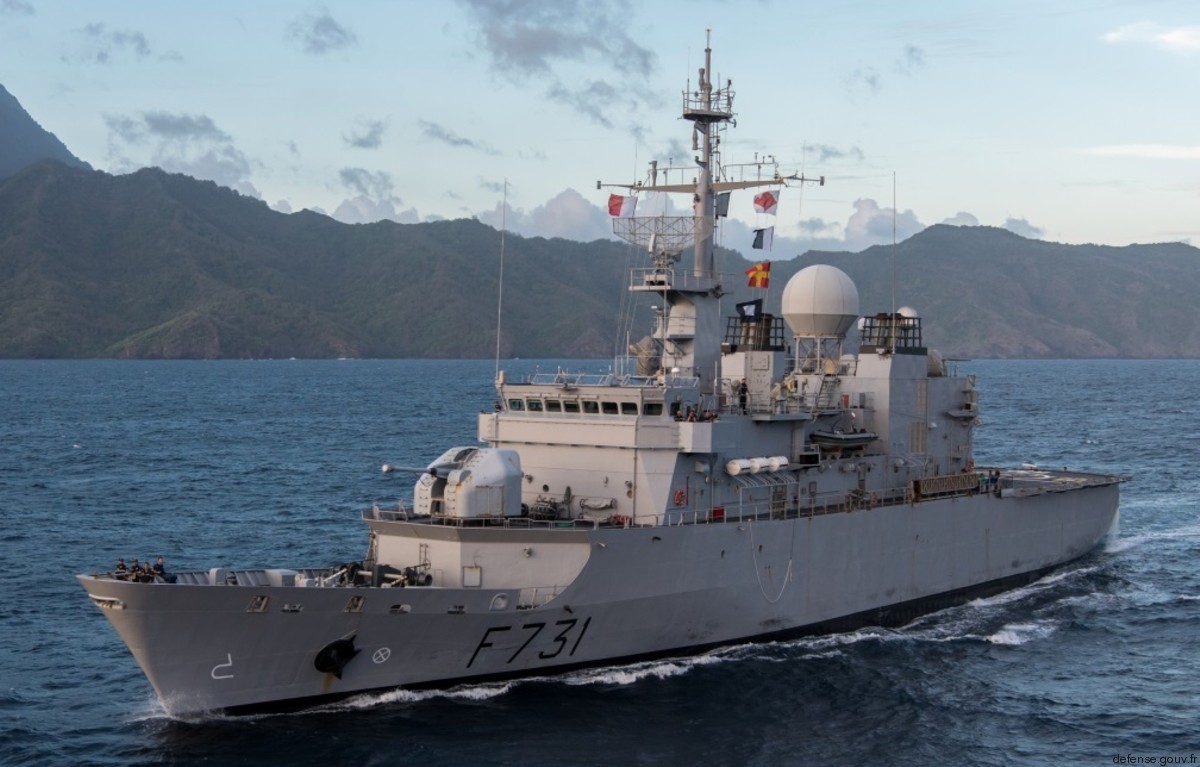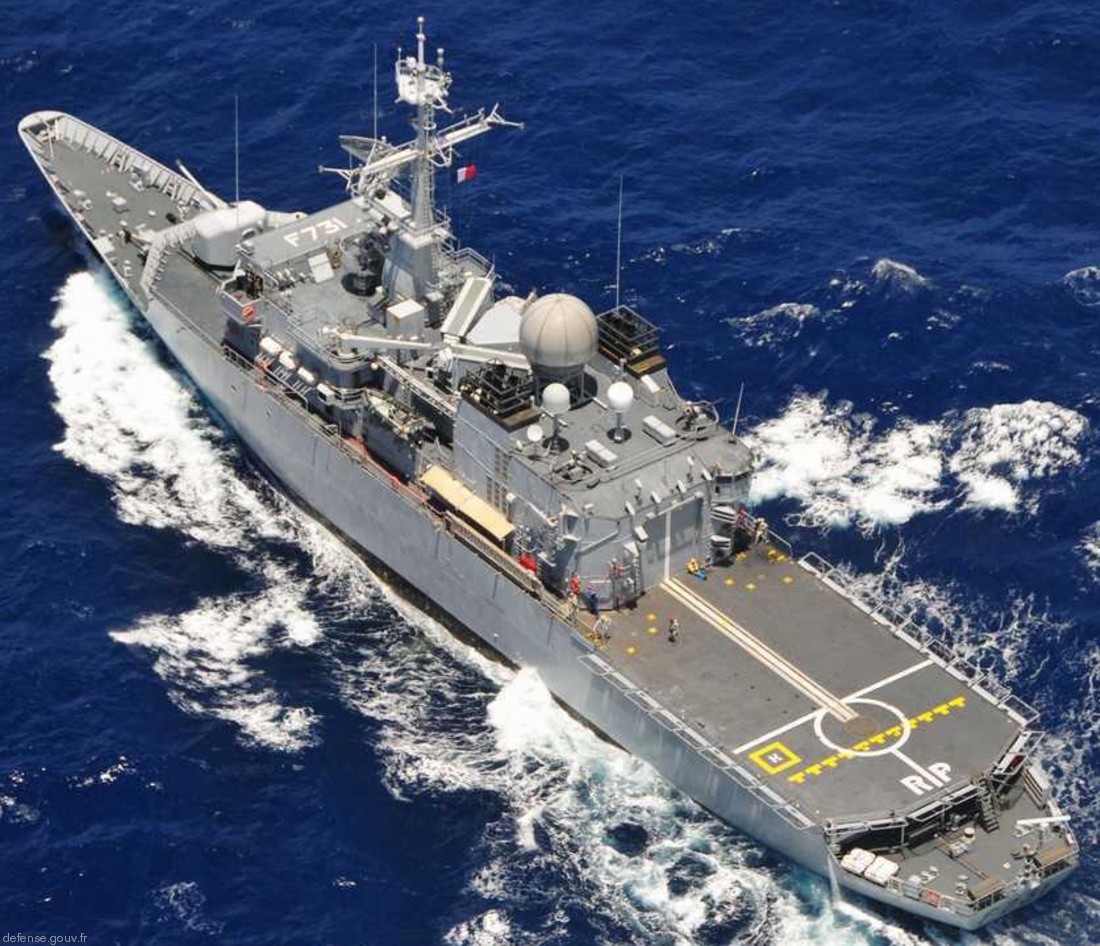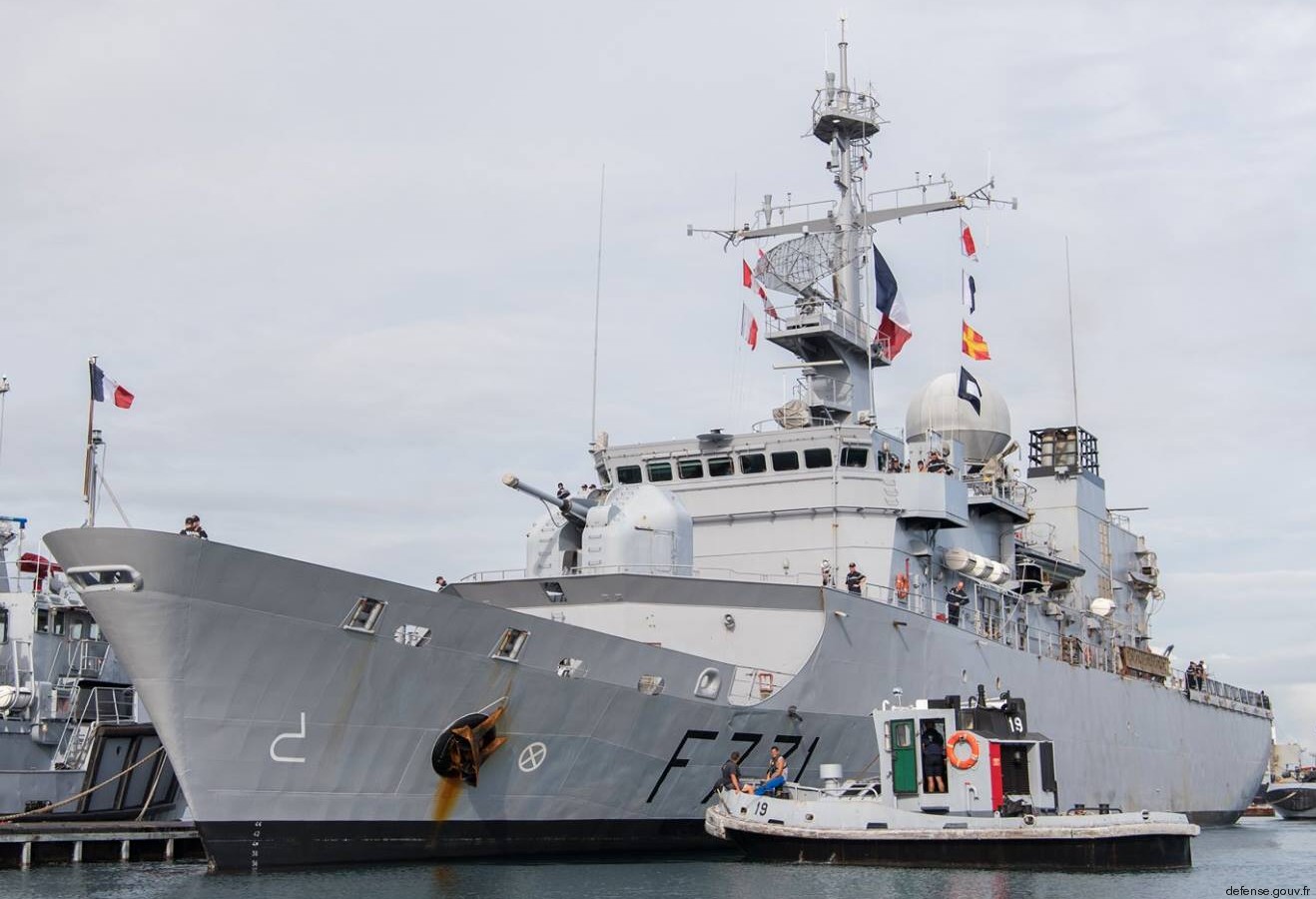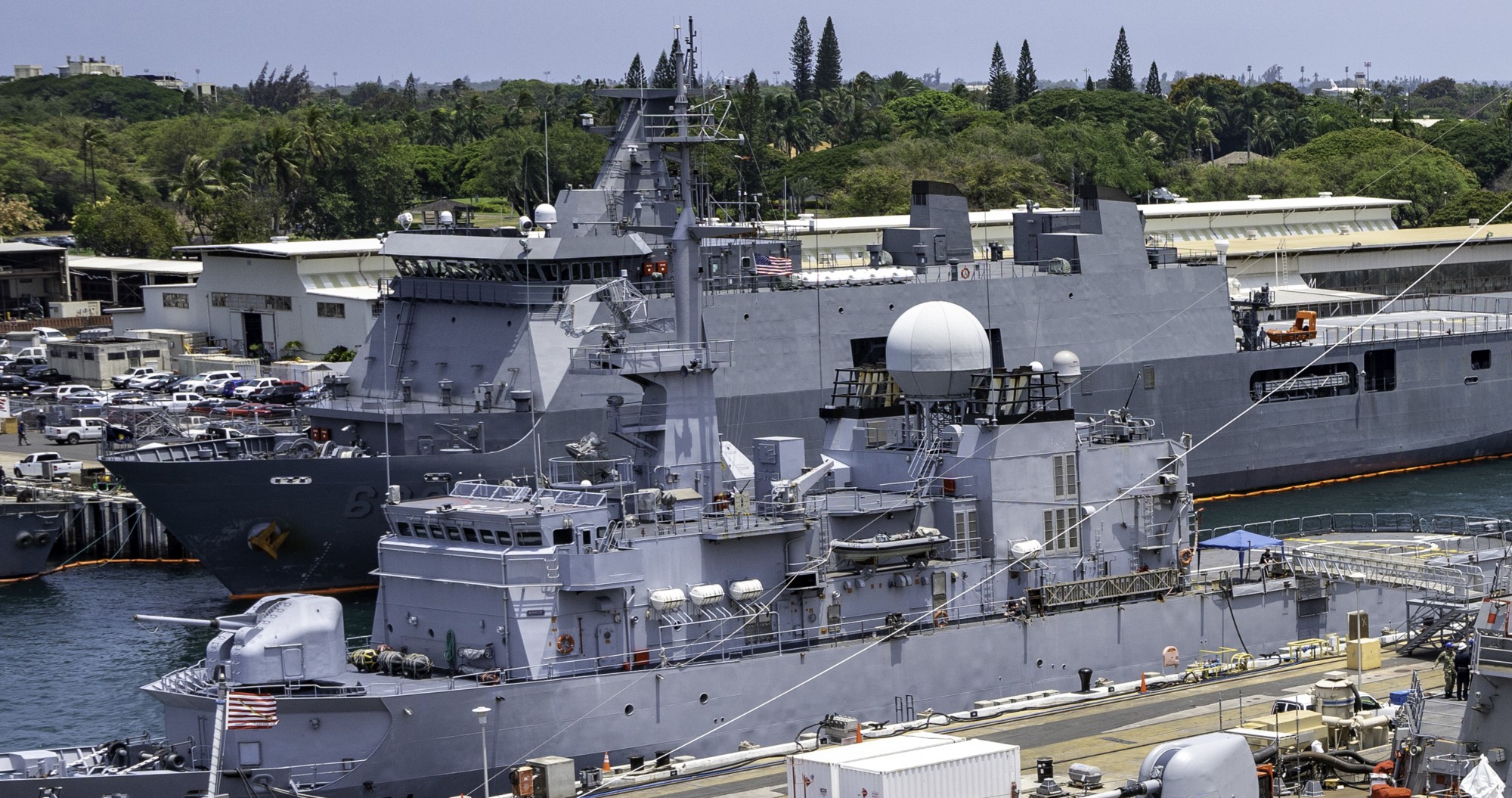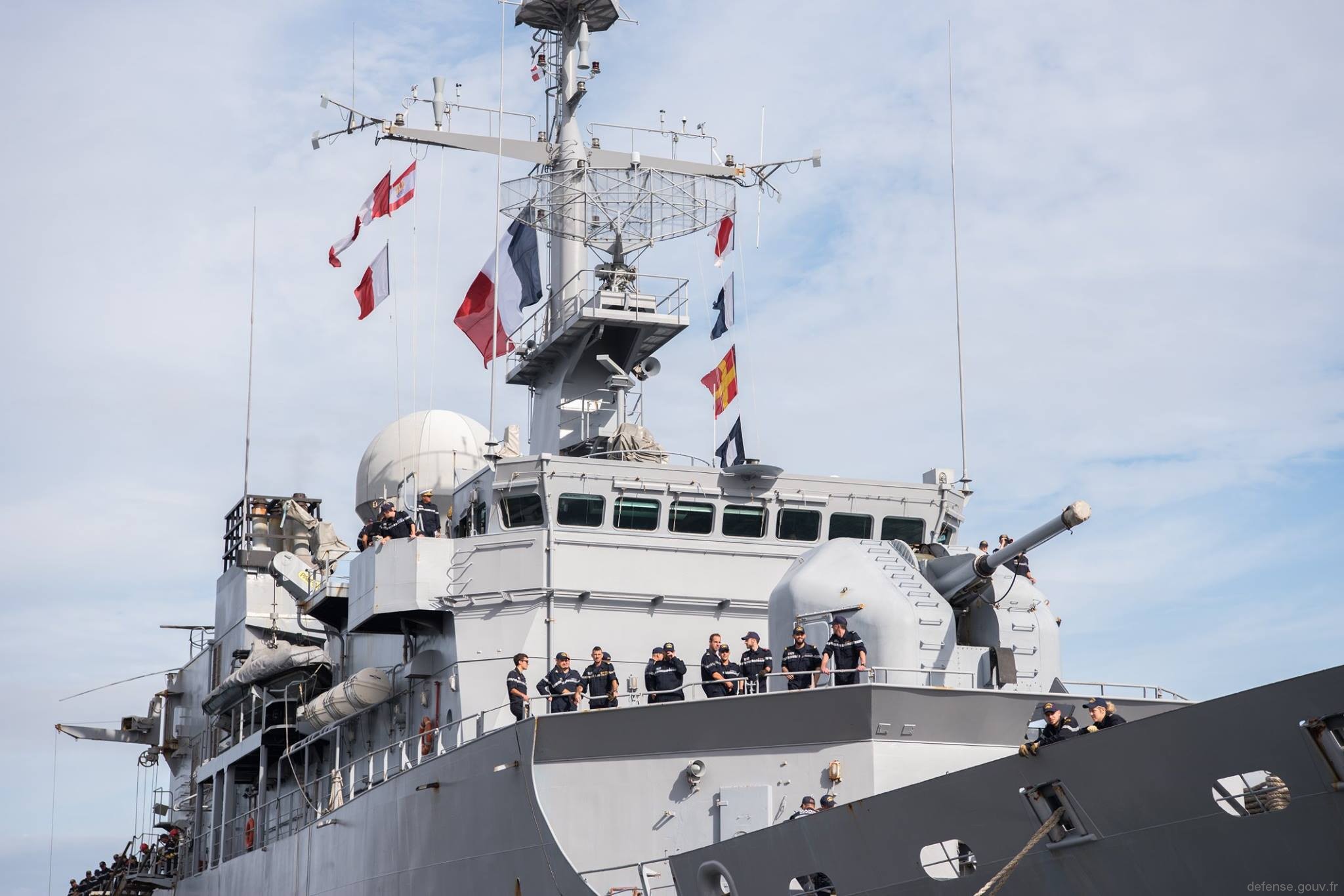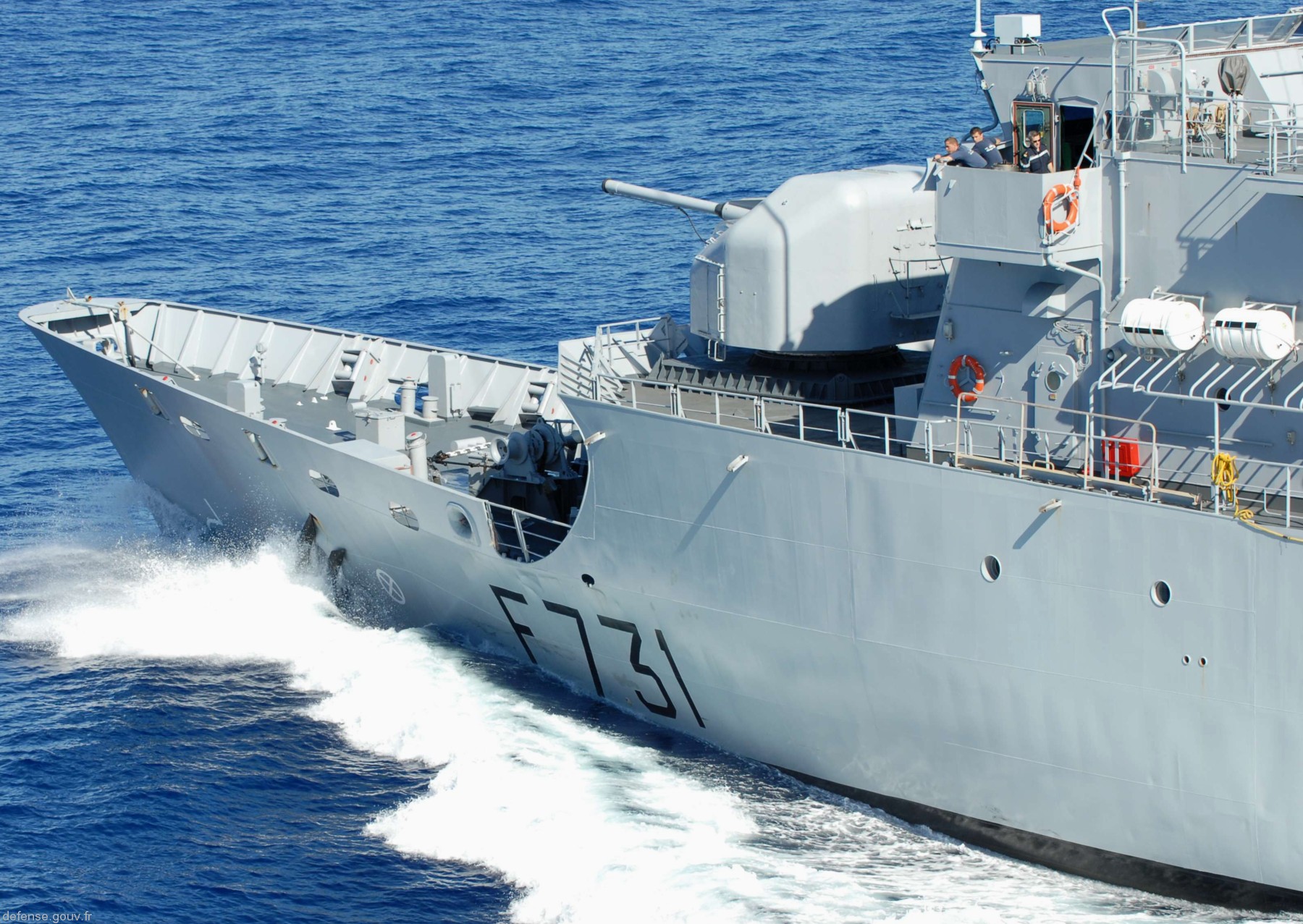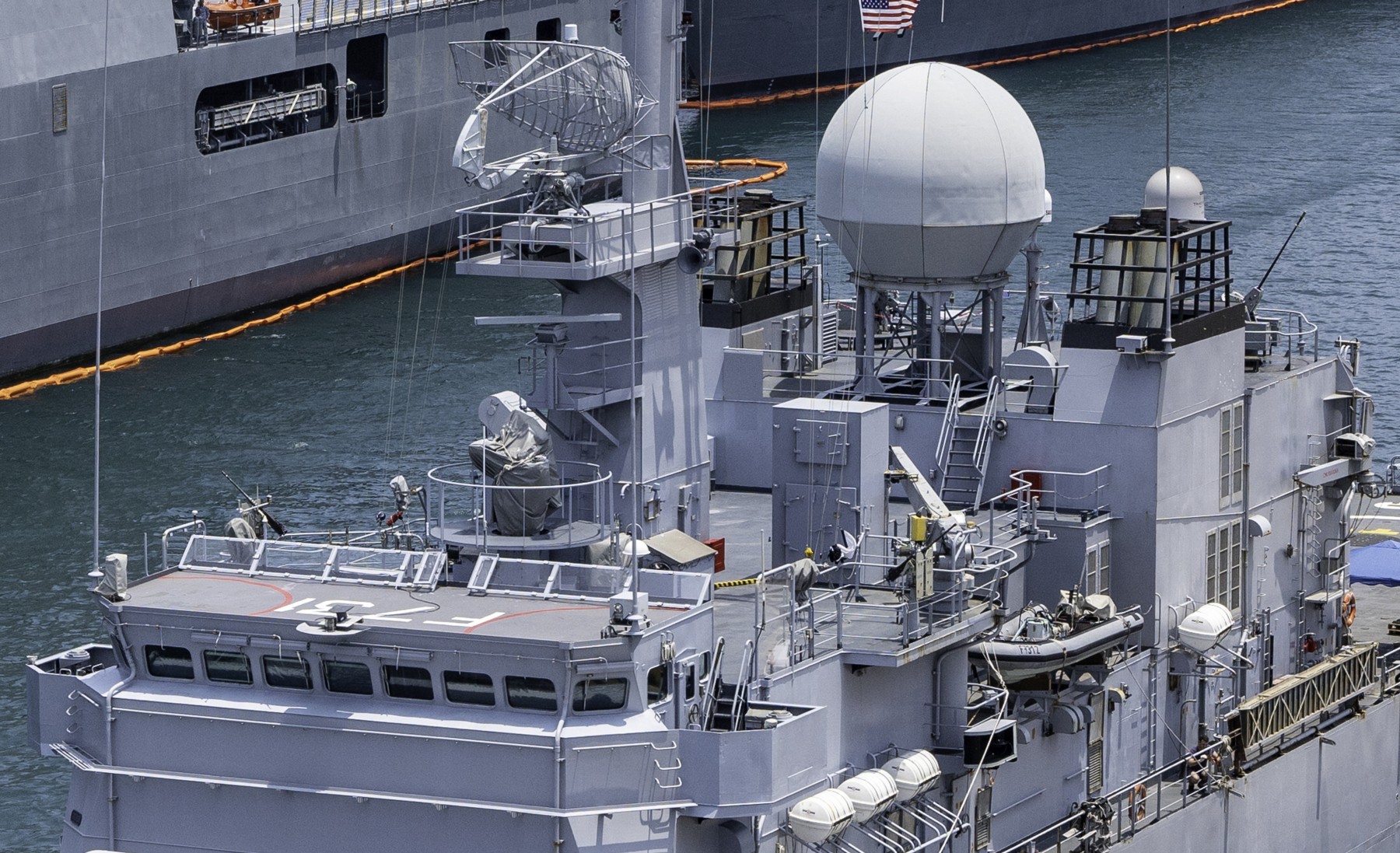 cutout
cutout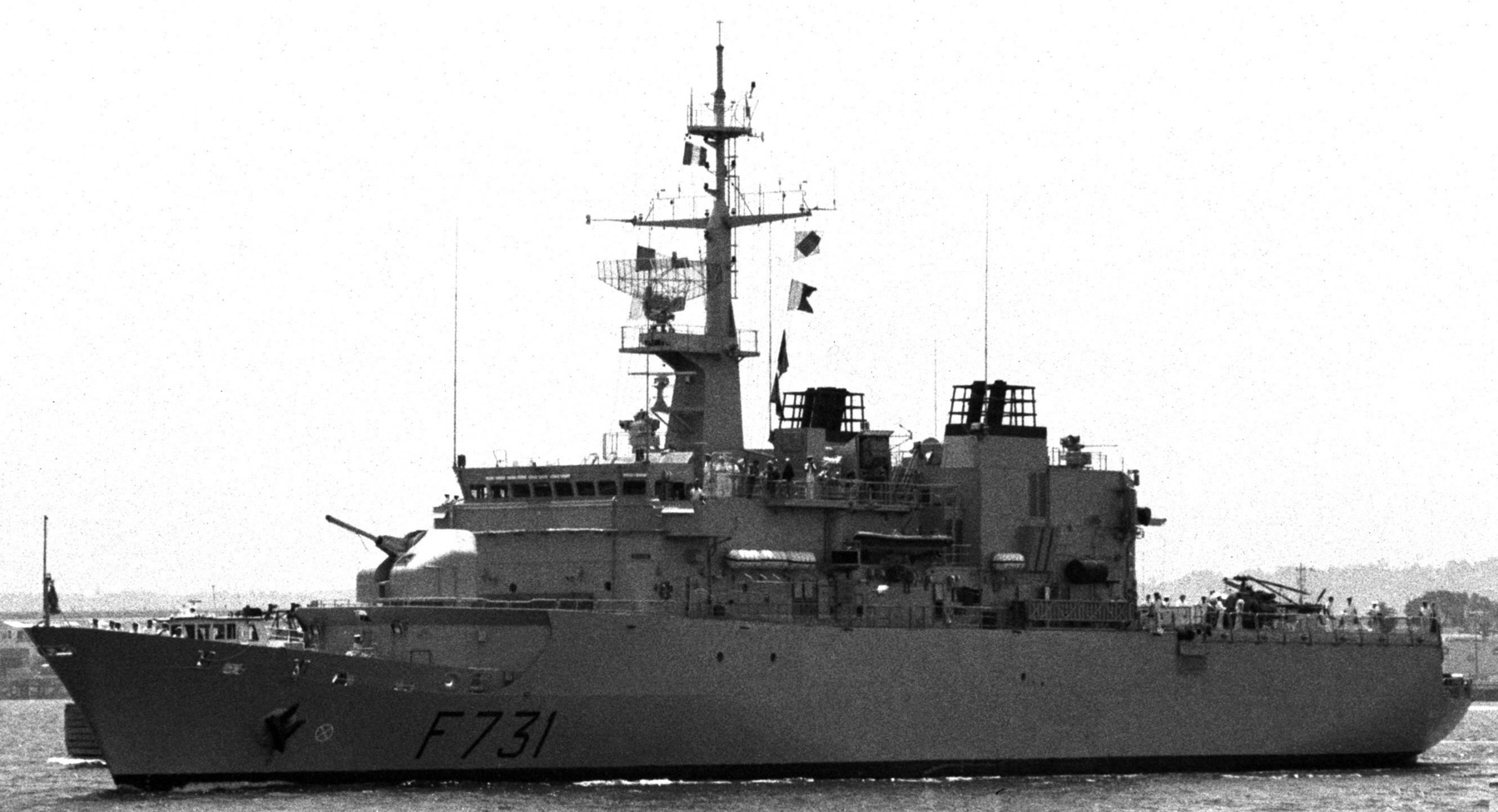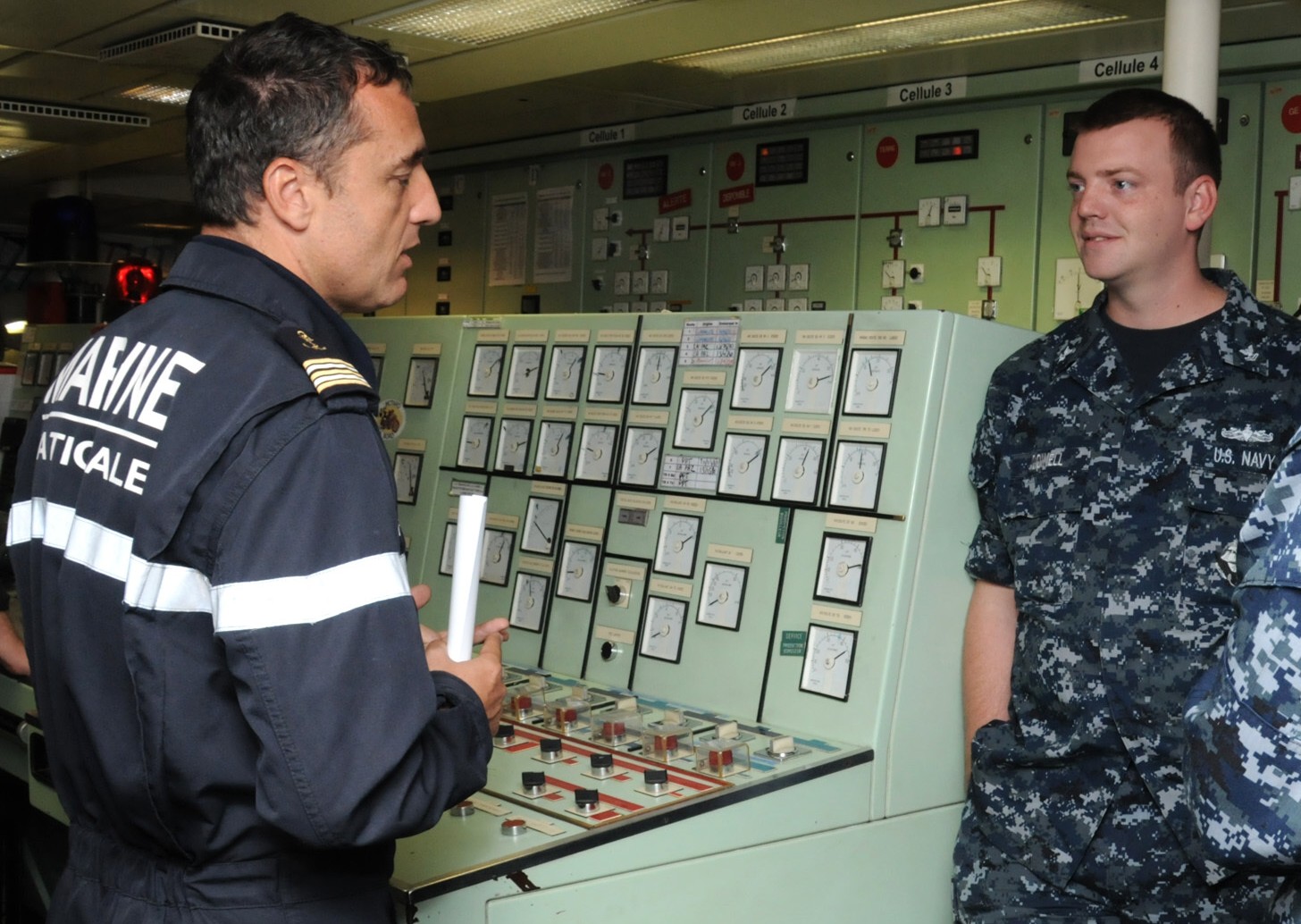 FS Prairial (F 731):

Prairial was ordered as part of the first pair on 20 January 1989 from Chantiers de l'Atlantique for construction at their yard in Saint-Nazaire, France, and the keel was laid down on 11 September 1990.

The frigate was built using modular construction methods which reduced the vessel's construction time. Prairial was launched on 16 March 1991 and commissioned into the French Navy on 20 May 1992. Following sea trials, Prairial sailed for Arsenal de Lorient, Lorient where the weapons and sensors were installed and underwent further trials.

After entering service, Prairial was assigned to the French Pacific territories, based at Tahiti. Prairial was deployed to East Timor as part of the Australian-led INTERFET peacekeeping taskforce from 16 October to 29 November 1999.

On 13 February 2016, the frigate intercepted a 12-metre (39 ft), Panamanian-flagged sailboat in Pacific waters. Three crew members were arrested and 680 kilograms (1,500 lb) of cocaine was seized. In July 2016, Prairial participated in RIMPAC 2016, a large multi-national naval exercise off the coast of Hawaii, as the only representative of the European Union.

From 27 July to 2 August 2018, the frigate took part in RIMPAC 2018. In March 2019, Prairial intercepted 800 kilograms (1,800 lb) of cocaine after a panga was spotted adrift off the coast of Nicaragua in international waters.

On 22 February 2021, Prairial was deployed from February to March 2021 in the East China Sea to assist in enforcing UN sanctions against North Korea. On 10 March 2021, Prairial reported suspicious illegal ship-to-ship transfers of oil, which was announced by the French Pacific Command (ALPACI).



source: wikipedia
Prairial

... was the ninth month in the French Republican Calendar. This month was named after the French word prairie, which means meadow. It was the name given to several ships.

Prairial was the third month of the spring quarter (mois de printemps). It started May 20 or May 21. It ended June 18 or June 19. It follows the Floréal and precedes the Messidor.

patches + more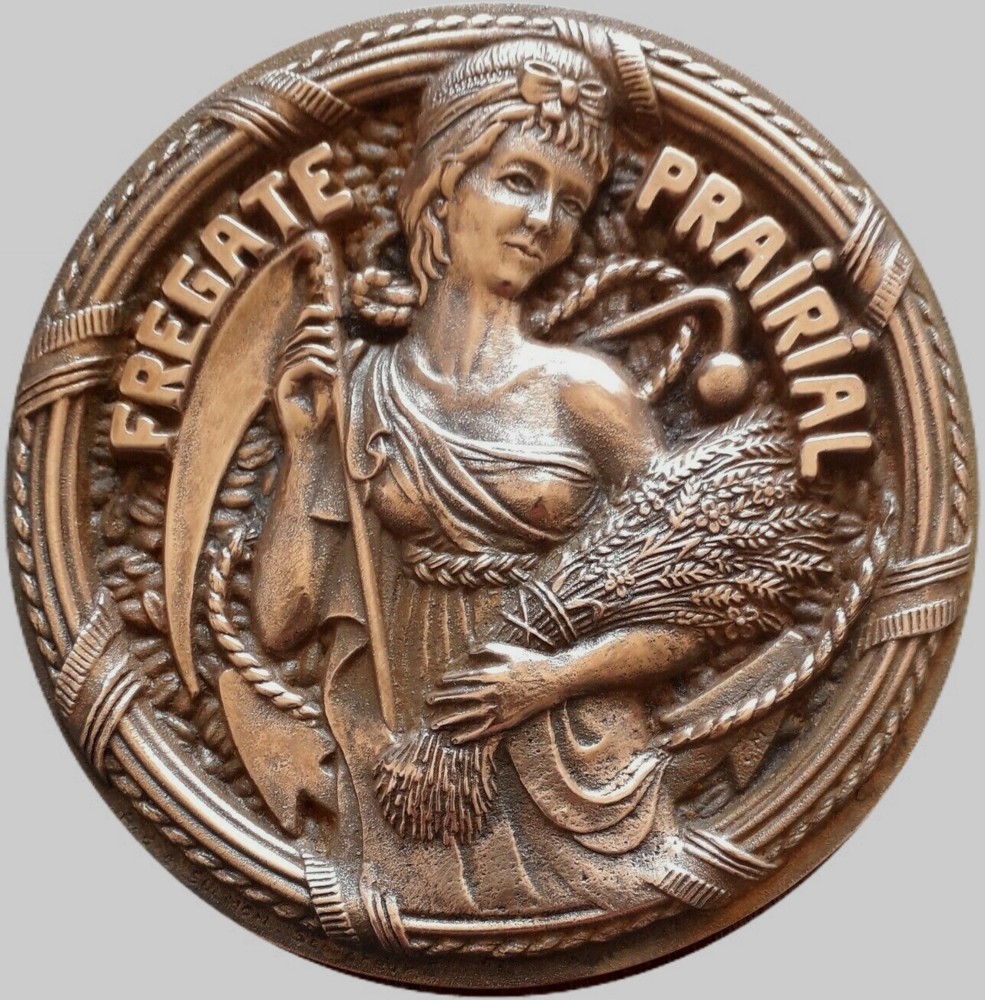 |
seaforces.org
|
French Navy start page
|